Sri Lanka's former opening batsman, Sananth Jayasuriya spoke his mind on the India-Pakistan cricket relations. The Lankan great feels that the Cricket ties should be maintained irrespective of the political issues between the two neighbors.
The India-Pakistan cricket rivalry is probably one of the most entertaining and intense sports rivalries in the history of sports. The cricket matches played between these two arch rivals have been declared as one of the most viewed matches and have attracted up to one billion viewers.
The arch-rival relations between the two nations, resulting from the extensive communal violence and conflict that marked the Partition of British India into India and Pakistan in 1947. Since the partition the relations between the two nations haven't been stable due to multiple issues. But both the cricketing boards tried hard to stabilize their cricket relations.
After the recent terror attacks and the surgical strikes, it has almost been decided that the two nations will not be playing a match even in the major tournaments. "As a cricketer, I feel that the cricket must go on.
I can't comment on the issues between the two countries. Cricket is different and politics is different," Sanath Jayasuriya said to Times of India.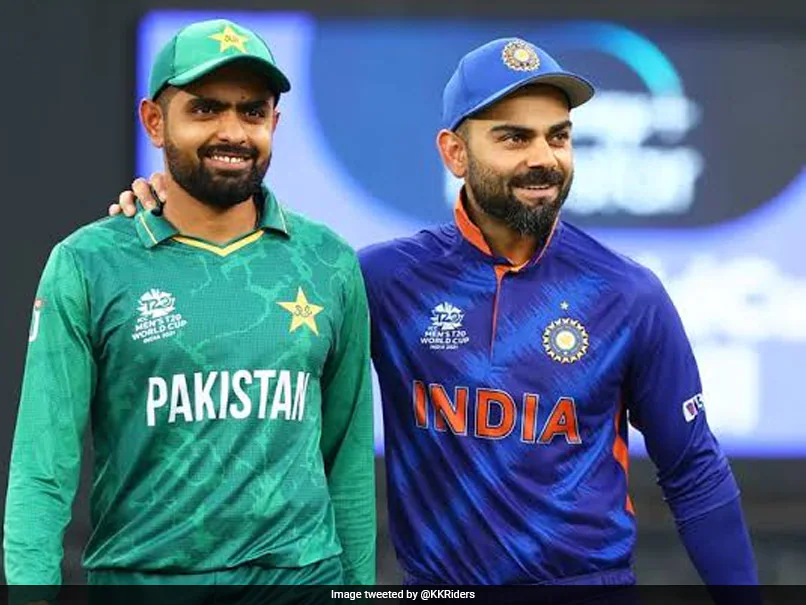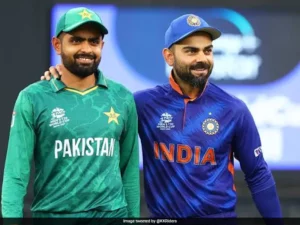 Terrorism being the main reason for the unstable cricket ties between the two sovereign nations. The cricketing ties disturbed quite consistently by the major wars and the terrorist activities. Despite many attempts to improve the relations, they have always been rigid.
India and Pakistan should be playing an ODI match during the Champions Trophy. But Anurag Thakur, the former president of BCCI requested the ICC for the placement of the two teams in different groups.
Many cricketers have shared their opinions on this sensitive issue. Most of the Cricket fraternity wants the arch rivals to compete and continue play cricket despite all the political happenings.
Shahid Afridi and Saeed Ajmal also shared the same opinion that Cricket should continue between the two rivals.