The last over of a T20 cricket match is often the most thrilling and nail-biting moment for players and fans alike. The game can be won or lost in those six balls, and the pressure on the bowler, the fielders, and the batsmen is immense.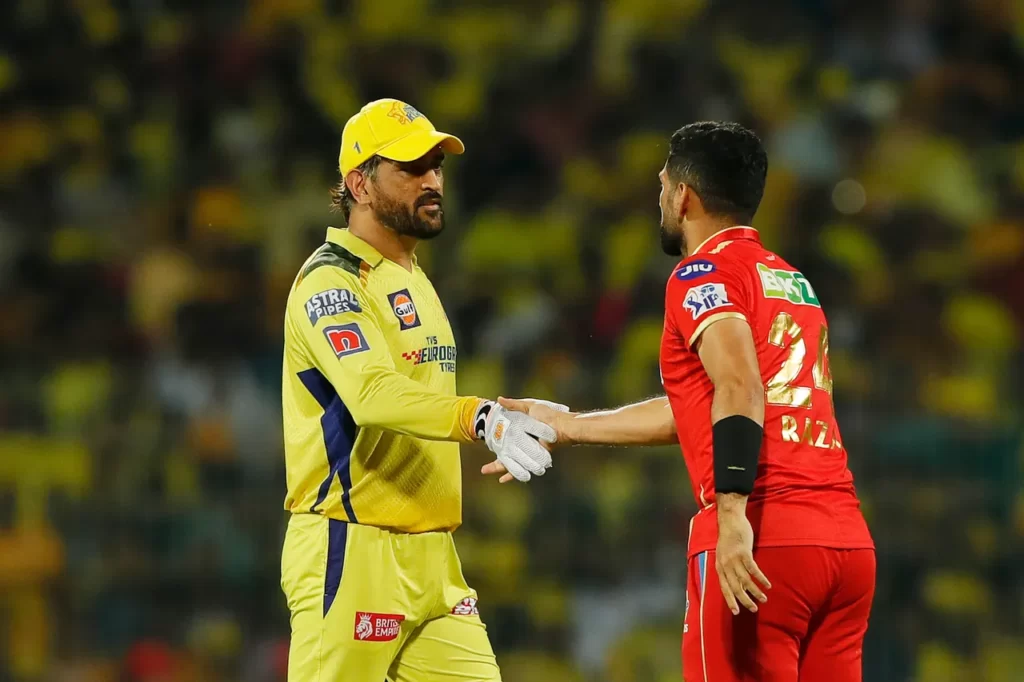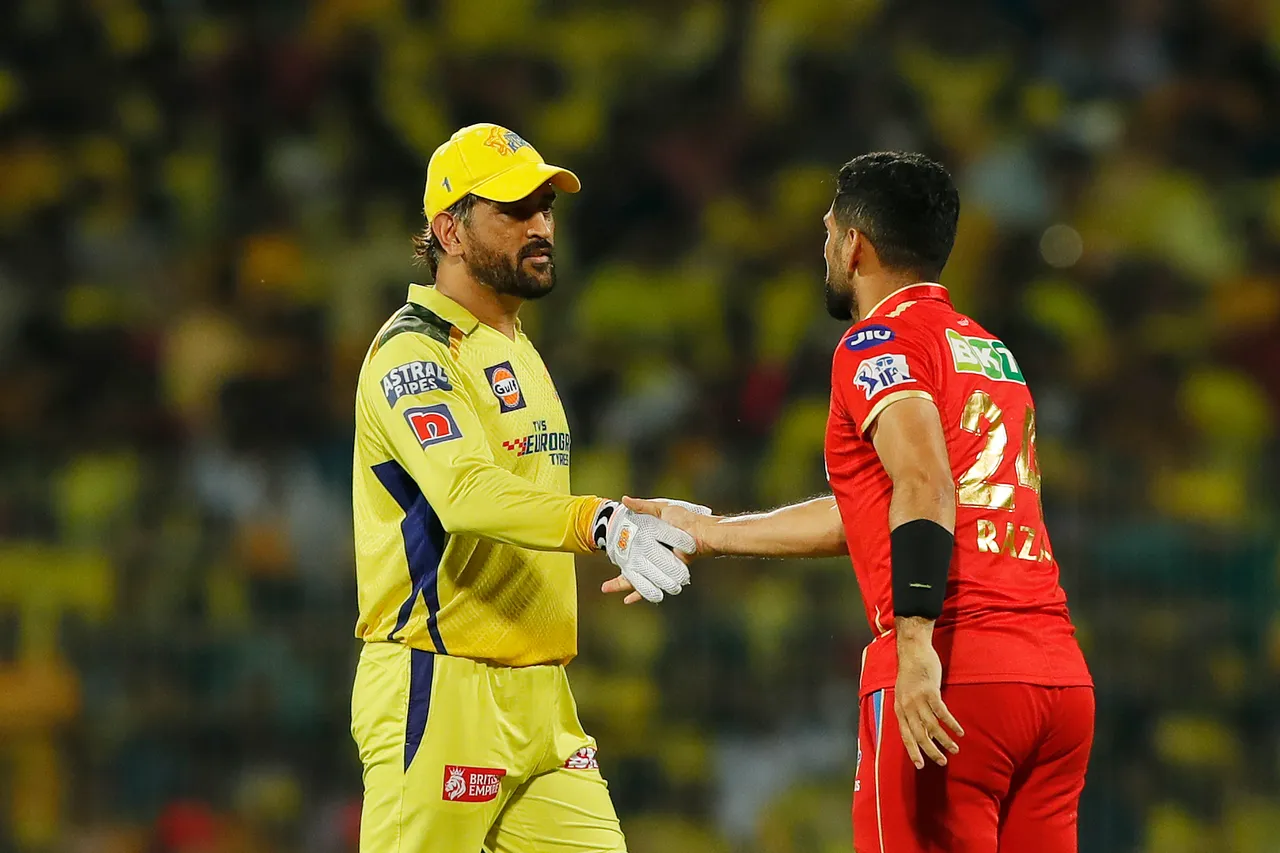 In this match between CSK and PBKS, the stakes are high. CSK had set a target of200 runs, but PBKS has managed to keep up with the required run rate and is nowable to win the game with just six balls to go.
Pathirana is the bowler for CSK, and Raza and Shahrukh Khan are the batters for PBKS. The field is set, and the tension is palpable. Pathirana starts with a slower ball outside off, which Raza tries to slog but misses.
The next ball is an inswinging yorker, which Khan misses, but they manage to get aleg bye. The third ball is a full and wide delivery, which Raza can only manage to hitto deep cover for a single.The fourth ball is a slower ball, which Raza manages to hit off the inside half of the bat to deep midwicket for two runs.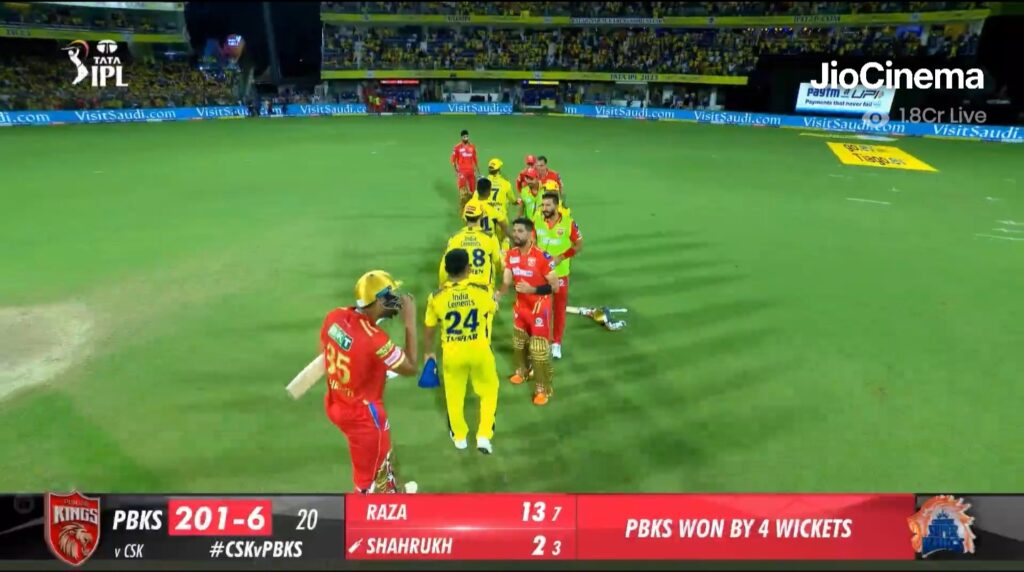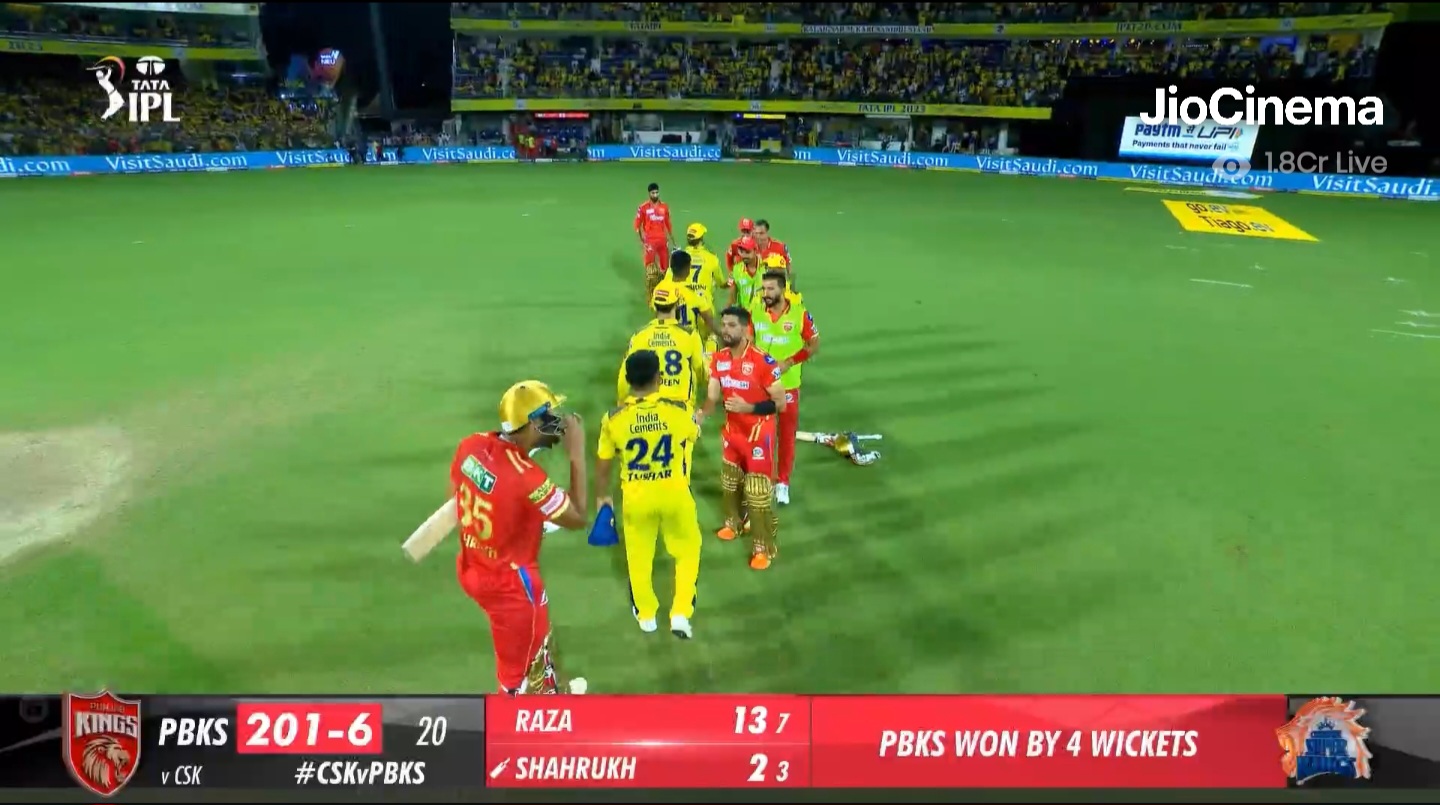 The fifth ball is another slower ball, which Raza tries to hit big but misses due to the low bounce.The final ball of the over is a short and slower ball outside off, which Raza managesto pull over square leg for three runs. PBKS has won the game with two balls tospare.The match has been a thriller, and the fans are on their feet, cheering for their team.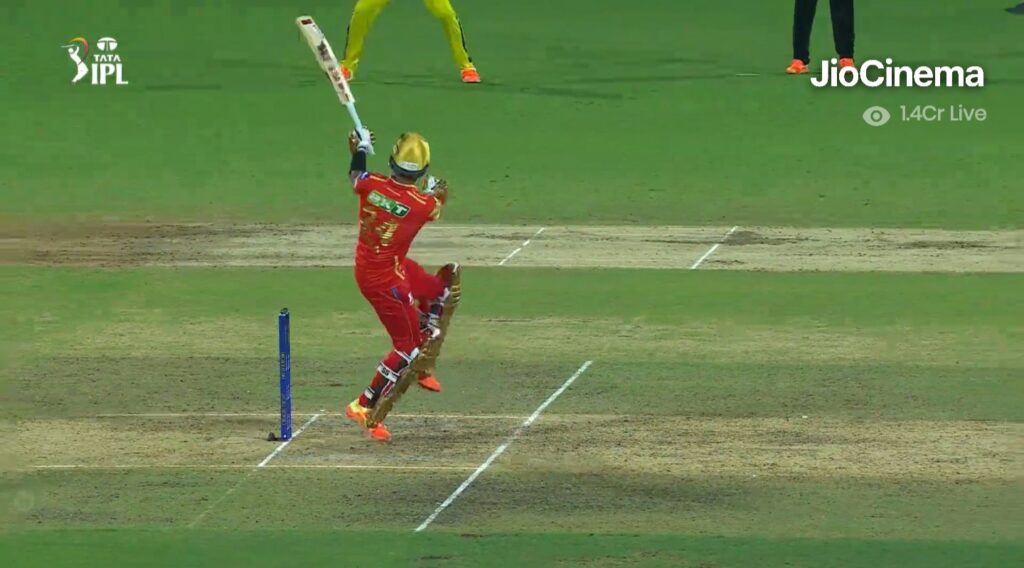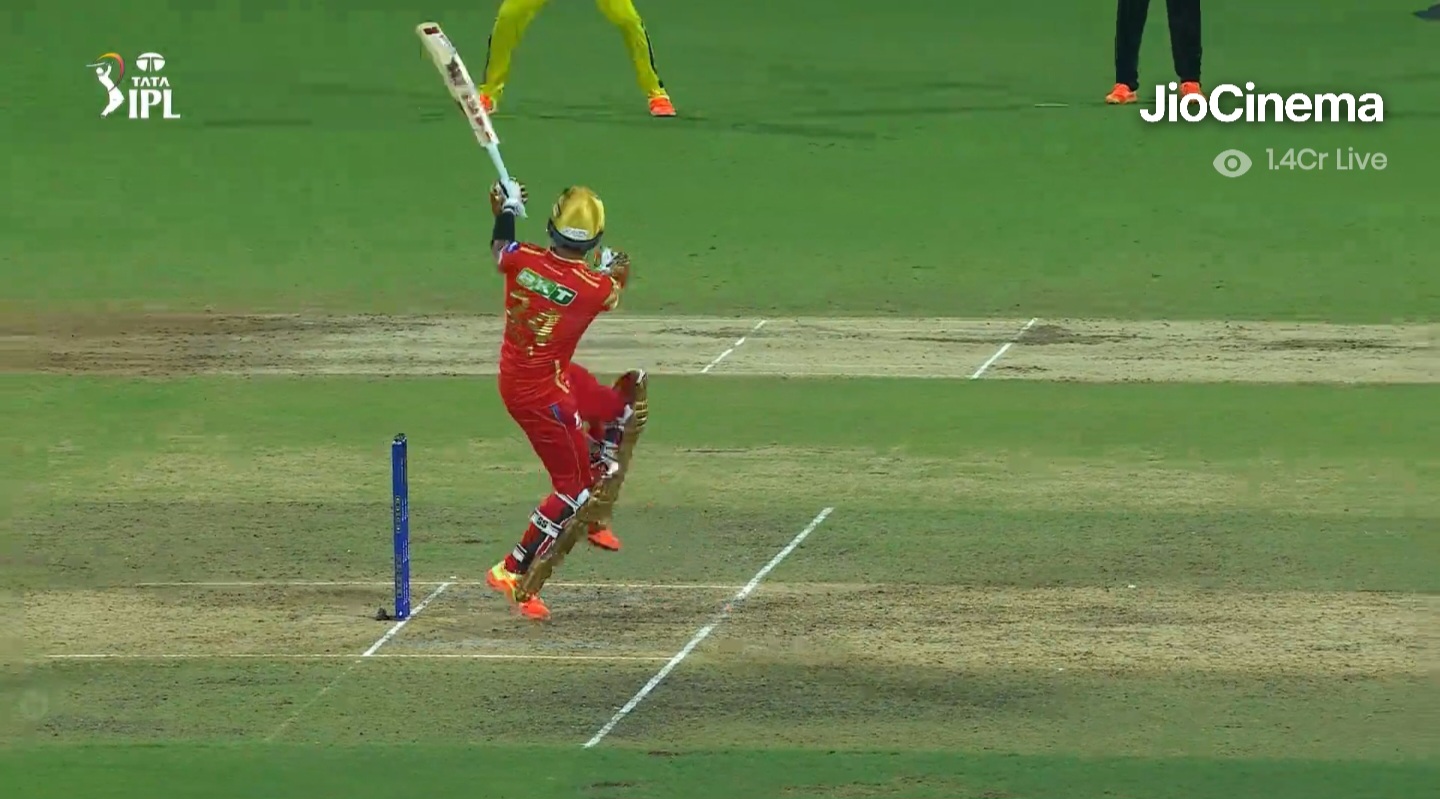 The game could have gone either way, but PBKS has managed to keep their cool andcome out on top. In conclusion, the last over of a T20 cricket match is always a test of nerves and skill.
Last Ball Finish By @SRazaB24 @IPL #CSKvPBKS pic.twitter.com/EiwfqdQ3L5

— Au Rangzab Younis (@SardarAurangzab) April 30, 2023
It takes a cool head and quick thinking to come out on top, and PBKS has shown that they have what it takes to win under pressure. The match will be remembered for a long time, and fans of both teams will have plenty to talk about.