As the Chennai Super Kings faced off against the Kolkata Knight Riders, the stage was set for a high-scoring affair. KKR won the toss and elected to bowl, hoping to restrict the powerful CSK batting lineup.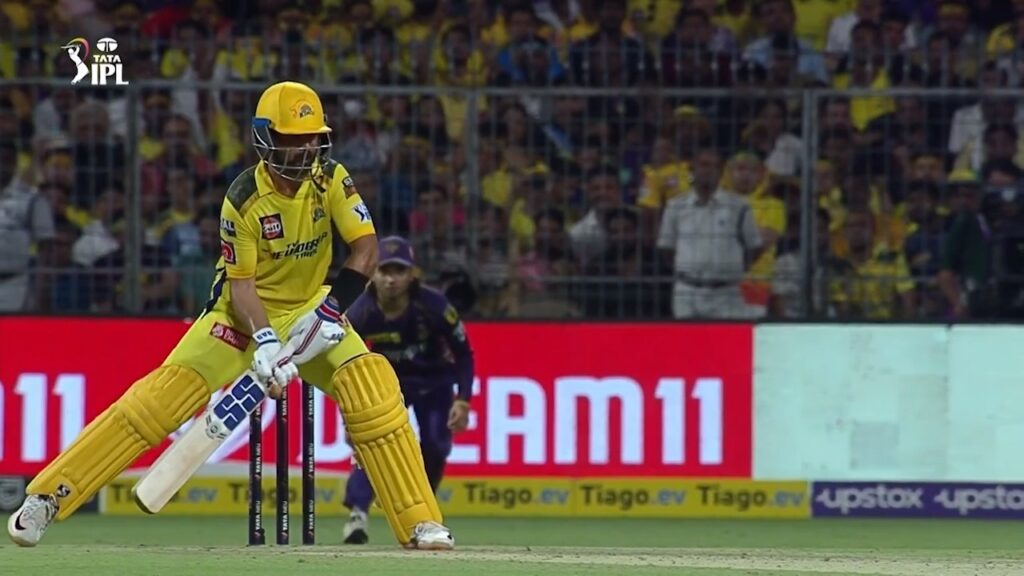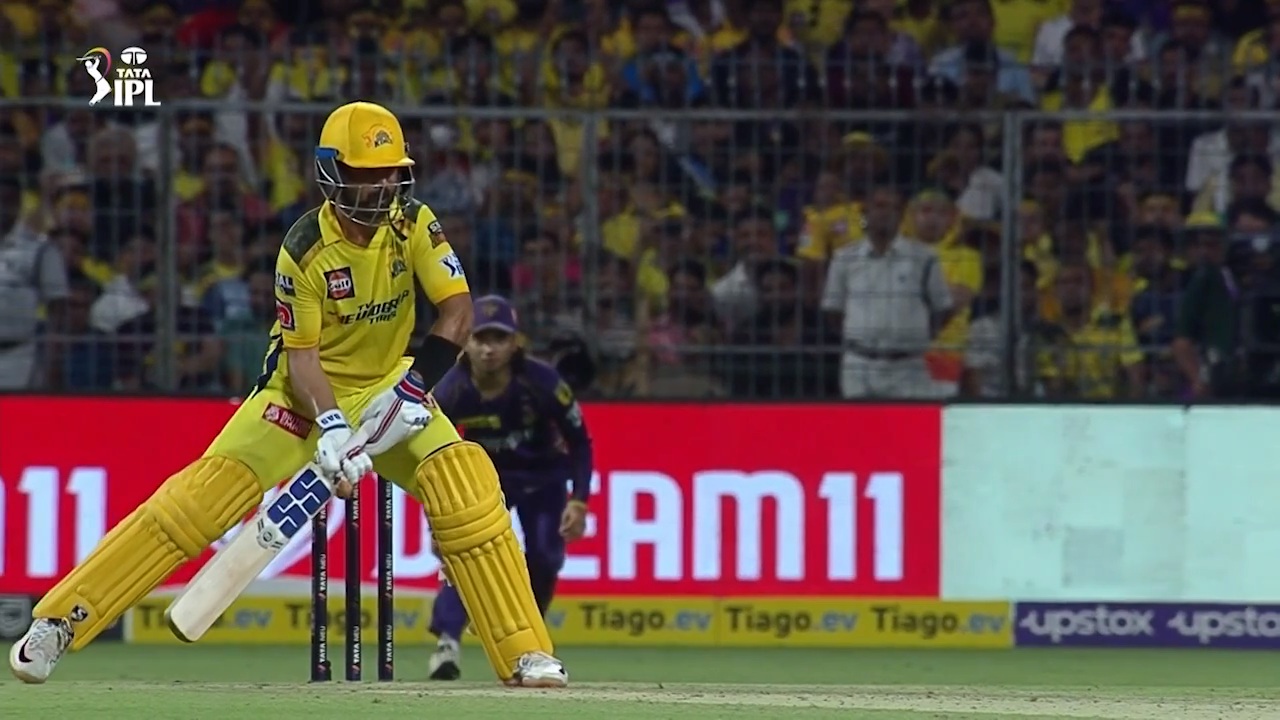 However, it was not to be as CSK's top order, led by the experienced campaigner Ajinkya Rahane, put on a masterclass in batting.
Rahane walked in at number three and immediately got to work, punishing the KKRbowlers with his elegant strokeplay. He was particularly severe on anything on hislegs, repeatedly picking up boundaries on the leg side. But it was his six-hitting thatreally caught the eye.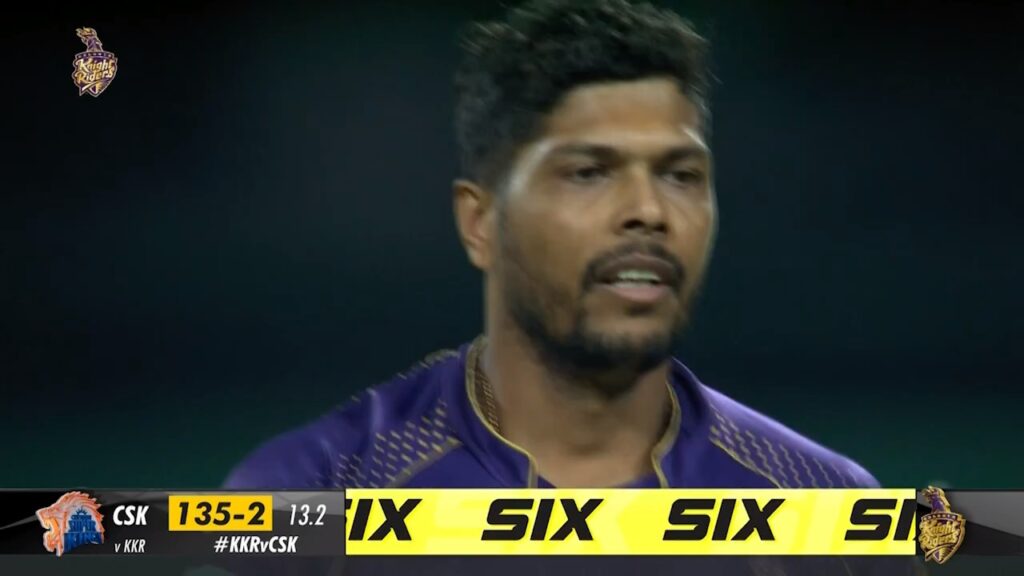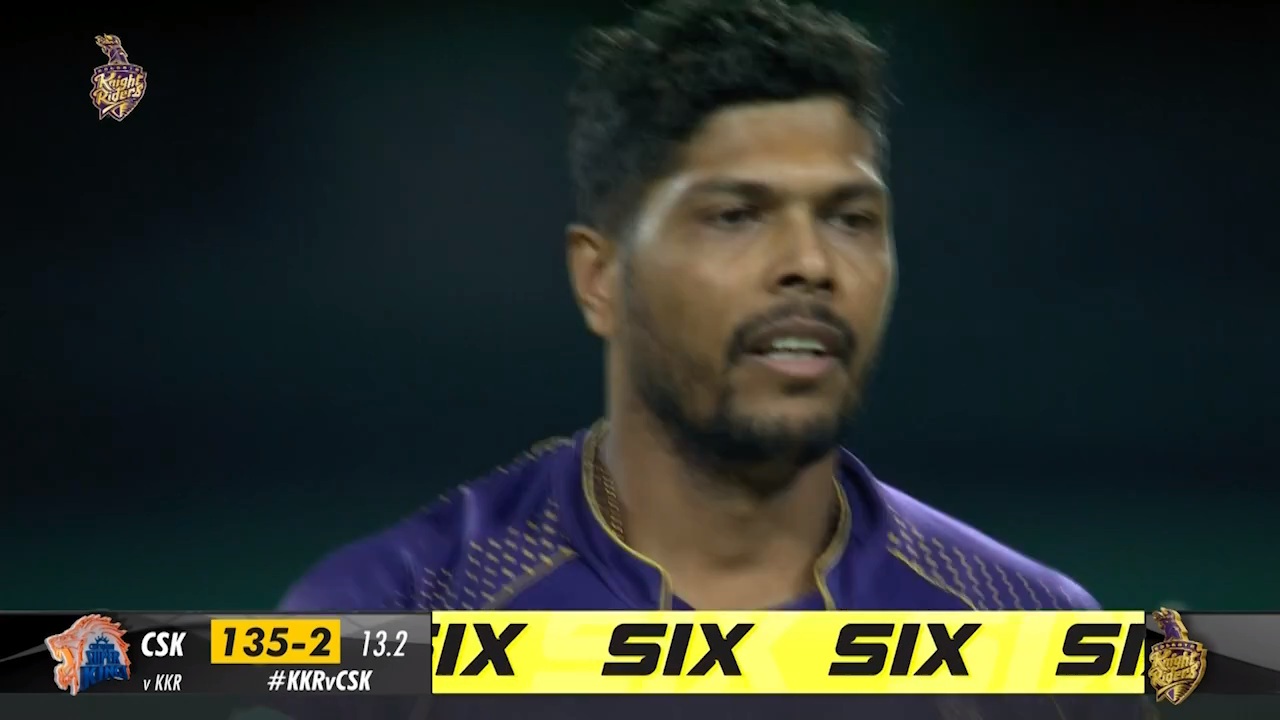 Rahane hit five towering sixes in his innings, each one moreimpressive than the last.One of the most memorable moments of the match came when Rahane took on the fast bowler Umesh Yadav.
With the ball on his legs, Rahane walked across his crease and effortlessly lofted it over the fine leg boundary for a maximum. It was a shot of pure class and showed just why Rahane is regarded as one of the best batsmen in the business.
By the time Rahane was dismissed for a well-made 71 off just 29 balls, CSK hadpiled on a massive 218 runs for the loss of just three wickets. It was a daunting total for KKR to chase who is still yet to bat.
Overall, it was a dominant batting performance by CSK, led by the brilliant Ajinkya Rahane, Ruturaj Gaikwad, Devon Conway & Shivam Dube. Their innings were a masterclass in batting, as each one of them scored half-centuries showcasing their ability to hit both boundaries and sixes with ease.
It was a delight for fans of thegame to watch and a timely reminder of just how good Rahane can be when he's infull flow