Virat Kohli is one of the most successful and influential cricketers in the world today. Apart from his outstanding skills on the field, Kohli is also known for his lavish lifestyle and strict fitness regime.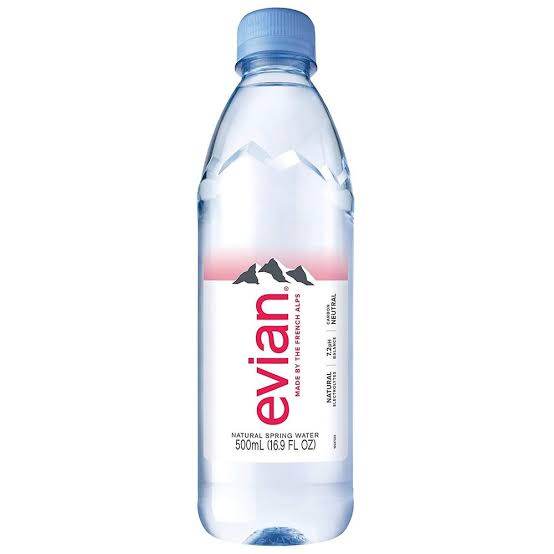 The former India cricketer has always been health- conscious, and his dedication to fitness has made him one of the best cricketers in the world, across formats.Kohli's fitness journey is not just about working hard in the gym for hours and following a strict diet plan.
It also includes keeping a check on the type of water he drinks. As per reports, Kohli drinks Black Water, which is a combination of around 70 minerals. The water is said to have various health benefits, including hydration, immunity boost, skin quality enhancement, reduction of weight, and depression.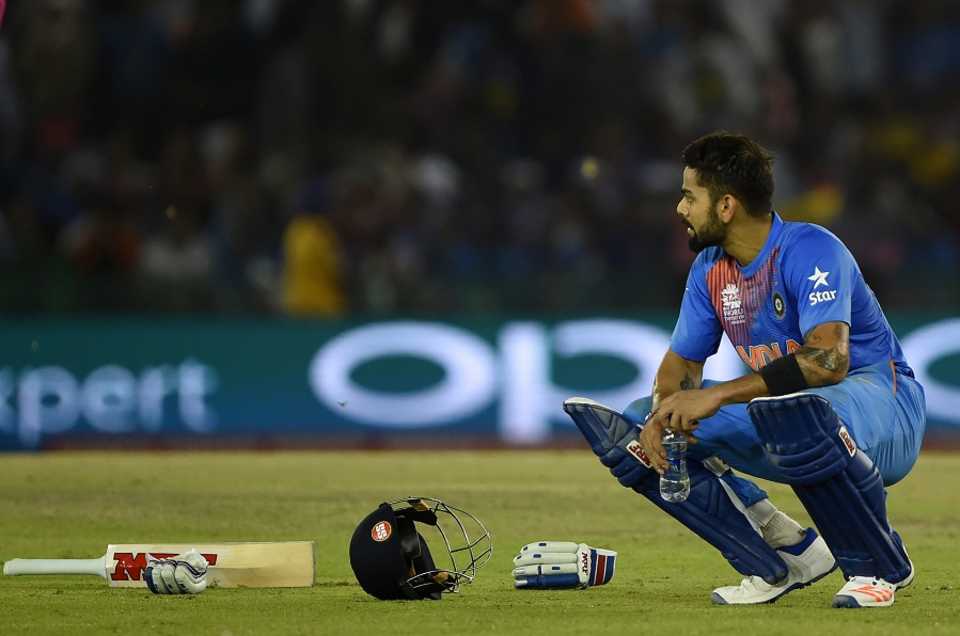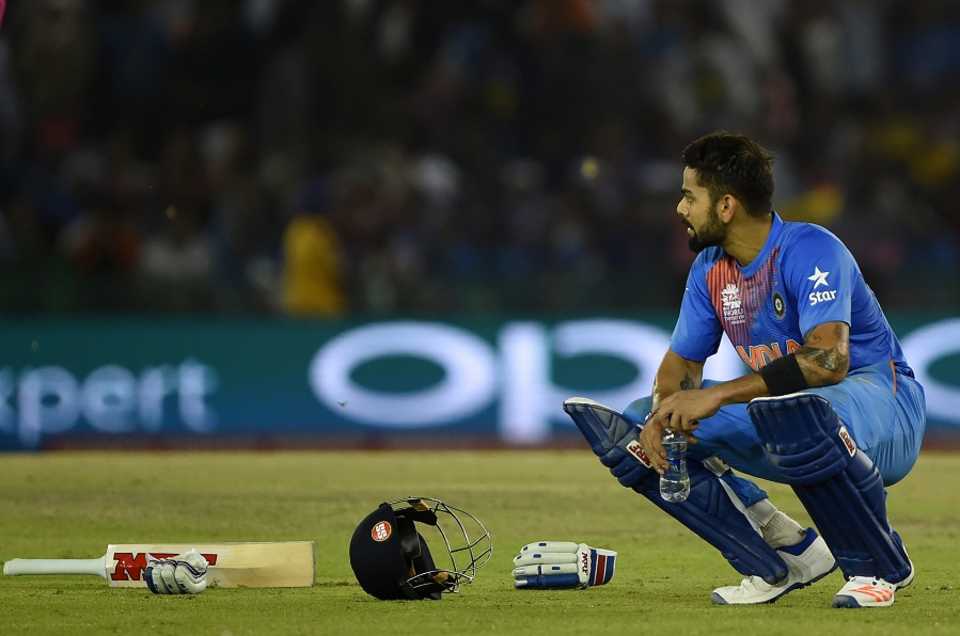 Apart from Black Water, Kohli also imports his water bottle from France, which costs INR 4,000 per litre. The Evian Natural Spring water is known to be the purest natural spring water, and the main source of this water is Evian Les Bains, one of the largest lakes in Europe.Kohli's dedication to fitness is reflected in his performances on the cricket field.
He looks fitter and leaner than most of the other players, and his energy levels are always high. Kohli's fitness regime is a combination of strength training, cardio, and a balanced diet. He follows a strict diet plan and has turned vegan, which has helped him stay in shape and maintain his fitness levels. Kohli's fitness regime is not just limited to the gym or the cricket field.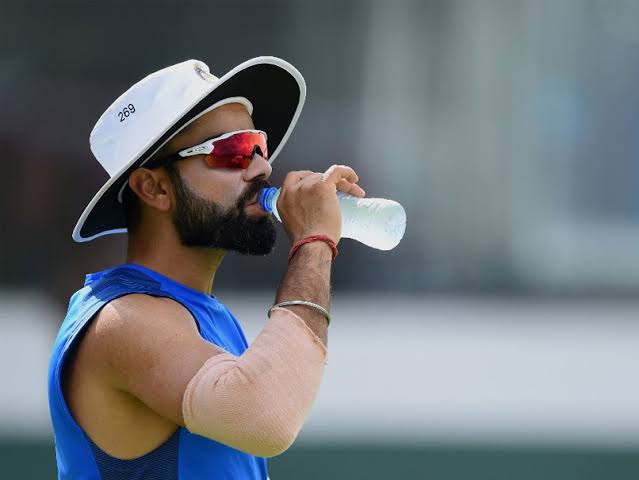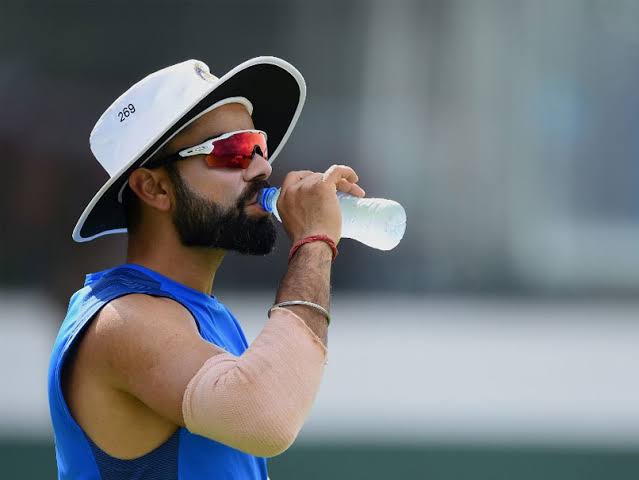 He believes in leading a healthy lifestyle, which includes getting enough sleep, staying hydrated, and managing stress. Kohli is a big believer in mindfulness and meditation, which hesays helps him stay calm and focused on the field.Kohli's dedication to fitness has inspired many people, both young and old, to lead a healthy lifestyle.
He has also been actively promoting fitness through various social media platforms, encouraging his fans to make fitness a part of their daily routine. Virat Kohli's fitness regime is an inspiration for everyone who wants to lead a healthy lifestyle.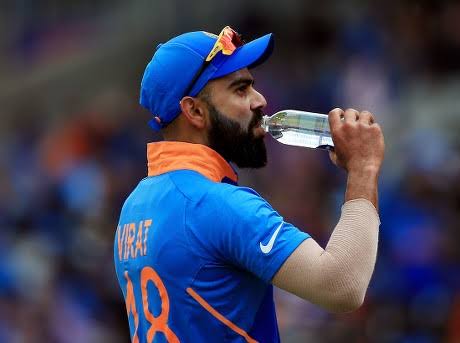 His dedication to fitness, combined with his hard work and talent, has madehim one of the best cricketers in the world. Kohli's focus on his diet and water intake,along with his rigorous workout routine, has helped him maintain his fitness levelseven at the age of 34. Kohli is a true inspiration for all of us to lead a healthy andactive life.