Heinrich Klaasen etched his name in the annals of cricket history with a thunderous century that was punctuated by an emphatic six, leaving spectators in awe of his power-hitting prowess. In a breathtaking display of skill and aggression, Klaasen showcased his ability to dominate the game and single-handedly dismantle the opposition.
Heinrich Klaasen's explosive century unleashed a storm of power-hitting and jubilation, leaving fans and opponents in awe of his exceptional talent. In a mesmerizing display of batting prowess, Klaasen etched his name in the record books with one of the most exhilarating hundreds ever witnessed in T20 cricket. 
The moment of Klaasen's triumph was a sight to behold. As the ball soared over the boundary ropes, Klaasen unleashed a roar of pure delight, his face beaming with joy. The removal of his helmet and the ensuing celebration with Harry Brook highlighted the electric atmosphere that had engulfed the stadium. It was a testament to the immense satisfaction and pride Klaasen felt in achieving this remarkable feat.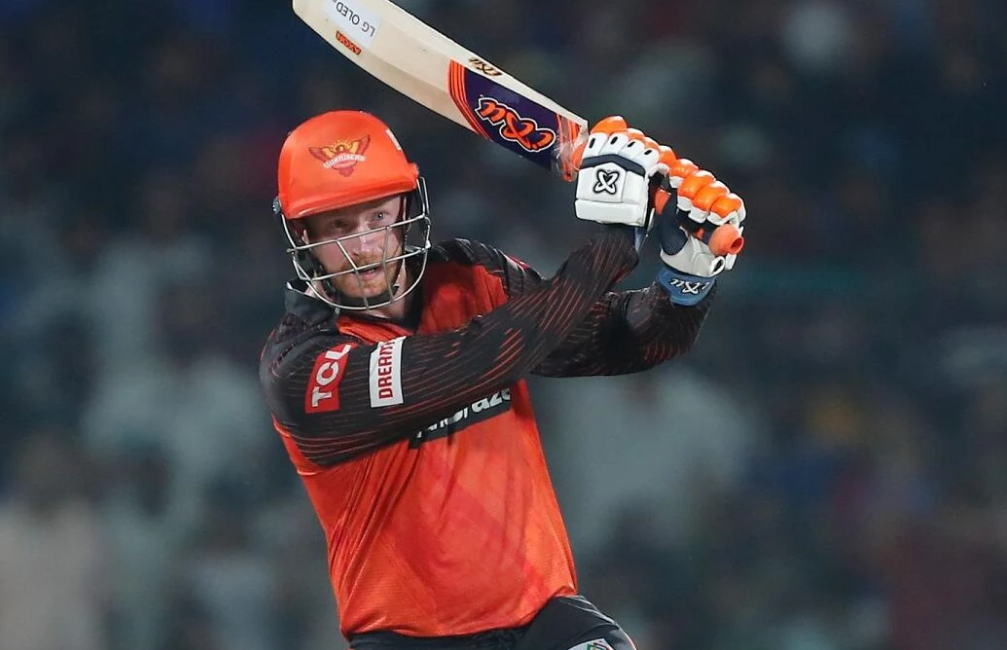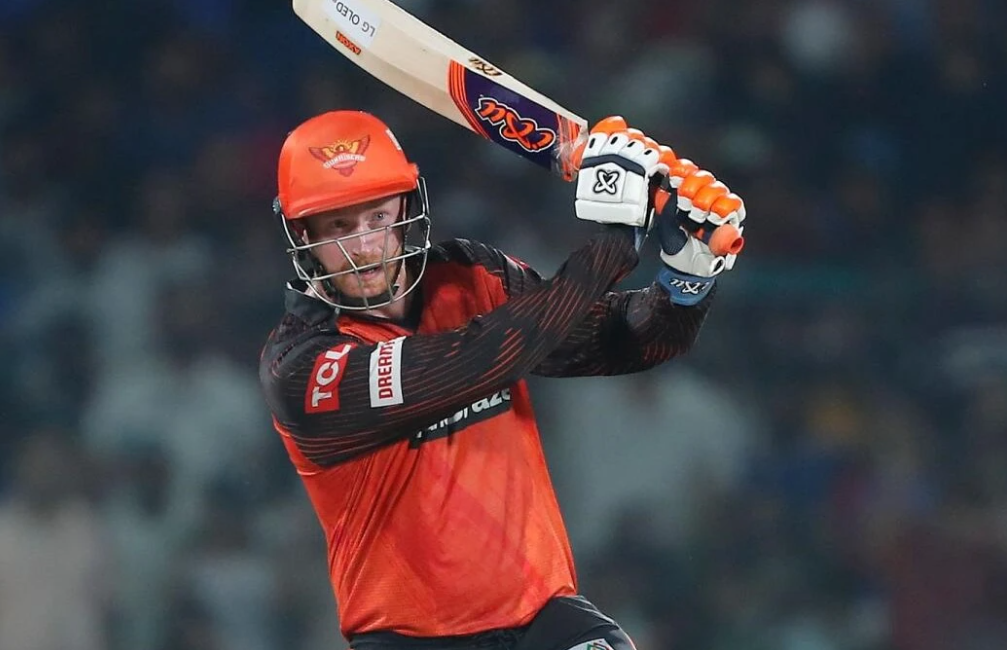 From the very first delivery, Klaasen's intentions were clear: to dominate the bowlers and seize control of the game. He launched a relentless assault on the opposition, dispatching the ball with incredible power and precision. No shot seemed out of place as Klaasen showcased a wide array of strokes that left the fielders mere spectators to his batting prowess.
The highlight of his innings was a breathtaking shot down the ground. Determined and fearless, Klaasen charged down the track, meeting the ball on the half-volley.
With an impeccable connection, the ball sailed high and far, disappearing into the night sky. The clean strike exemplified his brute strength and sublime timing, leaving everyone in awe of his ability to effortlessly clear the boundaries.
What an exceptional knock by Heinrich Klaasen; take a bow! 💯

A roaring celebration 🔥#SRHvsRCB #IPL2023 #Cricket pic.twitter.com/yvOW4L6mCl

— OneCricket (@OneCricketApp) May 18, 2023
What made Klaasen's century even more remarkable was its speed. Off just 49 balls, he etched his name as the second-fastest centurion in SRH's history. Each delivery seemed to invigorate him, as he relentlessly attacked the bowling, leaving no respite for the opposition. His aggressive intent, combined with his lightning-quick reflexes, created an unstoppable force that decimated the bowlers.
As Klaasen reached his century, the excitement and adrenaline were palpable. Sweat glistened on his brow, his body pumped with energy, and he celebrated with unbridled enthusiasm. Pumping his fists and displaying a bat in one hand and a helmet in the other, Klaasen embodied the indomitable spirit of a true champion. Klaasen's performance serves as a reminder of the enthralling possibilities that lie within the realm of T20 cricket.