We have finally reached the climax of the 2023 Indian Premier League and only the final is left to be played between Chennai Super Kings and Gujarat Titans tomorrow night at the Narendra Modi Stadium.
In this article, we will be talking about the Best XI of IPL 2023, i.e, a playing XI comprising the best players from this season.
Shubman Gill
Hands down the most consistent and best player of IPL 2023. He has three centuries to his name and is the highest run scorer of the tournament with 851 runs already (1 match to go).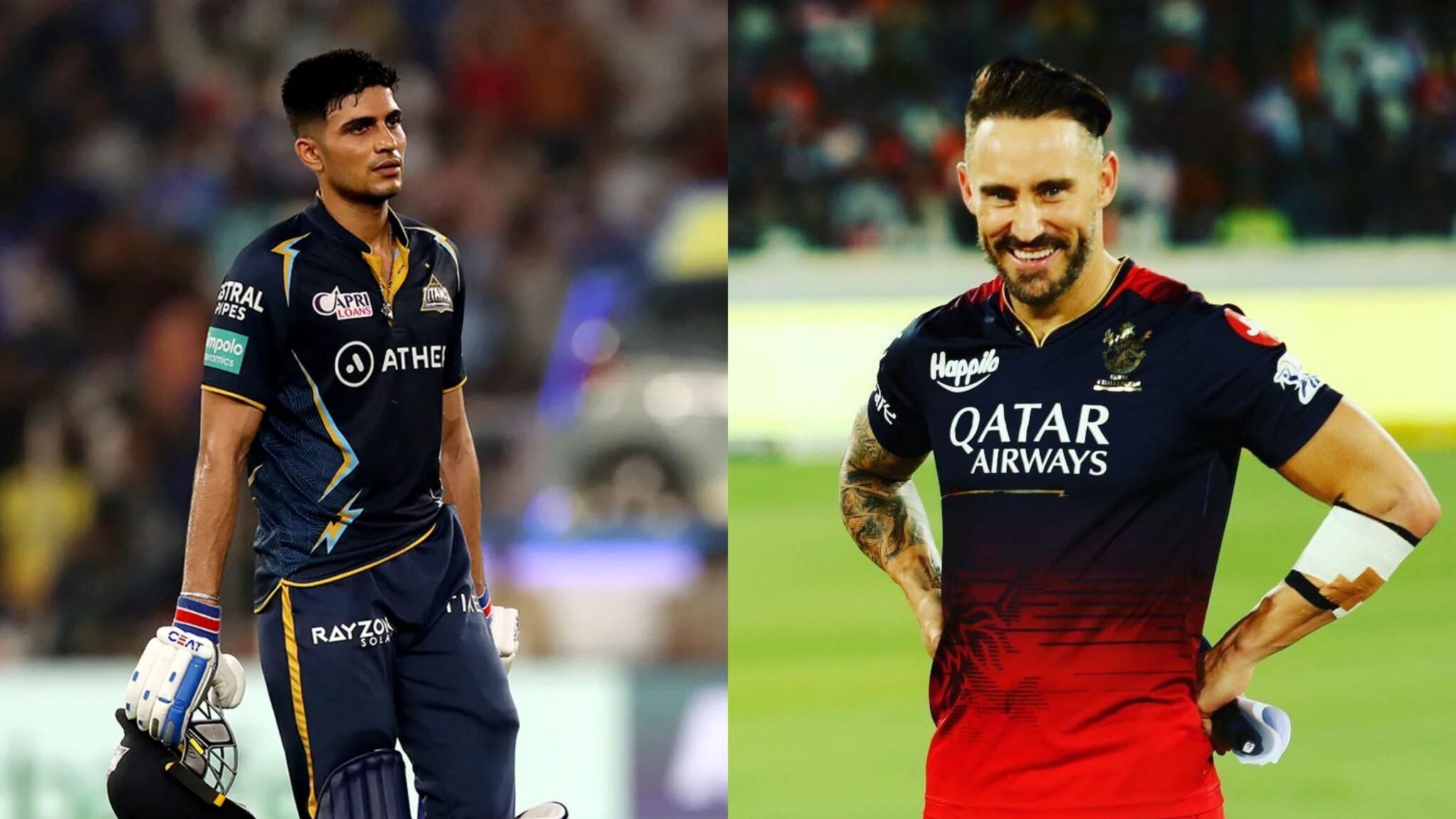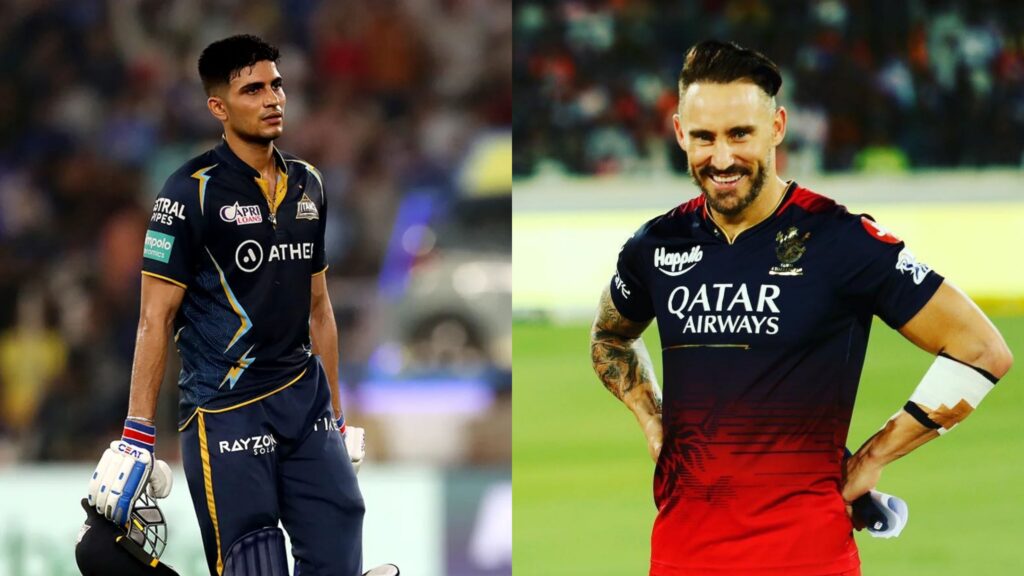 Faf du Plessis
One of the most underrated players in IPL's history, he is the second highest runscorer of this season with 730 runs.