Former Pakistan pacer Mohammad Amir recently praised Indian cricket superstar Virat Kohli after he surpassed Chris Gayle to become the player with the most centuries in the history of the Indian Premier League (IPL). However, Amir's comments also seemed to take a sly dig at Pakistan's skipper Babar Azam, with whom he reportedly shares a strained relationship. This incident adds another chapter to the alleged rivalry between Amir and Azam, highlighting the complex dynamics within the Pakistani cricketing fraternity.
After Virat Kohli's remarkable performance against the Gujarat Titans in a crucial game for the Royal Challengers Bangalore (RCB), where he scored his seventh IPL century, Mohammad Amir took to Twitter to express his admiration for the Indian batter. In his tweet, Amir referred to Kohli as the "real king" and lauded his inning as that of a true champion and inspiration for many people.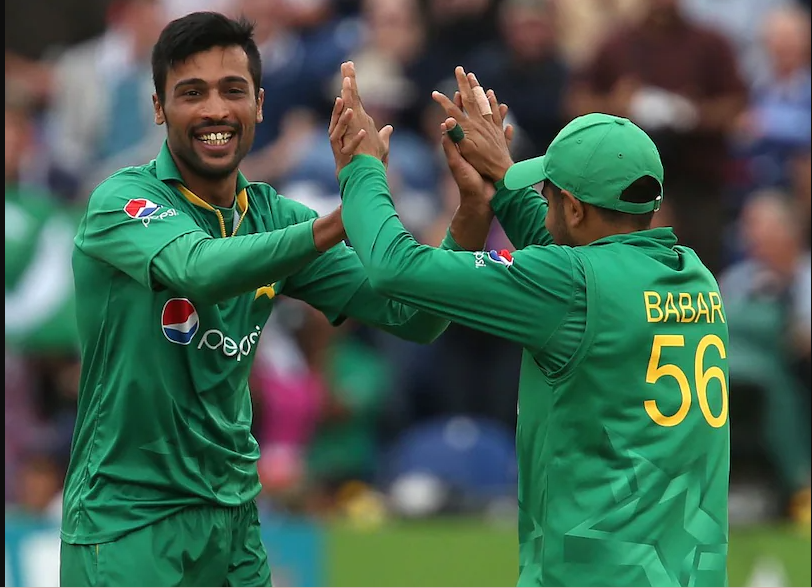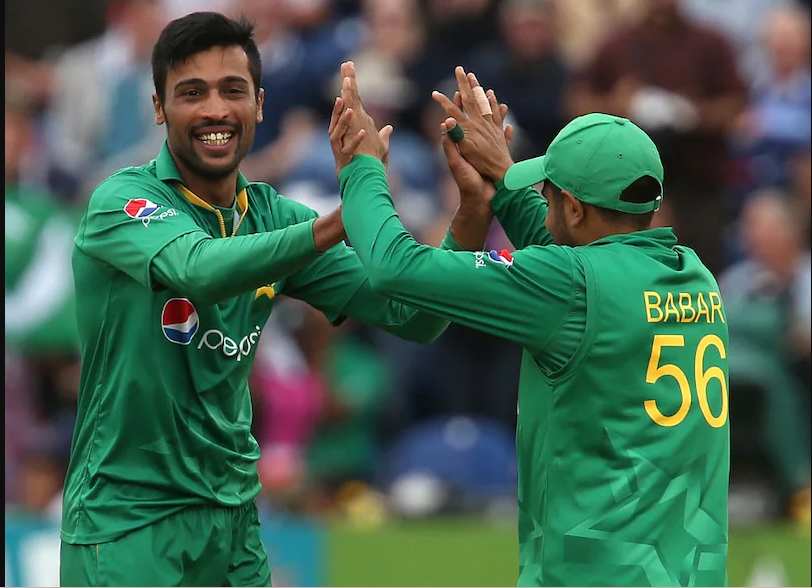 Amidst the praise for Kohli, Amir's tweet seemed to contain an underlying reference to Babar Azam, Pakistan's current captain and one of the leading batsmen in the world. By highlighting Kohli's achievements and labeling him the "real king," Amir indirectly suggested that Azam falls short in comparison. The tweet could be interpreted as a subtle jab at Azam's batting prowess, considering he has around 30 centuries to his name compared to Kohli's more than 80.
Reports suggest that Babar Azam and Mohammad Amir have had a strained relationship, which was evident during the Pakistan Super League (PSL) 2023. Prior to a match against Azam-led Peshawar Zalmi, Amir controversially stated that there was no difference between bowling to Azam and the tailenders. This comment further fueled speculation about the rift between the two players.
During a match in the same PSL season, Amir and Azam engaged in a heated argument on the field, further exemplifying their apparent discord. The incident captured the attention of fans and media, creating an atmosphere of rivalry and animosity between the two talented cricketers.
The recent praise from Mohammad Amir for Virat Kohli's IPL achievements, coupled with the possible dig at Babar Azam, adds another layer to the reported tensions between the Pakistani cricketers.
While it is important to note that players may have their personal differences, it is crucial to maintain a healthy and respectful environment within the cricketing community.
As fans, we should appreciate the talents of both Babar Azam and Virat Kohli, recognizing their individual contributions to the sport and celebrating their successes without unnecessarily pitting them against each other.