Team India has been off to an awful start in the ongoing WTC final match between India and Australia.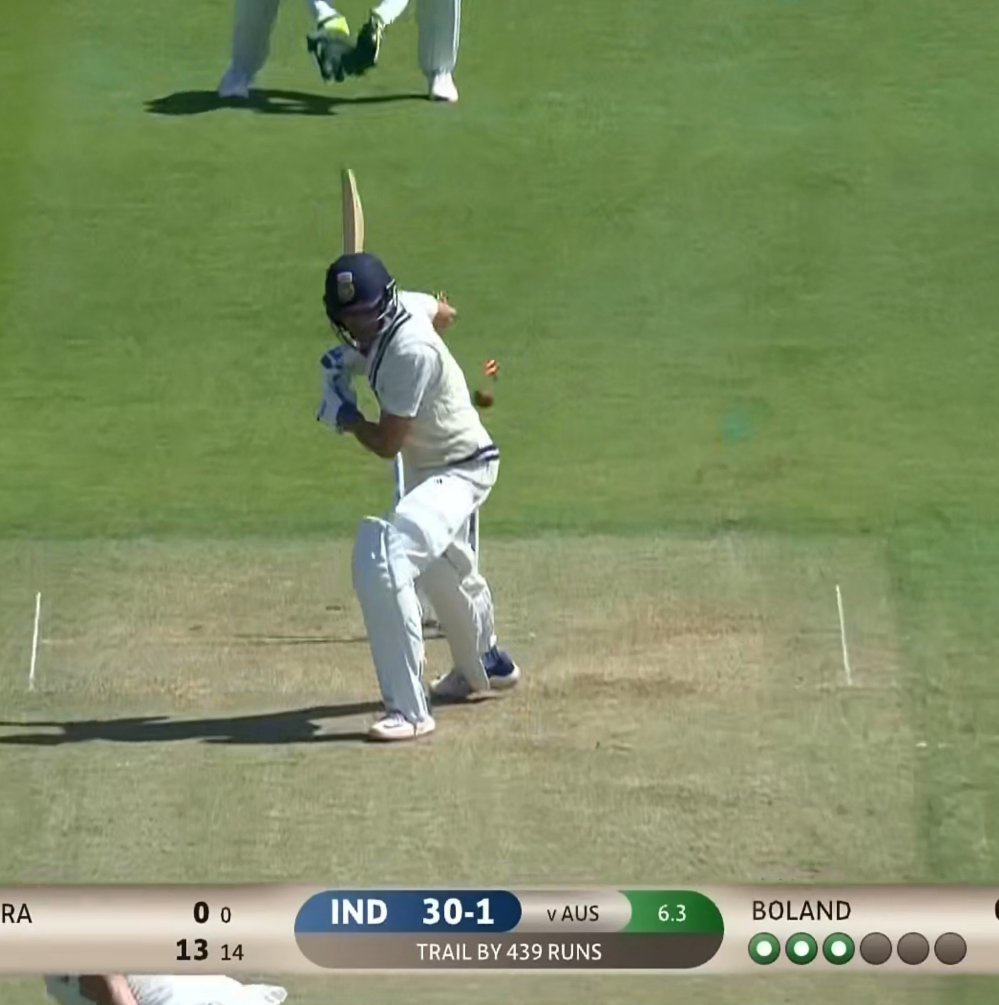 The game has proceeded into day 2 and Australia has set a first innings total of 469 runs. This still is a good thing for Team India because the way Australia started off with their first innings on Day 1, it almost seemed like they will win this match pretty easily. However, the Indian bowlers made a good comeback on Day 2 and picked up the remaining 7 wickets of the Australia team and they were all out within half the day.
However, when team India came into bat in the second innings, they were off to an awful start. Rohit Sharma and Shubman Gill departed very early. Rohit Sharma scored just 15 runs while Shubman Gill scored just 13 runs. There were a lot of hopes from Shubman Gill in the WTC final considering the brilliant form that he has been in lately. Thus, team India are in grave trouble right now after the departure of these two openers.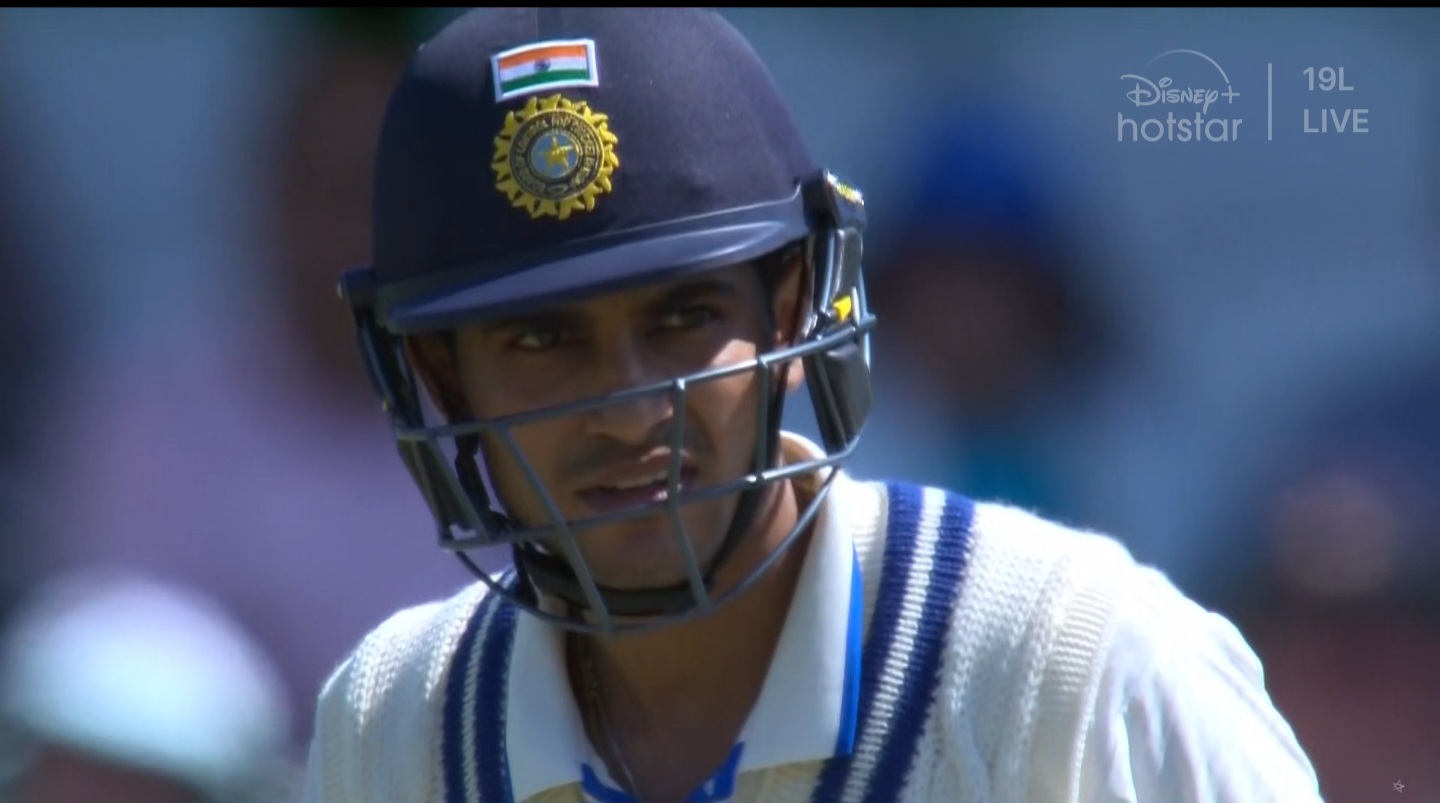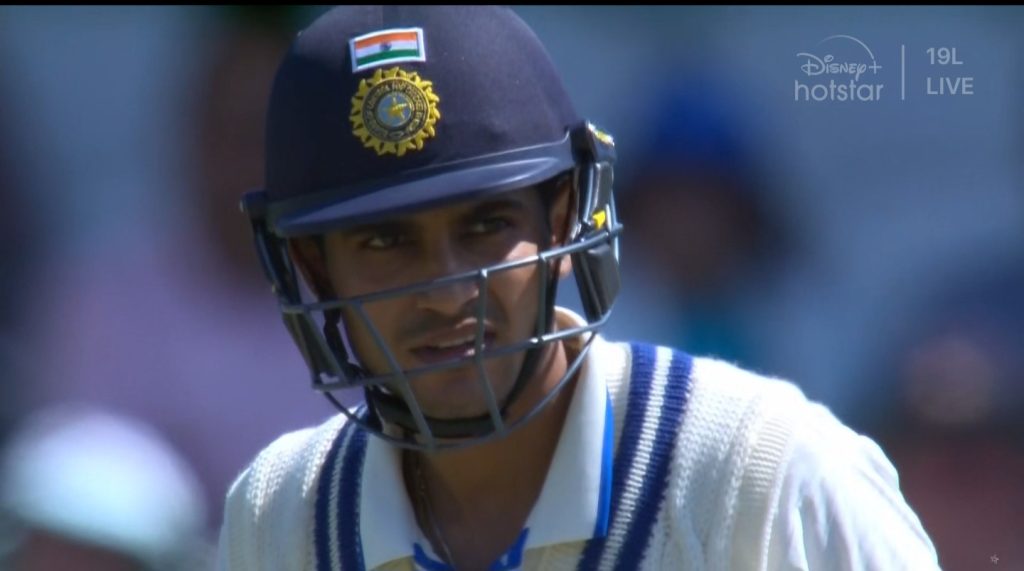 Shubman Gill's wicket was very shocking as well because he was completely befuddled by Scott Boland's delivery and he completely got bowled by him.
Virat Kohli and Cheteshwar Pujara are currently batting for Team India and they will have to give the performance of their lives to win this final for Team India or even draw the match. Both these batters have the potential to win matches for their teams. The problem is that they have not been in much form for the last few years.
Poor prince Shubman Gill even don't know how to leave the ball and you guys were comparing him with Babar Azam.#INDvsAUS || #WTC2023 pic.twitter.com/IGls6aJTTN

— Ehtisham Siddique (@iMShami_) June 8, 2023
Thus, it will be interesting to see whether Virat Kohli and Pujara will be able to bring back their old selves in this match. Also, we have Ajinkya Rahane who has the capability of giving a brilliant performance in the final vs Australia.