In the world of cricket, there are few things that can match the excitement of a stunning catch. One such moment was witnessed during the IPL match between the Mumbai Indians and the Rajasthan Royals when Sandeep Sharma pulled off an incredible catch to dismiss Suryakumar Yadav.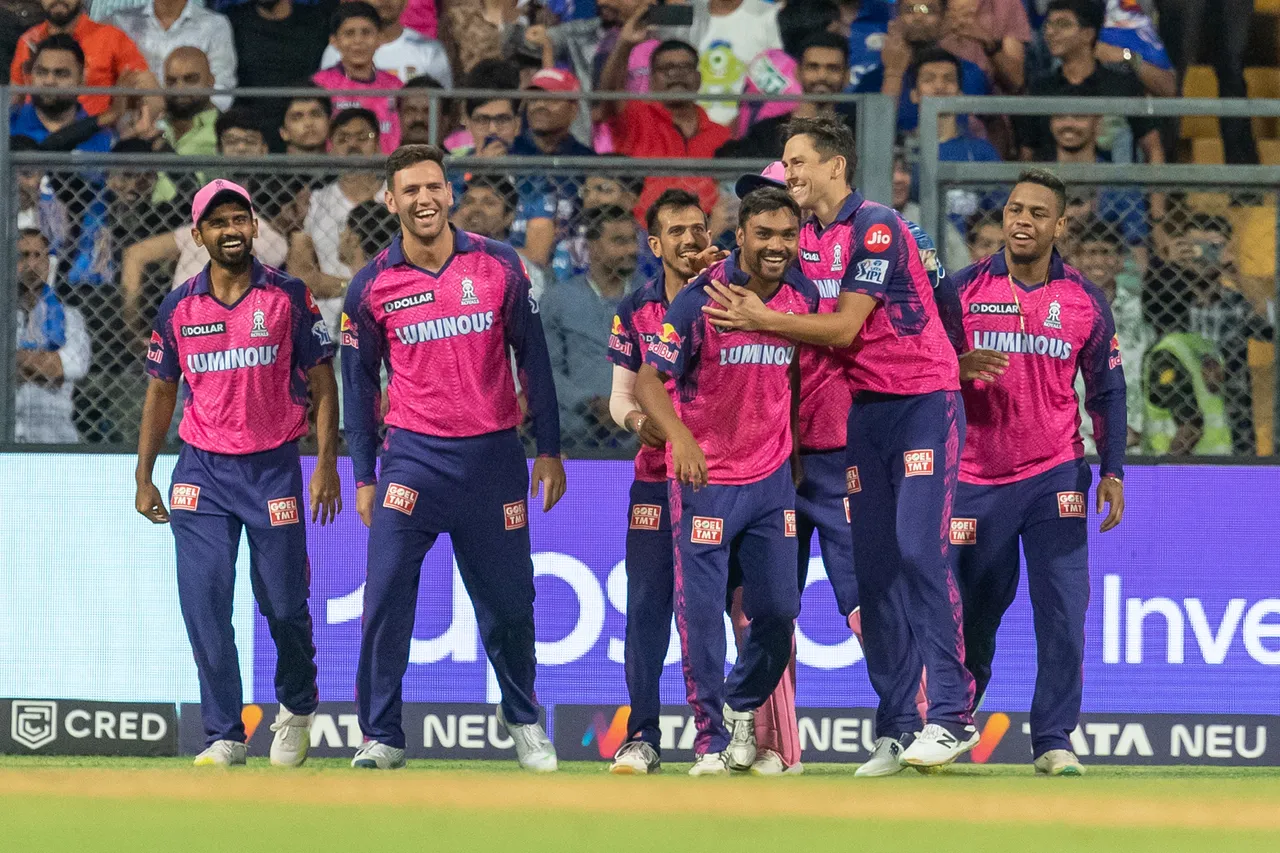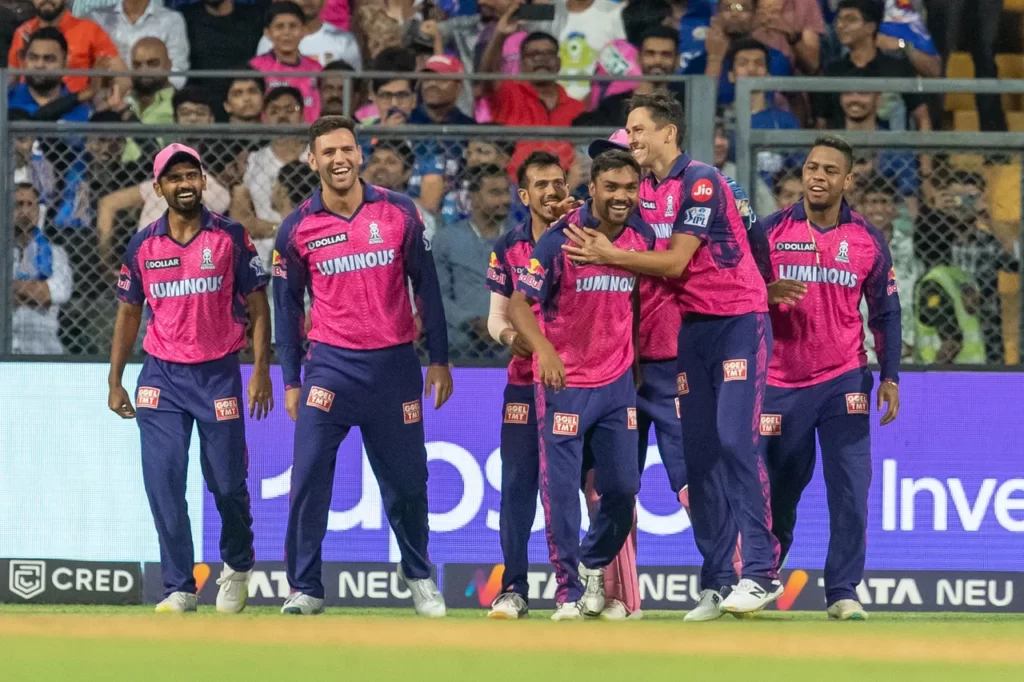 The moment came in the 15th over of the Mumbai Indians' innings, with SuryakumarYadav looking well set on 55 off just 29 balls. Trent Boult bowled a shortish balloutside off that Yadav tried to pull across the line, but he didn't quite get hold of it.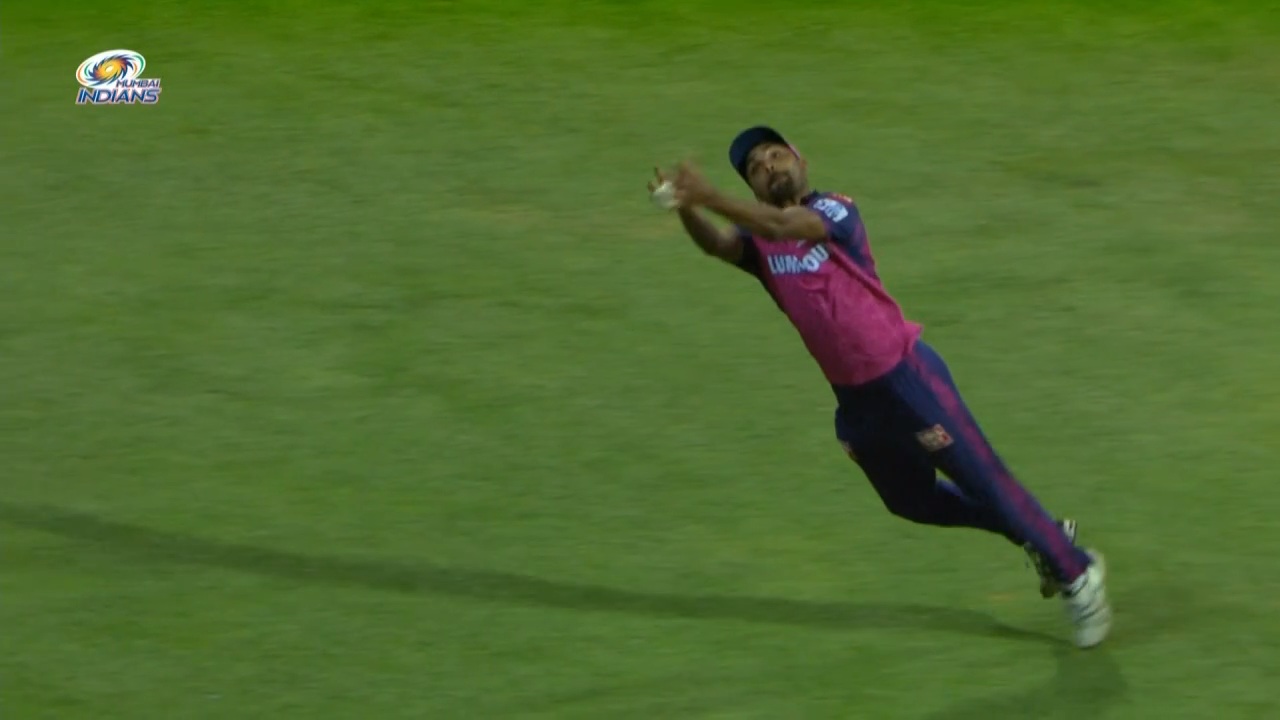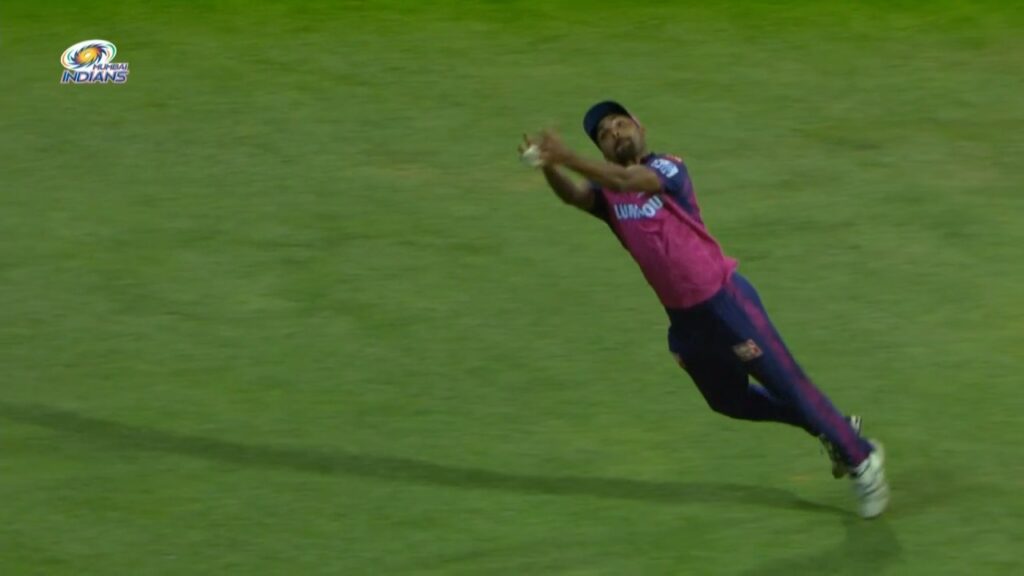 The ball went high in the air, giving Sandeep Sharma, who was stationed at shortfine leg, enough time to run back and try at catching it.What followed was nothing short of magical. Sandeep Sharma covered 19 metres in a flash, with his eyes fixed firmly on the ball.
As he reached the spot where the ball was going to land, he threw himself forward, stretching out his hands as far as he could. The ball was still some distance away, but Sandeep didn't give up. He kept running, his hands outstretched, until he finally clung to the ball just before it hit the ground.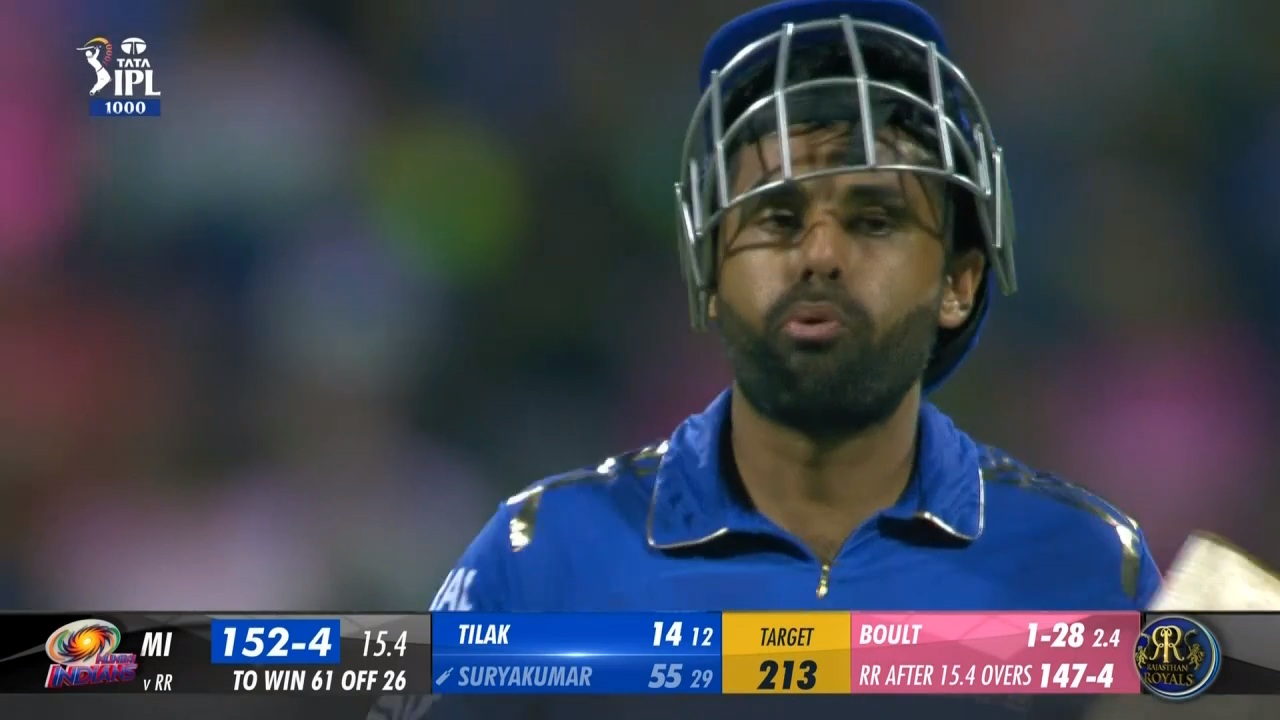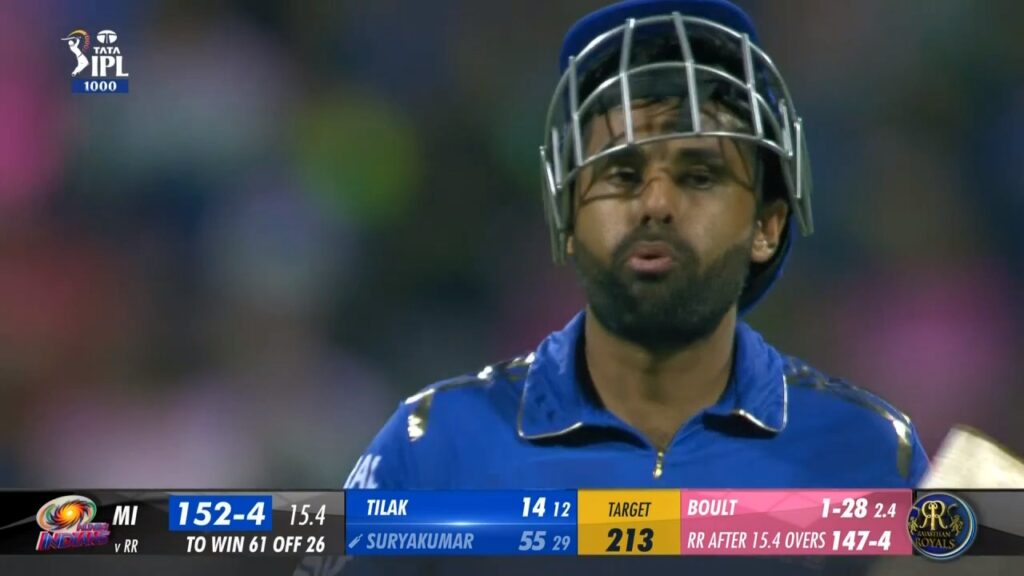 The crowd erupted in applause, and Sandeep Sharma lay on the ground for a few moments, perhaps in disbelief at what he had just achieved. His teammates rushed over to congratulate him, and the third umpire was called in to check if the catch was clean.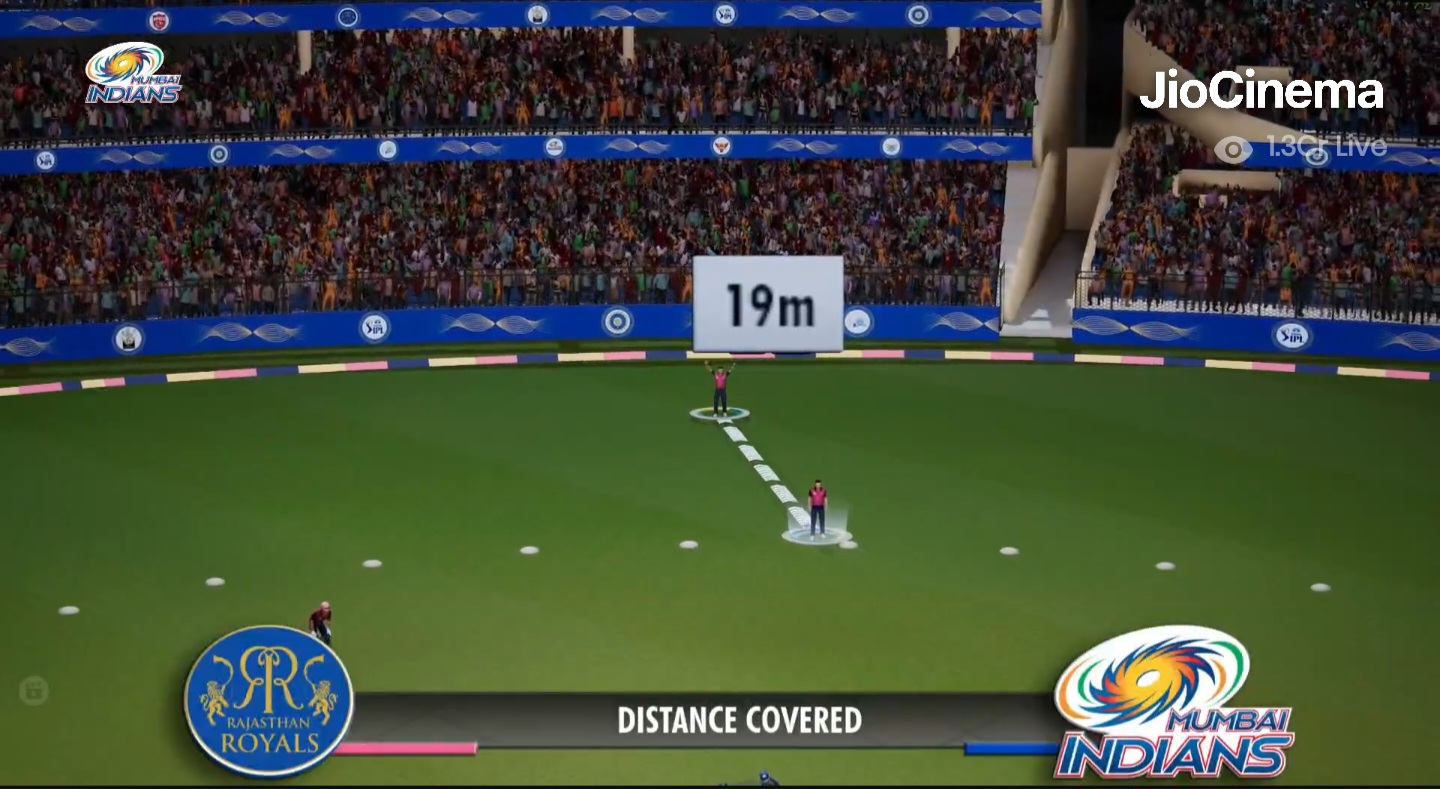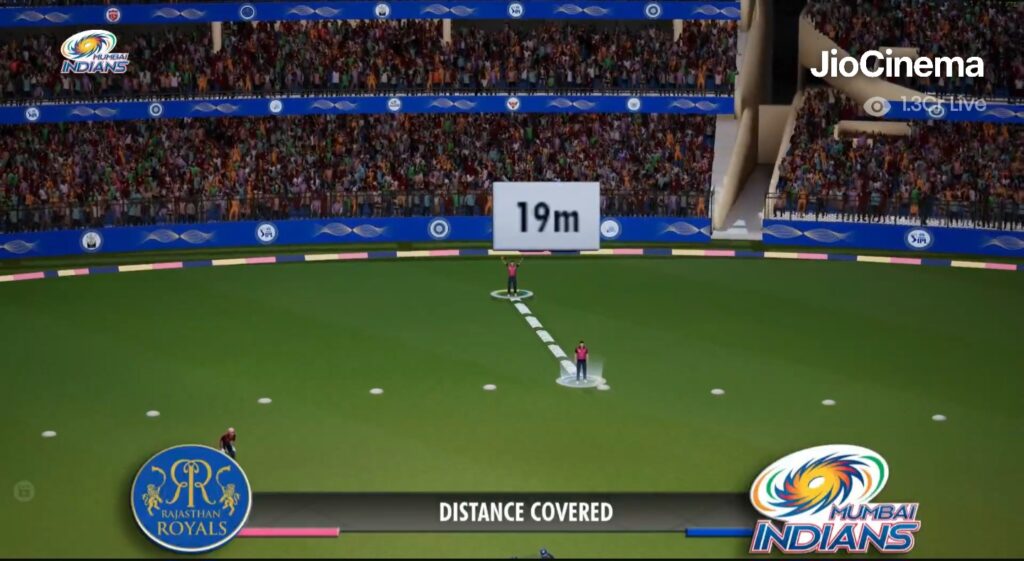 After a few nervous moments, it was confirmed that Sandeep had indeed taken a clean catch, and Suryakumar Yadav had to walk back to the pavilion.The catch was a potential game-changer, as Yadav was looking dangerous and hadthe ability to take the game away from the Sunrisers.
Sandeep's catch not onlyremoved a dangerous batsman but also gave his team a much-needed boost inmorale. It was a moment that will be remembered for a long time, not just by Sunrisers fans, but by cricket fans all over the world.
Sandeep Sharma covered 19 meters to take that catch.

One of the greatest catches in IPL history! pic.twitter.com/EXv7AIJmyB

— Mufaddal Vohra (@mufaddal_vohra) April 30, 2023
In conclusion, Sandeep Sharma's catch to dismiss Suryakumar Yadav was a moment of pure magic, a moment that encapsulates everything that is great about cricket.
It was a moment that showcased the skill, athleticism, and sheer determination of a great fielder, and it will be remembered as one of the greatest catches in IPL history.