The aftermath of the Virat Kohli altercation incident in the IPL 2023 continues to linger on, as Naveen-ul-Haq, the Lucknow Super Giants pacer, took to Instagram to share a cryptic post seemingly aimed at the RCB stalwart. The post featured a picture of Naveen with Gautam Gambhir, who was also involved in a clash with Kohli after the match.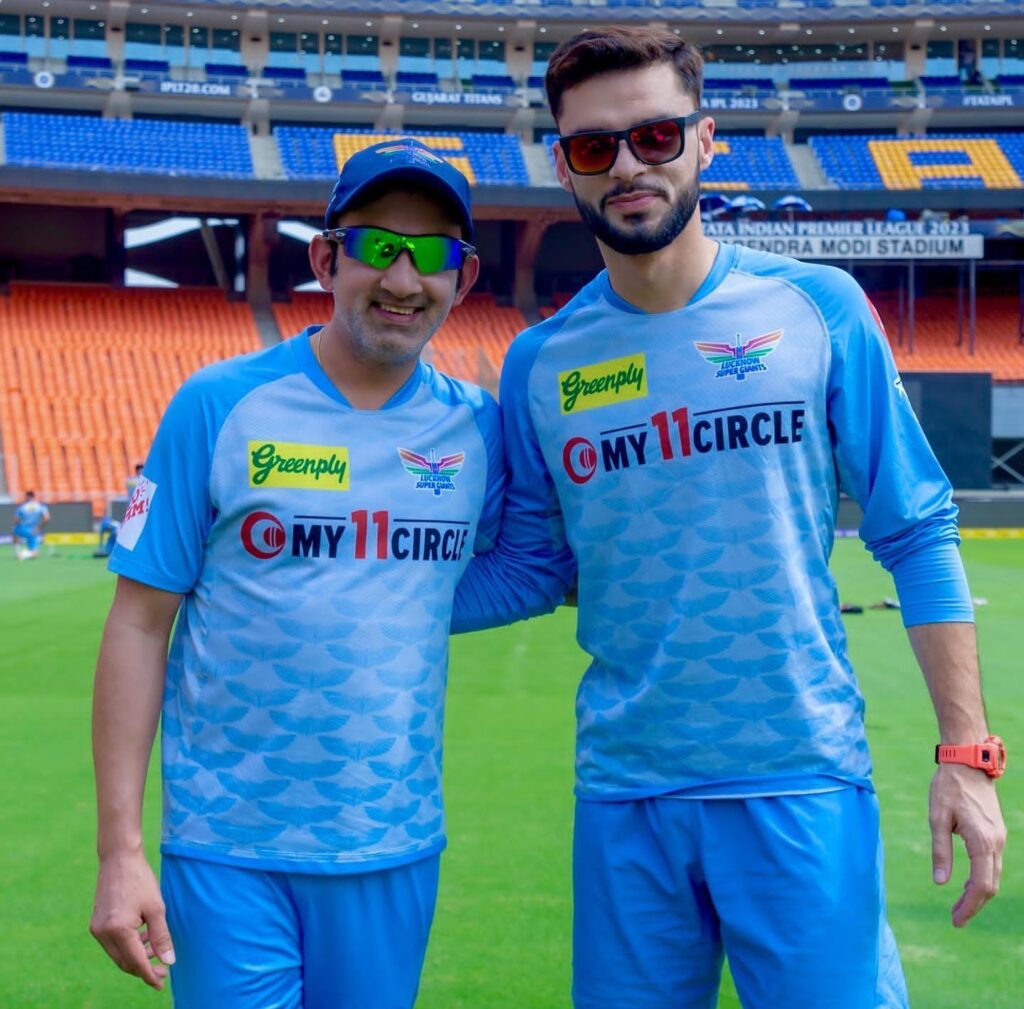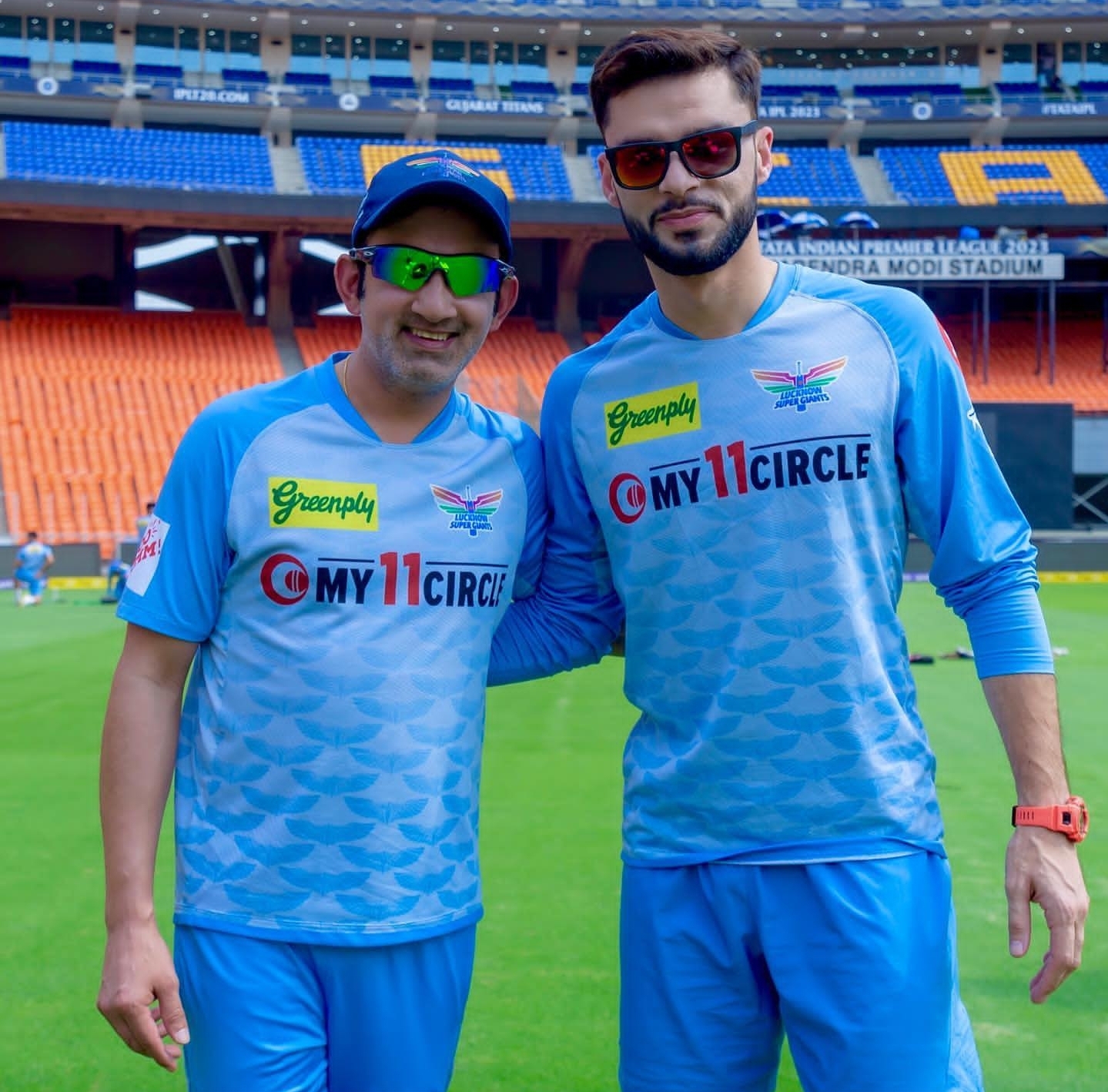 The post sparked another social media storm, with Gambhir commenting on the post.The incident between Kohli and Naveen occurred during a match between RCB and LSG, where the pacer reportedly made a comment towards Kohli that the latter found disrespectful.
The altercation escalated quickly, with players from both teams getting involved before umpires and match officials intervened.The incident drew criticism from fans and former players alike, who condemned the behaviour of the players on the field.
Many called for stricter action to be taken against players who engage in such behaviour.In response to the incident, Kohli had shared a quote on Instagram, seemingly in reaction to the events of the previous night.
The quote, from Roman Emperor Marcus Aurelius, spoke about the nature of opinions and perspectives, suggesting that what we see and hear may not necessarily be the truth.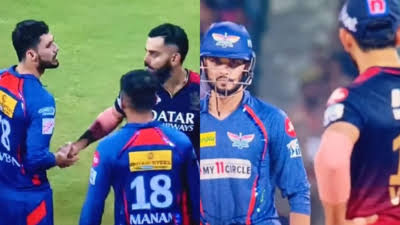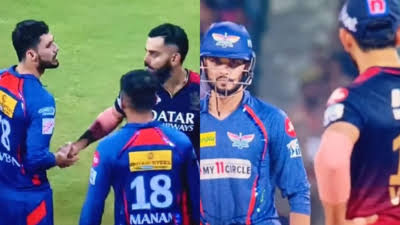 The incident between Kohli and Naveen has now been reignited by Naveen's crypticpost and Gambhir's comment. It remains to be seen whether any further action willbe taken by the IPL governing body or the teams involved.
The IPL 2023 has been marred by several incidents of on-field altercations and unsportsmanlike behaviour. It is crucial for players to remember that they are ambassadors of the sport and should conduct themselves with dignity and respect at all times.