The Virat Kohli vs Gautam Gambhir controversy continues to create headlines even after several years. The former cricketers' verbal spat has led to heated arguments among fans on social media, with some even calling for a suspension of the two iconic players.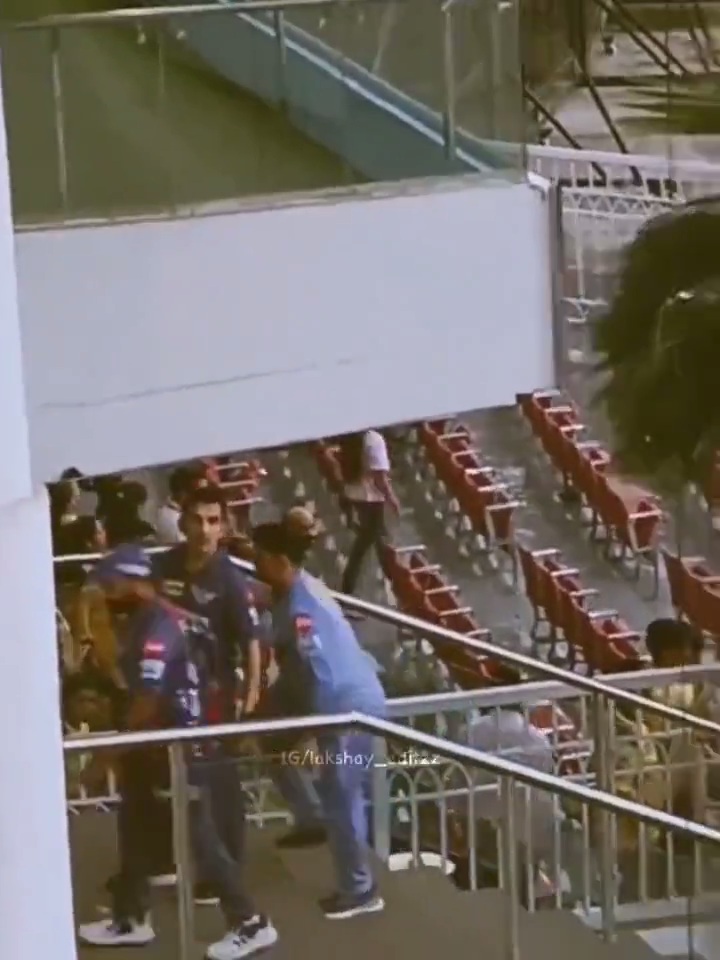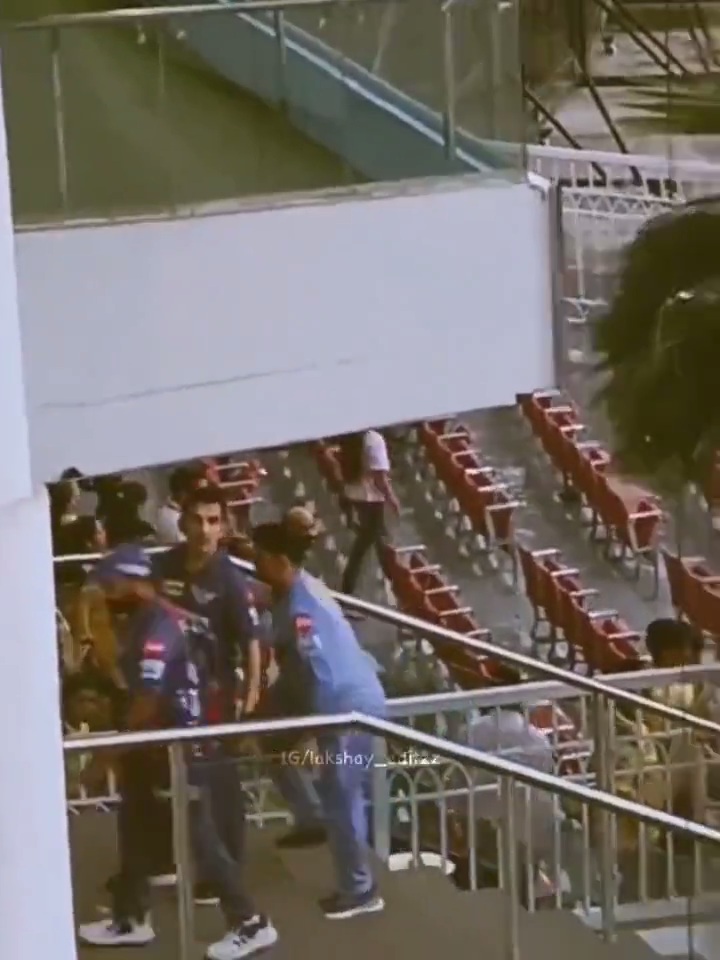 On May 3, fans at Ekana Stadium added fuel to the fire by chanting "Kohli-Kohli" while Gambhir was walking back to the dressing room after rain interrupted play. A video of Gambhir stopping and staring back at the chanting fans has since gone viral.
The Board of Control for Cricket in India (BCCI) has fined both Kohli and Gambhir 100 per cent match fees for committing a Level 2 offence under Article 2.21 of the Indian Premier League (IPL) Code of Conduct. While fans may continue to argue over who was in the wrong, the players must learn to control their emotions and set a better example for the younger generation of cricketers.
In their first game after the controversy, the Lucknow Super Giants (LSG) and Chennai Super Kings (CSK) faced off in a match that ended in a no-result due to rain. KL Rahul's absence due to injury forced Krunal Pandya to lead LSG against MS Dhoni's brigade. However, LSG struggled to make an impact with Manan Vohra failing to score, and Karan Sharma unable to make a difference as a replacement for Deepak Hooda.
LSG lost half their side for 44 in the 10th over, but Ayush Badoni's 33- ball 59 helped them make a comeback and post 125/7 in 19.2 overs before rain disrupted play.
With both teams sharing points, LSG climbed to the second position on the points table with 11 points from 10 games, including five wins and one no-result. CSK, who also has 11 points from 10 games, follow them. LSG will face defending champions Gujarat Titans (GT) in their next clash at Narendra Modi Stadium, Ahmedabad.
Crowd chanting Kohli Kohli infront of gambhir

Look at his face 😭🤣#viratkohli #gautamgambhir pic.twitter.com/9xMBK1aOaW

— virat_stuffs (@Imlakshay_18) May 4, 2023
Csk fans Yesterday Chanting " Kohli " " Kohli " In Front Of Gautam Gambhir 🤣🤣💉🔥 pic.twitter.com/J88QZopzhX

— abhay. (@SexyKohli) May 4, 2023
It remains to be seen if their skipper Rahul will regain his fitness in time for the match.While controversies and verbal spats are not uncommon in sports, it is essential forplayers to maintain a level of professionalism and set an example for youngerplayers.
It is hoped that the Kohli-Gambhir controversy will be put to rest soon, andthe focus can return to the game of cricket itself.