Yashasvi Jaiswal's journey to becoming a professional cricketer was not an easy one. He grew up in poverty in a small village in Uttar Pradesh, India, and had to sell street food to make ends meet. Despite facing financial hardships, Jaiswal's passionfor cricket never wavered, and he honed his skills by practising for hours every day.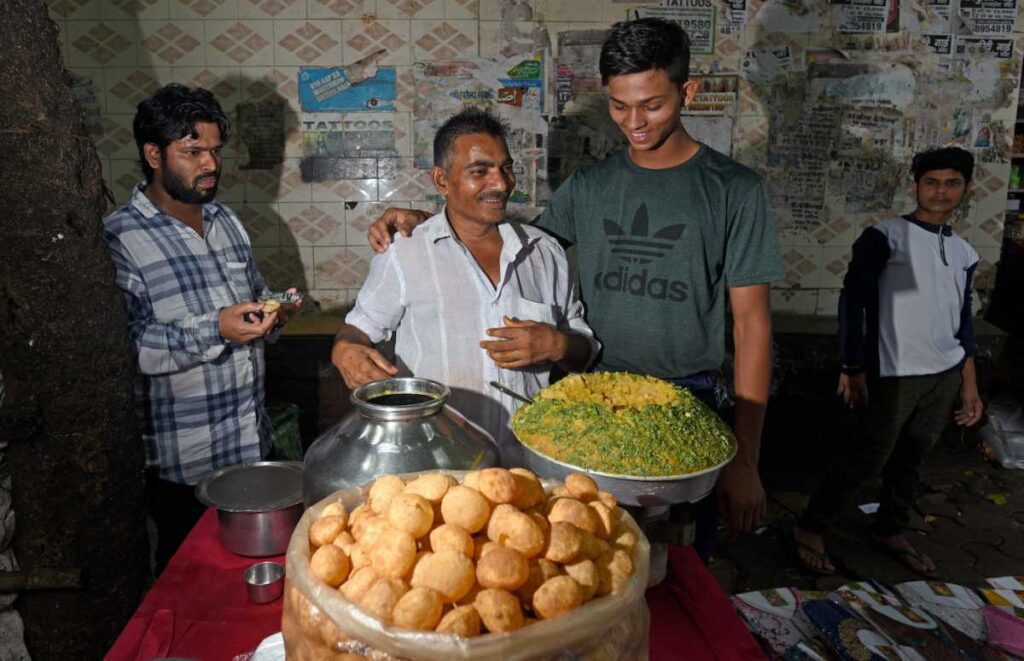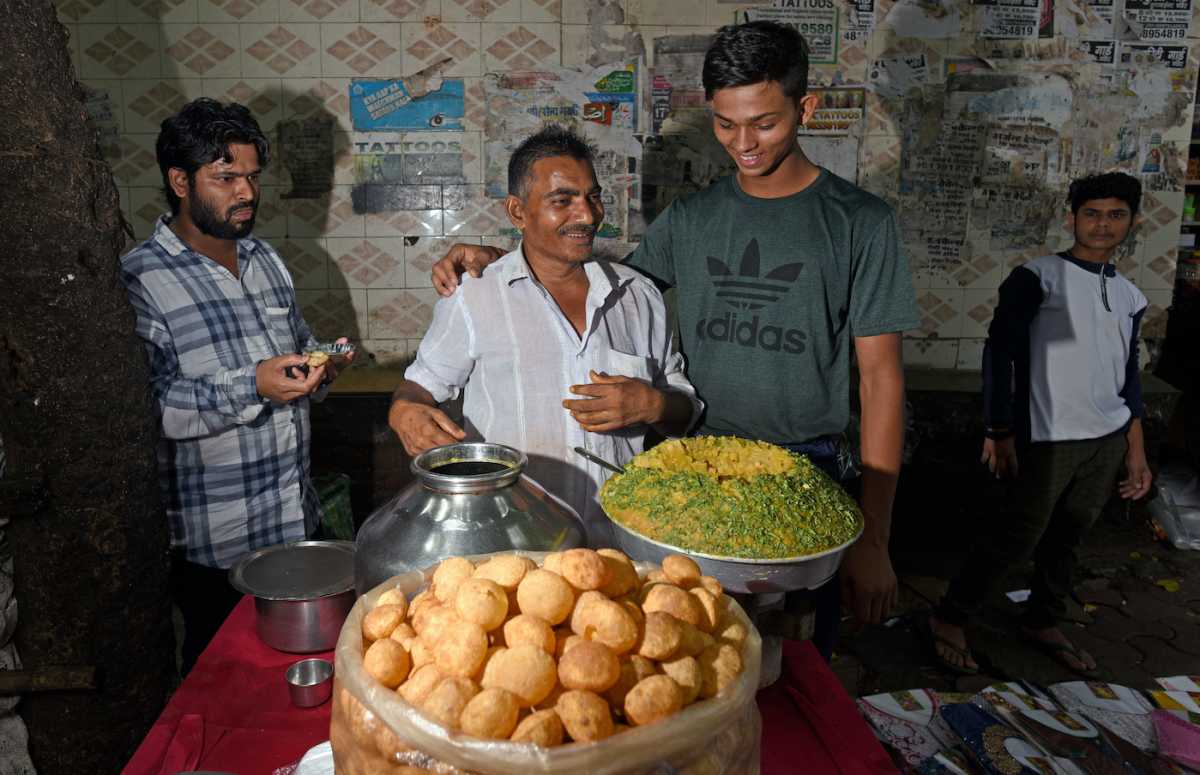 Jaiswal's family has been a constant source of support for him throughout his journey. His father, who used to be a labourer, sold his small piece of land to fundJaiswal's cricket training. Jaiswal's mother and brother also made sacrifices tosupport his dream of becoming a professional cricketer.
Jaiswal's struggle story and his family's unwavering support have made him a role model for aspiring cricketers from humble backgrounds. His remarkable innings against Arshad Khan are a testament to his hard work, determination, and passion for the sport.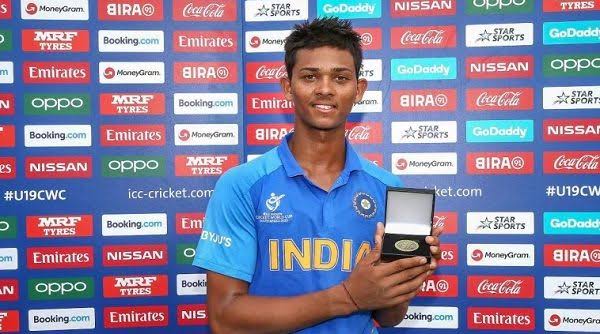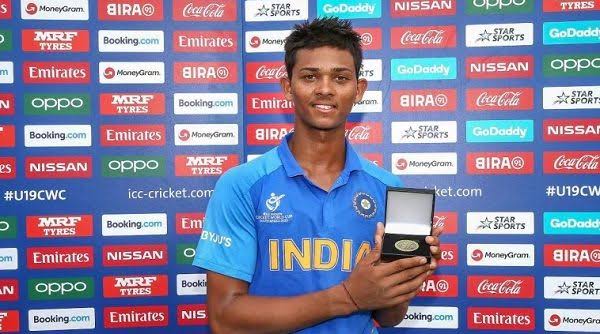 Jaiswal's journey is a reminder that with hard work and perseverance, anything is possible, even for those who come from humble beginnings.In the game of cricket, there are few moments that captivate the audience's attention more than a well-struck six.
Yashasvi Jaiswal's 124-run knock against Arshad Khan in a recent game was an absolute spectacle that had the crowd at the edge of their seats. However, it was also a moment of controversy and disappointment for the young batsman.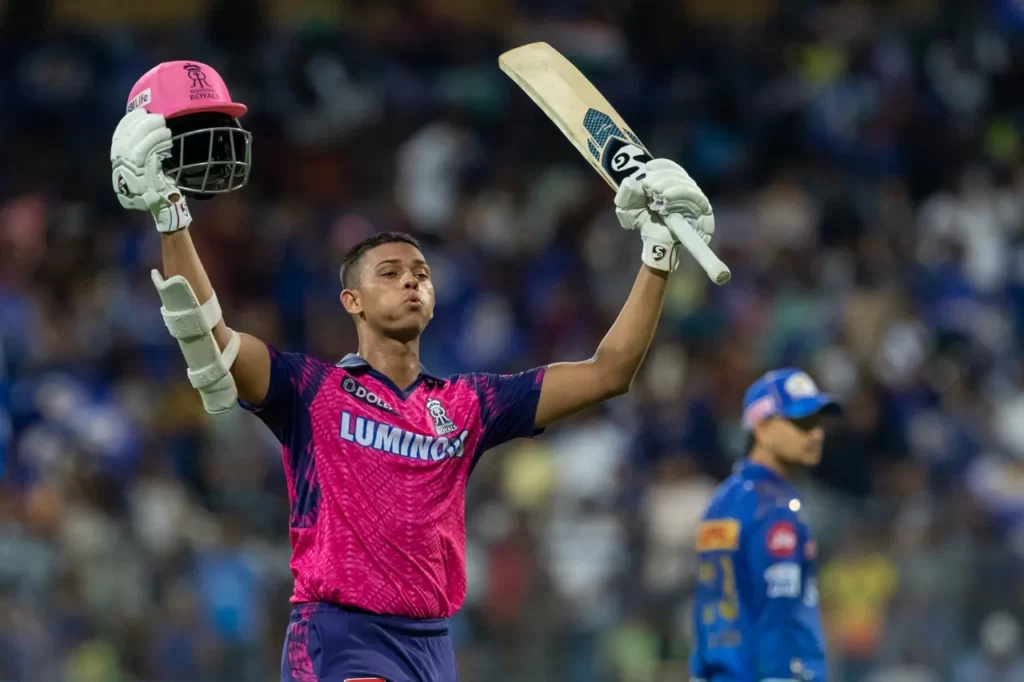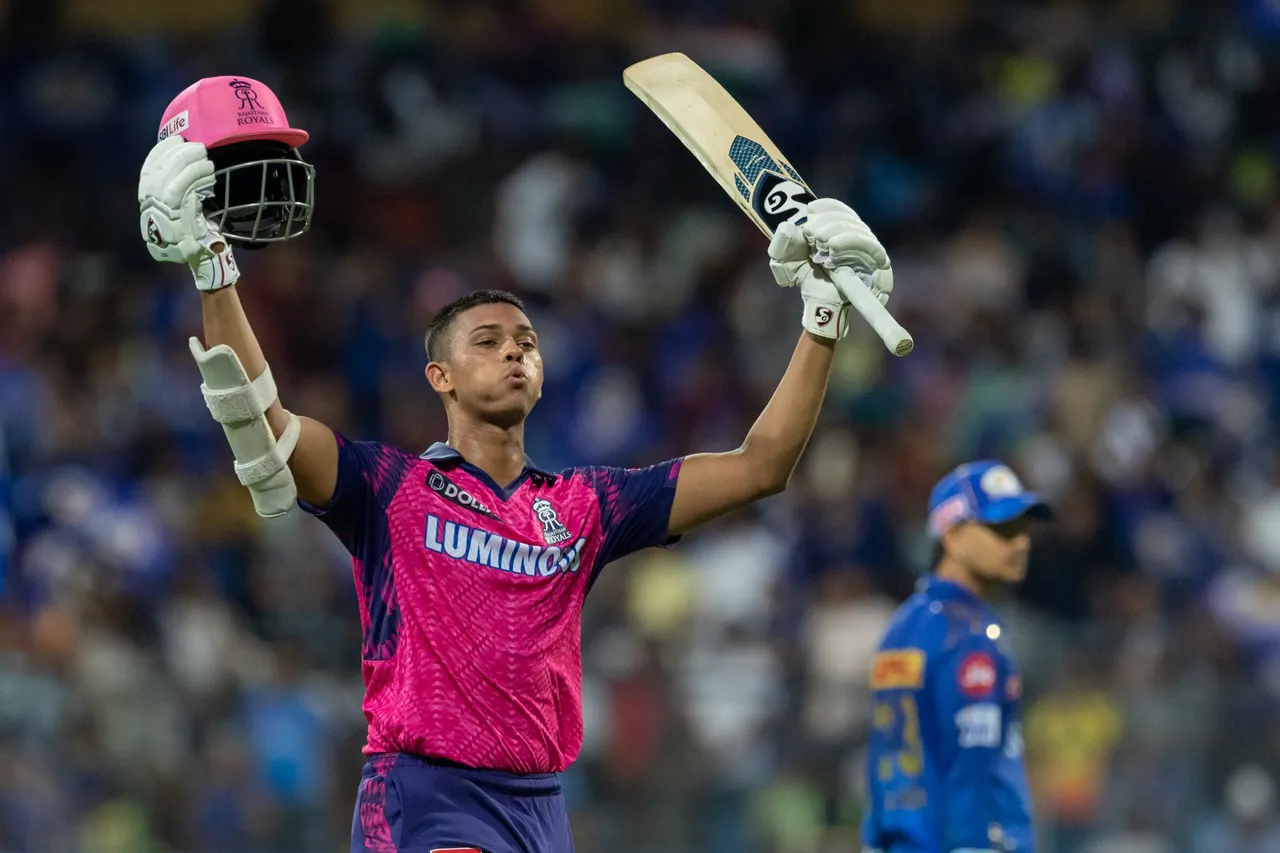 Jaiswal was in full flow, smashing 16 fours and 8 sixes in his 62-ball innings. His timing was immaculate, and his shot selection was nothing short of exceptional. But then came the moment that changed the course of the game.Arshad Khan, the bowler, delivered a highish full toss ball that was clocked at awhopping 141kph.
Jaiswal, standing inside the crease, tried to smash the ball out ofthe park, but he ended up hitting it straight back to the bowler, who caught it cleanly.The catch was clean, but it was immediately apparent that the delivery might have RICSPIRIbeen a no-ball.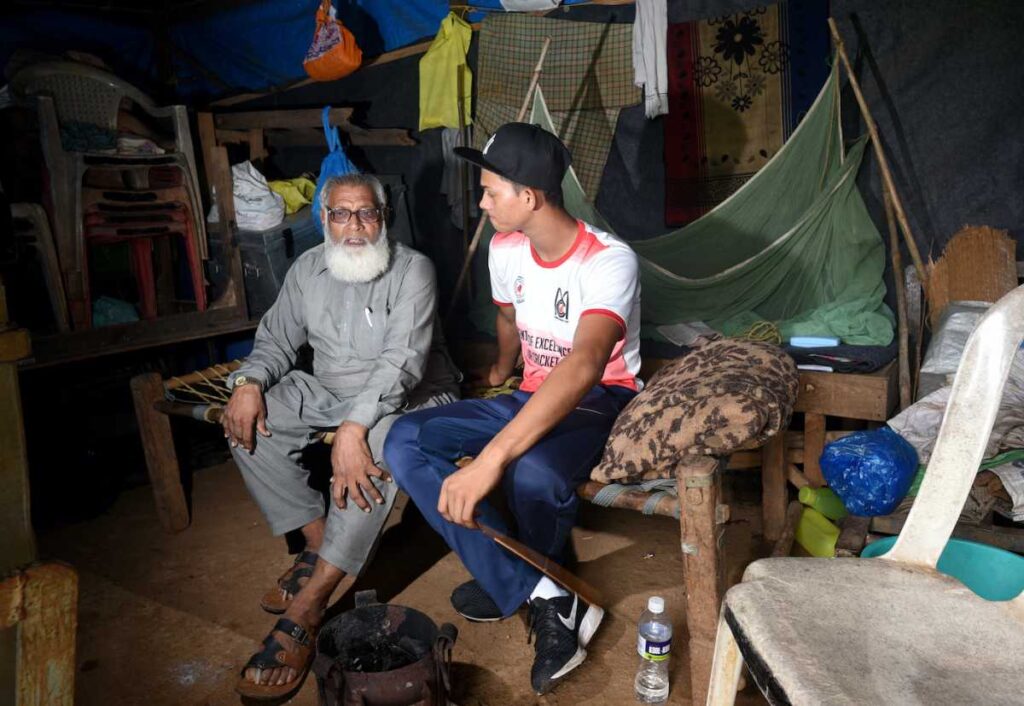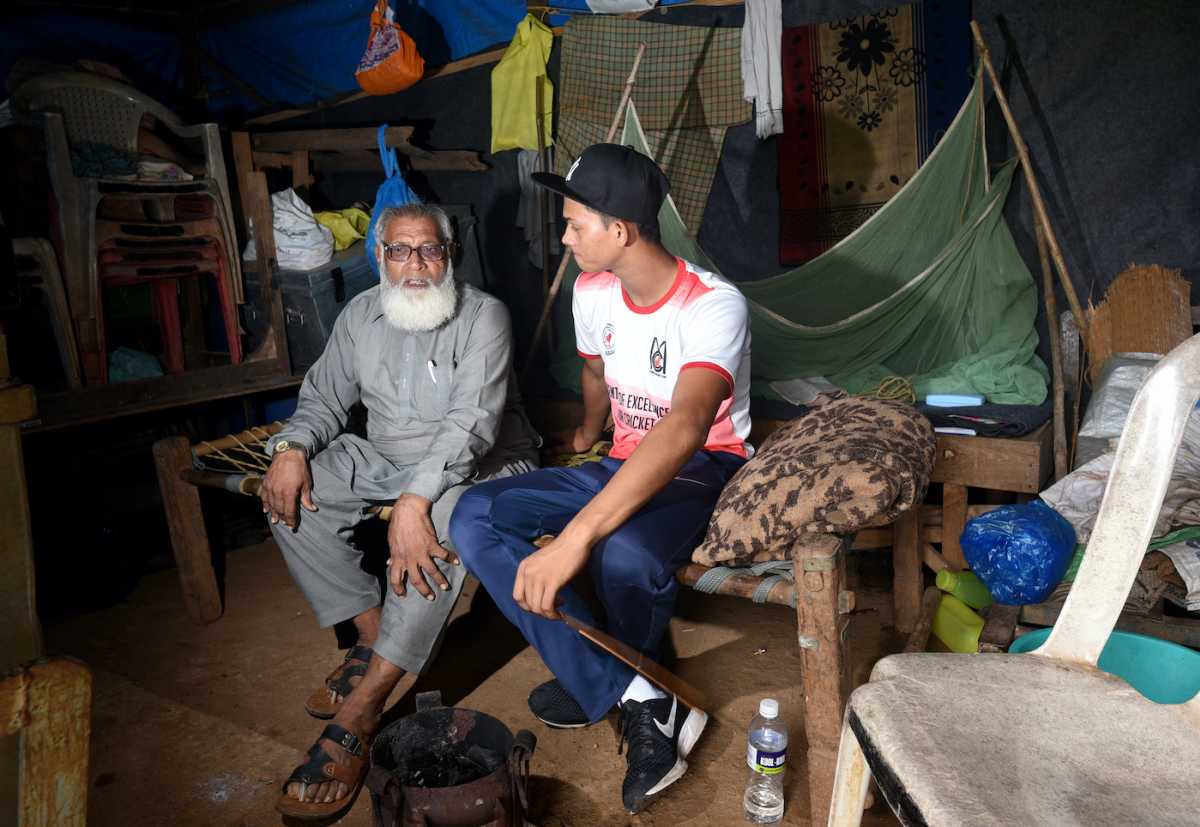 As expected, the umpires went to the third umpire to check whether the deliver above waist height or not. After a long and careful examination, the decision c back in favour of the bowler.
Jaiswal's back leg was bent when he made contactTHANES with the ball, which was deemed to be a fair delivery.Jaiswal's disappointment was palpable as he raised his bat to acknowledge the crowd's applause, but also to indicate his own frustration at being dismissed in such a manner. It was a rare moment in a game that had been largely dominated by Jaiswal's batting prowess.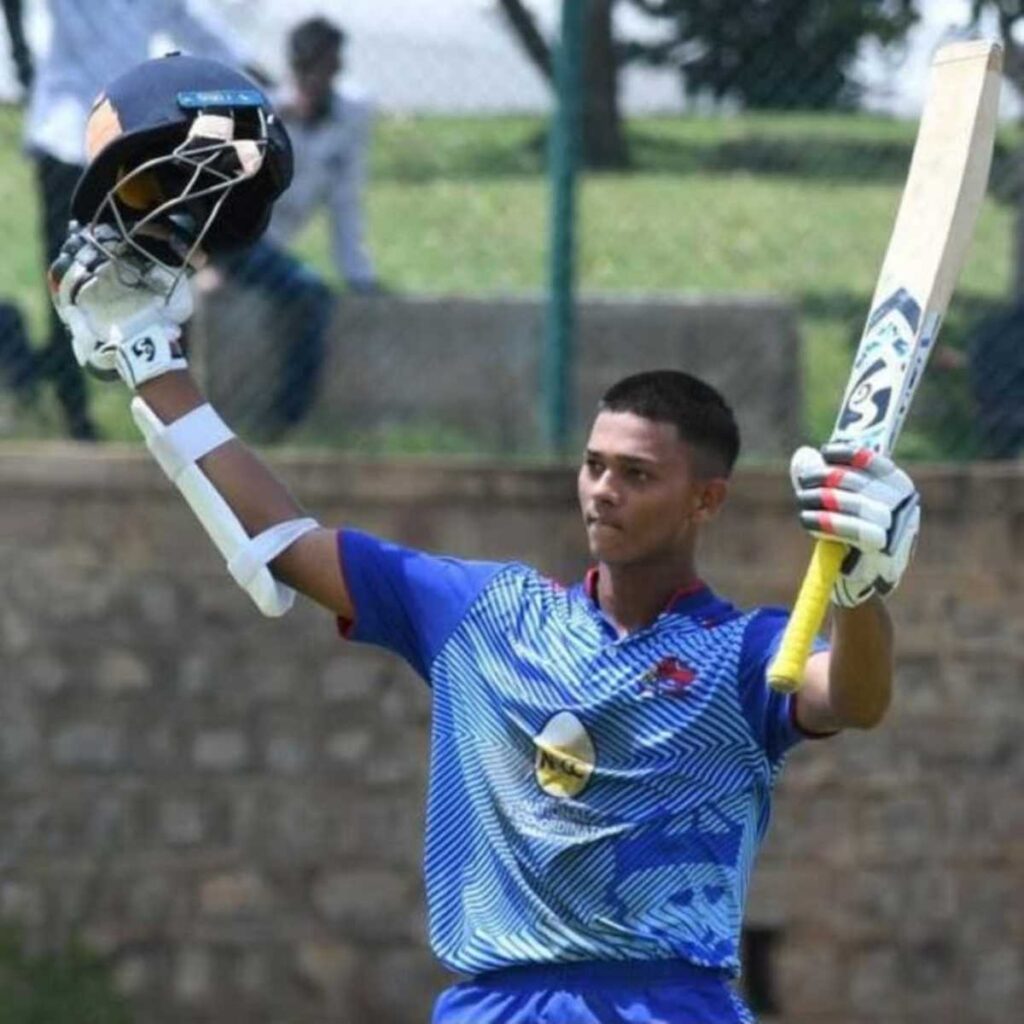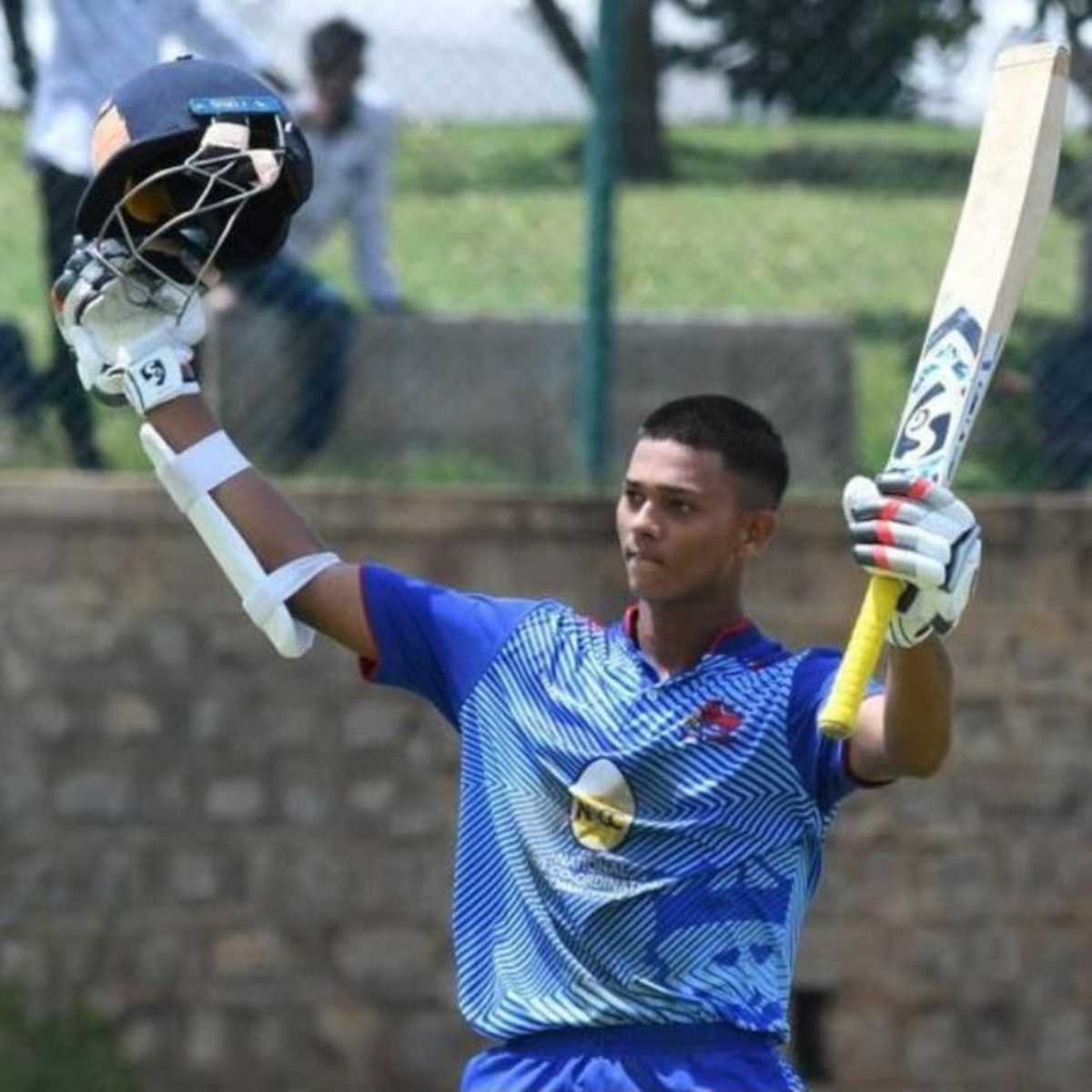 The decision to give the bowler the benefit of the doubt was not without controversy. There were murmurs in the crowd that the decision might have been influenced by Rohit Sharma's gestures to the umpires to let the batters review if they wanted to.
However, that did not change the outcome of the decision, and Jaiswal had to walk back to the pavilion, dejected but still proud of his amazing innings.Jaiswal's 124-run knock against Arshad Khan was a masterclass in aggressive batting. His timing, shot selection, and sheer brute force were a sight to behold.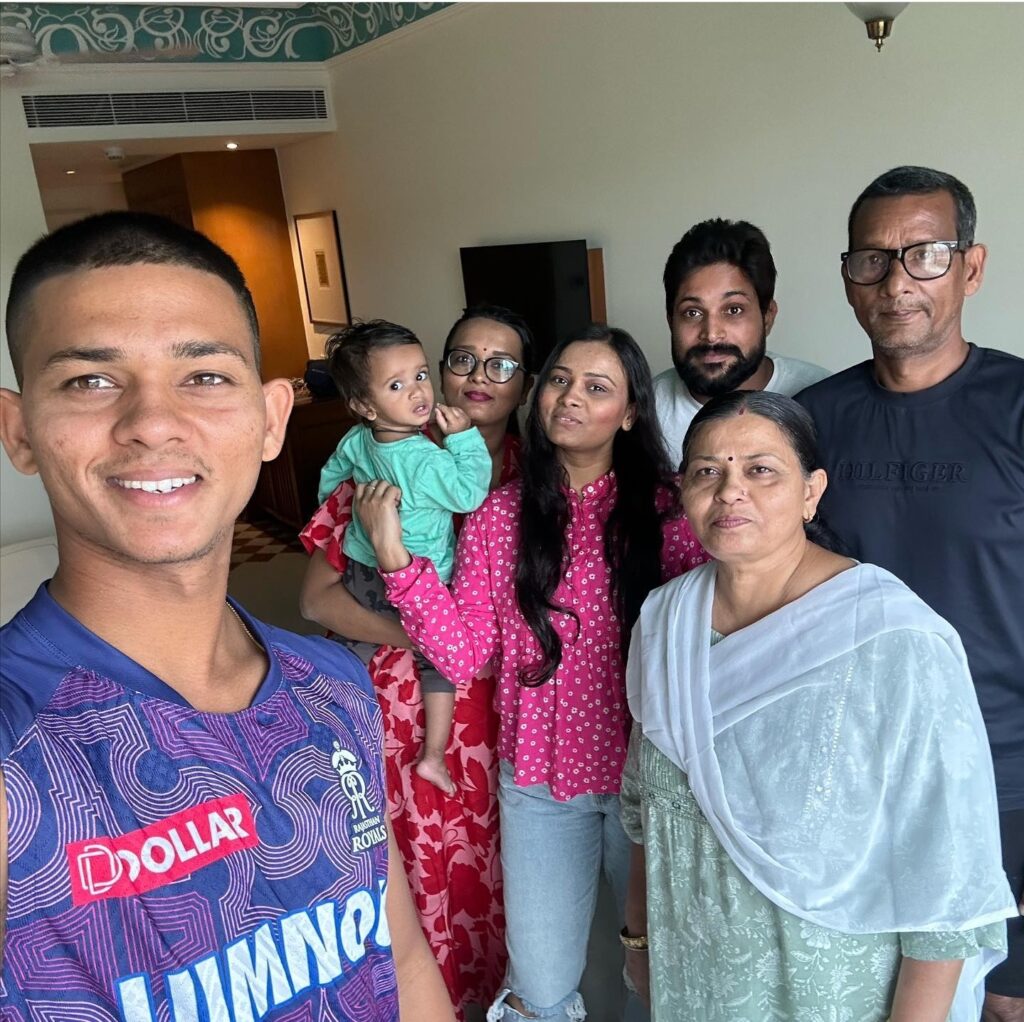 However, his dismissal will be remembered for a long time as a moment of controversy and disappointment. Nonetheless, it was a reminder of the unpredictable nature of cricket and how it can turn on a dime, leaving even the most talented players to rue their missed opportunities.