In a shocking incident, three history sheeters were arrested from the hotel where the IPL team, including Virat Kohli, was staying in Chandigarh. The police, in prompt action, arrested the three suspects who had breached the security of the players.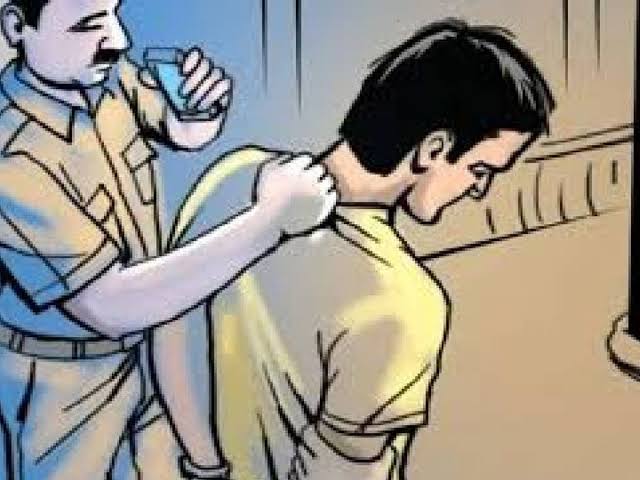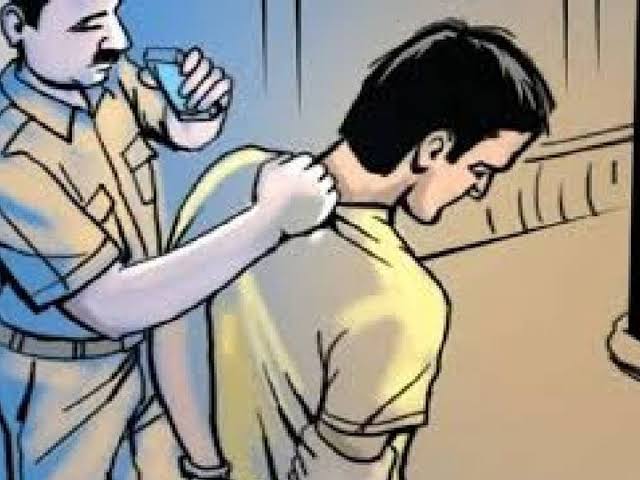 The police have confirmed that the three accused have a history of criminalactivities, and they were involved in various cases of theft and assault. They hadmanaged to sneak into the hotel premises by posing as staff members and werecaught red-handed by the police.
This incident has raised serious concerns about the safety and security of the players, and it is a wake-up call for the authorities to be more vigilant in their approach. The IPL has become a high-profile event, attracting a lot of attention from the media and fans alike.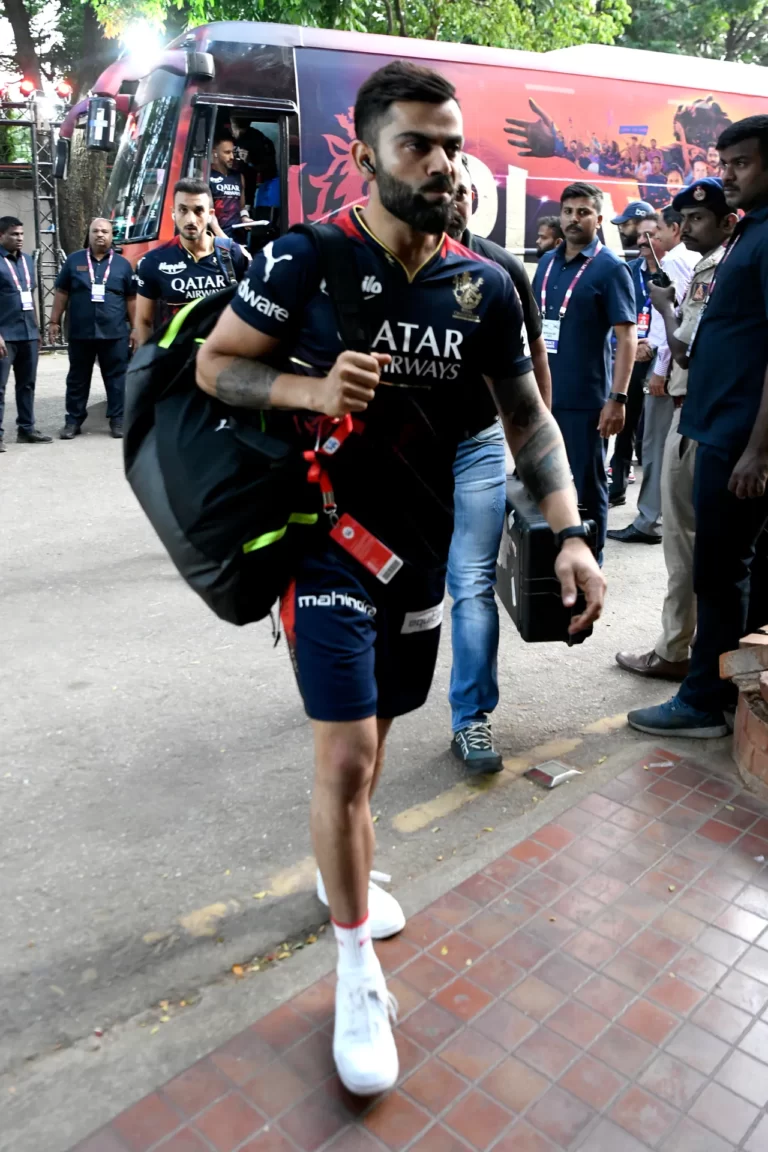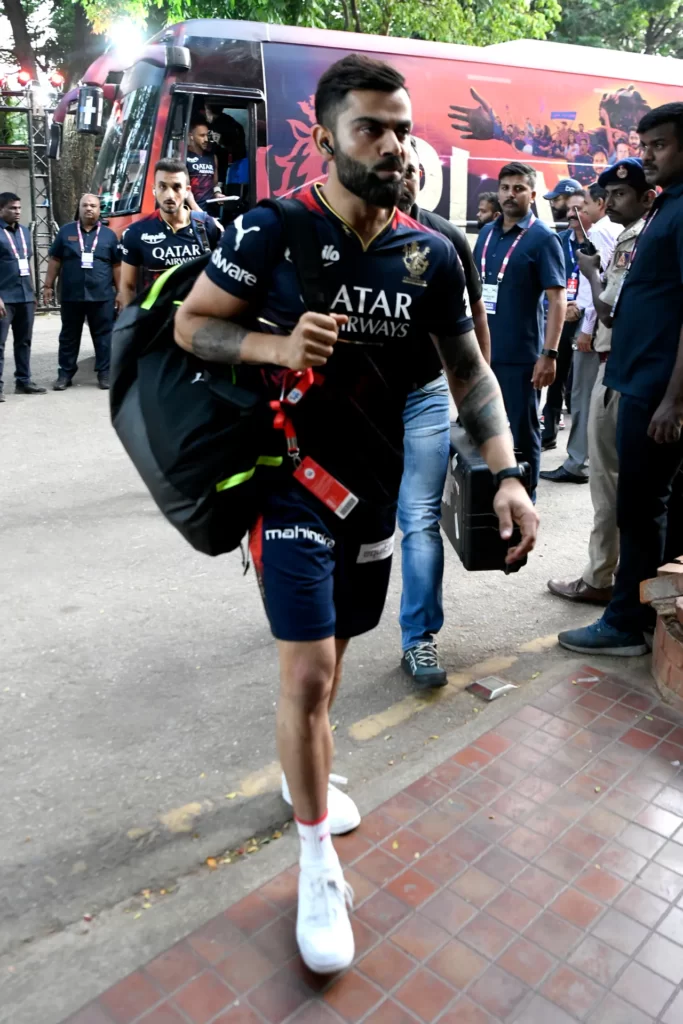 The safety and security of the players and officials must be given top priority, and all necessary steps must be taken to ensure their safety.
The police have assured that they are taking all necessary measures to ensure the safety of the players and officials, and have urged the IPL authorities to review their security arrangements.
The incident has also raised questions about the hotel's security arrangements, and the hotel management has been asked to cooperate with the police in their investigation.
The security breach of the IPL team in Chandigarh is a matter of great concern, andit is imperative that all necessary steps are taken to ensure the safety and security ofthe players and officials.
The incident serves as a reminder that securityarrangements must be reviewed and strengthened to avoid such incidents in thefuture. The IPL authorities and the hotel management must work together with thepolice to ensure that such incidents do not happen again.