In a high-scoring encounter between the Royal Challengers Bangalore (RCB) and the Rajasthan Royals (RR), Mohammed Siraj produced a stunning delivery to dismiss Jos Buttler for a duck in the first over of RR's chase of 190 runs.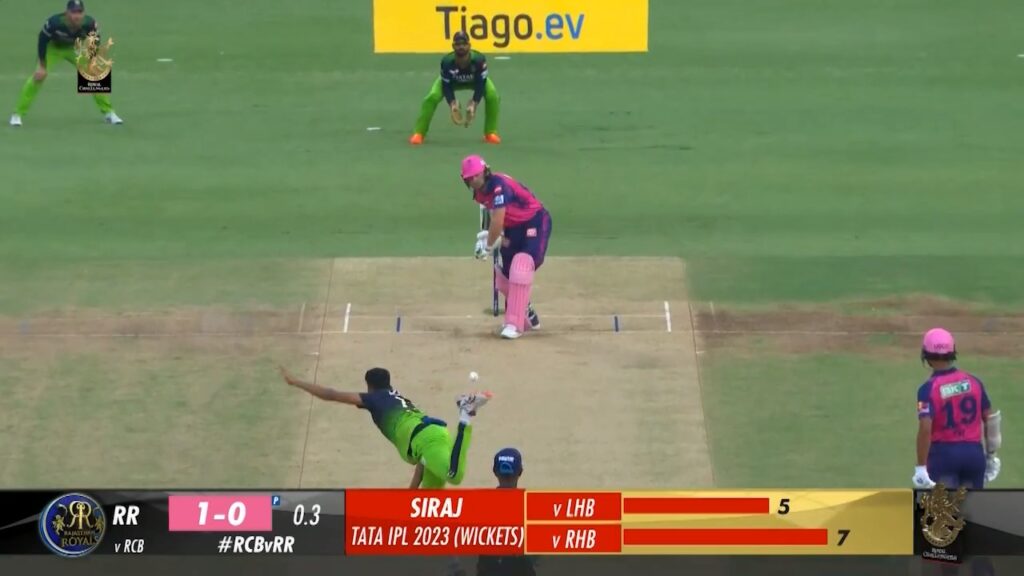 It was a crucial match for both teams as they were vying for a spot in the playoffs ofthe Indian Premier League 2023. RCB had posted a challenging total of 189/3 intheir allotted 20 overs, thanks to some brilliant batting performances from GlennMaxwell and Faf du Plessis.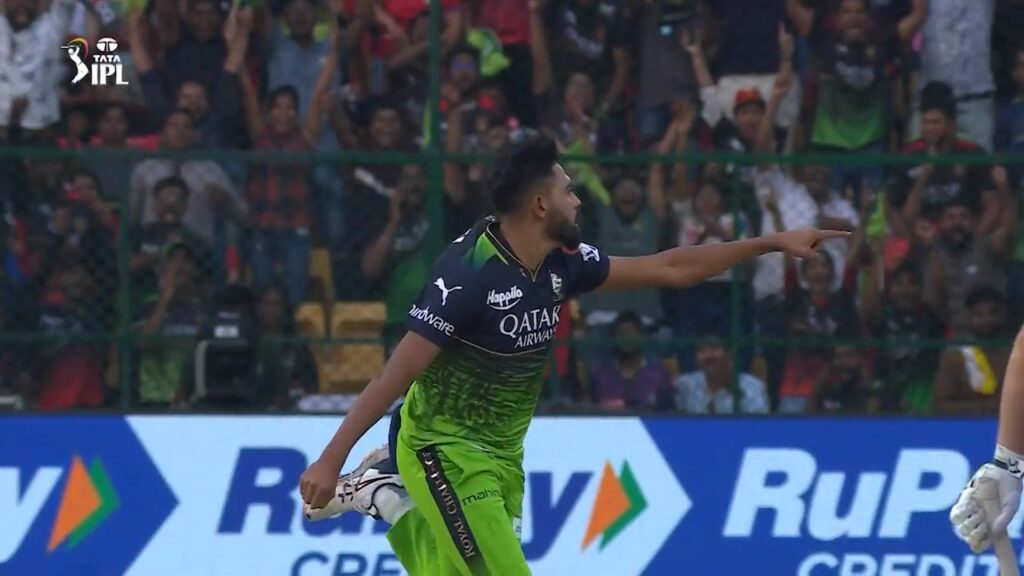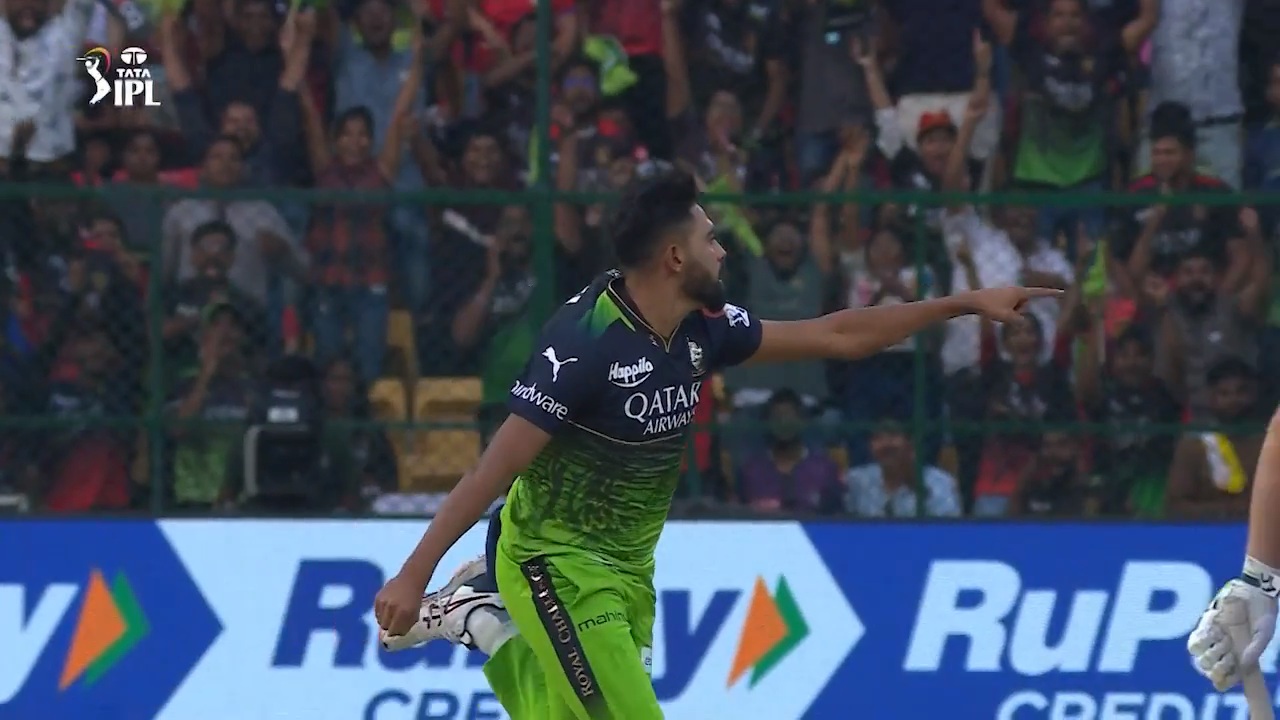 As the RR openers walked out to chase the target, Mohammed Siraj was handed the ball to open the bowling for RCB. Siraj, who had been in excellent form throughout the tournament, started with a beautiful delivery on a length.
It was an absolute beauty from Siraj, who has once again showcased his skills as one of the best swing bowlers in the IPL.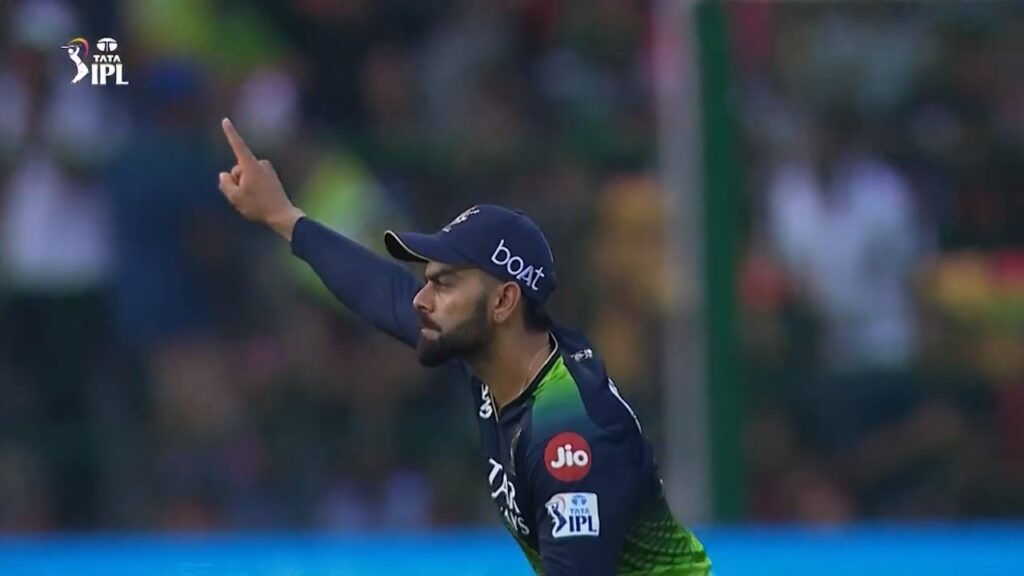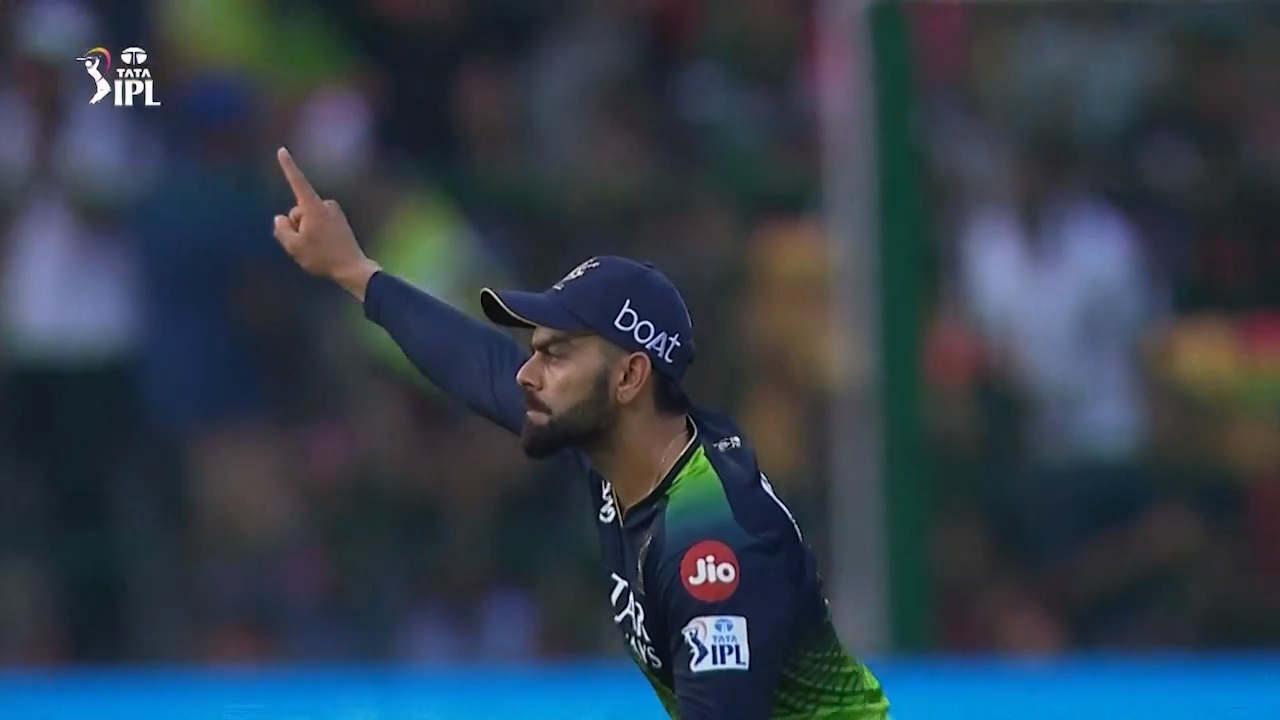 The dismissal of Buttler was a massive blow for RR, who were banking on their explosive opener to provide a quick start to their chase.Siraj's delivery was not only a testament to his skills as a bowler but also highlighted the importance of swing bowling in T20 cricket.
With most batsmen looking to attack from the word go, a good swing bowler can often catch them off-guard and provide crucial breakthroughs.
Siraj's opening spell set the tone for RCB's possible victory, and his delivery todismiss Buttler will be one of the highlights of the match.Mohammed Siraj's delivery to dismiss Jos Buttler was a perfect example of how swing bowling can be lethal in T20 cricket.
It was a moment of brilliance from Siraj, which showcased his skill and ability to outfox even the best batsmen in the world.