Former India head coach Ravi Shastri has given his perspective on how to handle asituation similar to the recent "no-handshake" incident involving Virat Kohli andSourav Ganguly during an Indian Premier League (IPL) 2023 match.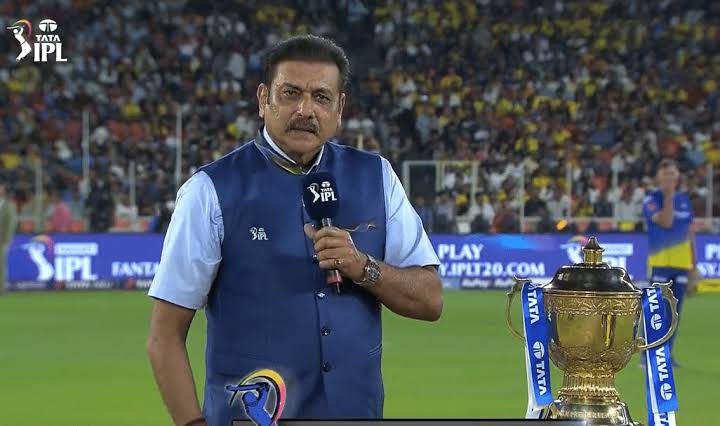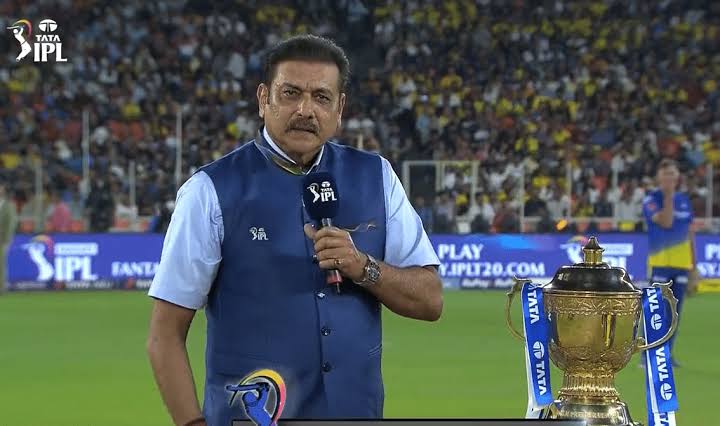 In an interviewwith ESPNcricinfo, Shastri stated that it depends on his relationship with the playersinvolved. If he doesn't want to talk, he will just go past them, but he believes that there's always some room to grow up and move forward.
The incident has sparked controversy and reports suggest that Kohli and Ganguly have unfollowed each other on Instagram.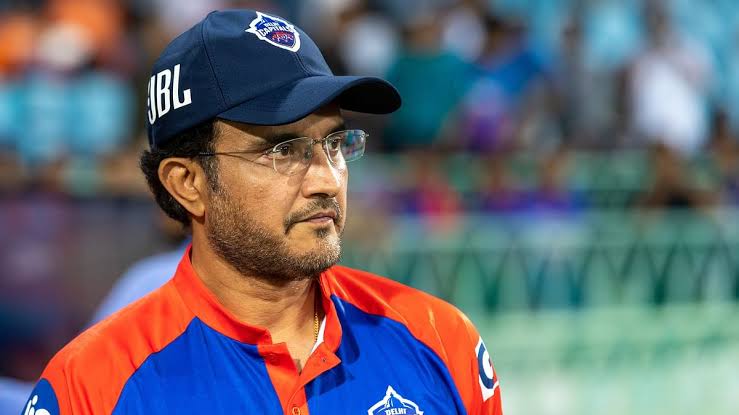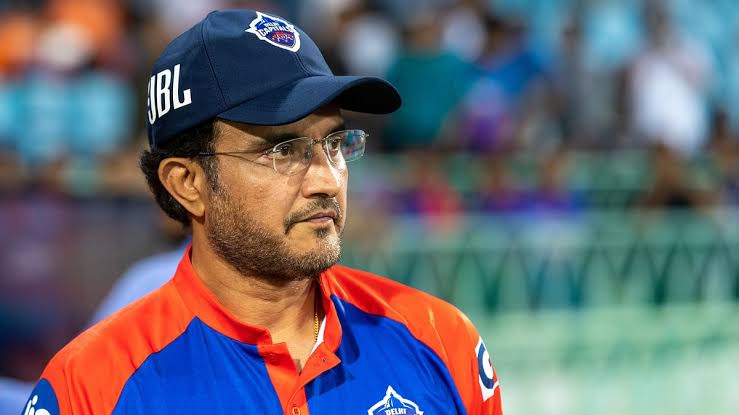 Former Australia cricketer Shane Watson also admitted that there was "fire in the belly" of Kohli during the match.Kohli's exit as the captain of the Indian team in all three formats of the game has remained a controversial topic, with both him and Ganguly having contrasting views on the matter.
While Kohli was replaced by Rohit Sharma as India's skipper across formats, Ganguly also made way for Roger Binny as the president of the Board of Control for Cricket in India (BCCI).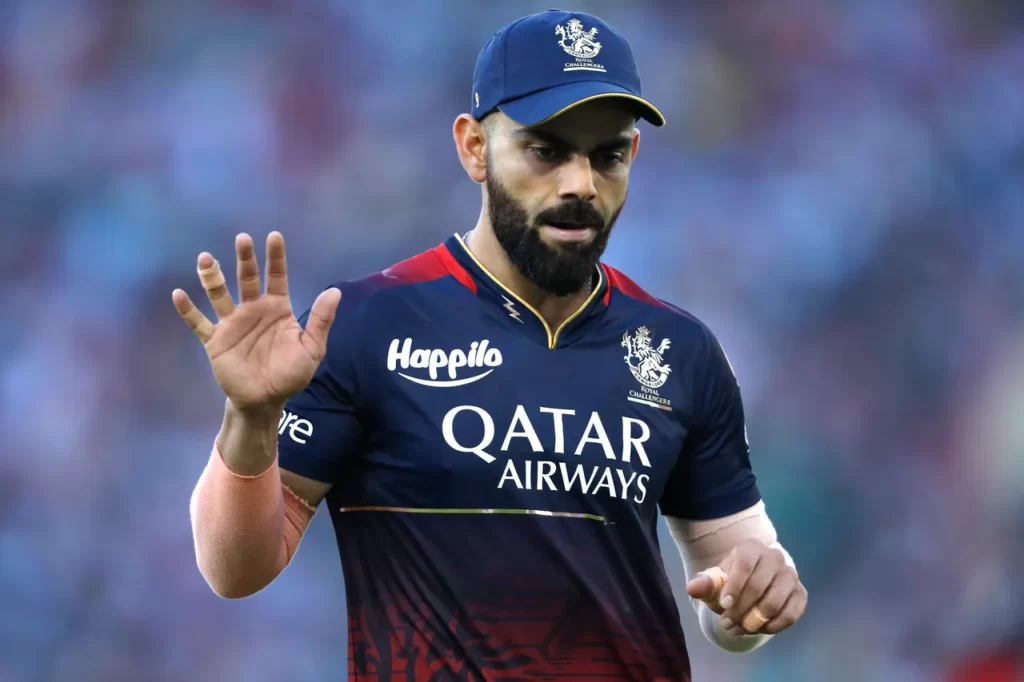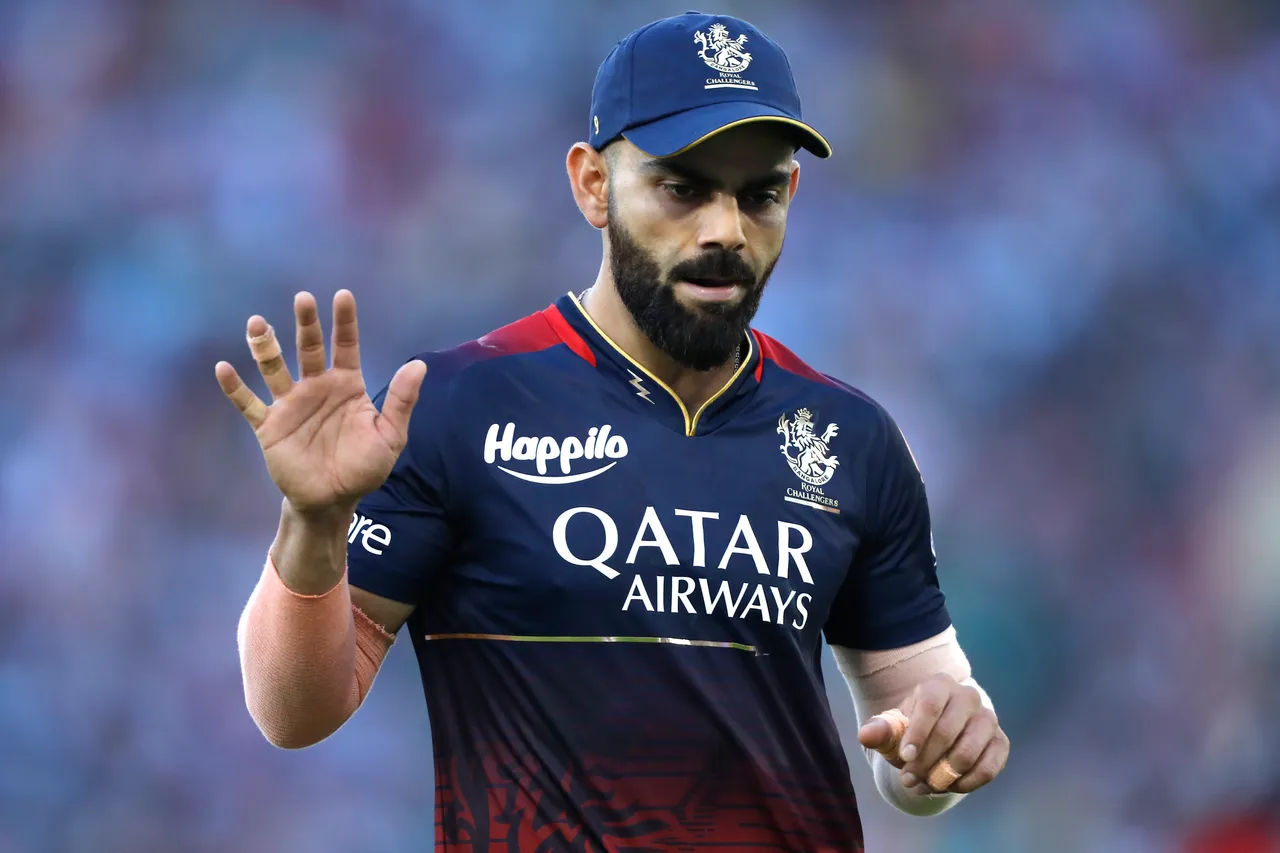 The "no-handshake" incident between Kohli and Ganguly has only added fuel to the fire, but neither of the two has yet shed light on the matter.
Virat Kohli and Sourav Ganguly didn't shake hands 🤯🤯

#Cricket #ViratKohli #IPL2023 #RCBvsDC pic.twitter.com/xh9exnrbx2

— InsideSport (@InsideSportIND) April 15, 2023
It remains to be seen whether the two players will reconcile their differences or let the matter escalate further.In conclusion, the incident highlights the importance of maintaining professionalism and sportsmanship in the game of cricket. While rivalries and disagreements are inevitable, players should always try to resolve their differences amicably and show respect towards their opponents.