Mitchell Santner, the New Zealand all-rounder, is going through a tough time in theongoing season of the Indian Premier League (IPL). He has been unable to make animpact in the three matches that he has played for Chennai Super Kings (CSK) so far.His compatriot and commentator, Simon Doull, who is known for his blunt remarks, made an insensitive comment about him after the CSK vs RR game.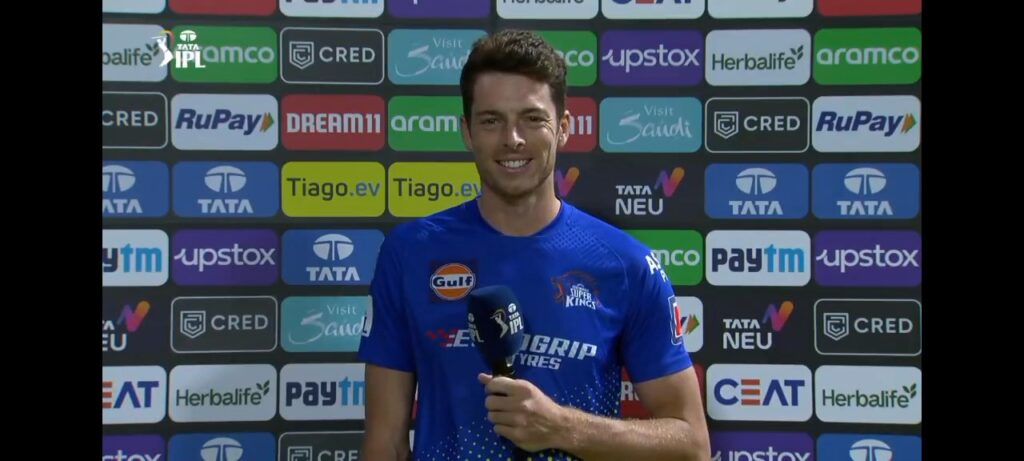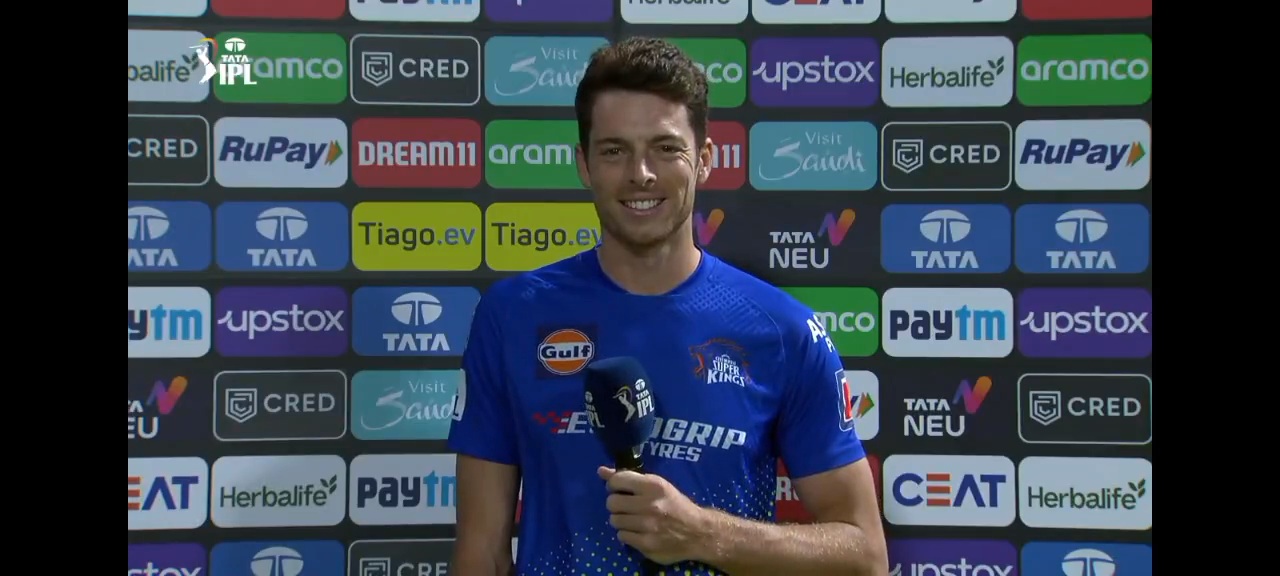 However, Santner's classy response to Doull's comment won hearts all around. In the CSK vs RR match, Santner could not make much of an impact with the ball, conceding 32 runs in his three overs without taking any wickets. During the post- match conversation between Santner and Doull, the latter made a snide remark, "Enjoy the night and carry the drinks well."
The comment did not go down well withSantner, but he did not lose his composure and replied, "I'll try, I'll try."Santner's response showed his maturity and sportsmanship, which earned him praise from the cricketing fraternity.
Many fans and former cricketers took to social media to appreciate Santner's composure and his ability to handle criticism with dignity.Santner's performance in the IPL has been underwhelming so far. He has accounted for only three dismissals in the three matches that he has played for CSK this year.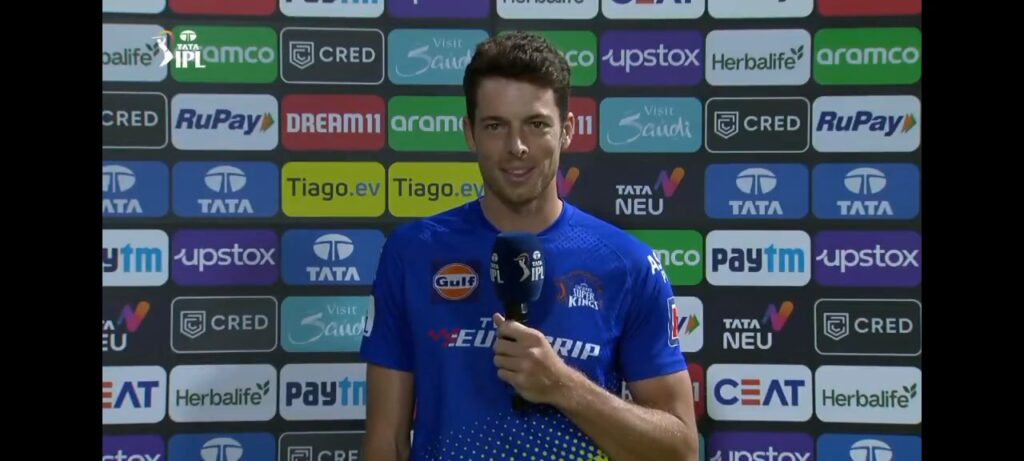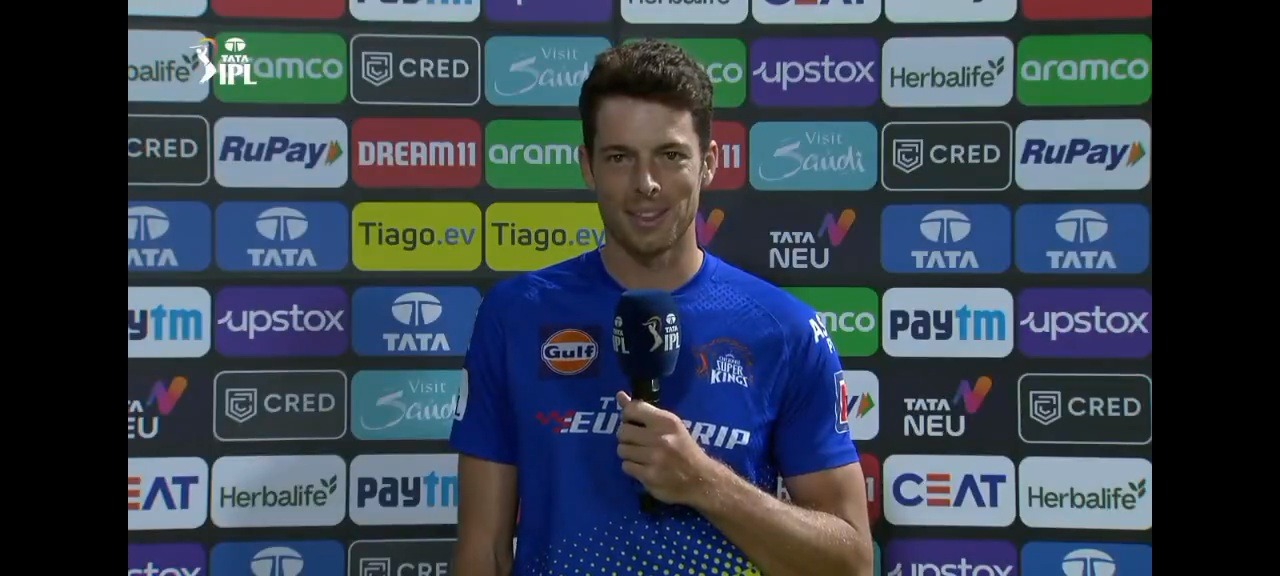 However, his contribution as a team player cannot be overlooked. Santner's role in the team is not only limited to his on-field performance but also as a senior member of the squad who is expected to guide the younger players.Simon Doull's insensitive remark was uncalled for, but it is not the first time that hehas made such comments.
Doull is known for his blunt remarks and has beencriticised in the past for making inappropriate comments about players. While it isimportant for commentators to express their opinions, they should be mindful of theimpact their words can have on players.
This hurts me so bad 🥲💔 pic.twitter.com/gRC8iN851N

— Beast (@Beast_xx_) April 24, 2023
In conclusion, Santner's response to Simon Doull's comment showed his class and maturity as a player. Despite going through a rough patch, Santner did not lose his composure and handled the criticism with grace.
It is important for commentators to be mindful of their words and not make inappropriate comments that can hurt the sentiments of players. Santner's response is a reminder of the importance of sportsmanship and dignity in cricket