Speculations about a strained relationship between Ravindra Jadeja and the Chennai Super Kings (CSK) franchise have been making rounds, fueling rumors of the all-rounder's potential departure. With Jadeja's exceptional skills and experience, several IPL teams may vie for his services in the 2024 auction.
Upstox knows but..some fans don't 🤣🤣 pic.twitter.com/6vKVBri8IH

— Ravindrasinh jadeja (@imjadeja) May 23, 2023
Let's explore three possible destinations for the talented all-rounder: Royal Challengers Bangalore (RCB), Lucknow Super Giants (LSG), and Mumbai Indians (MI).RCB's lower-order batting struggled in the previous season, and the underutilization of Shahbaz Ahmed highlighted the need for a reliable finisher.
Ravindra Jadeja's inclusion would provide a significant upgrade, granting RCB a solid middle-order presence. With Jadeja's ability to contribute with both bat and ball, RCB's top order, led by Virat Kohli and Faf du Plessis, could play more aggressively, knowing they have a dependable all-rounder to follow.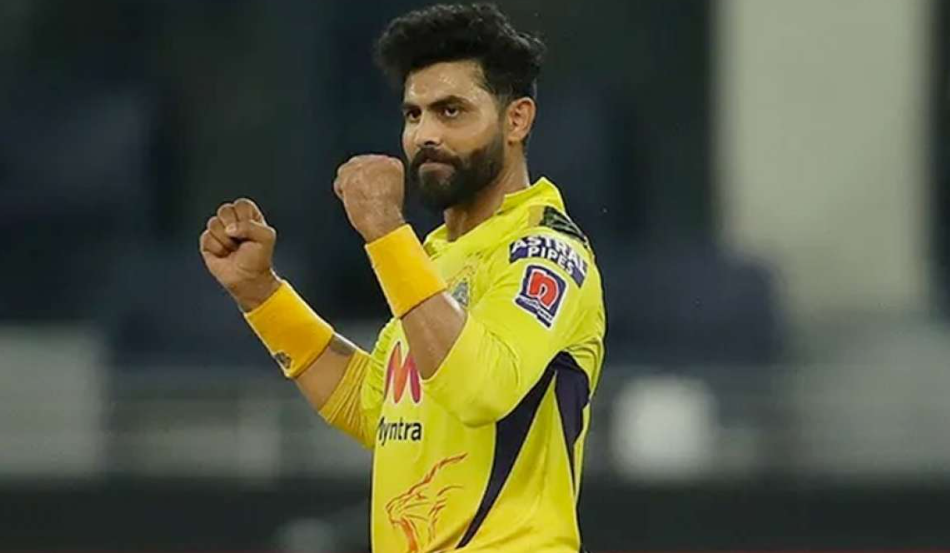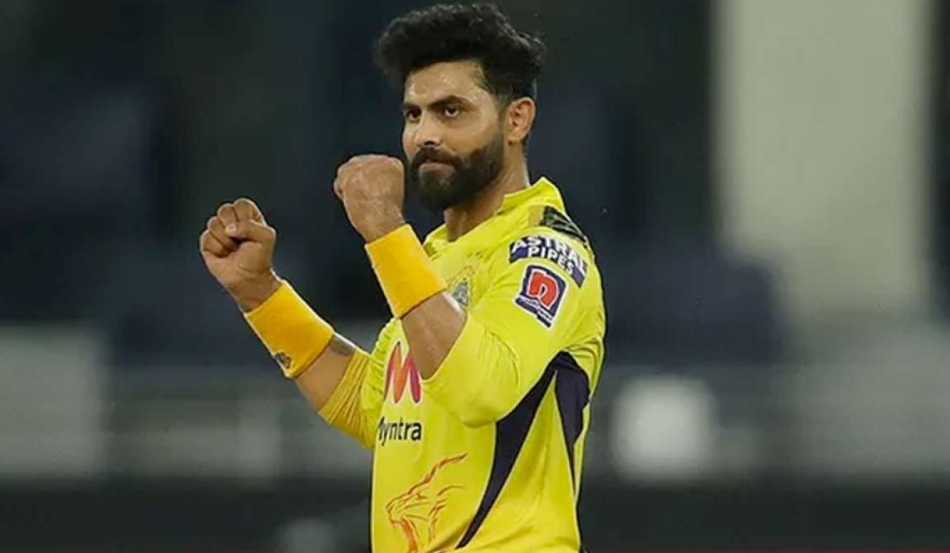 Lucknow's pitch proved to be the slowest and most spin-friendly in the previous season, even surpassing Chennai's conditions. Ravindra Jadeja's proficiency with spin bowling would make him a formidable asset in Lucknow.
Not only would he pose a challenge to the opposition with his bowling, but his batting skills could also prove invaluable on such surfaces. LSG, which struggled with their Indian batting, would benefit greatly from Jadeja's dual contributions, strengthening their chances of success in the playoffs.
While it may be surprising for Ravindra Jadeja to join their arch-rivals, Mumbai Indians would undoubtedly welcome his addition. With Jadeja's presence, MI would gain a versatile left-arm spinning option, surpassing the capabilities of Kumar Kartikeya.
Moreover, Jadeja's tidy bowling on the typically flat Wankhede surfaces would provide MI with greater control and variety. Adding Jadeja to their squad would enhance the balance of the team and further solidify their status as a strong title contender.If Ravindra Jadeja decides to part ways with the Chennai Super Kings, numerous IPL teams will be eager to secure the services of the exceptional all-rounder.
Royal Challengers Bangalore, with their need for a reliable finisher, Lucknow Super Giants, in search of a stronger Indian batting line-up, and Mumbai Indians, seeking a quality left-arm spinning option, emerge as potential suitors.
The IPL 2024 auction could witness a fierce bidding war as these teams recognize the immense value that Ravindra Jadeja brings to the table with his remarkable skills and experience.