The Indian cricket board (BCCI) is planning to host this year's pink-ball day-night Test against Sri Lanka in Bengaluru.
We understands that the board is keen to take the Test series against Sri Lanka to Bengaluru despite the possibility of limiting the venues owing to the Covid-19 wave.
The tour is likely to start with the three T201s instead of Tests because of a smoother bubble-to-bubble transfer of players. Both teams will be playing before the series gets under way However, it is still not clear If Bengaluru will be the venue for the first Test, which is also supposed to be Virat Kohli's 100th.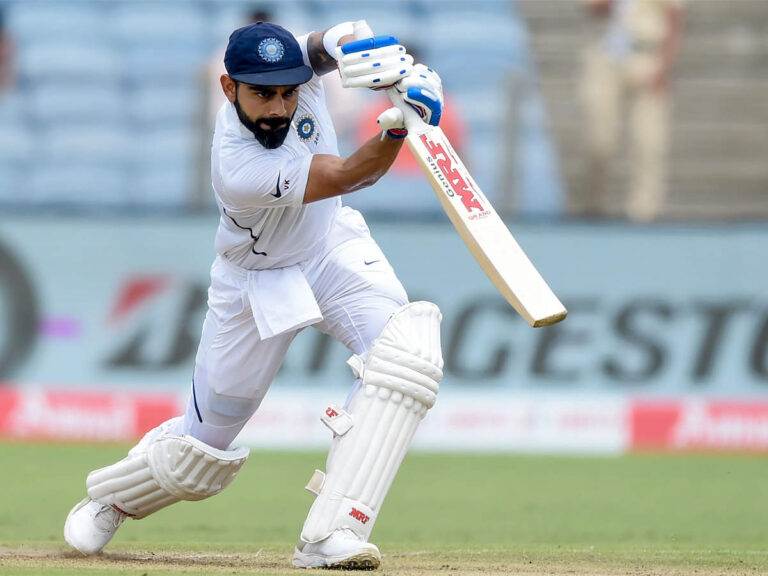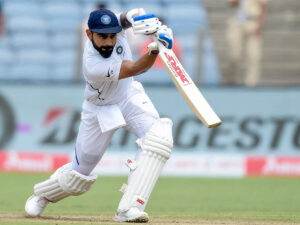 To cut down on busy travel, the board is contemplating playing most of the series in Dharamshala and Mohali before moving to  Bengaluru to finish the international home season. As per the initial itinerary, Bengaluru and Mohali were supposed to hold the Test matches before the three T20Is were slated to be played in Mohali. Dharamshala and Lucknow.
There is a chance that the first two T20Is to start the tour will be played in Dharamshala before the series moves to Mohali for the third T20 and the first Test. Lucknow may miss out on hosting a T201. Having the pink ball Test in Mohall Is difficult since dew is expected to play a big role. However, BCCI is still monitoring the Covid-19 situation in the country. A final call to tweak the schedule will be taken soon," a BCCI source said.
If the first Test could have been played in Bengaluru, it would have been an apt setting for Kohli's 100th Test as the former India captain has a strong fan-following in the city.