As we near the end of the IPL 2023 season's league stage phase, in this article we shall be talking about the qualification scenario of all the franchises that are still in the fight to make it to the playoffs.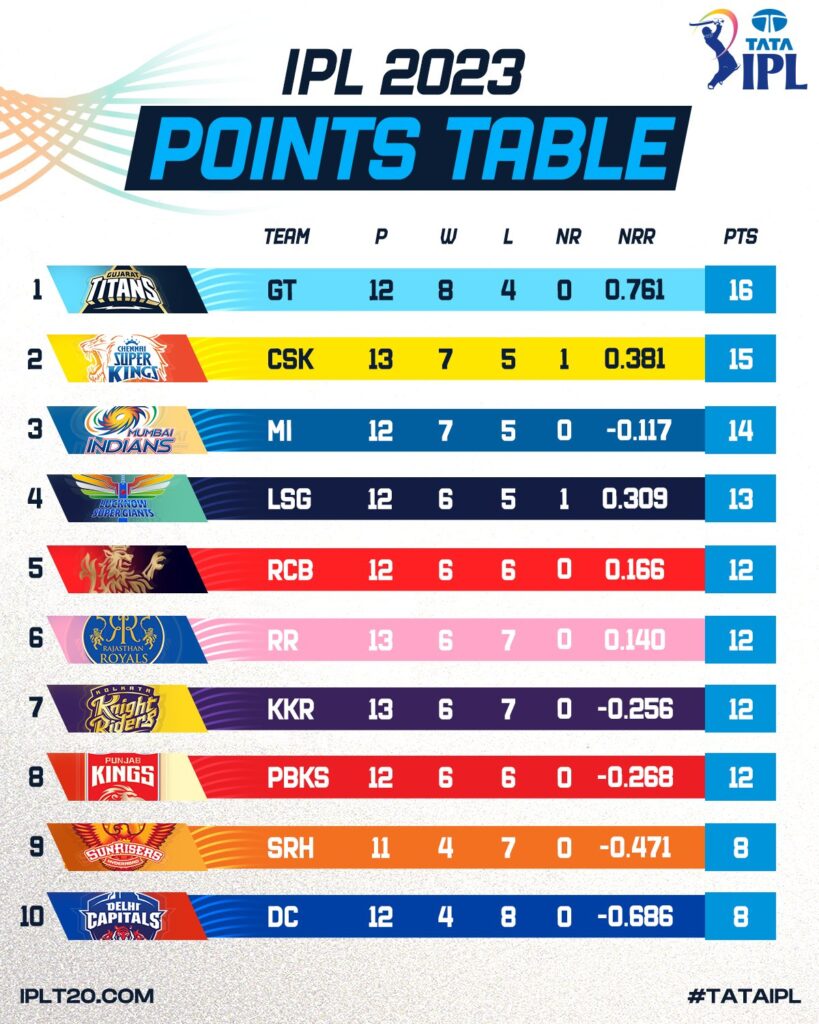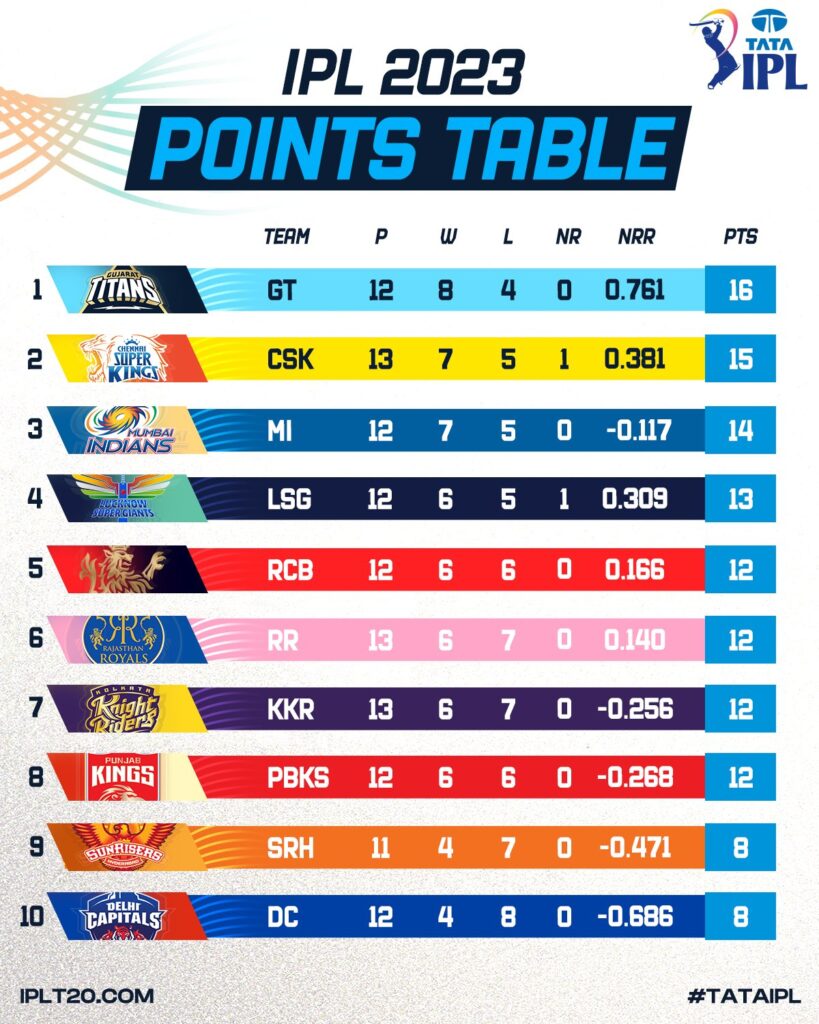 Gujarat Titans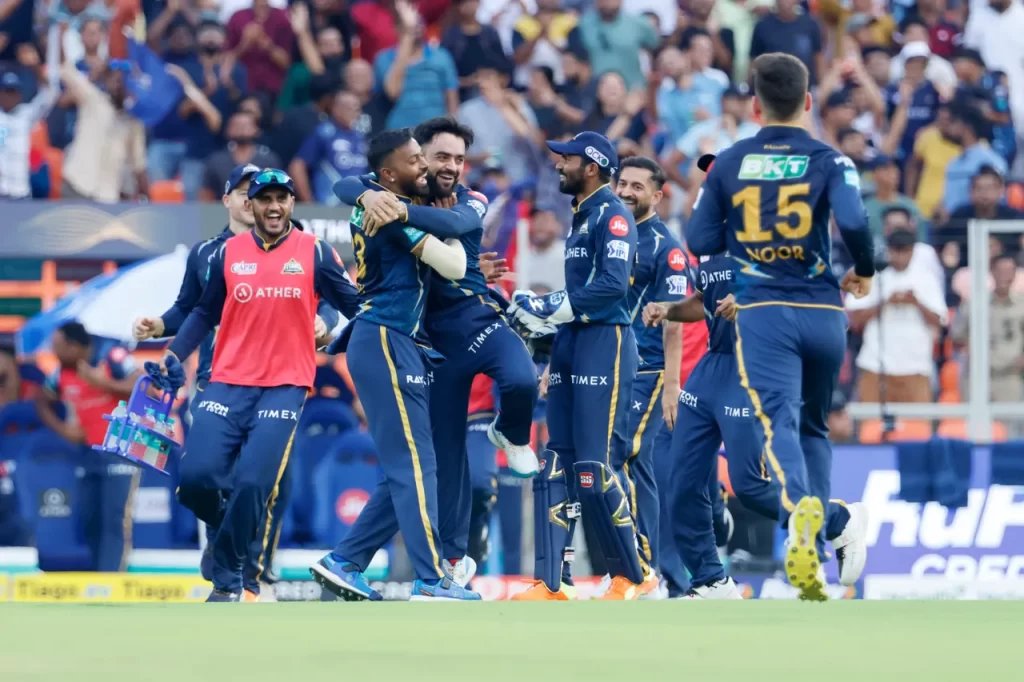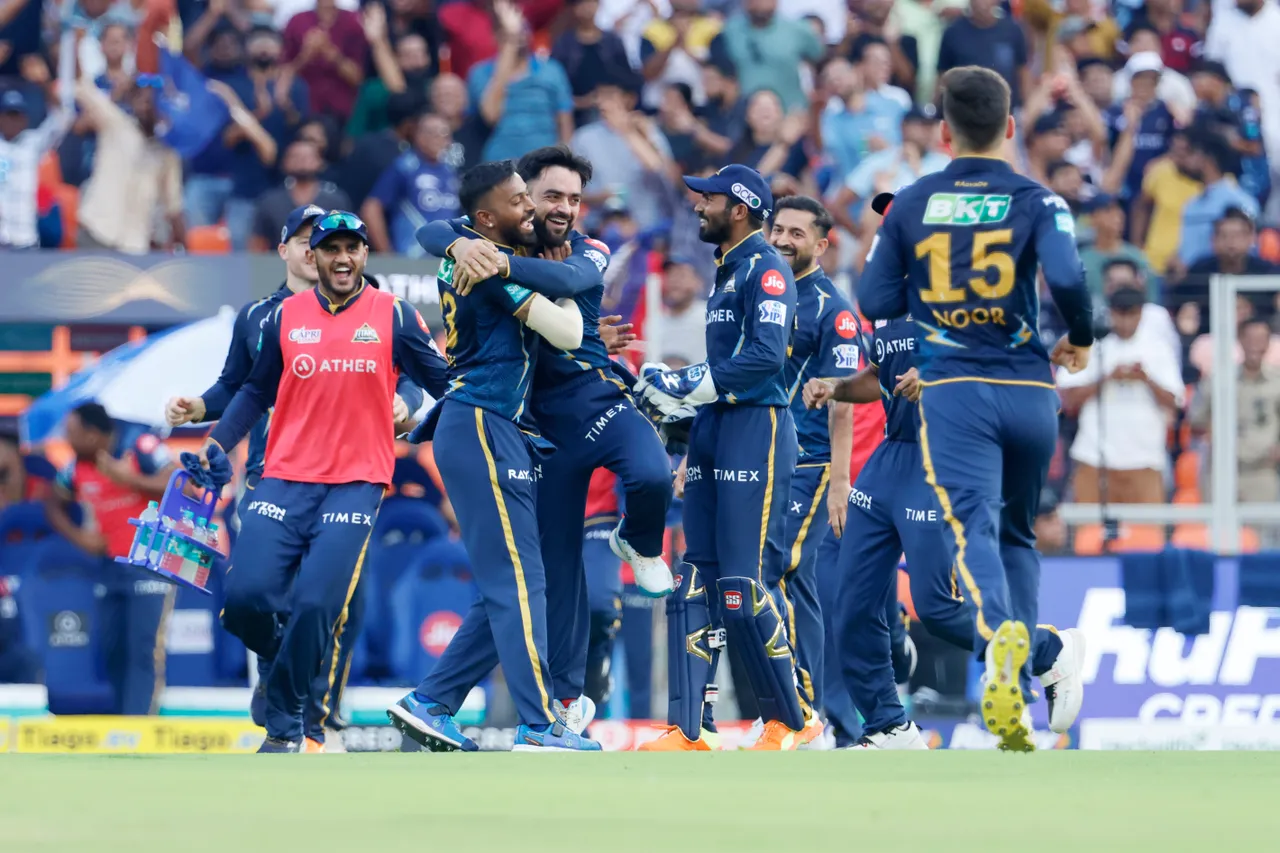 Gujarat Titans have scored 16 points in 12 matches so far and are on the top of the table. They need just one more win to make it to the playoffs. Winning both the matches will ensure their spot in the Qualifier 1 as they will get a Top 2 finish. If they even lose both the matches, GT will have a good chance of qualifying. For that to happen, they would need CSK and Mumbai to lose their respective matches.
MS Dhoni Playing for the Fans, Defying Physical Constraints
Chennai Super Kings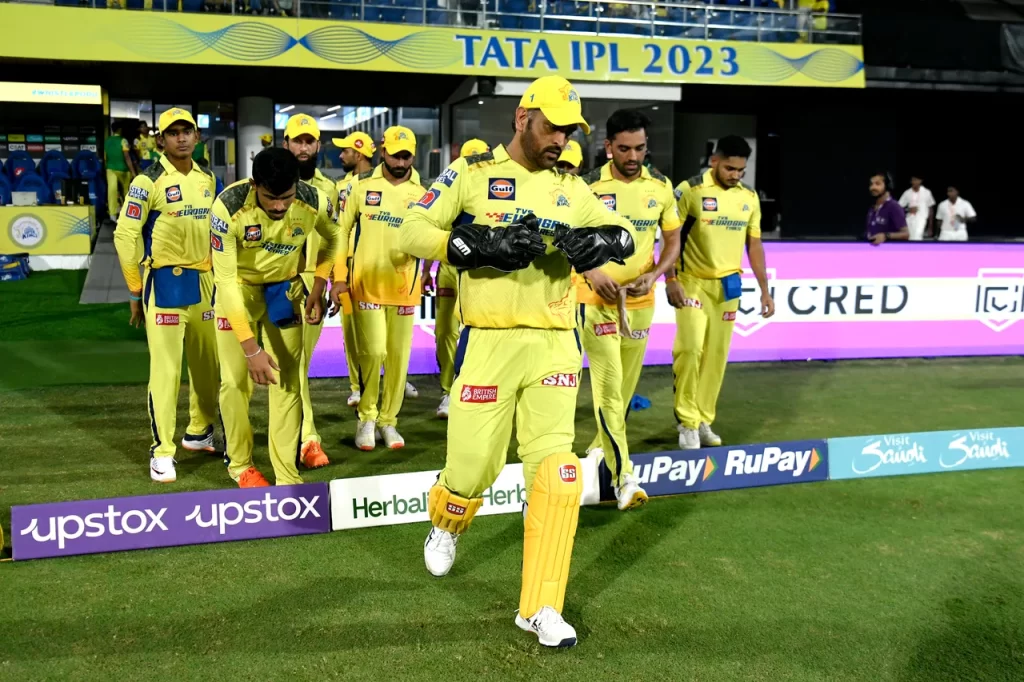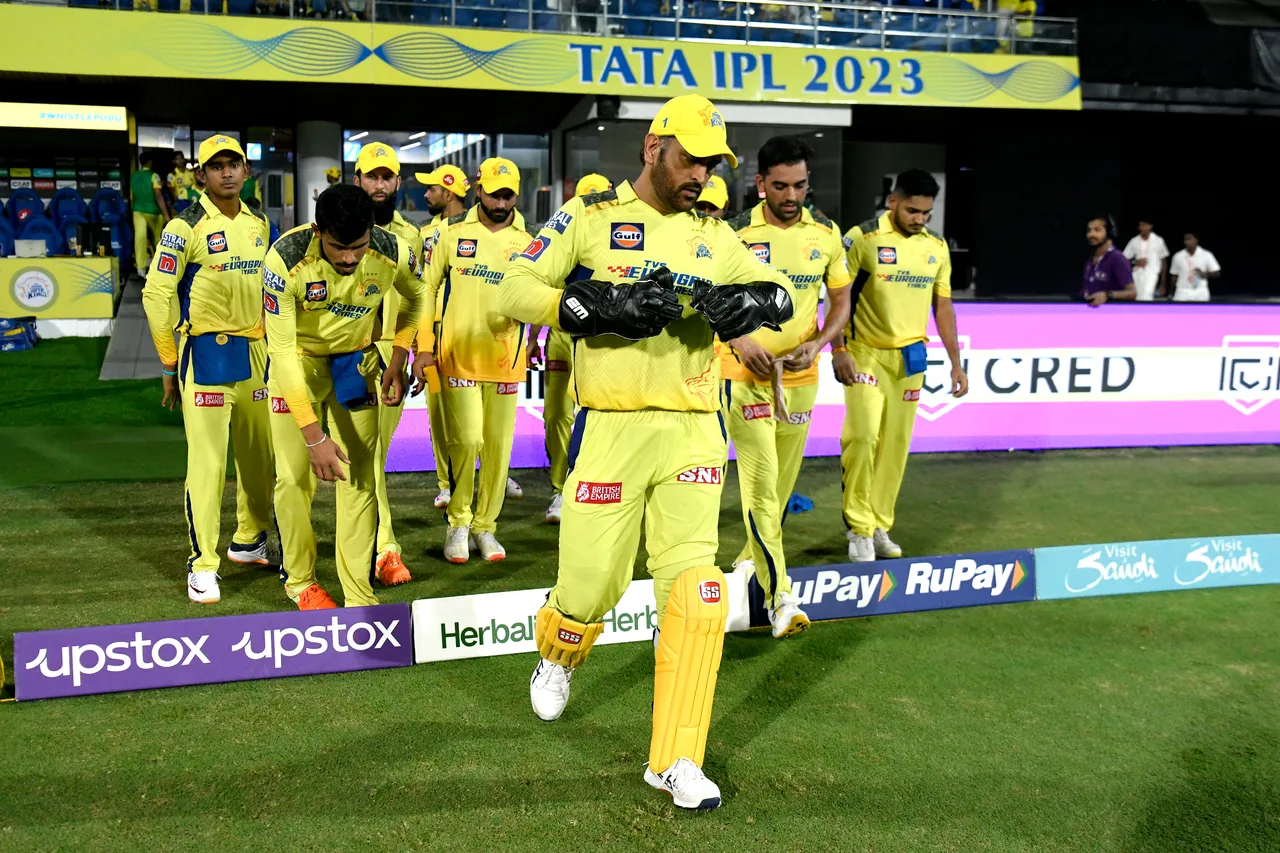 CSK currently have 15 points in 13 matches. They have only one match left to be played against Delhi capitals. They will need to win that match. Otherwise, CSK's fate will depend on the matches of other teams.
Mumbai Indians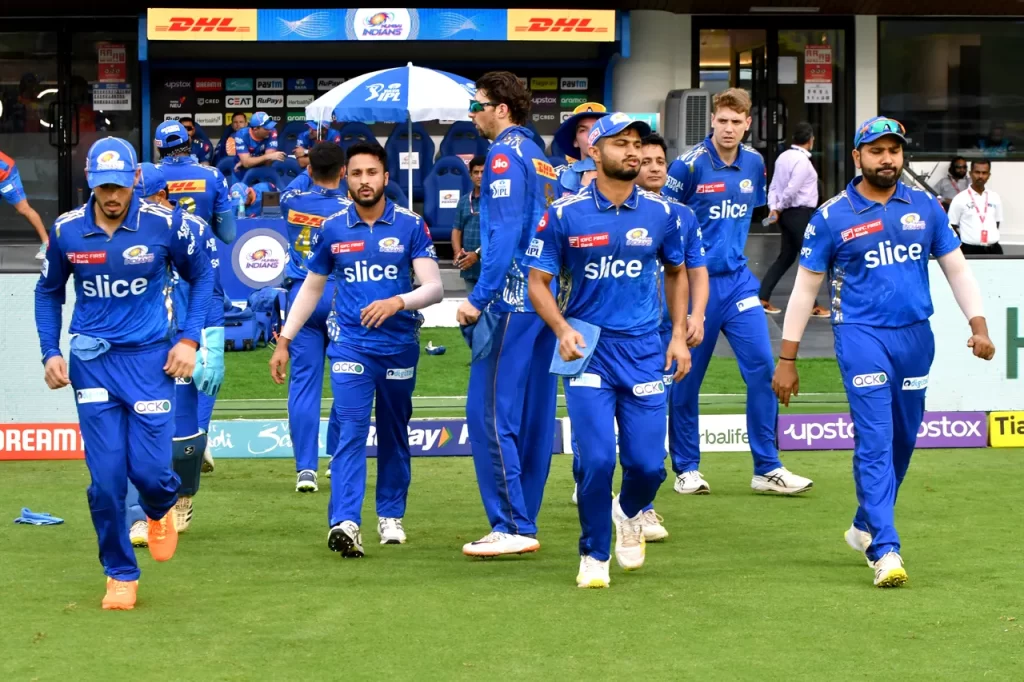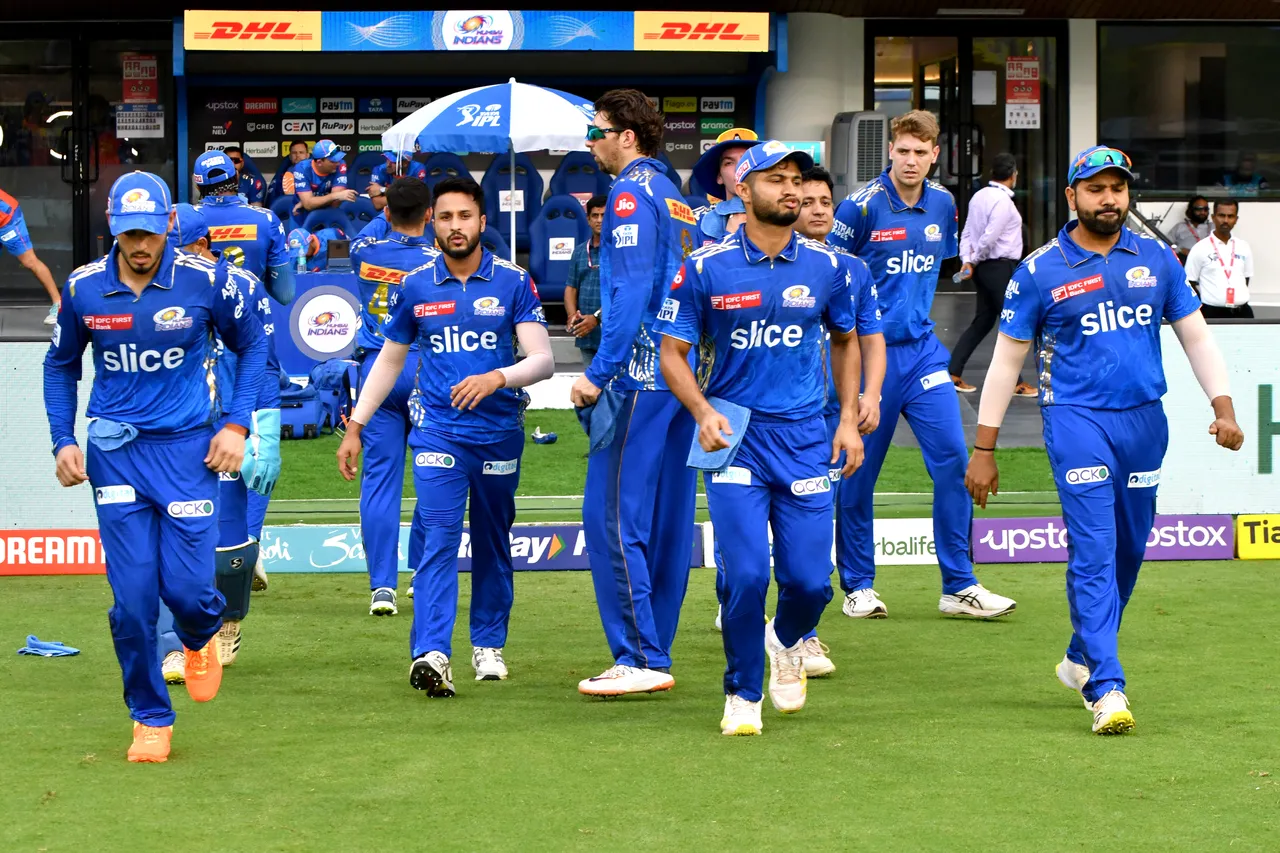 Mumbai Indians have 14 points in 12 matches. If they win both their remaining matches, they will play in Qualifier 1. However, if they lose even one match, MI will have to expect the other teams to lose their matches. MI's NRR will be a big worry if it comes down to that.
Lucknow Super Giants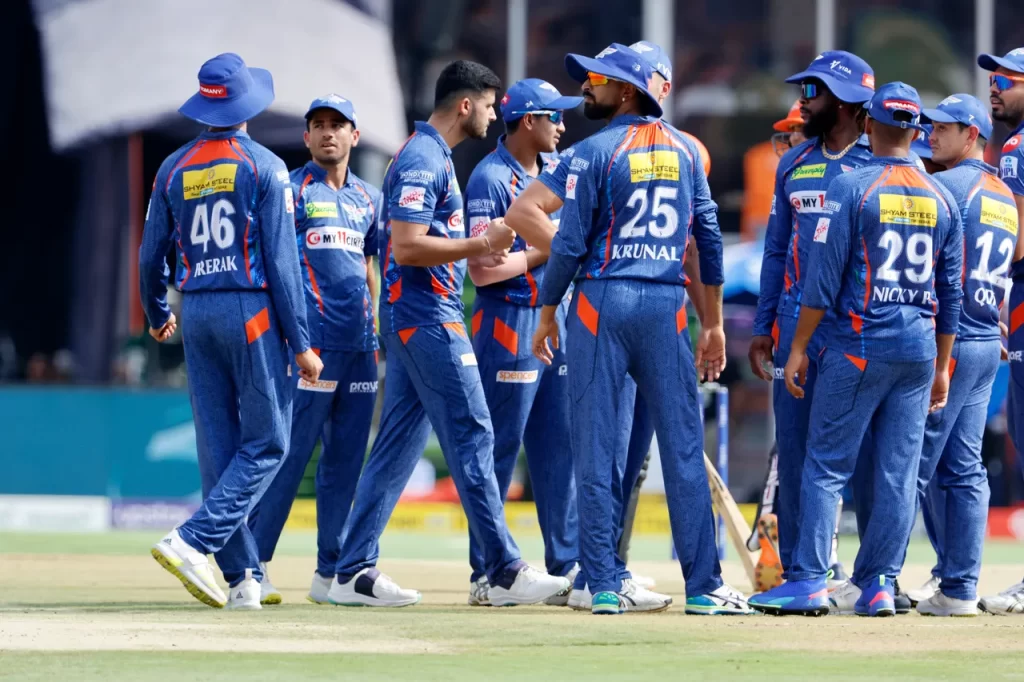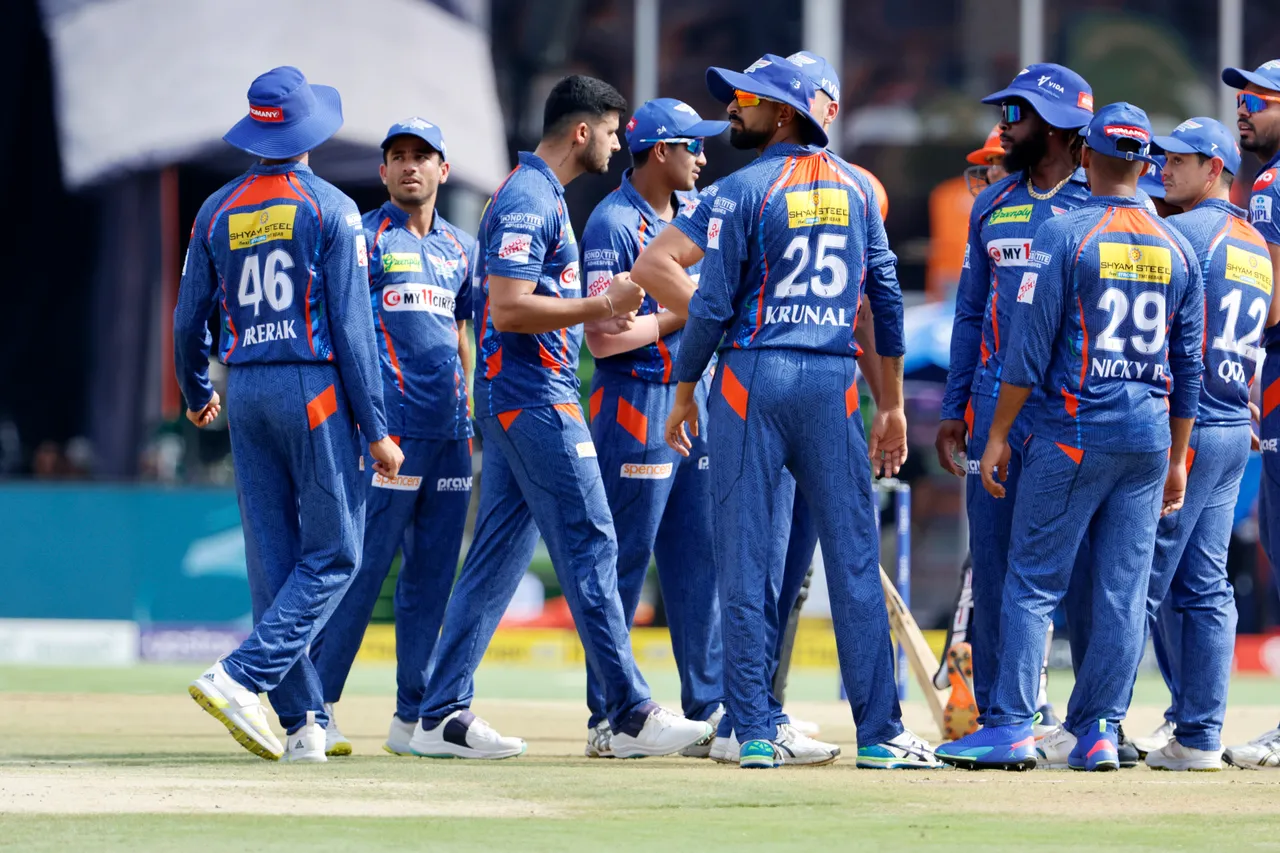 LSG currently have 13 points in 13 matches. They will have to win both their remaining matches to qualify for playoffs. They have a chance of qualifying even if they lose one out of those matches but in that case they'll have to depend on the results of the other teams.
Royal Challengers Bangalore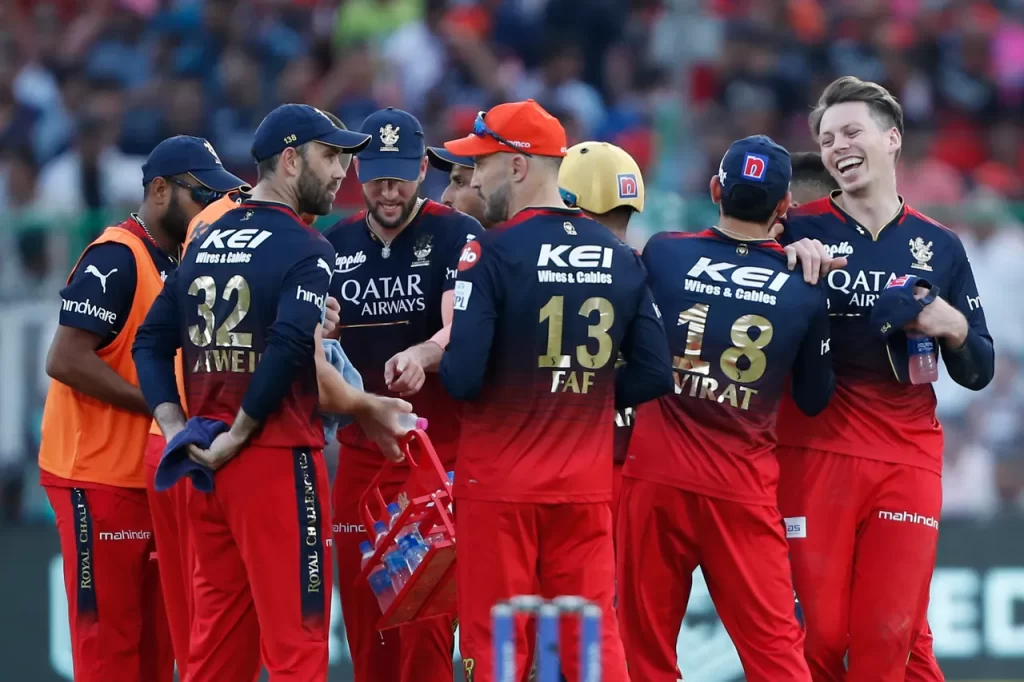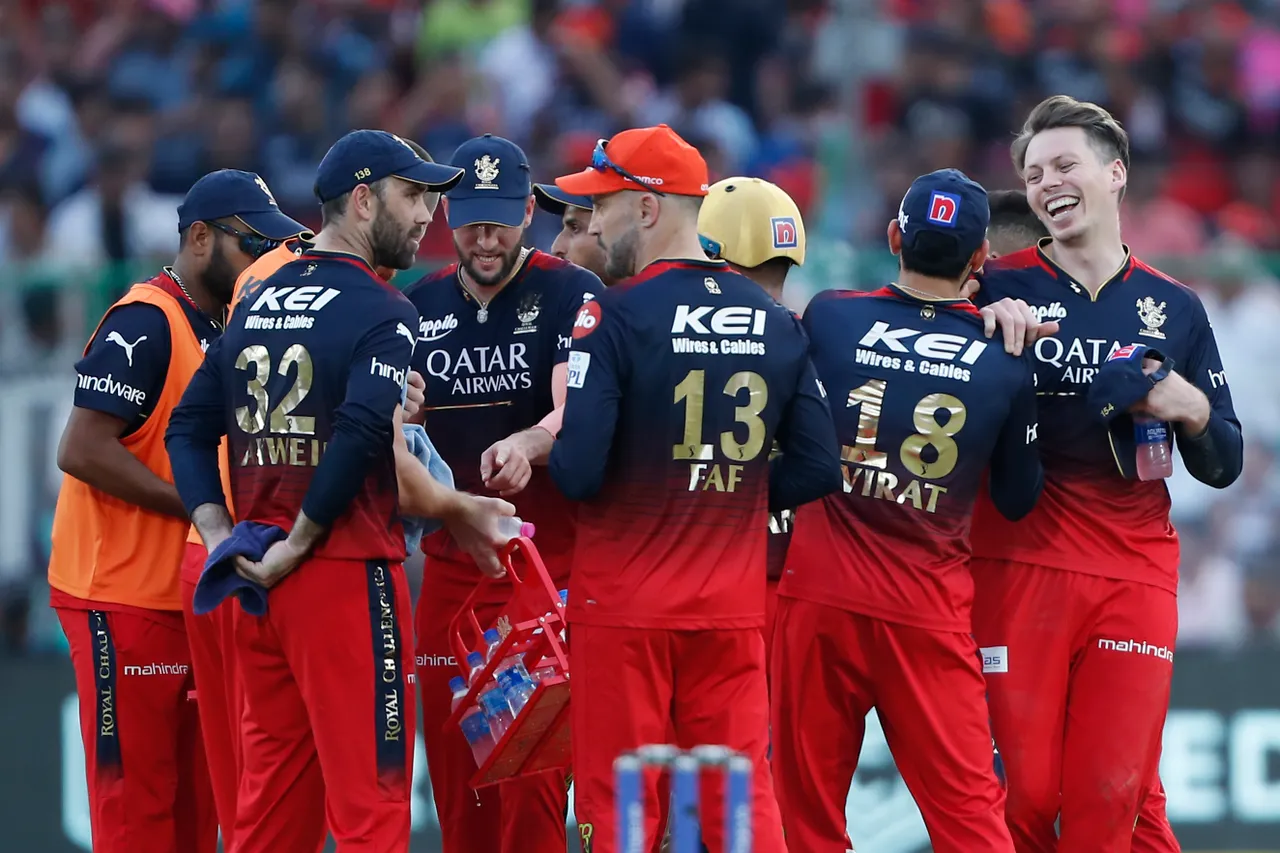 RCB have 12 points in 12 matches. They not only have to win both their remaining matches but they'll have to do that by a big margin in order to qualify for the playoffs.
Rajasthan Royals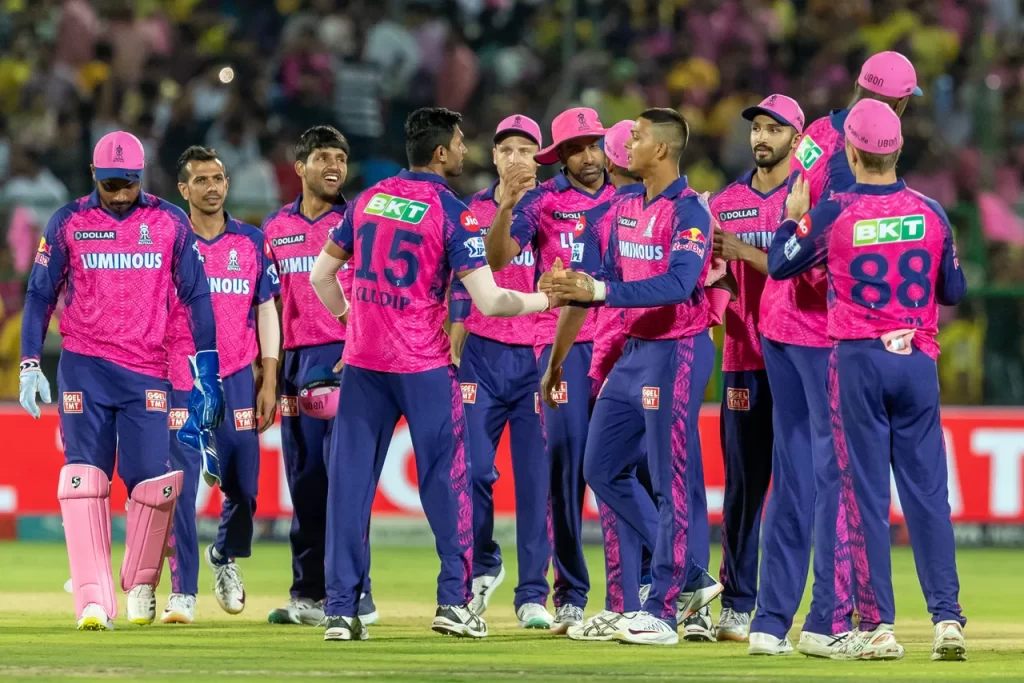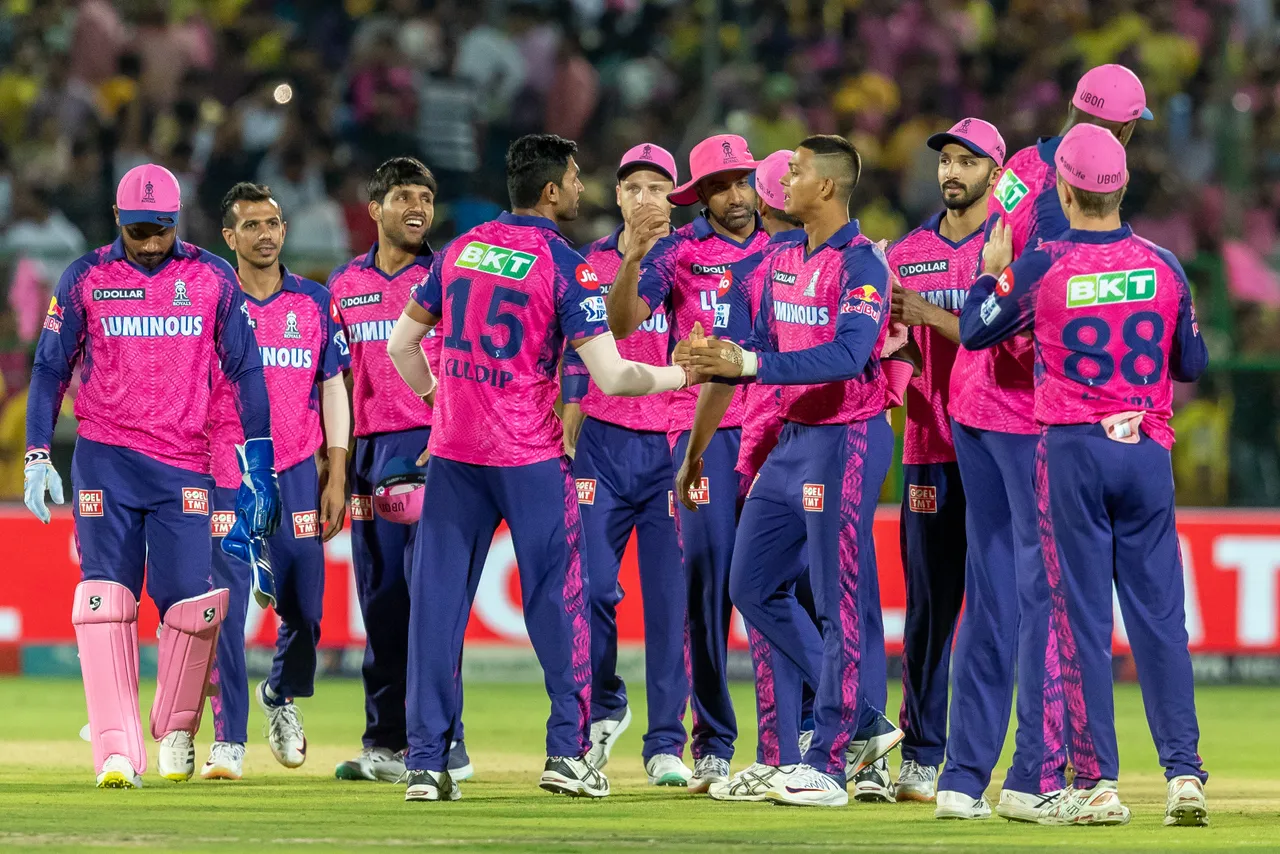 Rajasthan Royals still have a mathematical chance of qualifying although the chances are very slim. They have 12 points in 13 matches. Besides winning their last match they'll have to hope that MI/LSG and RCB lose all their remaining matches and then play a run rate game.
Punjab Kings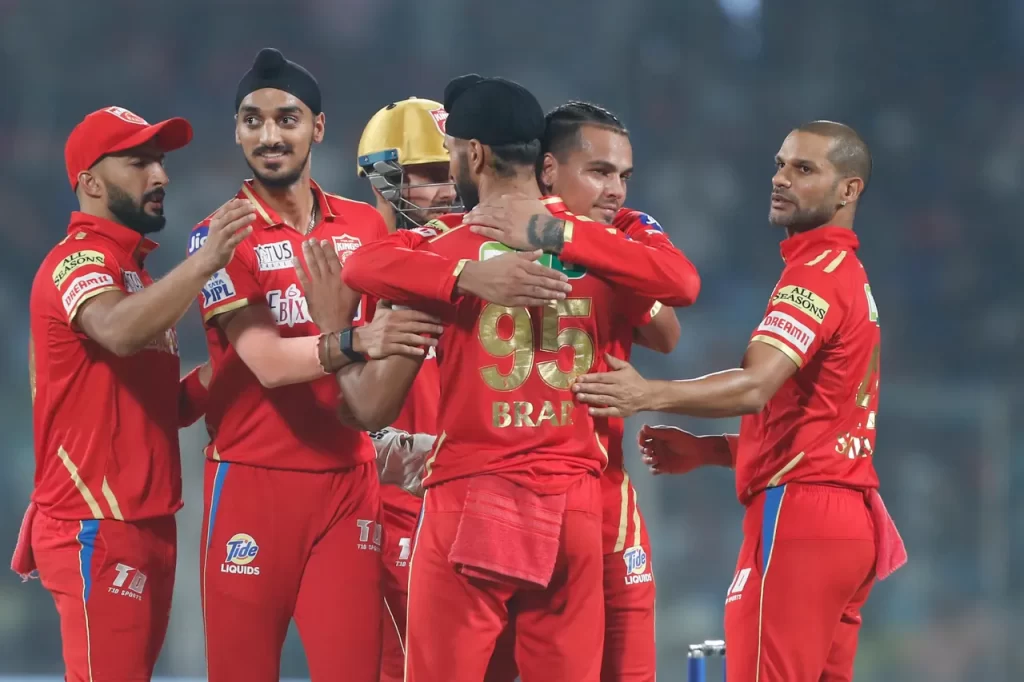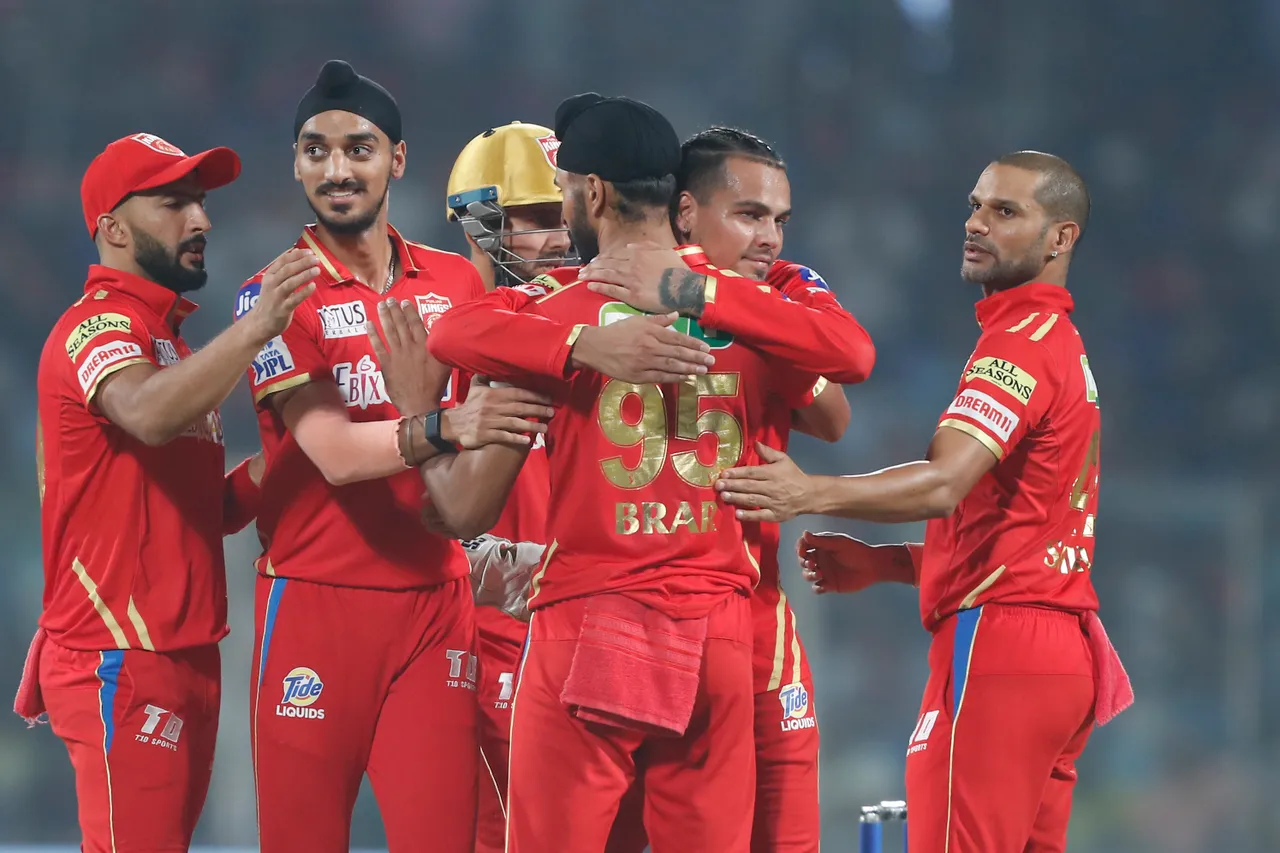 PBKS too have a slim chance of qualification. They too have 12 points but in 12 matches. Besides winning both their remaining matches, they'll have to hope that RCB, LSG and MI lose their matches and also by a big margin. KKR, SRH and DC are already out of competition.
KKR and SRH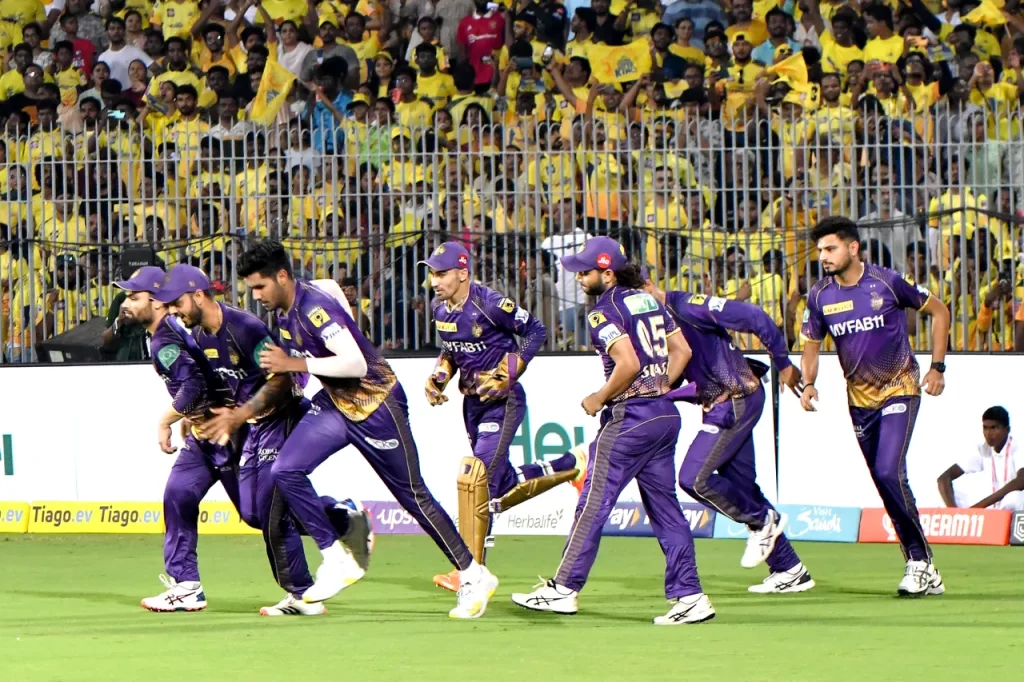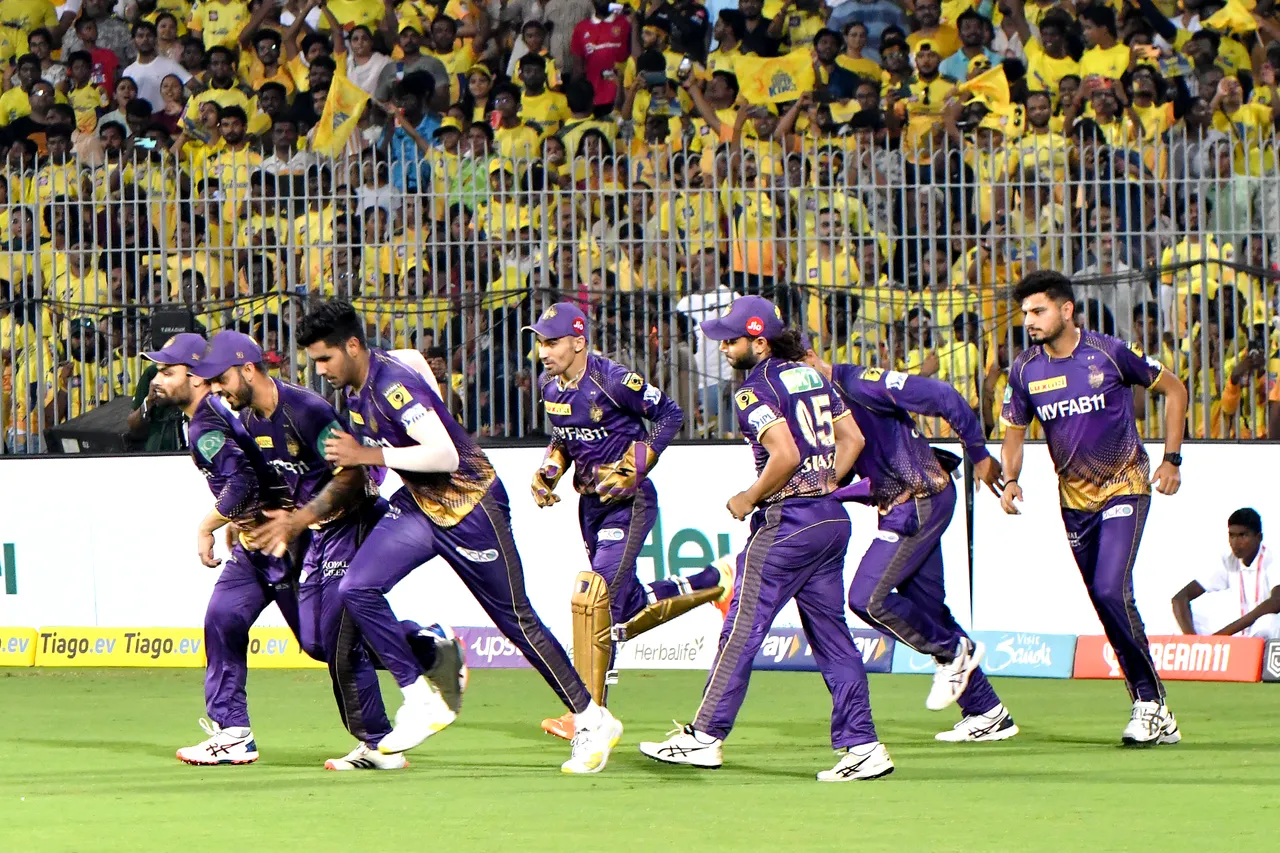 KKR and SRH have the slimmest chances of qualifying for the Playoffs. However they need to win all of their remaining matches and expect the teams on top of them like LSG, RCB, MI and RR to lose their matches as they cannot reach the magic number of 16.