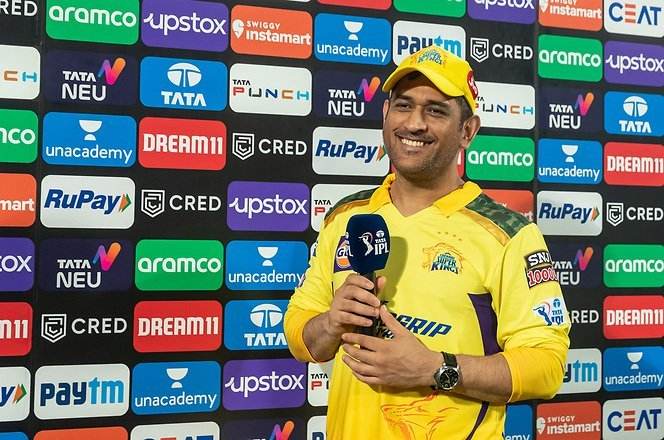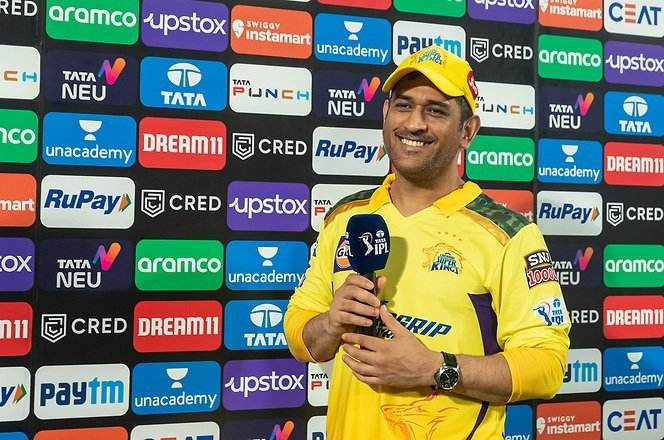 Mahendra Singh Dhoni, fondly known as Captain Cool, is one of the most successful cricketers in the history of Indian cricket. Mahendra Singh Dhoni, the former captain of the Indian cricket team and the Chennai Super Kings (CSK) franchise, is widely regarded as one of the greatest players in the history of the Indian Premier League (IPL).
He has been a consistent performer for CSK throughout the tournament's history and has played a crucial role in the team's success.However, it was not just his performance on the field that made him a crowd favourite.
It was his calm and composed demeanour, both on and off the field, that earned him the respect and admiration of his fans and fellow cricketers alike. And it is the same composed attitude that he exhibited during his emotional post-match interview after the game win against Sunrisers Hyderabad of the 2023 IPL season.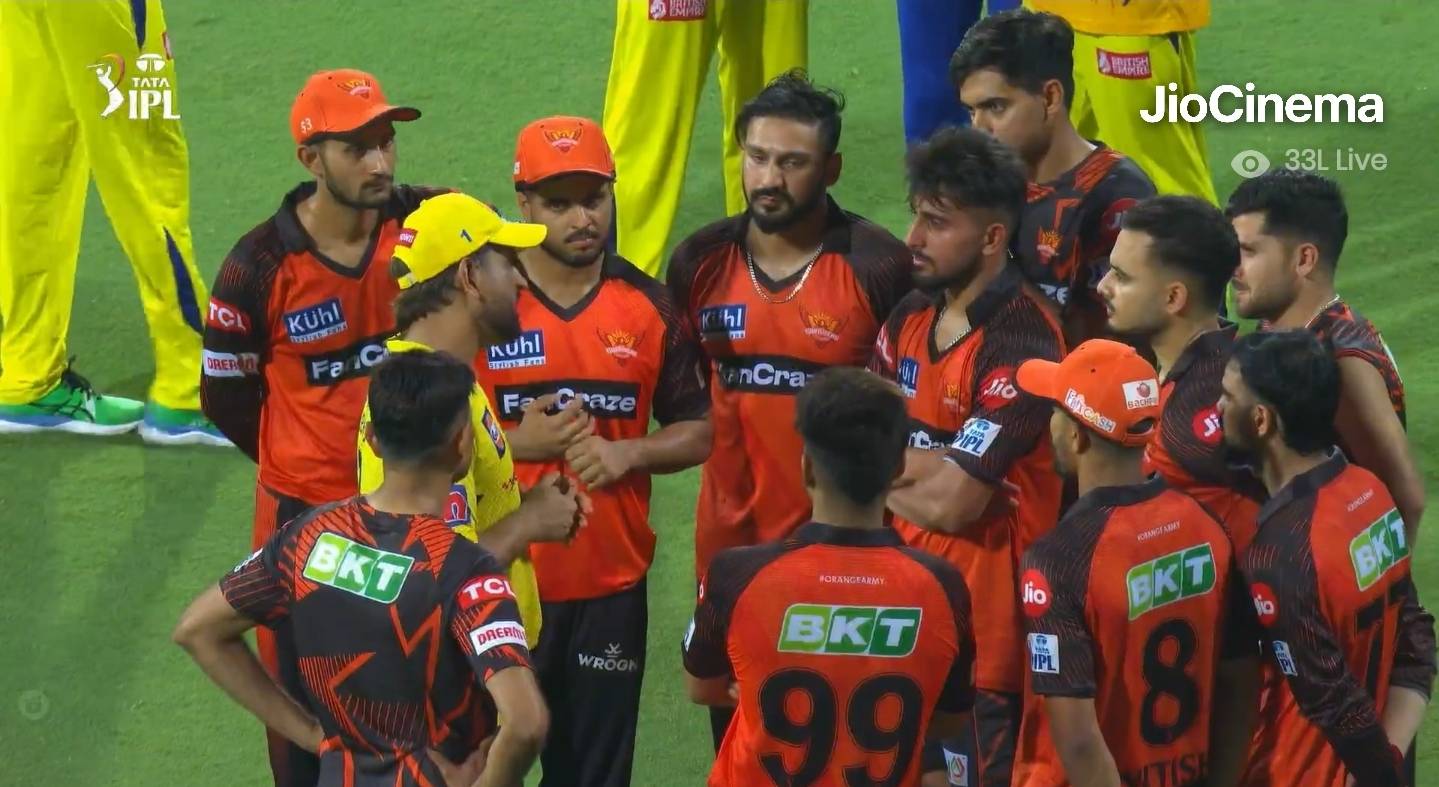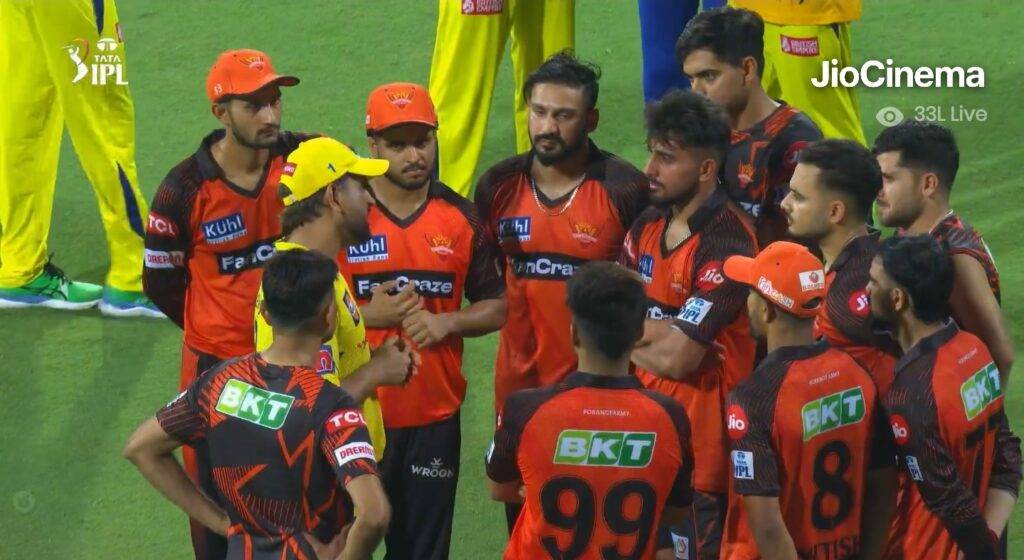 In the interview, Dhoni spoke about how important it was for him to enjoy the last phase of his career. He expressed his gratitude towards the fans and his team, stating that they had given him a lot of love and affection. He also spoke about how his team always stayed late to listen to him, something that he greatly appreciated.
The emotion in Dhoni's voice was palpable as he spoke about his journey in cricket and how much it meant to him. He reminisced about his first game as captain and how he had come a long way since then.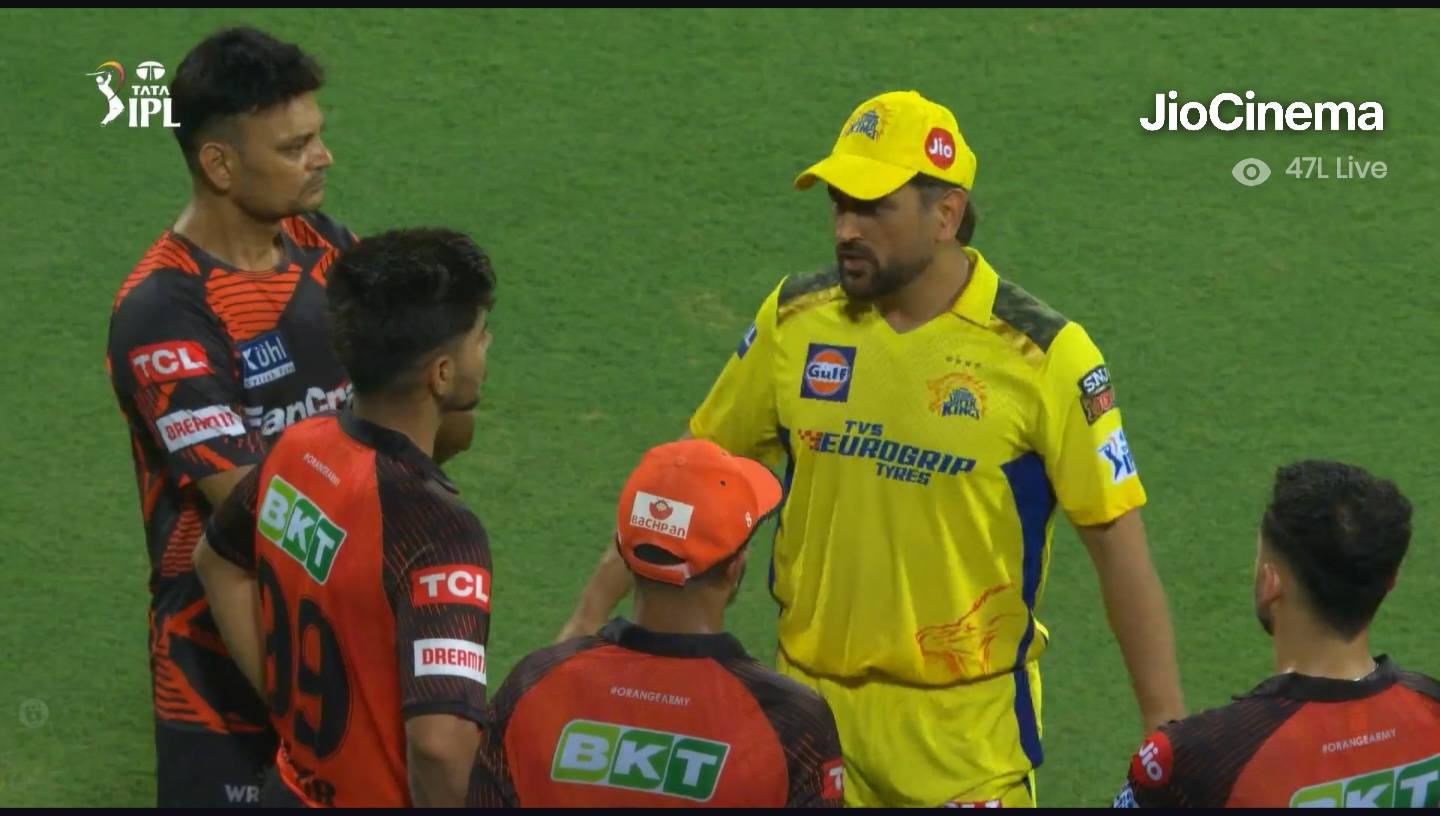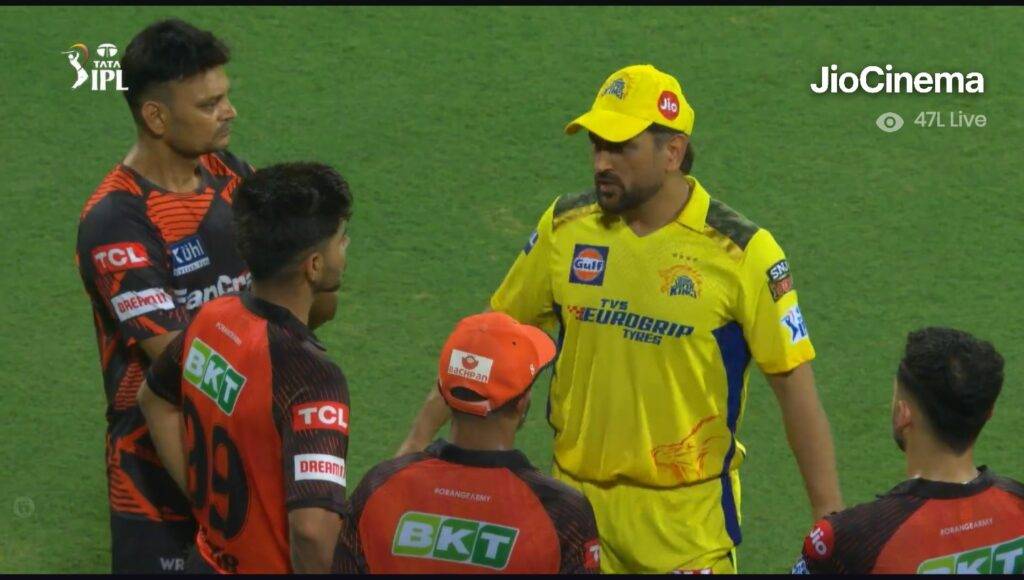 He spoke about the ups and downs of his career and how he had learned from his mistakes and grown as a cricketer.Dhoni also spoke about the importance of enjoying the moment, something that hehad learned over the years.
Whatever said and done, it's last phase of my career, however long I play, it's important to enjoy it – @msdhoni pic.twitter.com/1WKNOwDSva

— . (@Vineeth_777) April 21, 2023
MS Dhoni in a fun mood with Harsha Bhogle 🙂
Always a pleasure watching these two talk. pic.twitter.com/tuwn70EnPX

— Noir (@SachStoic) April 21, 2023
MS Dhoni shares a special story on Rahul Dravid and also remembers Sachin Tendulkar.

It's so pleasing to hear MS in the presentation ceremony! pic.twitter.com/OaOv9fGaRz

— Mufaddal Vohra (@mufaddal_vohra) April 21, 2023
He talked about how he had always focused on theprocess rather than the result, and how this approach had helped him to stay calmand composed in pressure situations.While Dhoni's form in the IPL may have dipped slightly in recent years, he remains one of the most important and influential players in the tournament's history.
His leadership skills, experience, and ability to remain calm under pressure make him a vital asset to any team, and his contribution to CSK's success over the years cannot be overstated.In conclusion, Dhoni's emotional post-match interview was a fitting tribute to one of the greatest cricketers of all time.
His calm and composed demeanour, even in the face of such overwhelming emotions, was a testament to the kind of person he is. As he moves on to the next phase of his life, his legacy as a cricketer and a human being will live on for generations to come.