Harbhajan Singh has been very impressed by Ravindra Jadeja's performance in the Border-Gavaskar Trophy 2023. He has said that Jadeja is a very skilled player and has done a great job against Australia.
Ravindra Jadeja was a important part of India's success in the first two Tests. He was especially good in both games and was named the Player of the Match in both. His comeback after a long injury was very impressive.
There is nobody else like Ben Stokes. Harbhajan Singh is especially proud of Ravindra Jadeja.
Ravindra Jadeja is very good at playing with the ball and batting, but he's even better at both of these things than most people believe. He's been getting better and better each year, and I believe he's one of the best all-rounders in the world right now. Only Ben Stokes can be compared to him in terms of skills and abilities.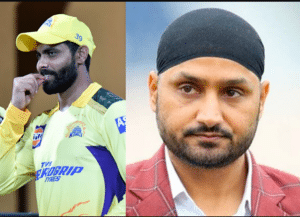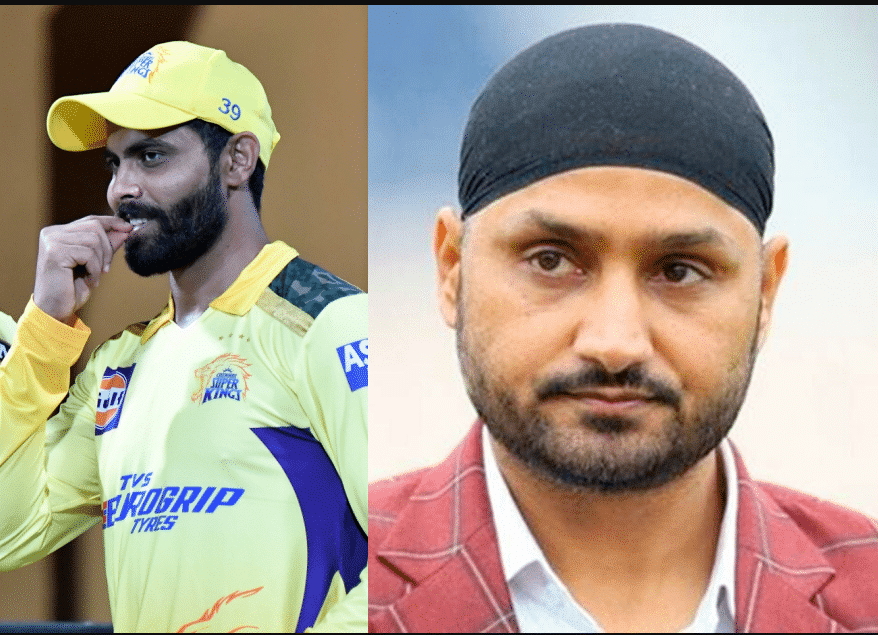 The former India spinner said that Ravindra Jadeja is one of India's best assets and that he should be managed in the best possible way. He said that Jadeja is dependable and can be called on if there is a crisis.
Harbhajan says that Jadeja is the best all-rounder in the world, and only someone as good as Ben Stokes can compare with him. He also says that Jadeja has improved his batting skills a lot, and should be looked at as a solid middle-order option for India, especially in situations where the team needs a bailout.
Harbhajan said that Australia didn't understand what Jadeja was doing when he bowled, and as a result Jadeja was able to take advantage of the situation and make them look foolish.
Jadeja was very good in Delhi, ensuring that the match was accurate. His line of stump-to-stump was very consistent and the Australians tried to play a sweep shot, but it didn't work well because the track has low bounce.