The management at the team believes that the player is important, and that is what the coach and captain believe as well.
Sourav Ganguly has joined the discussion about KL Rahul's place in the Indian team, which has been one of the most-talked-about topics among the cricketing community lately. India have won the first two matches of the Border-Gavaskar Trophy 2023 with dominant performances from each department. But Rahul's poor performances have caught the attention of critics, who are questioning the management to justify his inclusion in the Test team.
KL Rahul has been struggling to score runs for India, and some people have been criticizing him. Venkatesh Prasad, a former cricketer and national team selector, has said that Rahul's place in the team is questionable because of his poor performances in India. Ganguly, a former BCCI president, has also said that Rahul is facing some criticism because of his struggles to score runs in India.
When a player doesn't score runs in India, they might get criticism from the public. This has happened in the past, with other players as well. There is a lot of pressure on players in India, and the team management thinks that KL Rahul is important for the team. Ultimately, the coach and captain make the decisions that are important to them.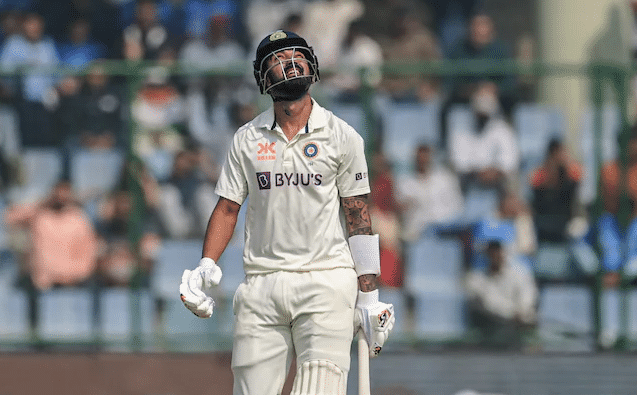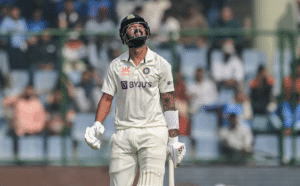 Team management is saying that Sourav Ganguly will have to wait until later in the series to play again. This means that Rahul, who has been removed from vice-captaincy duties, may not play in the next two games. Shubman Gill and Ishan Kishan may be called up to replace Rahul if he can't play.
Ganguly believes that Rahul has the ability to succeed, and he expects him to get more opportunities in the future. Gill, on the other hand, will have to wait his turn.
Rahul has been playing well, but people expect more from him because he's playing for India and the standards are high. When he doesn't do well for a while, people will criticize him. Rahul has the ability to do great things, and when he gets more opportunities he'll have to learn how to score well.
Shubman Gill is very talented and I think the selectors, captain and coach think of him very highly. That's why he is playing in ODIs and T20Is, but right now it seems like the team might want him to wait until later.
The Indian team will play Australia in the third match starting on March 1 at Holkar Stadium in Indore. The Indian team is likely to remain unchanged or drop Rahul for the upcoming Test, while the visiting side will be missing their captain Pat Cummins, who has returned home due to family commitments.