Steve Smith, who is widely regarded as one of the most prolific batsman in modern Test cricket has been at the peak of his powers lately. The right handed smashed the 32nd century of his test career in the second test of the ongoing Ashes series.
However things have taken an uneven turn for him eversince as he failed to make a mark with the bat in either of the innings of the third test match. Besides his going back cheaply again, what captured the attention of all the viewers was is angry reaction at his dismissal. The Australian ex skipper was seen exchanging few words with Johnny Bairstow while he made his way back to the dressing room.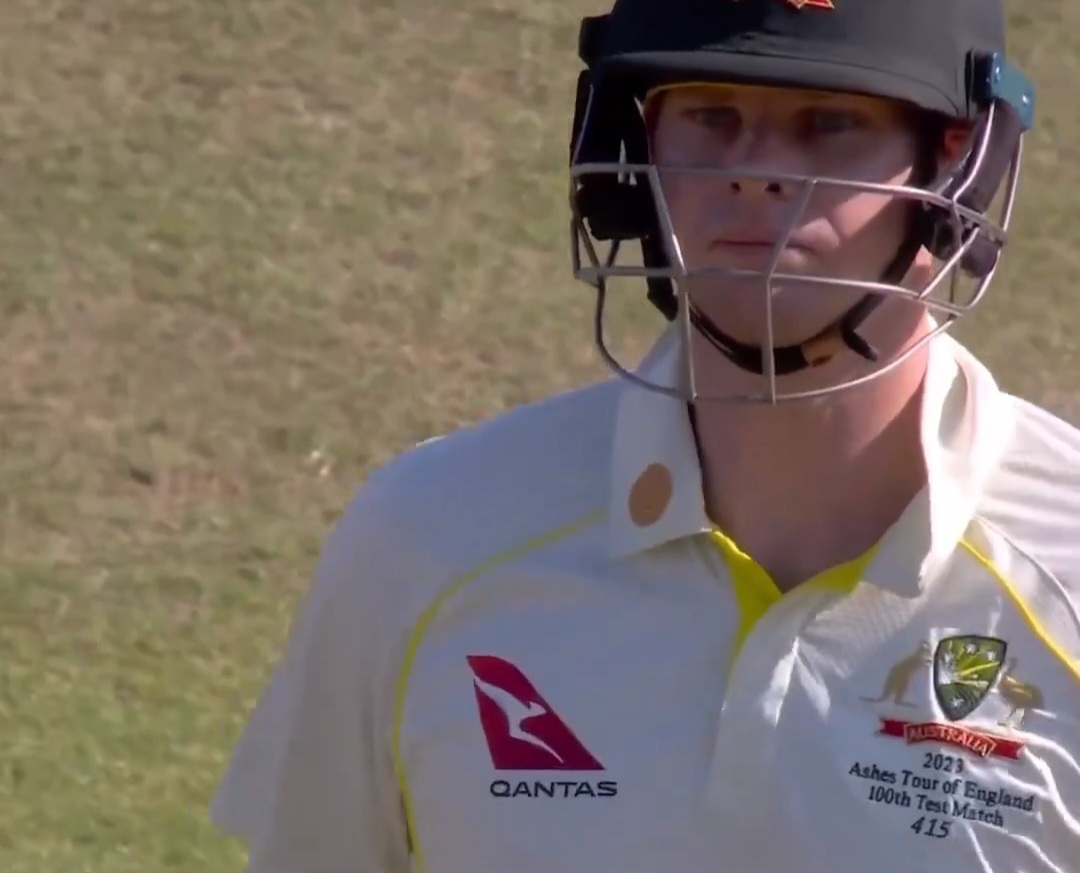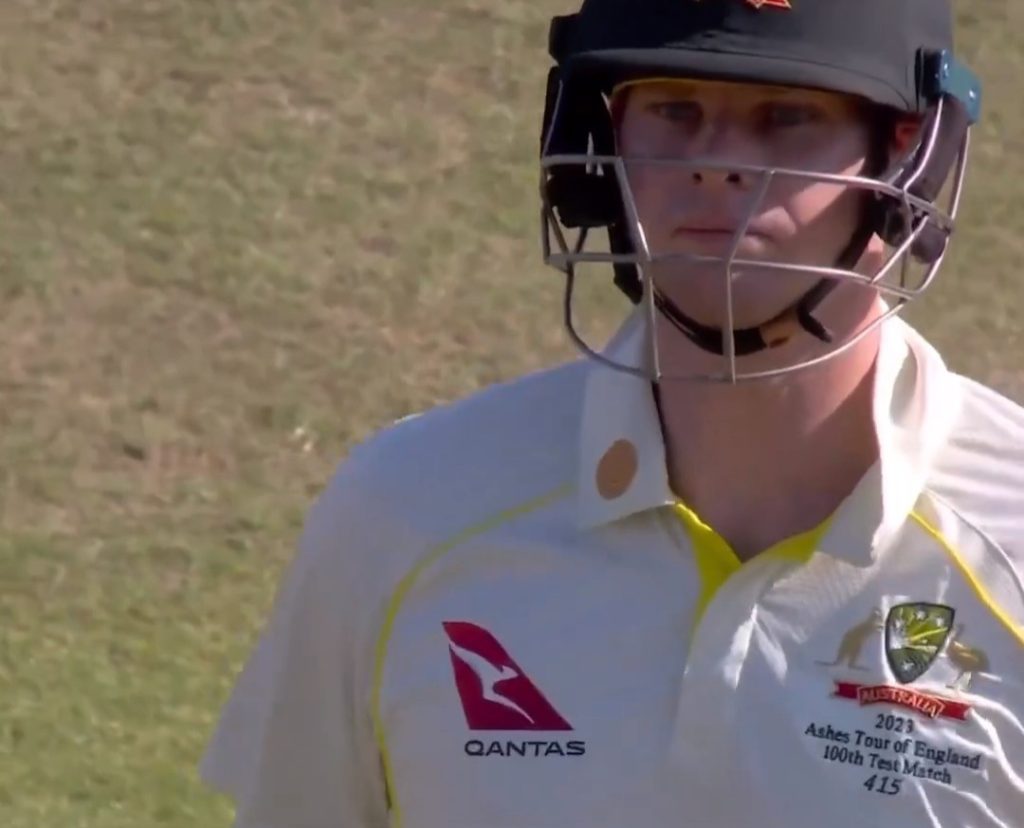 Australia came out to bat in the third innings with a lead of 26 runs in their bag. SteveSmith came out to bat following the dismissal of Marnus Labuschangne as the scoreread 68/2. To everyone's surprise Moeen Ali dismissed Smith just for 2 ending his short 9 ball stay at the crease.
Smith used his feet and tried to clear the fielder at short mid wicket, but failed in the process and was caught. His immediate reaction was that of severe anger and disappointment. He also had a heated argument with Bairstow behind the wickets while he was about to begin his long walk back to the dressing room.
Bairstow initially celebrated Smith's dismissal by saying " See ya later, smudge". Smith replied saying "Hey, what was that mate??". Bairstow then replied saying "I just said, cheers, see ya later".Australia's current position is pretty much stabilised thanks to some grit shown by Mitchell Marsh and Travis head who've pushed Australia's lead close to 150 by the endof Day 2.
The test match is pretty evenly poised at this point of time, wherein both theteams will be fancying their chances to strengthen their grip over the game.