Team India has done fairly well in their ongoing WTC final match between them and Australia at the oval. Team India captain Rohit Sharma won the toss and opted to bowl first. Talking about the match that has been played so far, India has done considerably good and comparatively better than the Australian team.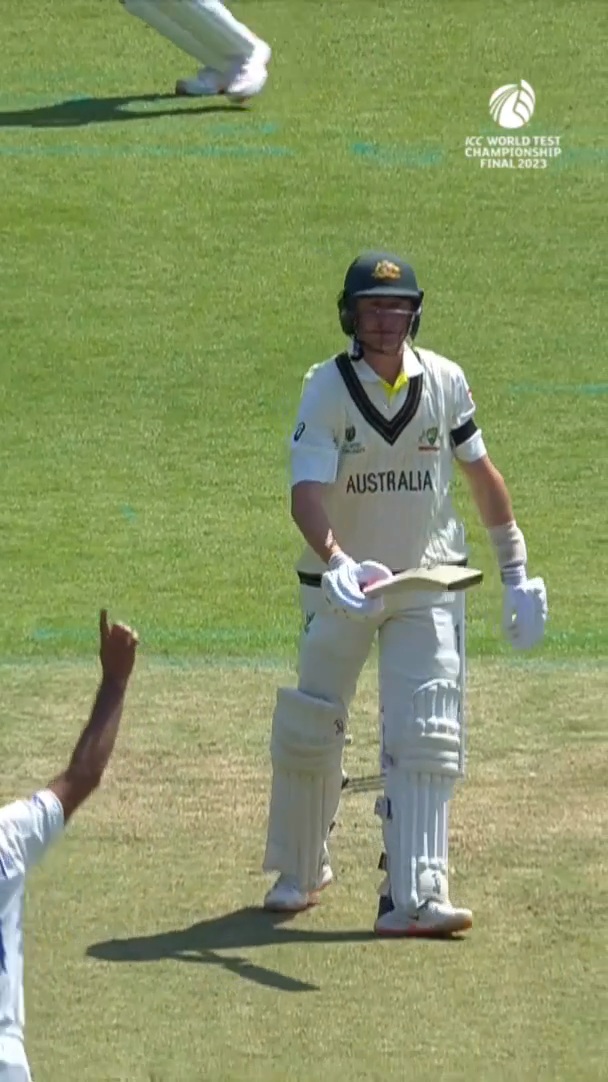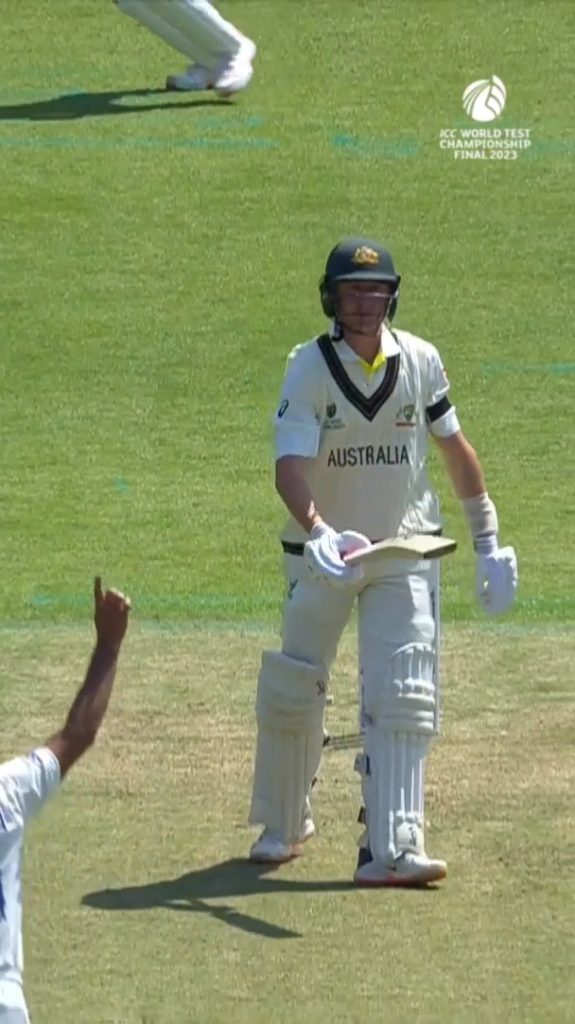 Mohammed Siraj give Australia a great start by picking the big wicket of Usman Khawaja early on in the match. David Warner gave Australia a great start with his 43 runs of 60 balls knock. However, his wicket was picked up by Shardul Thakur when he was the seven runs away from his much deserved half century.
As we all know, Marnus Labuschagne have is been the best batsmen of the Australian national test team for a very long time now, and he was the main threat that India had to go up against and had to think about. however, Mohammed Shami picked up his wicket on Day one of the ongoing test, and that puts team India in a very advantageous position.
Mohammed Shami, completely bold, Marnus Labuschagne, me with a brilliant off swinging delivery that picked up his off stump. Marnus Labuschagne had to depart after scoring 26 runs off 62 deliveries.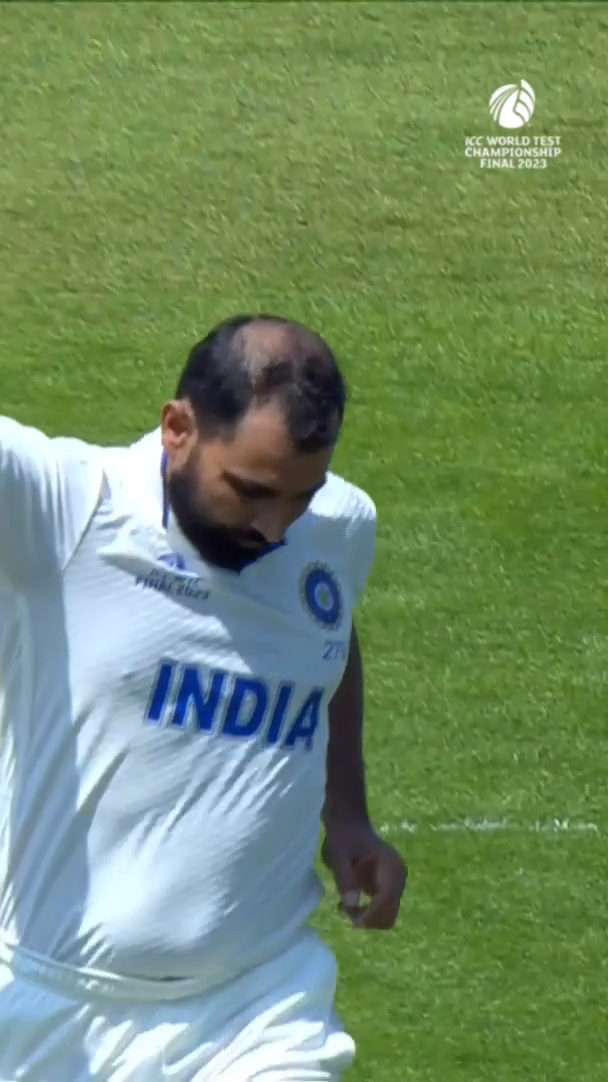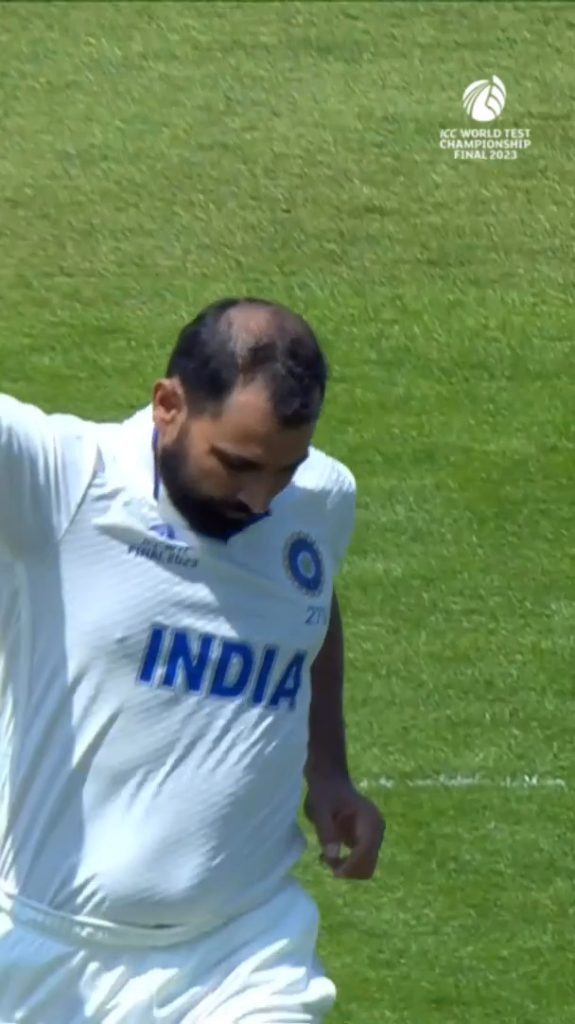 Currently, Steve Smith and Travis Head are the Australian batsmen that are on the pitch. It has been a long time that the former Australian captain Steve Smith has gained his long lost phone back and we sincerely hope that he shows his potential in this test against India.
Shami Strikes 💥💥💥💥💥💥#WTC2023 #WTCFinal #shami #india pic.twitter.com/38dhxeIuQf

— CricketTweet (@CricketBoy_here) June 7, 2023
However, that will be a big worry for the Indian national team, as if Steve Smith returns to his form in the WTC final, it will be a big threat to team India and their hopes for winning the WTC final. However, looking at the pitch condition. Currently it seems like India will be able to send of Steve Smith and Travis head to back to the pavilion soon.