In an exciting match between the Delhi Capitals (DC) and the Chennai Super Kings (CSK) in the Indian Premier League (IPL), a lively banter unfolded between DC captain David Warner and CSK star Ravindra Jadeja. The friendly exchange added a touch of humor and camaraderie to the game, showcasing the lighter side of intense competition.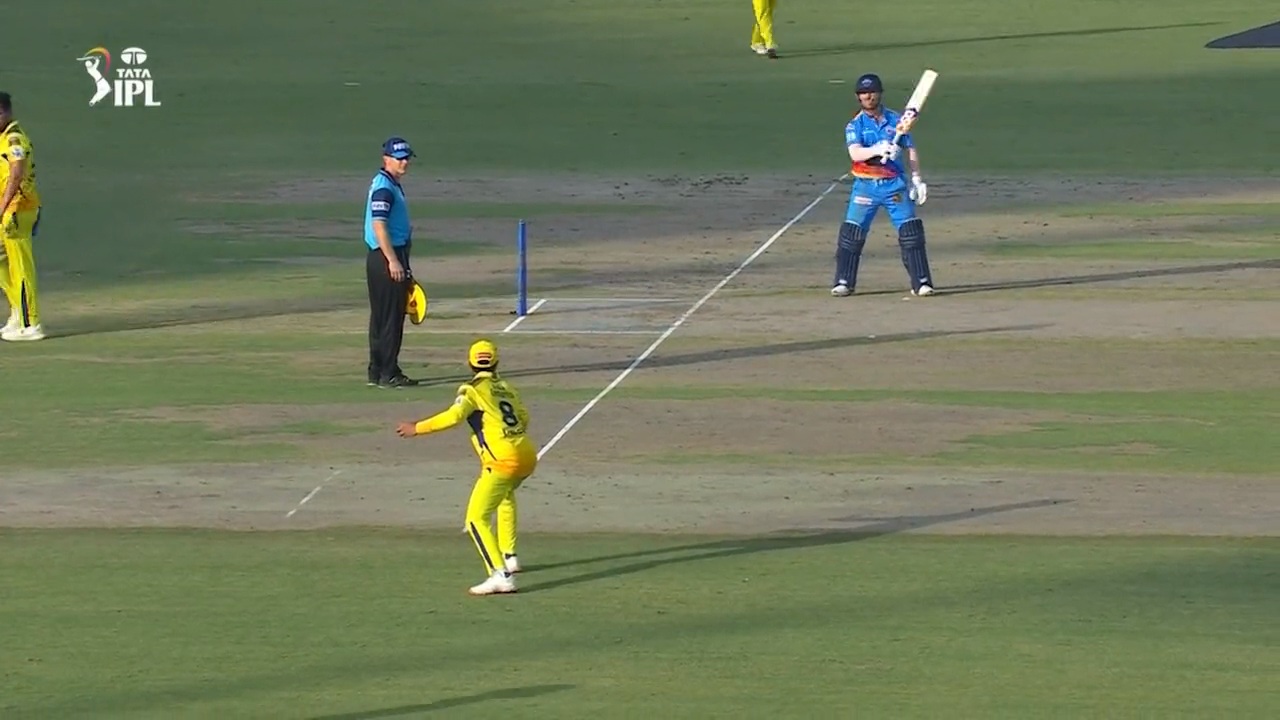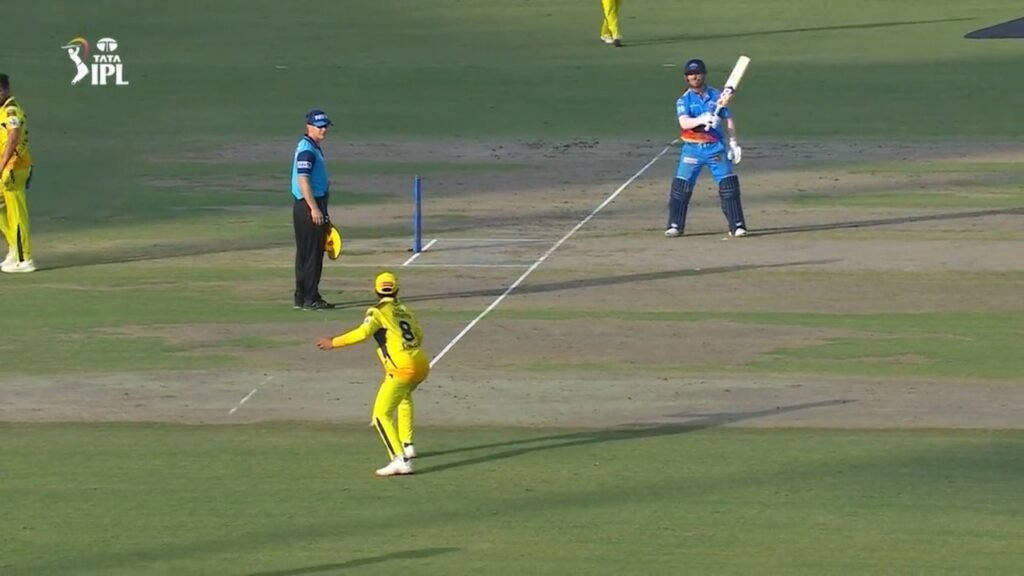 The 67th match of the IPL, held at the Arun Jaitley Stadium in Delhi, witnessed an entertaining display of cricketing skills, alongside some playful banter between two talented cricketers. As the match progressed, Ravindra Jadeja, known for his exceptional fielding abilities, was involved in a light-hearted exchange with David Warner.
During the match, Warner, in his typical aggressive style, was batting brilliantly. However, his innings came to an end when he was dismissed by CSK's Asitha Pathirana, caught by Ruturaj Gaikwad. As Warner walked back to the pavilion after scoring a well-played 86 runs off 58 balls, Jadeja decided to add a touch of fun to the moment.
Jadeja, known for his lively on-field persona, playfully mock-threatened to run Warner out. In response, Warner showcased his sense of humor by celebrating his dismissal with a sword-like gesture. The sword celebration was a light-hearted way of acknowledging Jadeja's humorous gesture and adding to the entertainment value of the match.
The friendly banter between Warner and Jadeja exemplifies the spirit of sportsmanship and camaraderie in the IPL. While the players compete fiercely on the field, they also share mutual respect and often engage in light-hearted exchanges to keep the atmosphere enjoyable.
The banter between Warner and Jadeja not only delighted the fans in the stadium but also garnered attention on social media. Cricket enthusiasts shared videos and images of the playful interaction, spreading laughter and joy among fans of both teams.
Both Warner and Jadeja are known for their charismatic personalities and their ability to entertain both on and off the field. This banter further solidified their status as fan favorites, as they showcased their ability to bring humor to the intense cricketing action.
The mind-games have hit a new high here in Delhi 😃#TATAIPL | #DCvCSK | @imjadeja | @davidwarner31

Watch the Warner 🆚 Jadeja battle here 🎥🔽 pic.twitter.com/o5UF6U2sAY

— IndianPremierLeague (@IPL) May 20, 2023
In the high-stakes world of the IPL, the friendly banter between David Warner and Ravindra Jadeja during the match between DC and CSK provided a welcome respite from the tension. Their playful interaction exemplified the camaraderie and sportsmanship that makes the IPL a thrilling and enjoyable tournament for players and fans alike.