In a nail-biting encounter, the Rajasthan Royals clinched a hard-fought victory over their opponents, thanks to an impressive batting display by Shimron Hetmyer. With just two balls to spare, Hetmyer's aggressive stroke play propelled the Royals to a four-wicket win, leaving the team on the edge of their seats as they await the finaloutcomes of other matches.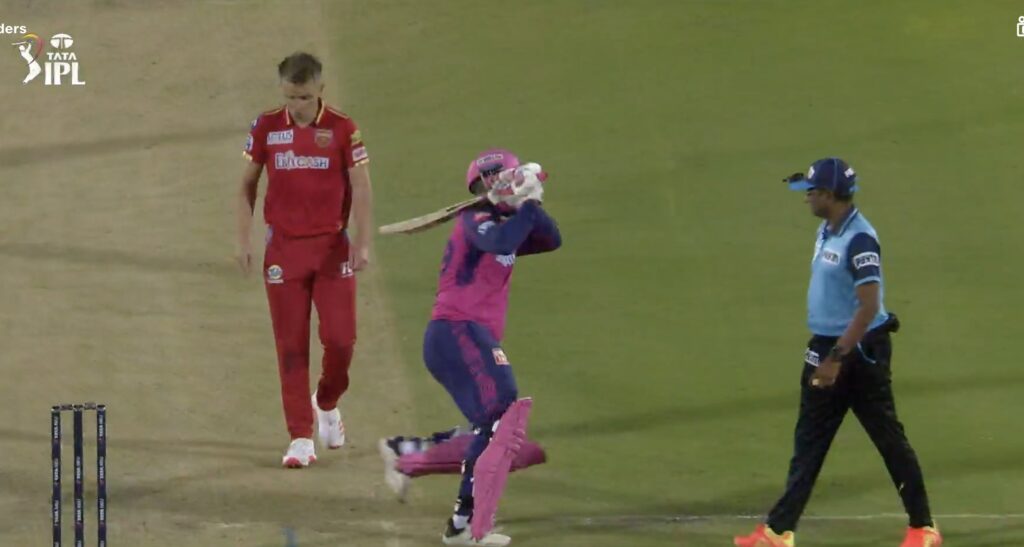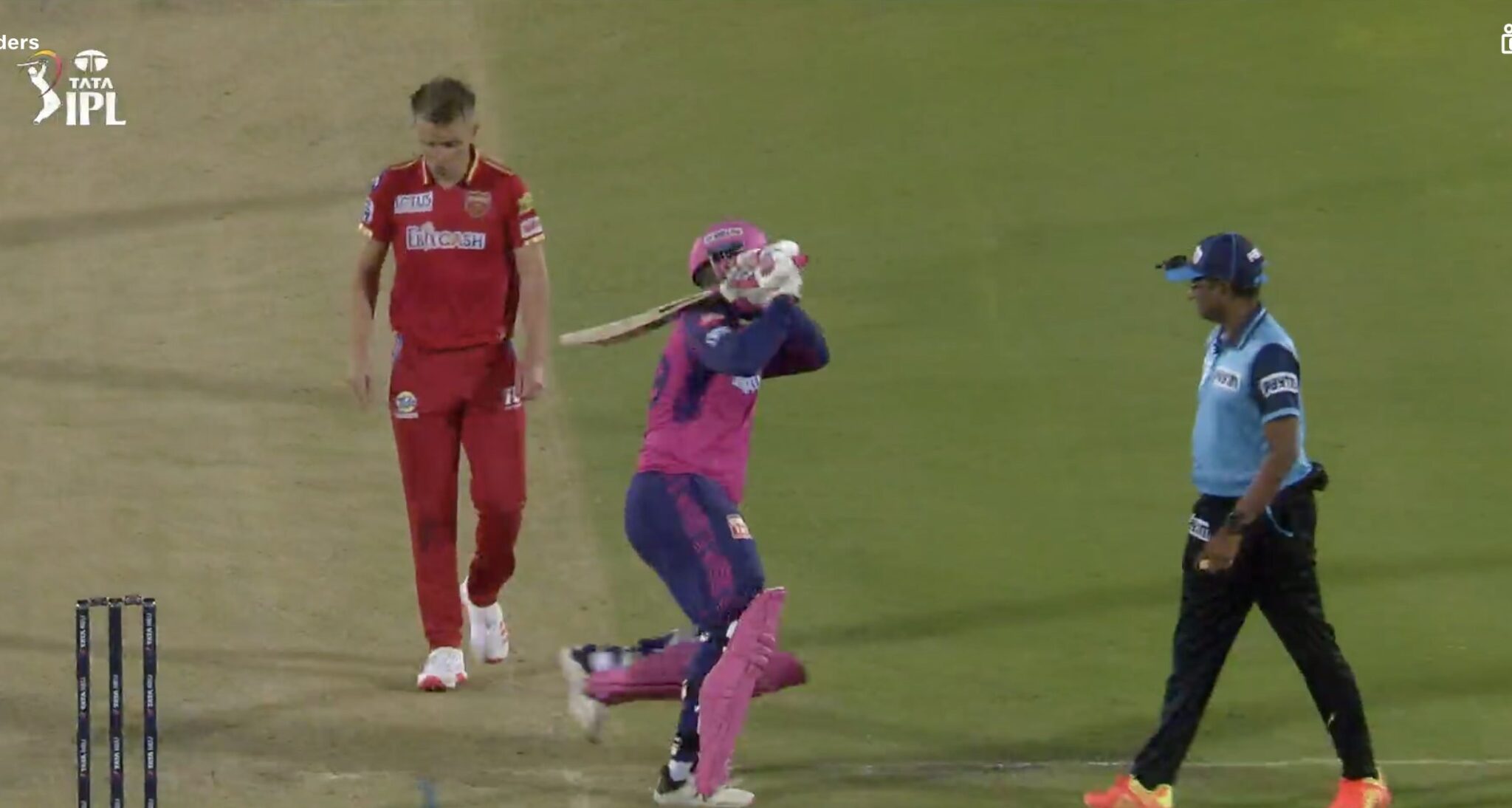 The tension was palpable at the stadium as the Rajasthan Royals faced off against their formidable opponents. In pursuit of a challenging target, the Royals' batsmen found themselves in a precarious position when Shimron Hetmyer walked out to themiddle.
With 14 points needed for the team to keep their playoff hopes alive, Hetmyerhad the weight of expectations on his shoulders.The encounter between Hetmyer and Sam Curran, the bowling all-rounder representing the opposition, added an extra dimension to the thrilling contest.
The intensity of the battle reached its peak when Curran delivered a deceptive back-of-the- hand slower ball outside the off stump. However, Hetmyer, displaying immense composure, smashed the ball through the covers with tremendous power, earning a boundary that lifted the spirits of the Royals' faithful.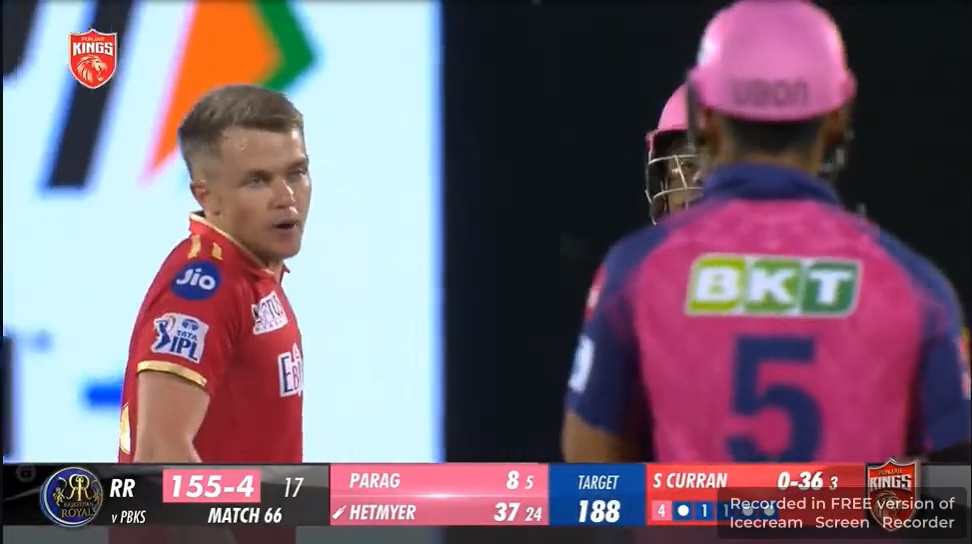 Hetmyer's calculated aggression continued to shine as he chose to remain deep in his crease, waiting for the opportune moment to unleash his attacking shots. He engaged in a verbal exchange with Curran, highlighting the fierce competition between the two talented cricketers.
The electric atmosphere was a testament to the high stakes involved, with both teams desperate for a win,As the match drew to its climax, Hetmyer's confidence grew with every shot. Thecrowd roared with excitement as he unleashed a flurry of boundaries, consistently finding gaps in the field. His ability to take calculated risks under pressureshowcased his maturity and temperament as a batsman.
Ultimately, Hetmyer's remarkable innings, combined with valuable contributions fromhis teammates, saw the Royals emerge victorious with just two balls to spare. Thewin propelled them to 14 points, keeping their hopes of advancing to the playoffsalive.
However, they will now have to endure an anxious wait for the results ofupcoming matches, which will determine their fate in the tournament.The Rajasthan Royals' thrilling victory over their opponents showcased the team's fighting spirit and Shimron Hetmyer's brilliance with the bat.
May 19, 2023
Sam Curran and Shimron Hetmyer got engaged in a verbal spat during the match between Punjab and Rajasthan

Source: JioCinema#SamCurran #ShimronHetmyer #IndianT20League #T20 #Cricket #MazaPlay pic.twitter.com/TZxaj8u0PW

— MazaPlay (@PlayMaza) May 19, 2023
The match was a testament to the unpredictability and excitement that cricket offers. With their playoff aspirations hanging in the balance, the Royals' nail-biting win has set the stage for a tense finale to the tournament.