The fifth and final test match of the ashes series is steadily reaching its climax with the passage of time. The match being decider is a highly significant one for both the sides. While Australia will be needing to avoid defeat to win the series, England must achieve a win in order to prevent a series defeat for the second consecutive time. The fifth test so far has been a more or less evenly poised one. Amongst several eye catching incident, one incident which took everyone by surprise occurred in the 2nd day of the fifth test.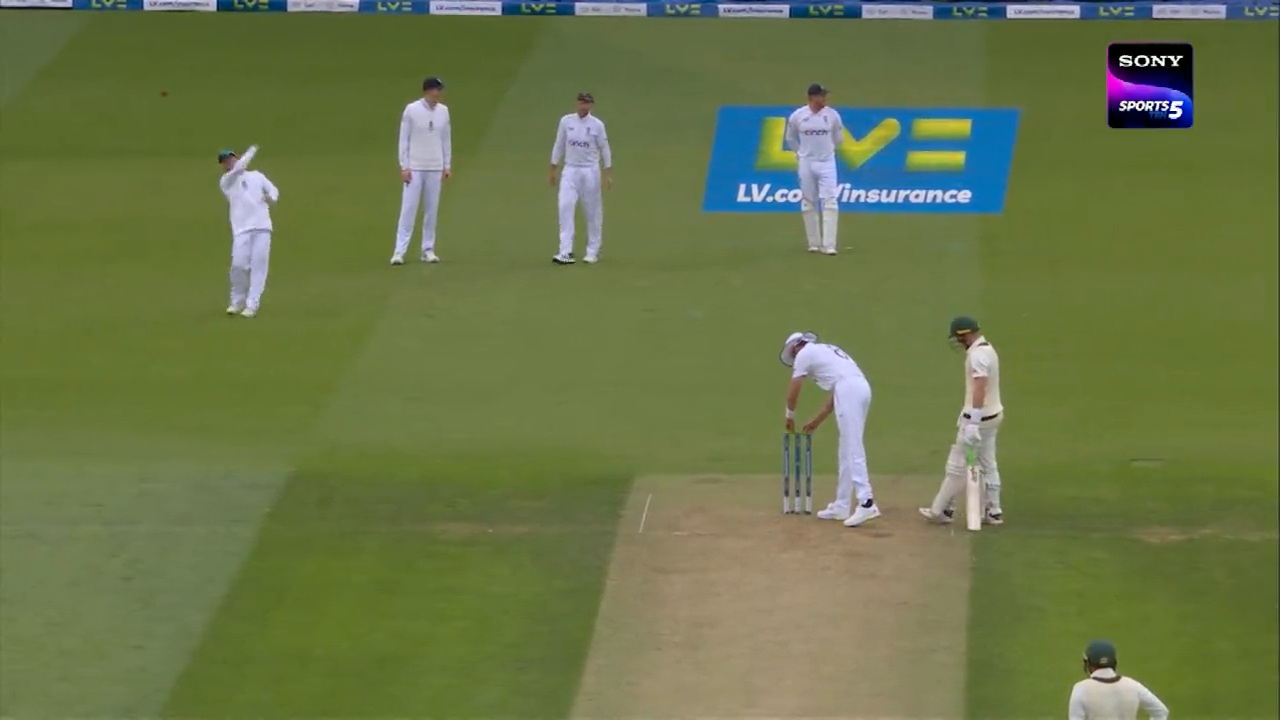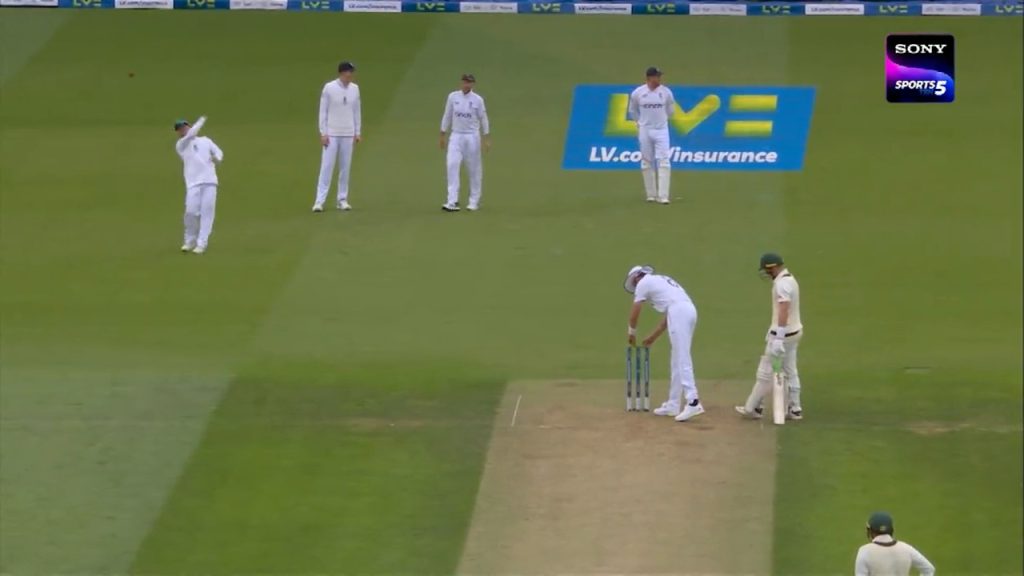 The incident involving the dismissal of Marnus Labuschangne besides some smart bit of work by Stuart Broad prior to the wicket had taken everyone by surprise.In response to England's total of 283 in the first innings, Australia came out to bat andput up a fine show right from the beginning. Despite having lost David Warner cheaply, the side seemed comfortable as the scoreboard kept ticking regularly.
The English bowlers kept making attempts to get the batters undone but in vain. The duo of Labuschangne and Khawaja kept steering the score quite comfortably without any sort of hindrances. The score edged close to 100 as England seemed to come under some bit of pressure. It was at this point that Stuart Broad did some notorious bit of work all of a sudden.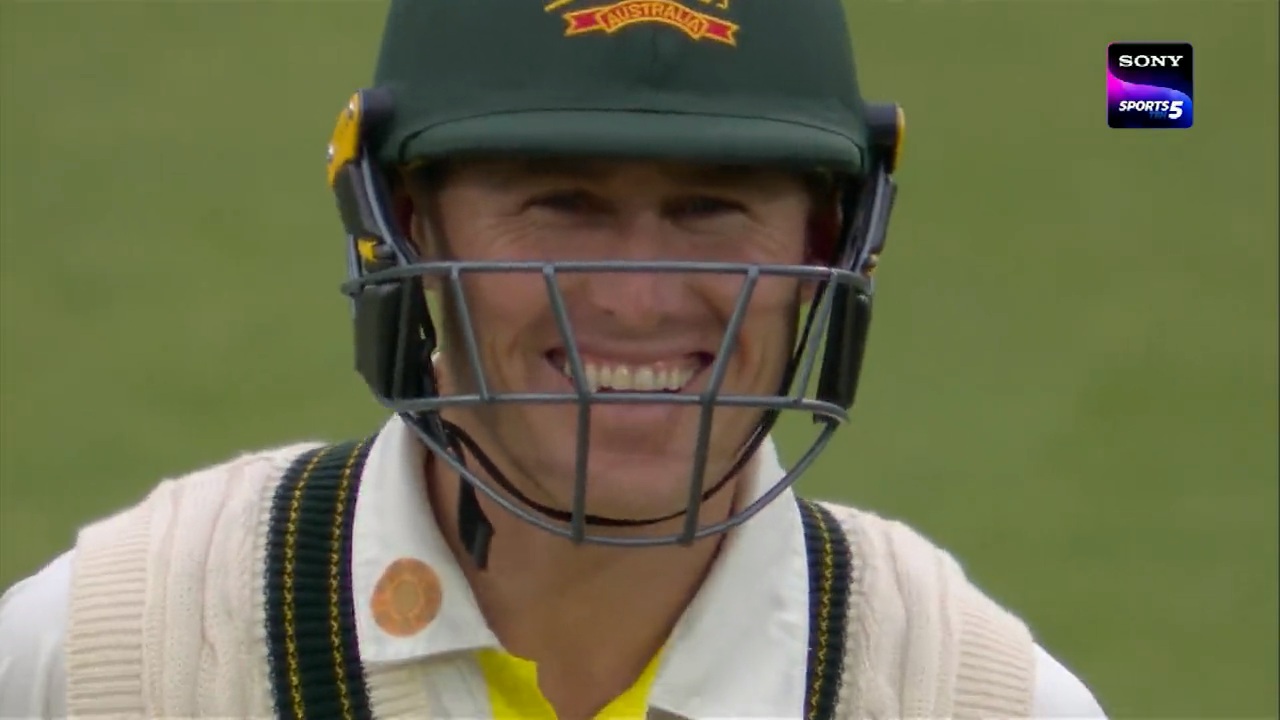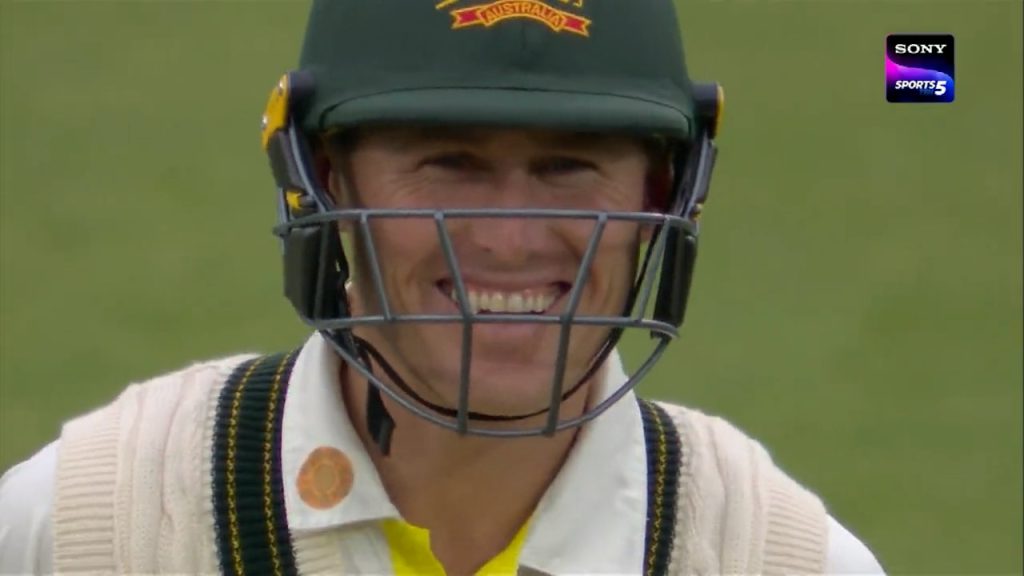 The 43rd over was in progress when Marnus Labuschangne played a shot towards the short mid wicket and attempted a single but was sent back by Khawaja. Broad quickly ran towards the stumps at the striker's end and flipped the bails by interchanging their positions on the stumps. Labuschangne'w immediate response to this was a smile as neither he no Khawaja at non striker's end saw this coming.
What followed was absolute shock for the batters as the very next ball saw Marnus beaten up all ends round as the ball kissed past his outside edge and flew into the slip cordon where Root took a splendid one handed catch. Labuschangne stood at his position in sheer disbelief for a few seconds.
.@StuartBroad8's trick does the job for England 👀🤭

What do you all think about this❓#SonySportsNetwork #ENGvAUS #TheAshes #Ashes2023 #RivalsForever pic.twitter.com/dOGzfFRLMX

— Sony Sports Network (@SonySportsNetwk) July 28, 2023
Broad was seen consoling Khawaja at the other end right after Labuschangne's dismissal knowing that his fiddling with the nails midway between the over might have destroyed a bit of the rhythm that the batsmen were carrying. Broad's smart bit of work anyways helped England get rid of a dangerous looking Marnus Labuschangne cheaply for just 9 after having faced 82 balls.