Delhi Capitals have been off to an awful start in the Indian Premier League this season. They have lost all of their first 5 matches of IPL 2023 so far and it looks very difficult for them to make a comeback from here.


They are very clearly missing the presence of their captain Rishabh Pant who was ruled out of the competition after suffering a tragic car accident a few months ago. Although David Warner is a very experienced captain in IPL, he has not been able to lead DC to glory in a single match so far this season.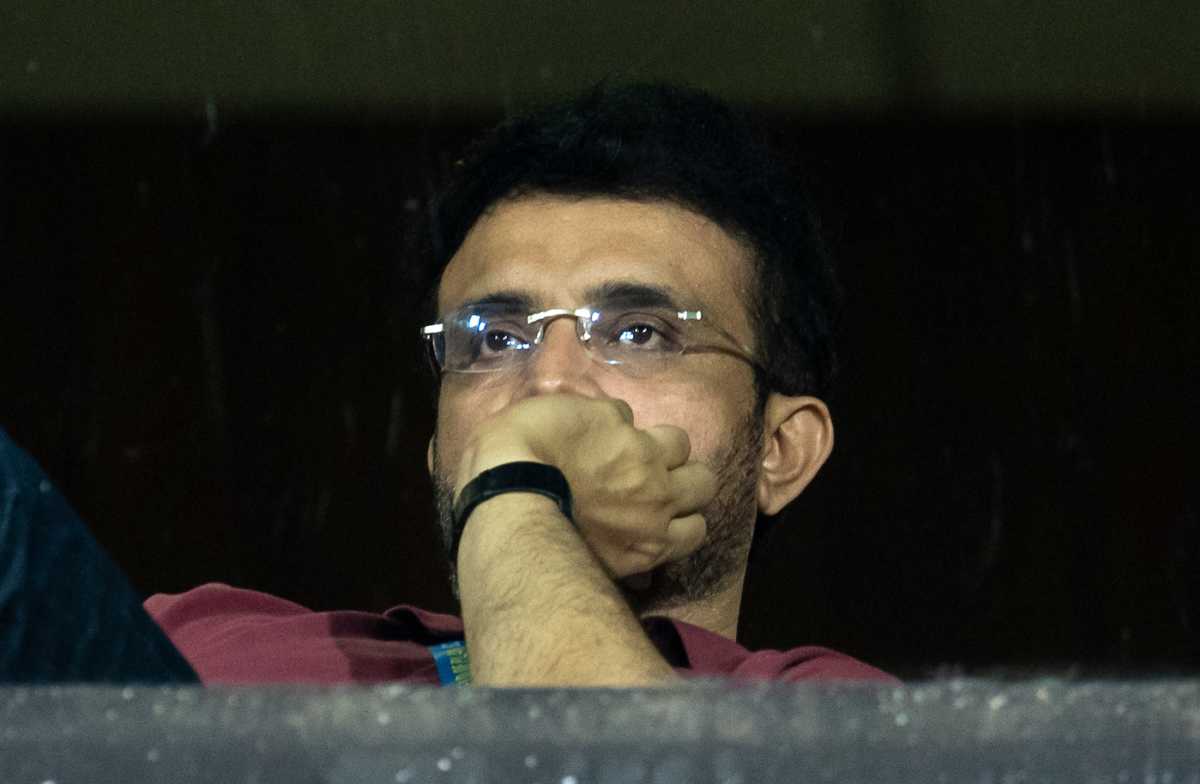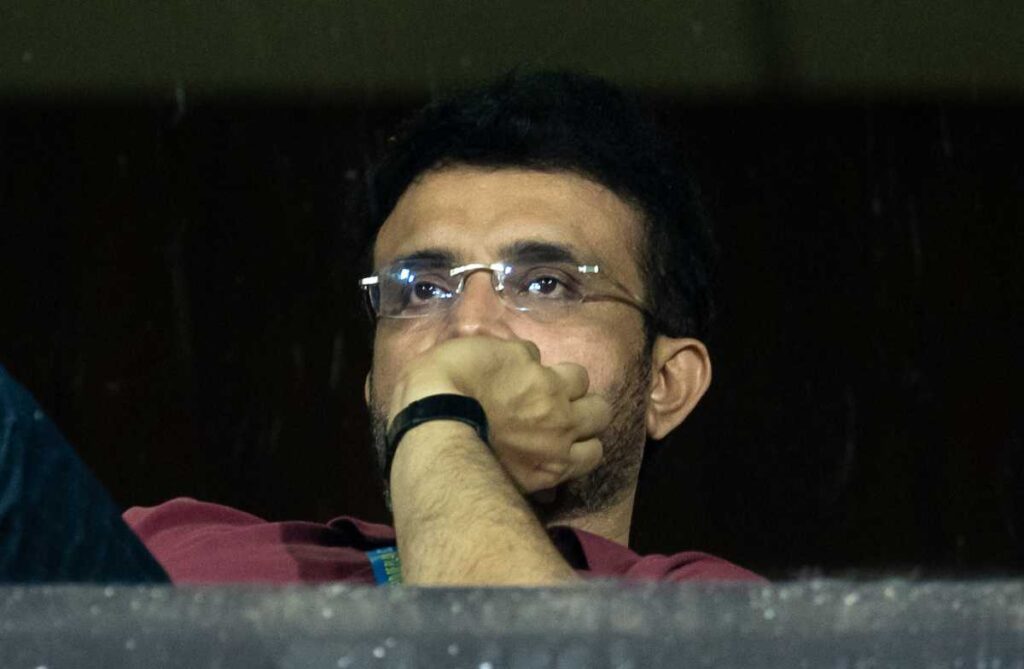 Last night's defeat against RCB was particularly very disappointing as they could have easily won the match. Afterall the target was only 175 and still they lost by 23 runs.

As a result, the two mentors of DC, namely Sourav Ganguly and Ricky Ponting were subjected to criticism by the commentary panel consisting of Ravi Shastri and Simon Doull.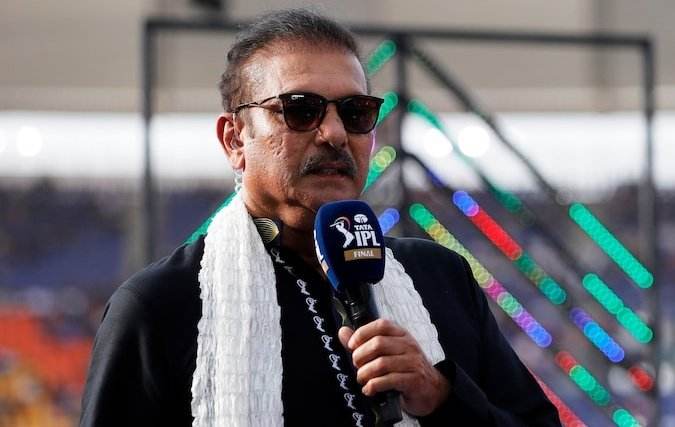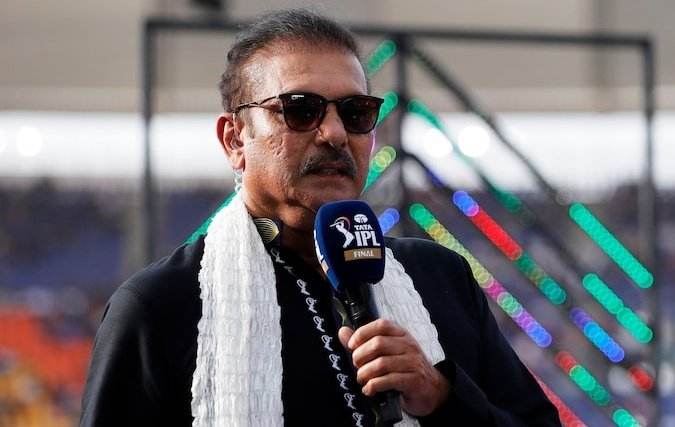 "Problem now with Delhi Capitals is, especially with the way the other teams are going, you lose four on the trot, it becomes very, very difficult to come back," Shastri said during the commentary.

Simon Doull, who was also present in the commentary box, continued the statement saying "There are people in that dugout that are not used to losing. Ricky Ponting's one"


"David Warner too. He's been on the winning side as well. It's not about losing. It's about being hammered. It's five on the trot, with you not looking like winning. Losing close games is one thing, when you're being outplayed by opposition, it's not a happy story" said Shastri.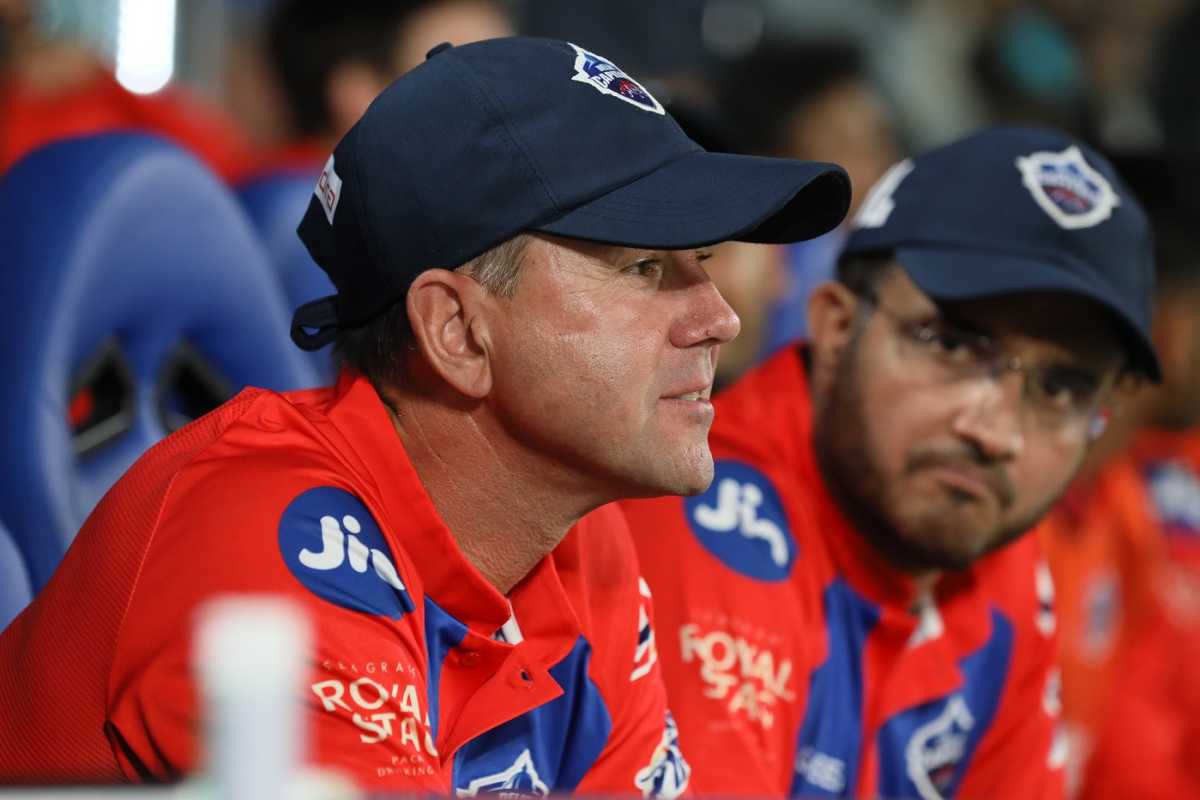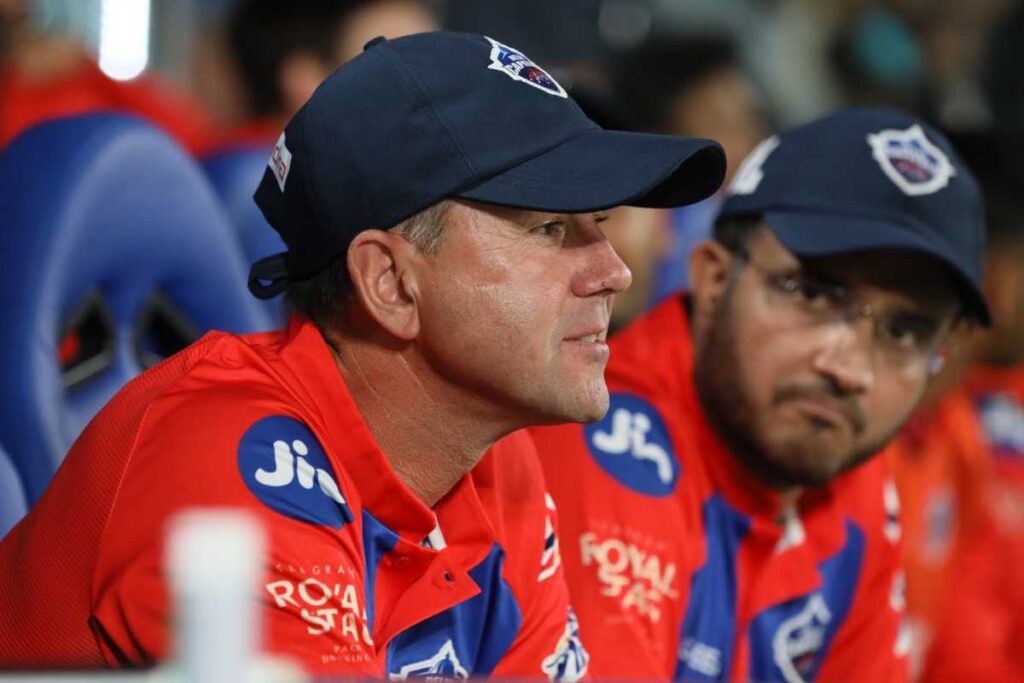 "Sourav Ganguly, the former president of the board. He must have thought it's nice upstairs!" the former Indian cricketer said taking a dig at Sourav Ganguly.
It must be noted here that Shastri and Ganguly did not have good relations even when Dada was the captain of the Indian national team.