In an exciting match between the Rajasthan Royals and the Gujarat Titans duringIPL 2023, a TV cameraman was hit by a six-struck by Trent Boult. The incidentoccurred during the game at the Sawai Mansingh Stadium in Jaipur on Friday.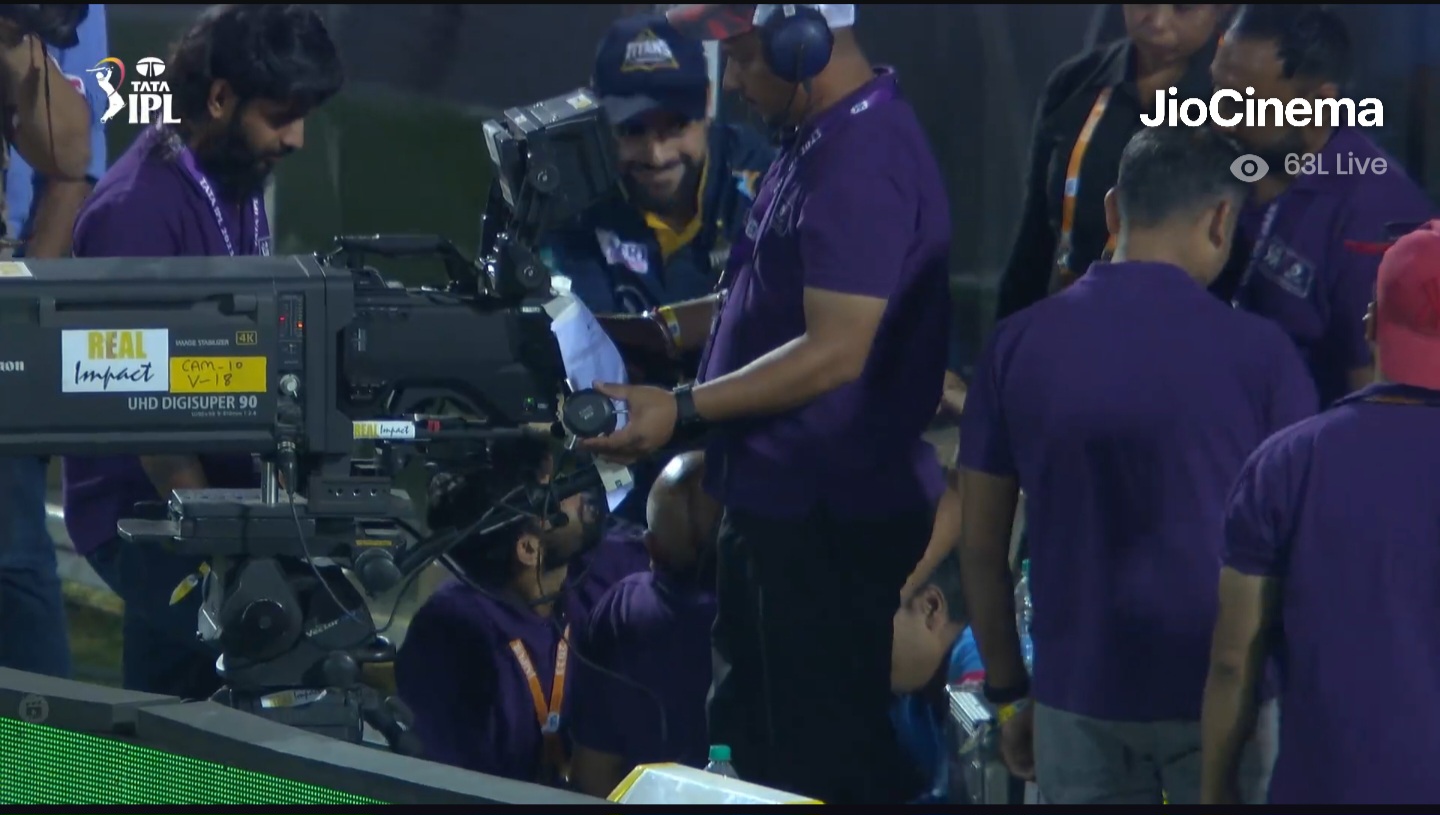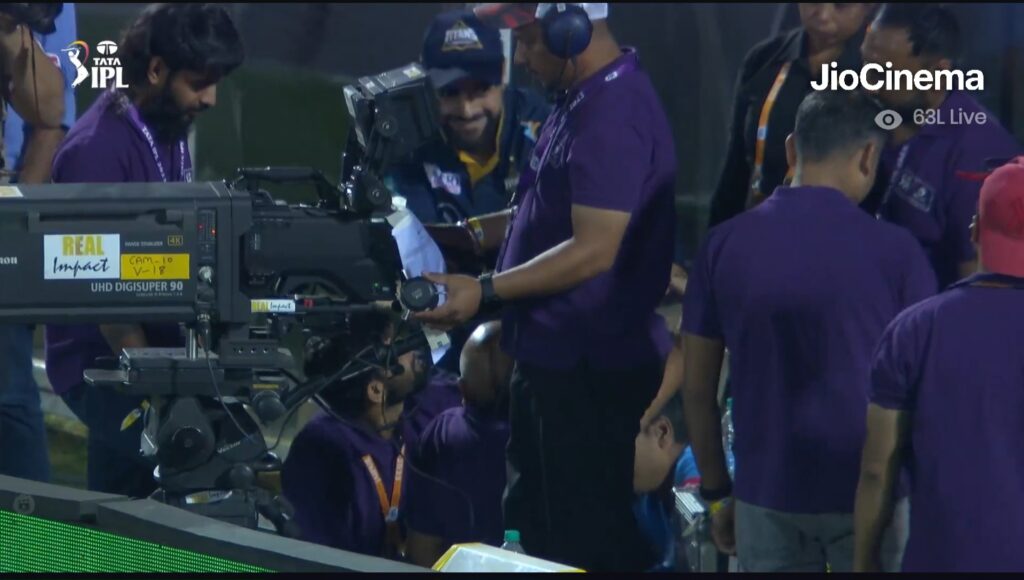 The cameraman, who was stationed just beyond the mid-wicket boundary, was hit by the six struck by Boult off left-arm wrist spinner Noor Ahmad. The incident was a scary one and the cameraman received medical attention immediately.
Thankfully, it was reported that the cameraman did not suffer any serious injuries and was in stable condition.The incident highlights the danger that exists in the game of cricket, not only for theplayers but also for those who work behind the scenes.
While the focus is usually onthe players and their performances, it is important to remember that there are manypeople who work hard behind the scenes to bring the game to fans around the world.The incident did not deter Boult from continuing his game, as he went on to score an 11-ball 15 before he was eventually clean-bowled by Mohammad Shami.
The Gujarat Titans were able to pick up the ninth wicket, which gave them a significant advantage in the game.The incident also raises questions about the safety measures that are in place for those who work on the field during a cricket match.
While accidents do happen, it is important to ensure that the necessary precautions are taken to prevent any serious injuries from occurring.The incident involving the TV cameraman being hit by Boult's six has raised concerns about the safety of those working around the field.
What a gesture from Rashid Khan 🙌

He went to check in on the cameraperson who got hit by a Trent Boult six 🤝#RRvsGT | #IPL2023 | #TATAIPL pic.twitter.com/AsTvvZgSmB

— CricWatcher (@CricWatcher11) May 5, 2023
The incident occurred because the cameraman was stationed beyond the LCD ad boards at midwicket,which was clearly a risky position to be inThe fact that he was hit in the midsection and not in the head is a lucky escape, butit also highlights the need for better safety measures to be put in place for those whowork around the field during cricket matches.
While accidents can happen, it isimportant to minimize the risk of injury as much as possible by implementing propersafety procedures and protocols. The incident serves as a reminder that cricket is asport that requires vigilance and caution not only from the players but also from allthose involved in bringing the game to the fans.