The IPL 2023 season is in full swing, and as always, it has brought with it some surprises and disappointments. While some players have managed to make a name for themselves with their impressive performances, others have failed to live up to the expectations, leaving their fans and franchises disappointed.
In this article, we will take a look at the XI players who have failed to impress in the ongoing IPL season and have been deemed as the Flop XI of IPL 2023. Let's dive in.
1. Mayank Agarwal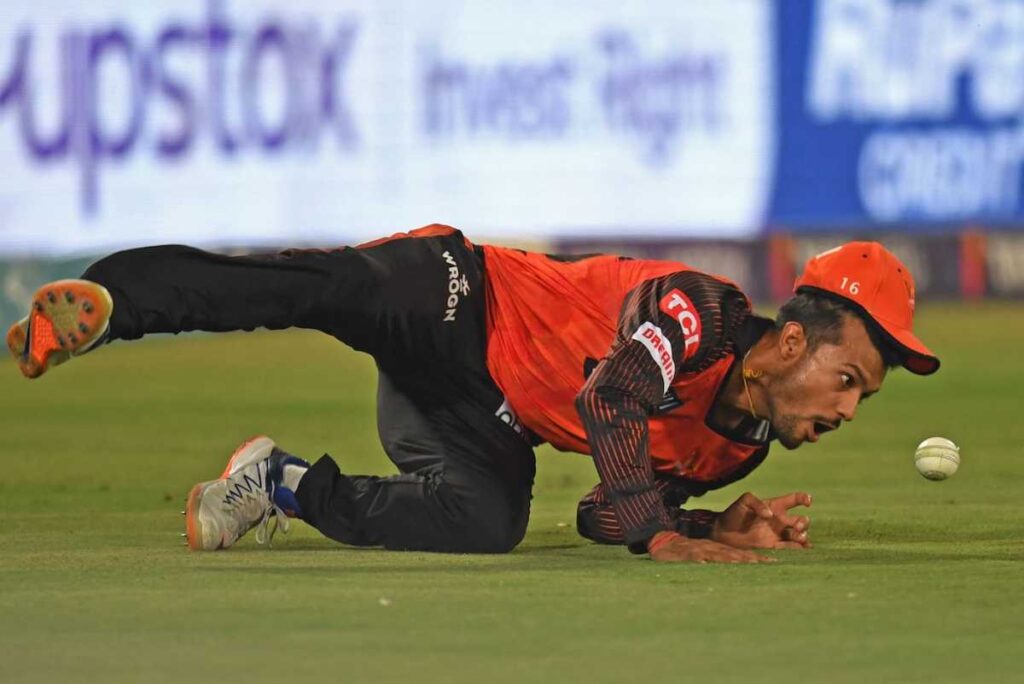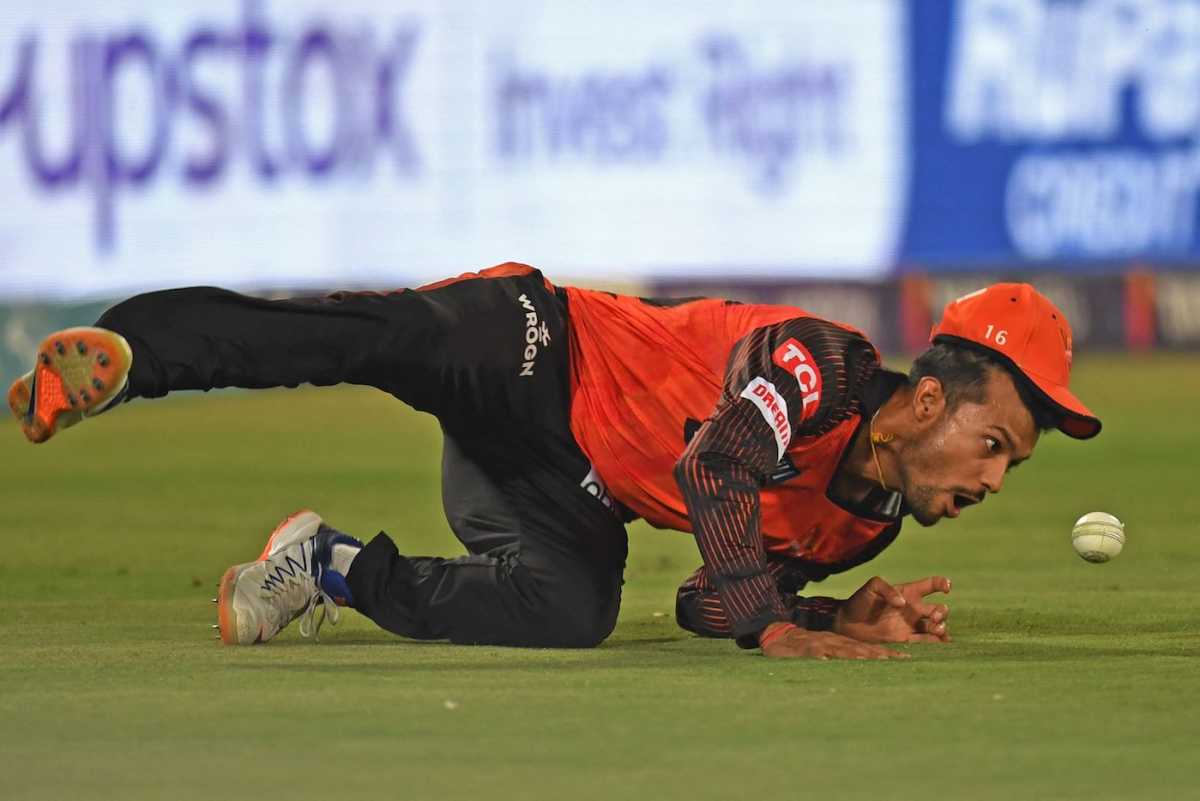 The former Punjab Kings skipper was bought by Sunrisers Hyderabad in the IPL 2023 auction with high hopes, but he has failed to deliver so far. His struggles at the top of the order have been a major reason for SRH's poor performances this season.
भारत के लोगों में इस कार की खूब है दीवानगी, सेफ़्टी और फ़ीचर्स के कारण जीत चुकी है दर्जनों अवार्डस
2. Prithvi Shaw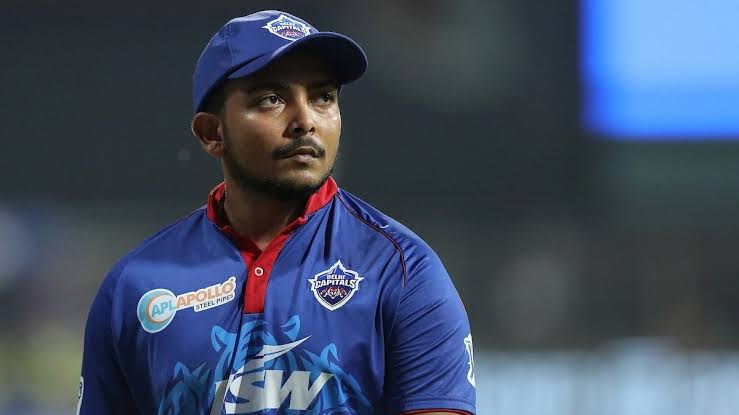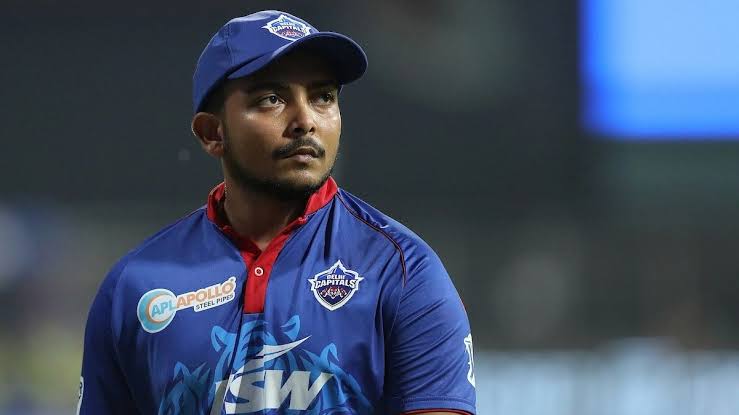 The young Delhi Capitals opener has been in the news for all the wrong reasons lately. He has struggled to get going with the bat and has been dismissed in a variety of ways. DC was banking on him to provide the momentum at the top, but he has failed to do so.