The Indian cricket team has always been known for its rich talent pool and has always managed to produce top-quality players for any format of the game.
With the World Cup 2023 around the corner, the Indian team management has a tough task at hand of selecting the best possible squad for the tournament.
While some players are out due to injury concerns, some have failed to put up remarkable performances, and here are five players who might not find a place in India's 2023 World Cup squad.
Rishabh Pant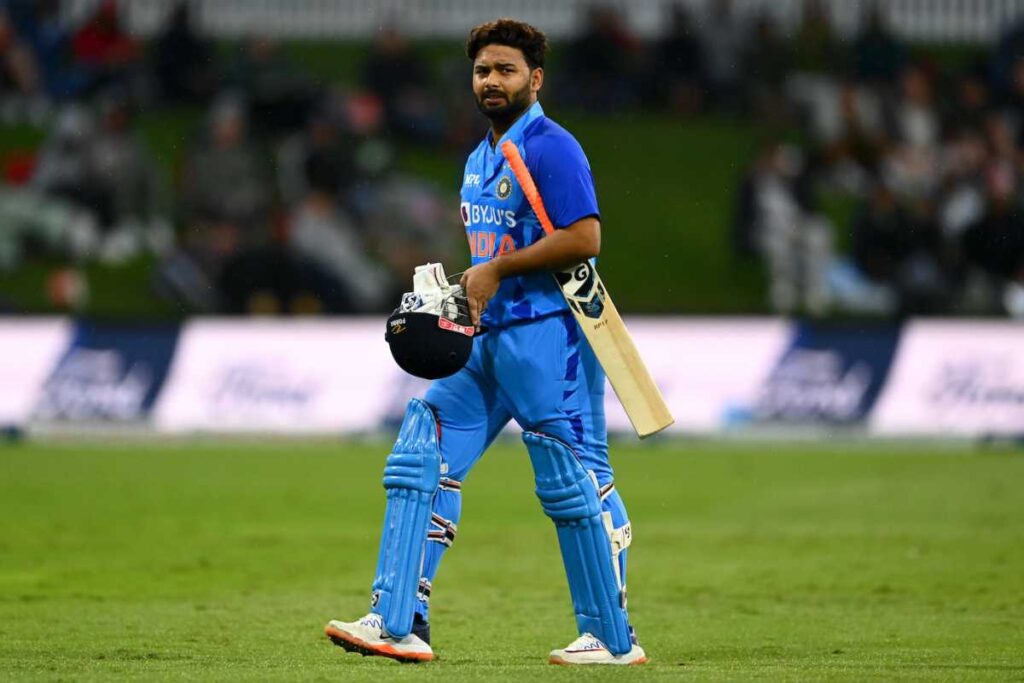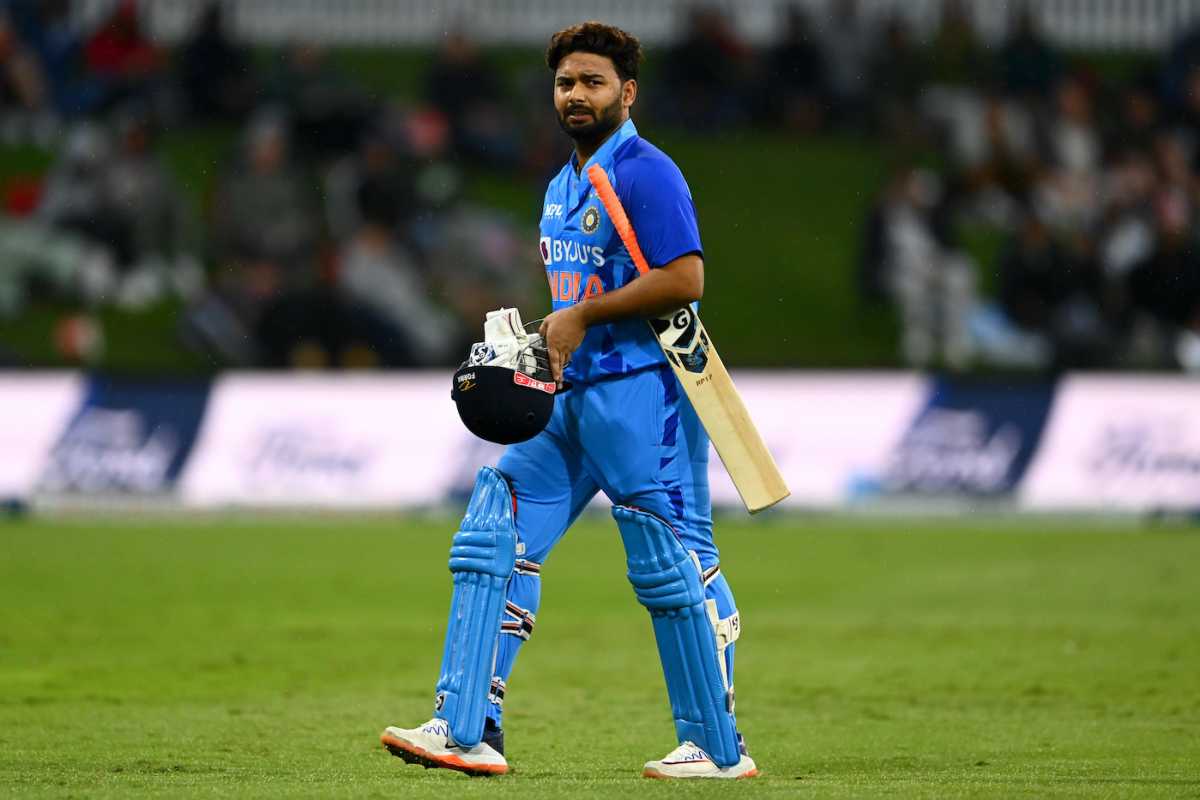 Rishabh Pant has been sidelined ever since he sustained injuries in a deadly car accident. The 25-year-old is still healing from a torn ligament he suffered in the accident in December 2022. While he is a key member of the Indian team, his participation in important games like the 2019 World Cup benefited India in pressure-filled situations. However, due to his medical conditions, Pant had to take a long break from playing cricket, and he will also miss the eagerly anticipated ICC World Cup. His absence may be problematic for India, especially on spin-friendly Indian pitches.