When a batsman launches a ball beyond the boundary rope, it's called a six! Six is not just a number but a sense of momentary achievement that a batsman can offer to the team. The buoyant fans in the stadium act as the driving force for the batters in which they provoke the batsman ball by ball and create an electrifying atmosphere. A match without a six being scored is like dry as dust.
There is always a saying that when a ferocious batsman is on strike, the pressure is on the bowler. The rivalry can't get any better when there is a war between a World class batsman and a bowler. The batsman's aim is to collect runs for the team whereas the bowler's aim is to bowl at right lines.
When a batsman wins the ball and gets the better of the bowler with a whopping six, we can see the umpire raising both his hands high up to indicate the ball has crossed the boundary line. The batsmen take plenty of risks to go for the big one. Depending on the timing and shot selection, the ball projects as long as possible.
The cricketing fraternity has relished moments like batsman cuffing 6 sixes in an over, pulling off the ropes with a six, getting off the mark with a six and also clinch milestone with a six. At times, essaying a flamboyant sleek of a six at nerve-racking situations can ultimately relieve pressure on the team.
Now, let's take a look at the players who bagged most number of sixes in ODIs.
Last Updated: 22nd January , 2017
#10. Chris Cairns – 153 Sixes
The former Kiwis' right-hand batsman features in this list for launching 153 sixes for his national team.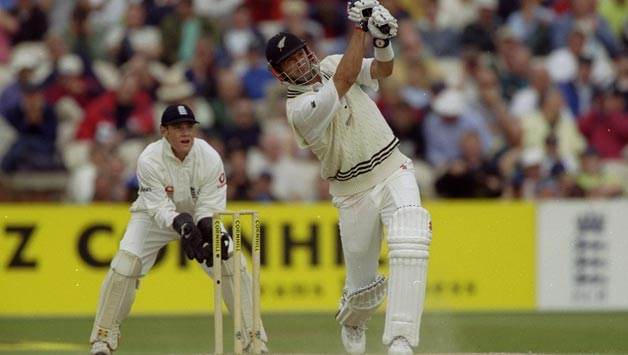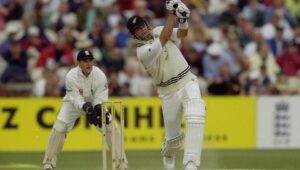 Chris Cairns is one of the interesting characters in the New Zealand team as he justified as one of the finest all-rounders. To his contributions with the bat and the ball, Cairns is one of the pivotal parts of New Zealand's history.

#9. Ricky Ponting – 162 Sixes
Ricky Ponting is arguably the greatest captains of all time and is known for his potential to play pull shots with relative ease.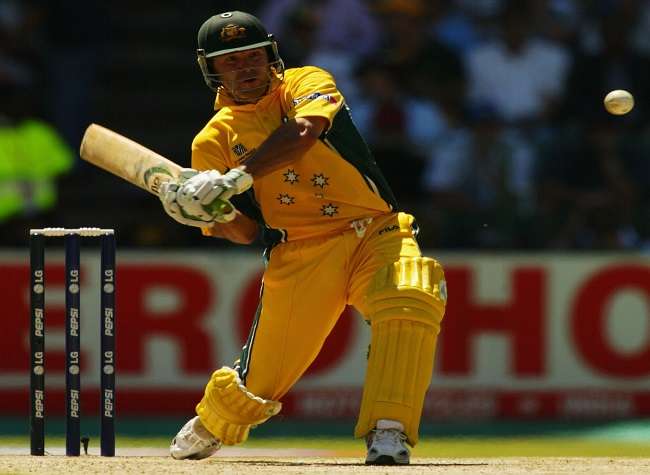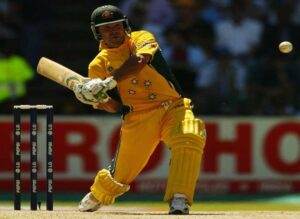 Punter bagged a tally of 162 sixes to his name. Ponting's contribution to Australia has been phenomenal both in terms of captaincy and batting skills.
#8. AB de Villiers – 187 Sixes
If there is one player who could play a shot out of the textbook, then AB de Villiers is the guy without any arguments.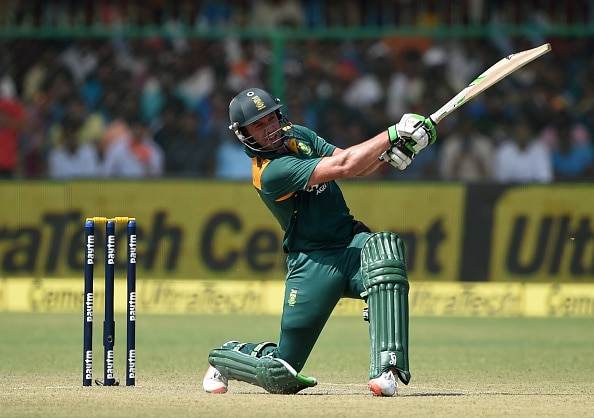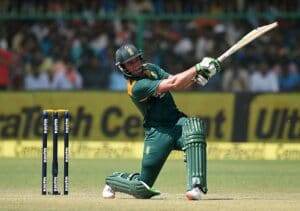 His elegance on the field is admired by almost everyone in the cricketing fraternity which is why no one dares to hate him. Even the opposition fans like him a lot for his approach to cricket.
#7. Sourav Ganguly – 190 Sixes 
When it comes to aggression, Sourav Ganguly stands high to his standards. The former Indian skipper's batting power is so lethal when he steps down the crease.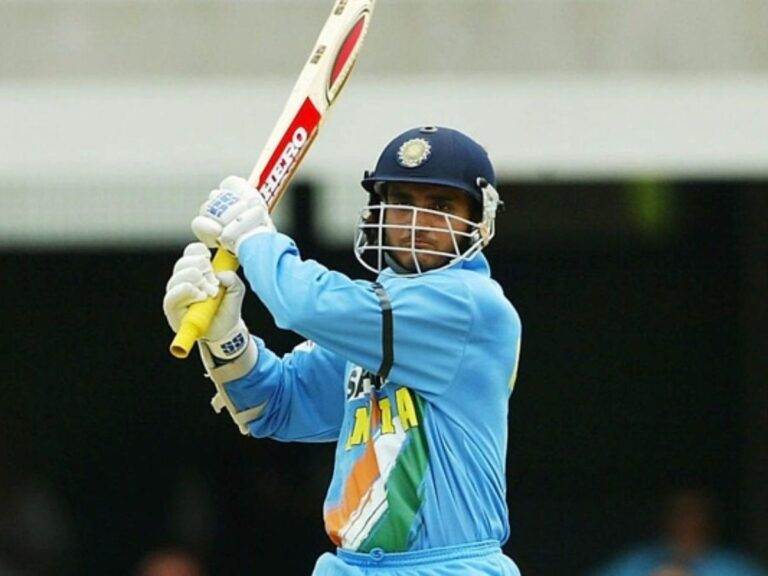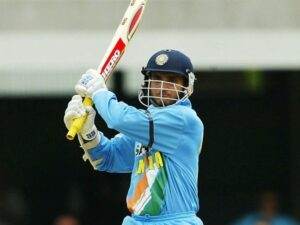 The aggressive left-handed batsman has pocketed 190 sixes to his name. The "God of Offside" possesses a classic trait in clearing the ropes quite easily with the flick of his wrists.
#6. Sachin Tendulkar – 195 Sixes
Well, how many times we have heard this name by now? Whether it's news channel, sports discussion or anything else, a cricket without Sachin is like an Earth without water.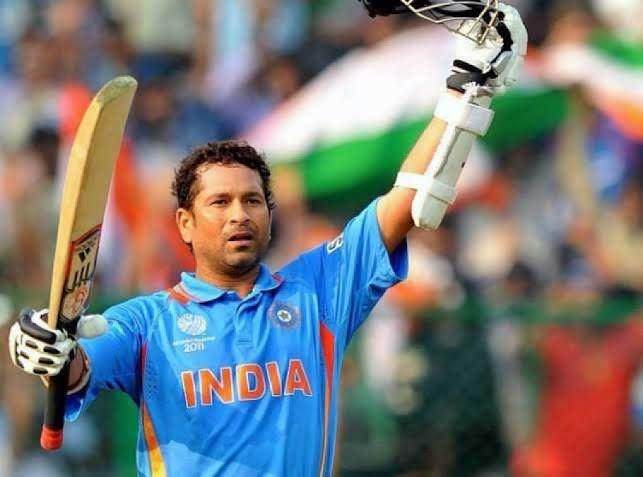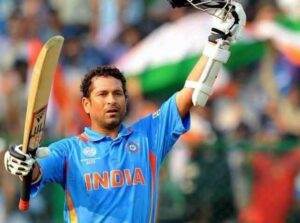 Such is the craze of him and he certainly needs no introduction. The Master Blaster has flicked 195 sixes to his record.

#5. Brendon McCullum – 200 Sixes
New Zealand's hottest character with immense six-hitting capabilities without a second thought is surely Brendon McCullum.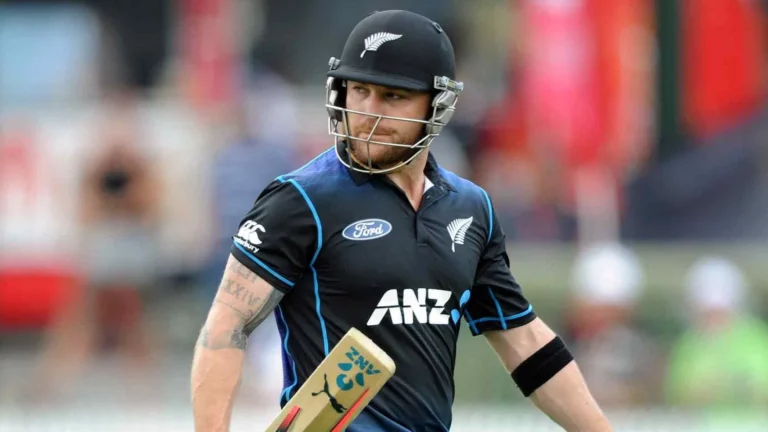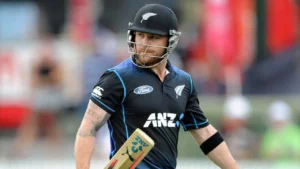 When Kiwis got off to a rocking start, it means McCullum started to launch his firepower. The greatest thing about Brendon is he clears the ropes quite easily and is arguably New Zealand's greatest opener. Bazz has whipped 200 sixes so far in his career.
#4. MS Dhoni – 204 Sixes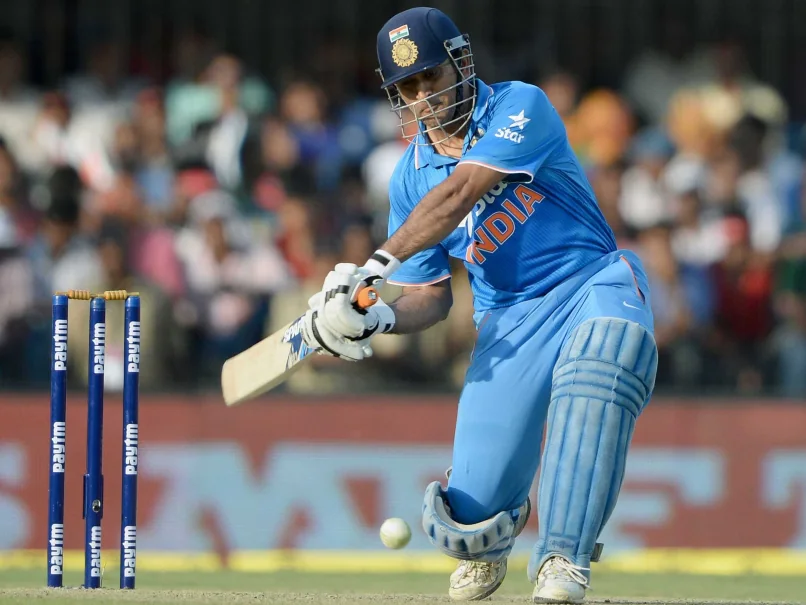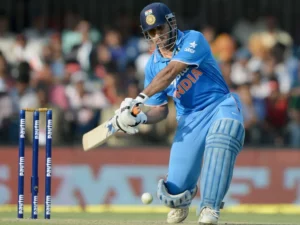 From train ticket collector to a World Cup champion in 2011 for India, MS Dhoni! This is why he is an inspiration to millions of people and his name is just enough to excite the fans all over the world.
Indian ODI skipper is well and truly a mesmerizing entertainer and is known for his good captaincy and batting attributes. MS Dhoni is known for his trademark shot named "Helicopter shot" and has whacked 204 Sixes overall.
#3. Chris Gayle – 238 Sixes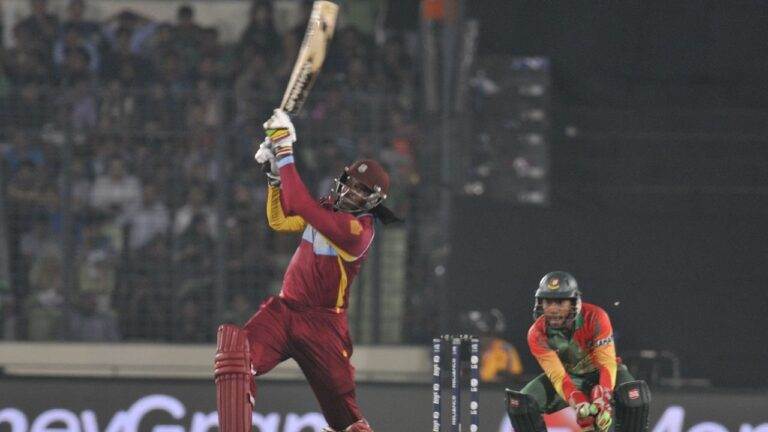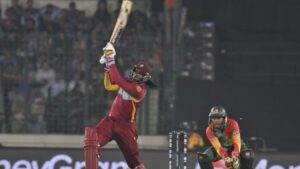 Well, how many times we have seen him making the fans go crazy in the reverberant stadium. The only Caribbean to appear in this chart.
When Gayle steps out to bat, the Caribbean gets a special warm welcome from the crowd. Be it any national team supporters, no one hates this guy. The Godzilla of cricket has caused nightmares to the bowlers and has struck 238 sixes in his ODI career.
#2. Sanath Jayasuriya – 270 Sixes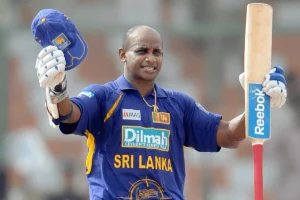 The only Sri Lankan batsman to spice up in the countdown who is none other than Sri Lanka's most entertaining batsman Sanath Jayasuriya.
The former left-handed aggressive opening batsman ensures to give Sri Lanka blazing starts in his stint and has scored 270 sixes.
#1. Shahid Afridi – 351 Sixes
Some are born to score centuries and this guy is born to hit sixes in cricket. If smashing a six is a lava, then Afridi is a Volcanic eruption of it.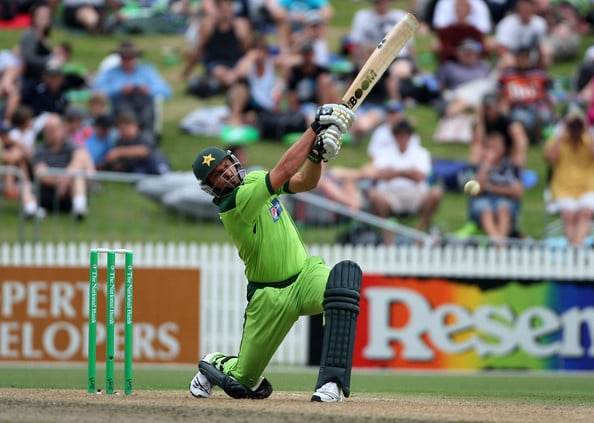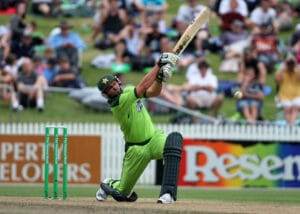 The fans call him "Boom Boom Afridi" and whenever he comes to play, he ensures to project the ball to the stadium fans which is Afridi's policy. Shahid Afridi tops the list like a boss for hammering 351 sixes to his quota.