Arjun Tendulkar, the son of legendary Indian cricketer Sachin Tendulkar, made his debut in the IPL 2023 season for the Mumbai Indians. He has been receiving a lot of attention for his impressive performances, especially with his bowling skills.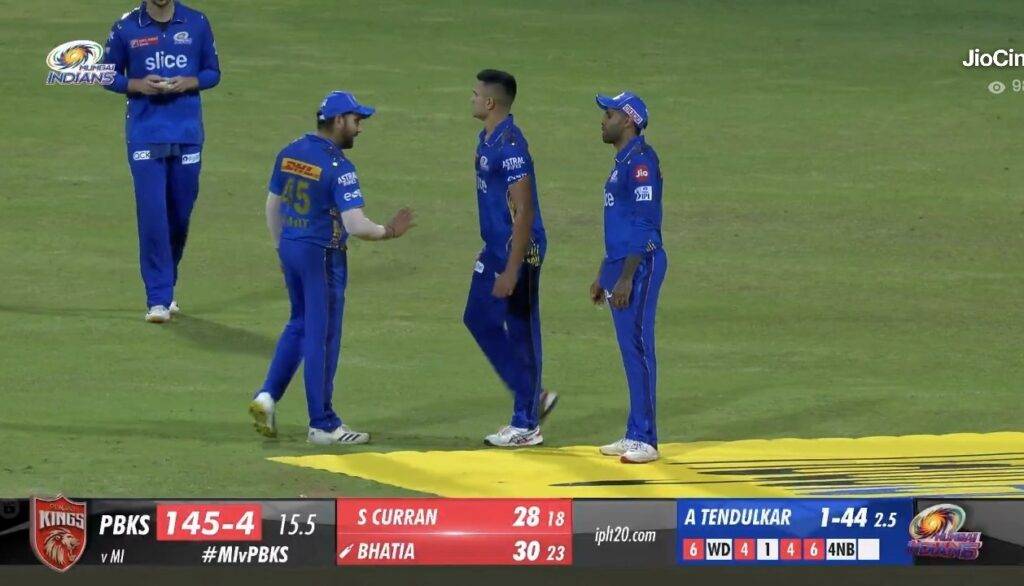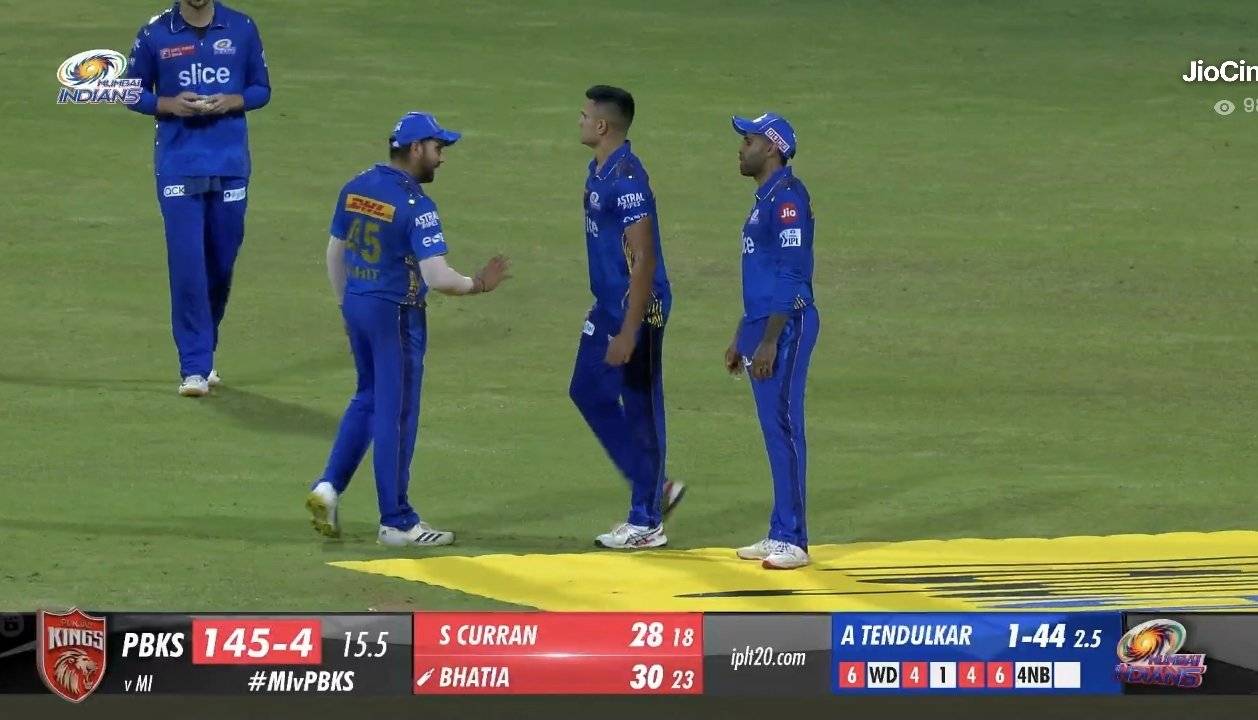 However, in one over in the match against the Punjab Kings, Arjun faced a tough time.It was the 15th over of the innings, and the Punjab Kings were going strong with 118runs for the loss of four wickets. Arjun was given the ball to bowl, and he started offwith a good-length delivery that was hit for a single.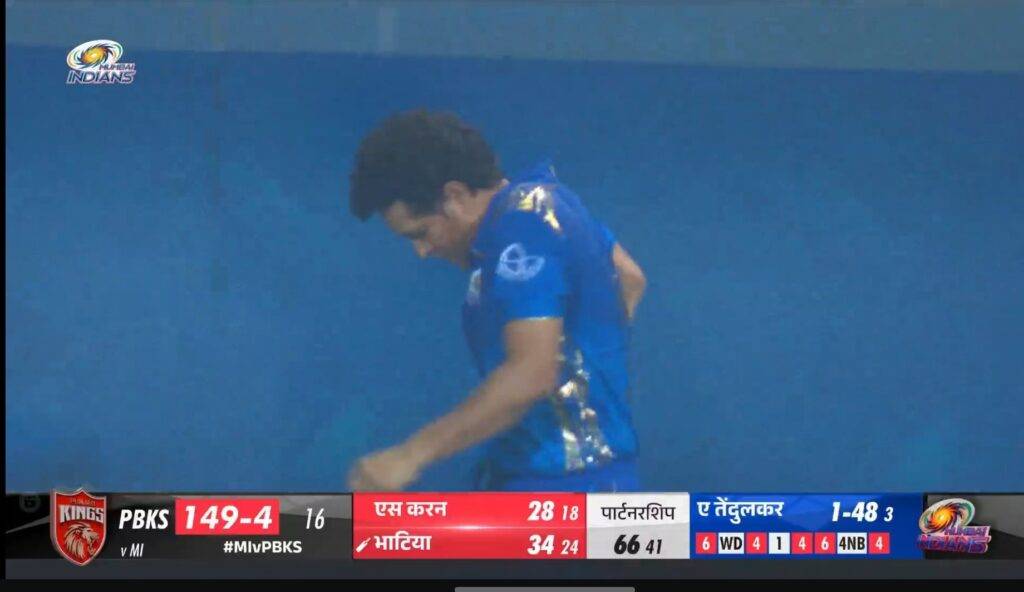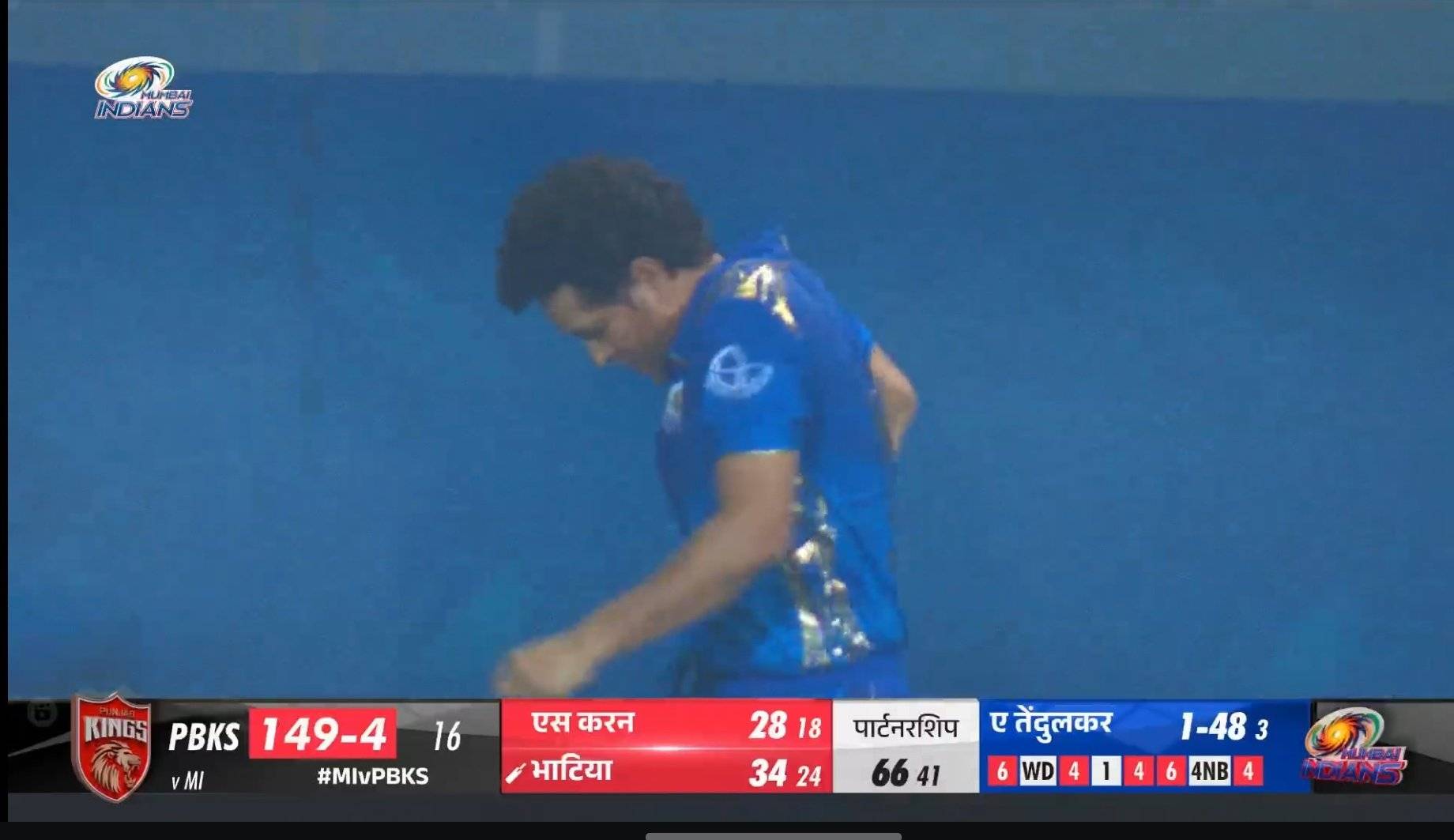 However, things quickly took aturn for the worse.Arjun was given the ball in the powerplay overs and started off well, bowling at a good length and keeping the batsmen on their toes.
He was able to build pressure and picked up his first wicket in the first over of the innings. He bowled a good length delivery, which was edged by the batsman and caught by the wicketkeeper.
Arjun's over was an unfortunate one, as he faced a batsman in excellent form who was able to capitalize on his mistakes. Despite the setback, Arjun showed resilience and continued to bowl with determination.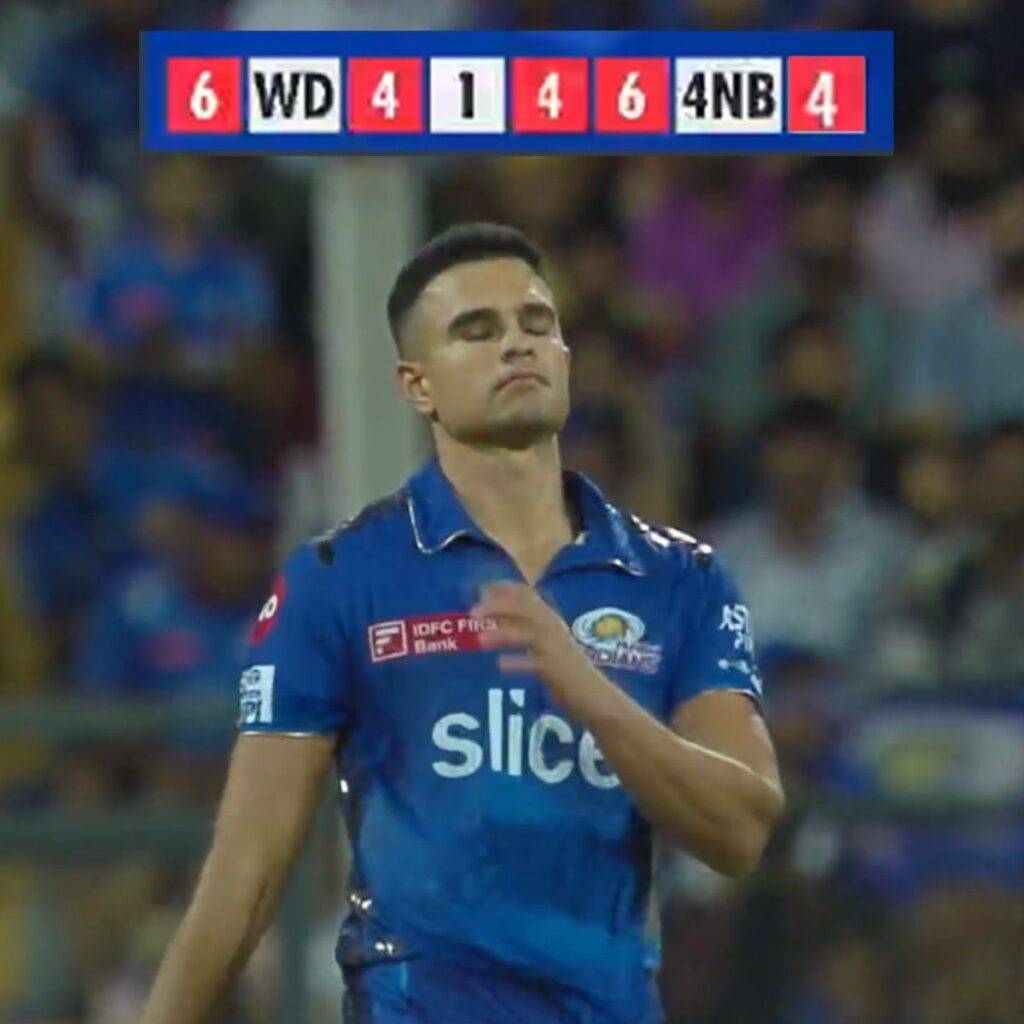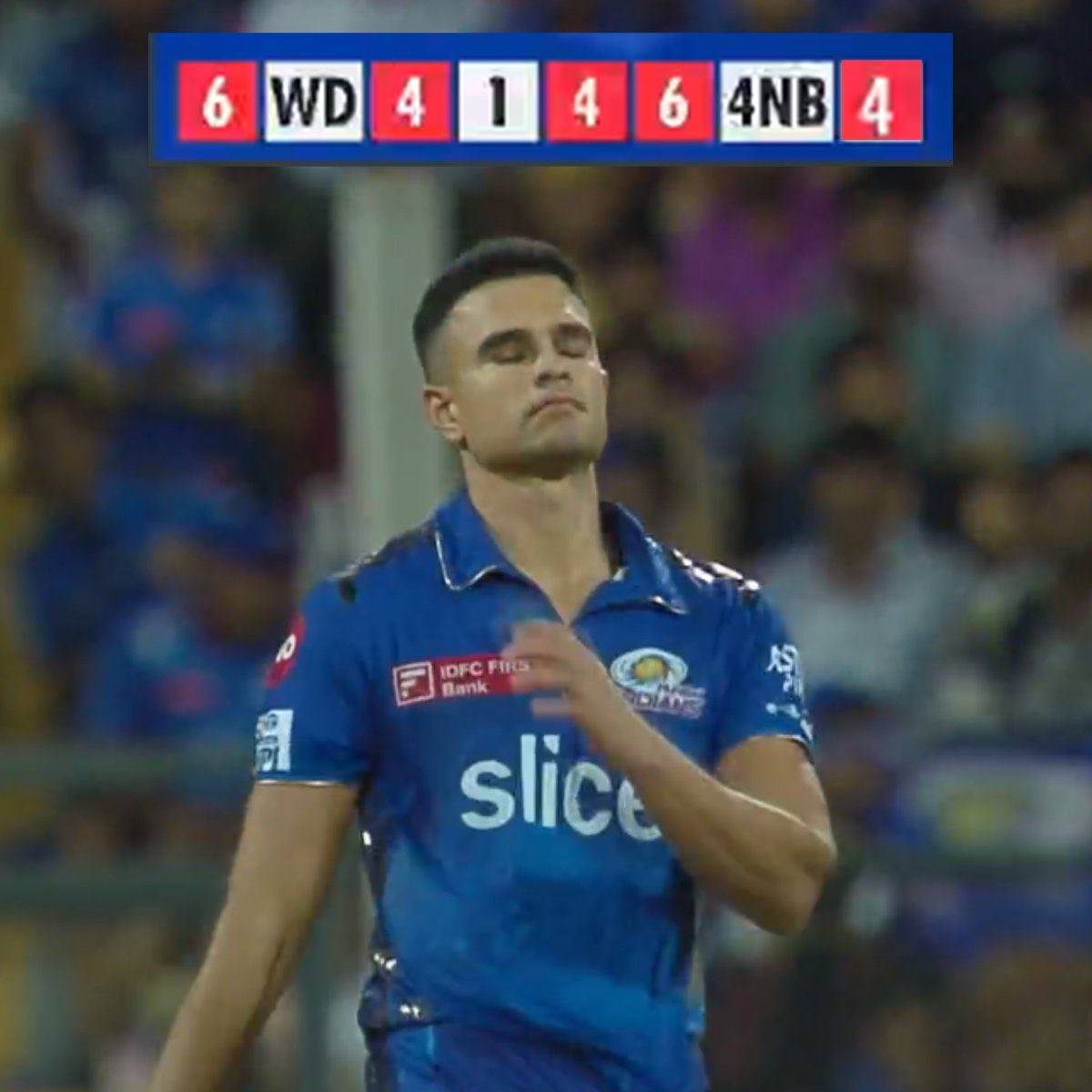 He finished his spell with figures of 1-48 in three overs.However, in his next two overs, Arjun faced a tough time as he conceded runs at analarming rate. The Punjab Kings batsmen were able to pick up his deliveries andscore runs with ease.
Despite the setbacks, Arjun showed great composure andcontinued to bowl with determination.Arjun's performance in the match was a learning experience for him. While he may have faced some setbacks, he showed great resilience and determination to keep pushing forward. As a young cricketer, Arjun has a lot of potentials and will undoubtedly learn from his experiences in the IPL.