In a recent development, Australian opening batter David Warner has once again voiced his discontent with Cricket Australia (CA) regarding the prolonged issue of his leadership ban.
The ban was imposed on Warner as a consequence of his involvement in a ball-tampering scandal in South Africa, resulting in a lifetime prohibition from assuming leadership roles within the sport.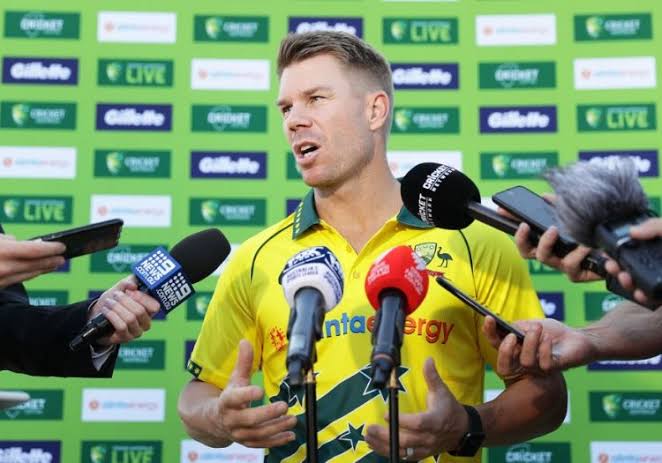 Last year, Cricket Australia provided Warner with an opportunity to appeal against the ban, but the star batsman ultimately decided to withdraw his appeal.
During the appeal hearing, Warner accused both the independent panel and the board of posing irrelevant questions, leading him to feel that the proceedings were unwarranted.
Expressing his frustration, Warner recently spoke to the Sydney Morning Herald, where he criticized Cricket Australia for needlessly prolonging the episode. He stated, "It was ridiculous. I wanted to put an end to this matter, but Cricket Australia was unprepared.
They continued to extend the process." Warner further highlighted a lack of responsibility and decisive leadership within the association during this time.The opening batter also claimed that he felt disrespected by Cricket Australia, suggesting that they had the opportunity to resolve the issue swiftly but instead forced him to engage with lawyers intermittently.
As a consequence, his focus on batting was significantly disrupted, adversely affecting his performance on the field.This ongoing conflict between David Warner and Cricket Australia sheds light on thediscontent within the cricketing community.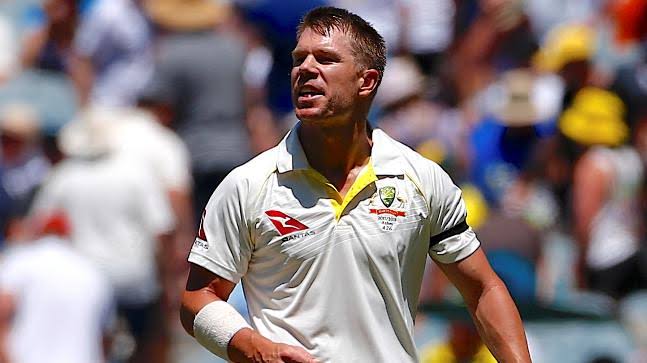 While Warner admits his mistake andaccepts the consequences, he criticizes the prolonged nature of the leadership banissue, urging Cricket Australia to display greater efficiency and stronger leadership.It is crucial for Cricket Australia to reflect on Warner's concerns and ensure that future disciplinary procedures are conducted in a timely and fair manner. The well- being and mental state of players should be prioritized to maintain their focus and performance on the field.
David Warner's recent statements highlight his frustration with Cricket Australia's handling of his leadership ban. The prolonged nature of the issue, coupled with a perceived lack of leadership, has left Warner feeling disrespected and distracted from his batting. This episode serves as a reminder for cricket authorities to address disciplinary matters efficiently, taking into account the well-being of the players involved.