Kolkata Knight Riders (KKR) captain Nitish Rana's wife, Saachi Marwah Rana, had a frightening experience in Delhi when she was stalked and chased by two men on a bike. The incident occurred on Friday, May 5, when Saachi was returning home to Kirti Nagar after work.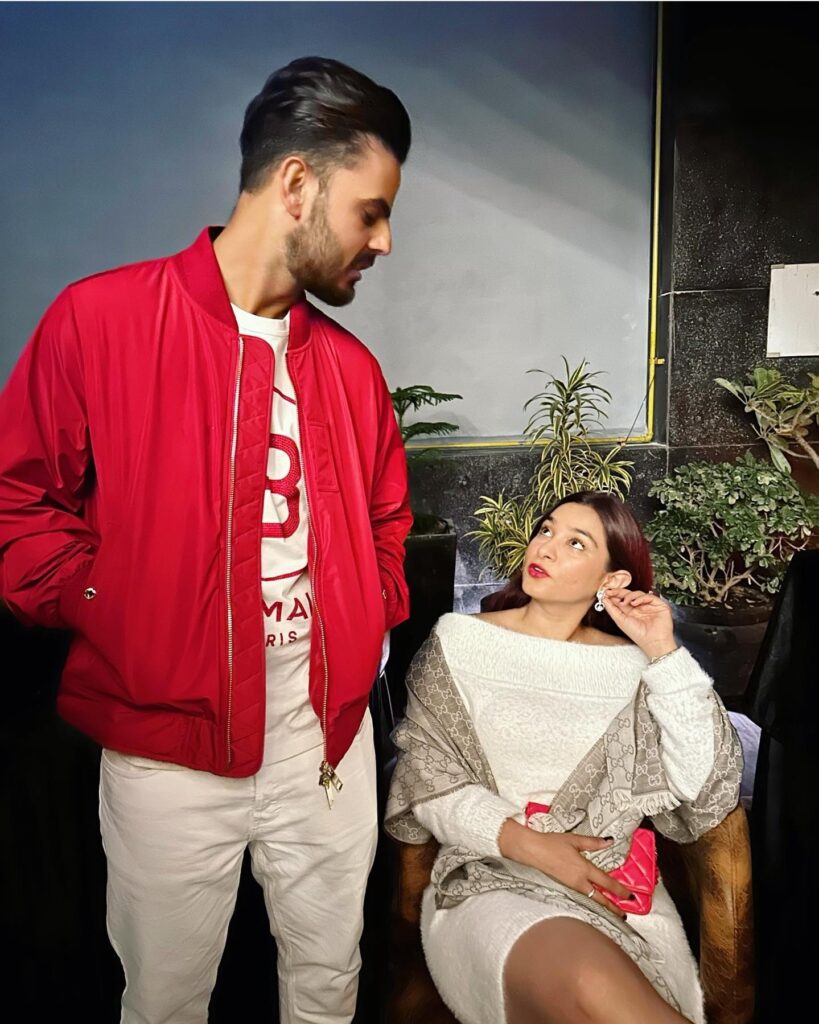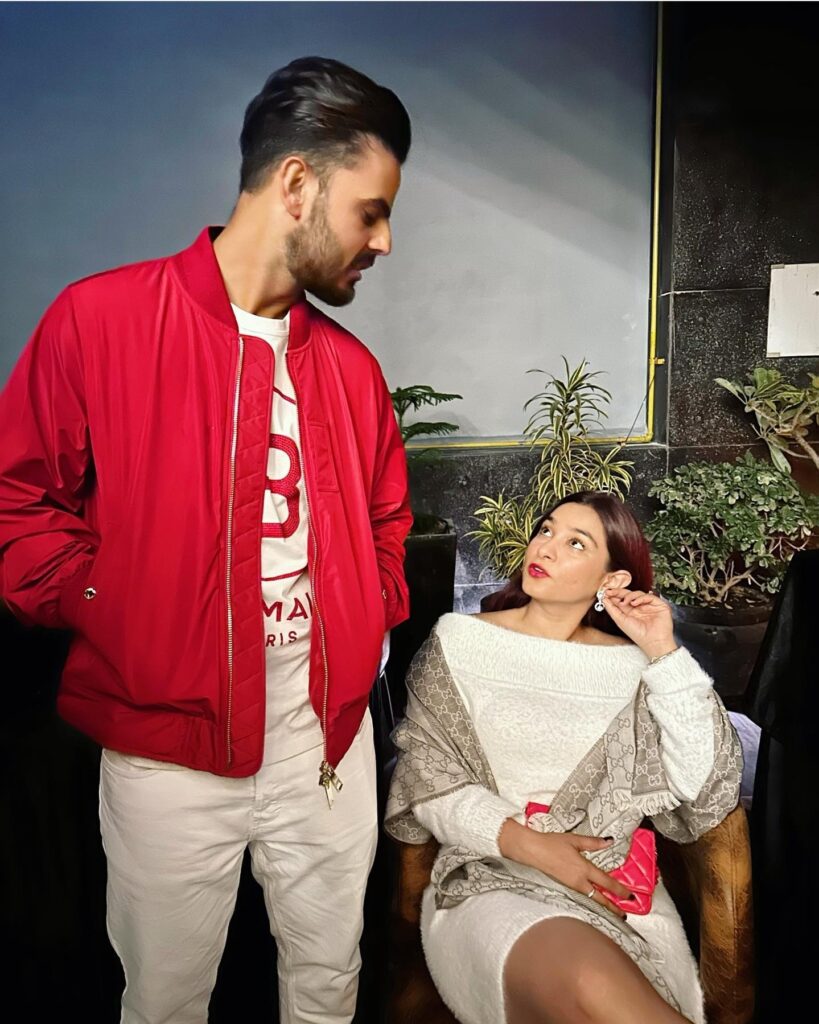 The men even hit her car during the chase. Saachi took to Instagram to share her harrowing experience and criticized the Delhi Police for their inaction.Saachi Marwah Rana is an interior designer by profession and runs her design studio. She married Nitish Rana, her long-term boyfriend, in February 2019 after a two-year courtship.
Saachi is also the cousin of Indian comedian Krushna Abhishek.In her Instagram story, Saachi described how the two men randomly started hitting her car, stalked and chased her without any reason. When she complained to the Delhi Police, they didn't take her complaint seriously and asked her to let it go since she had reached home safely.
The incident highlights the issue of women's safety in India, which has been a major concern for years. Despite the government's efforts to make the streets safer for women, crimes against women continue to be reported in the country. The incident involving Saachi Marwah Rana is just one of many such cases, and it underscores the need for stricter laws and better enforcement to protect women.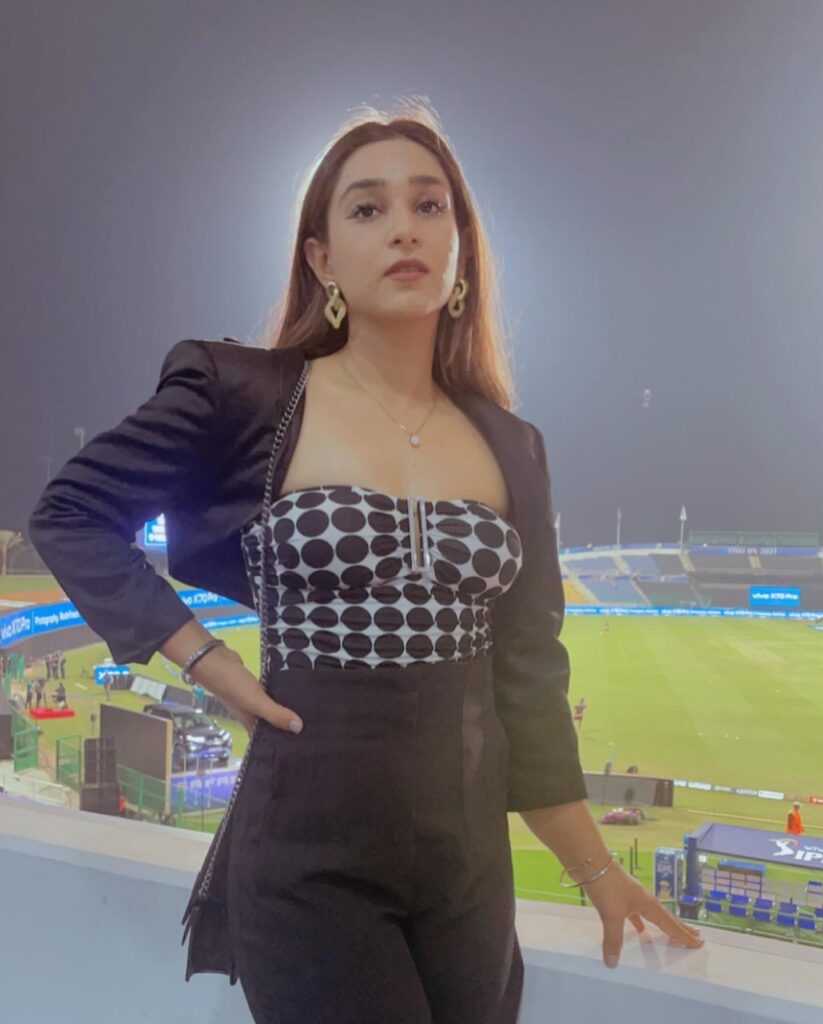 Nitish Rana is currently leading the Kolkata Knight Riders in the 2023 Indian Premier League (IPL) as the interim captain. He replaced regular skipper Shreyas lyer, who was ruled out of the tournament due to injury.
Rana is the third-leading run-getter for his franchise, scoring 275 runs in 10 matches in the ongoing edition of the IPL. He became the fourth KKR batter to score 2000 runs in the cash-rich leagueSaachi's ordeal serves as a reminder that even celebrities and their families are not immune to such incidents.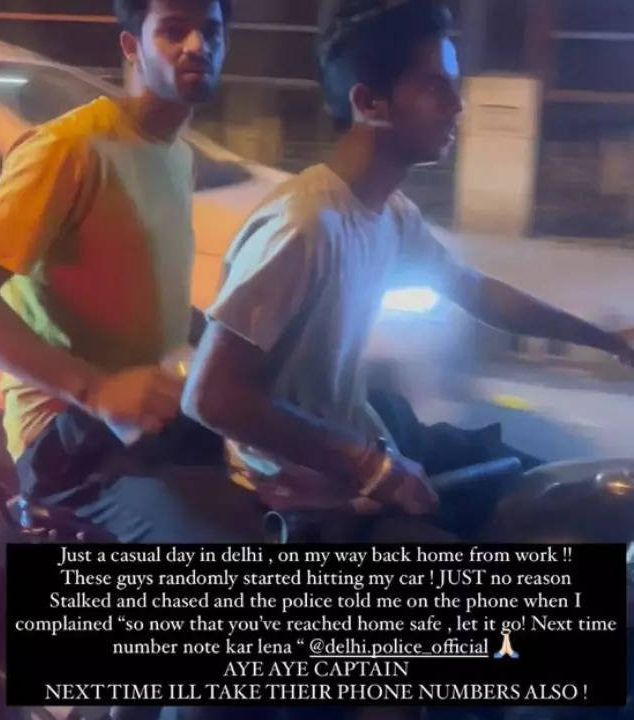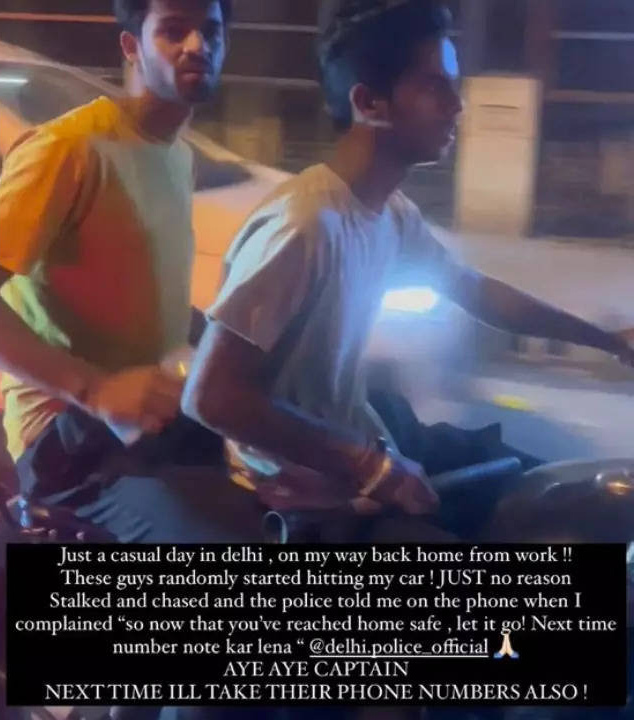 It also highlights the importance of taking women's safety seriously and creating a safe environment for them to live, work and travel.The incident has also led to an outpouring of support for Saachi Marwah Rana on social media, with many people expressing their anger and concern over the incident.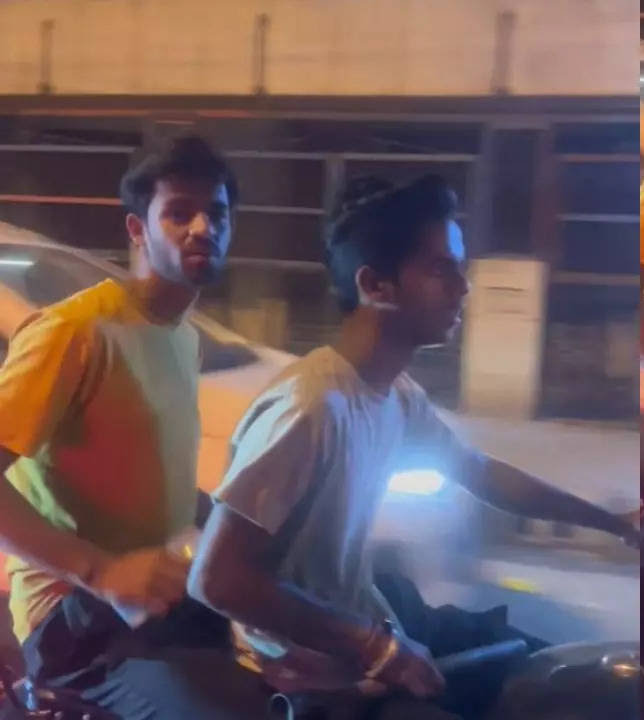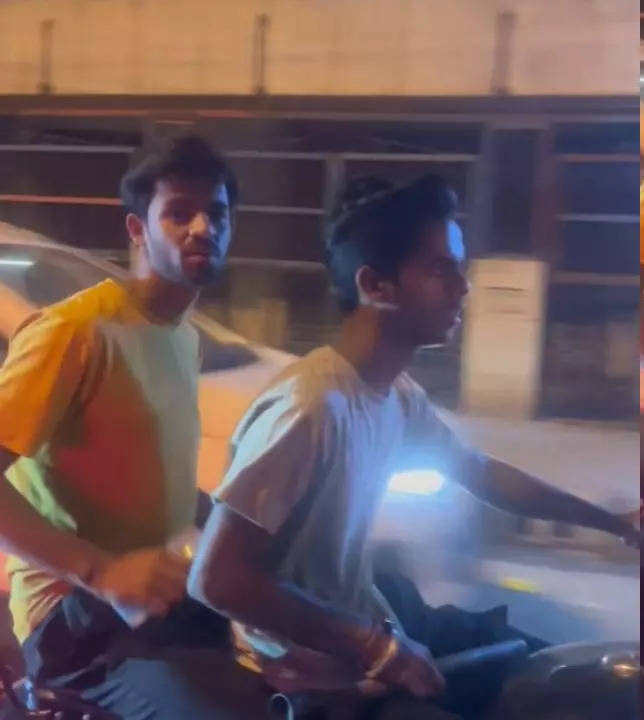 It is hoped that the incident will lead to greater awareness of women's safety issues in India and prompt the authorities to take concrete steps to make the country a safer place for women.