Australian fast bowler Josh Hazlewood has been ruled out of the World Test Championship final that is going to be played between them and the Indian National Team at the Oval from 7th June owing to an unfortunate injury.Needless to say that this is a major blow to the Australian contingent ahead of the ever important final match between the two test heavyweights of the world.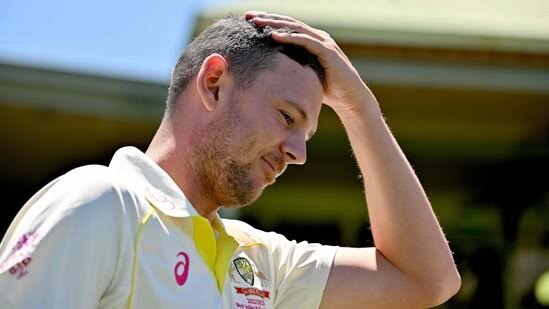 Josh Hazlewood is one of the most important bowlers in the current Australian team across all formats. Talking about the Test team of the Australian national team, a lot of their success is built upon the performances of their bowling and especially their fast bowling attack. And that basically comprises of Mitchell Starc and Josh Hazlewood.
Thus, if we take away Hazlewood from their fast bowling attack, it will definitely be terribly bad for their bowling attack and their overall performance in the WTC 2023 final. Now talking about the replacements of Josh Hazlewood, Michael Neser will be replacing him in the squad. He has shown immense talent and potential in the last few matches and he deserves a place in the test squad.
However, it totally feels like medium pacer Scott Boland will be the first pick in the playing XI of team Australia in place of Josh Hazlewood and that seems to be the best possible scenario for Australia.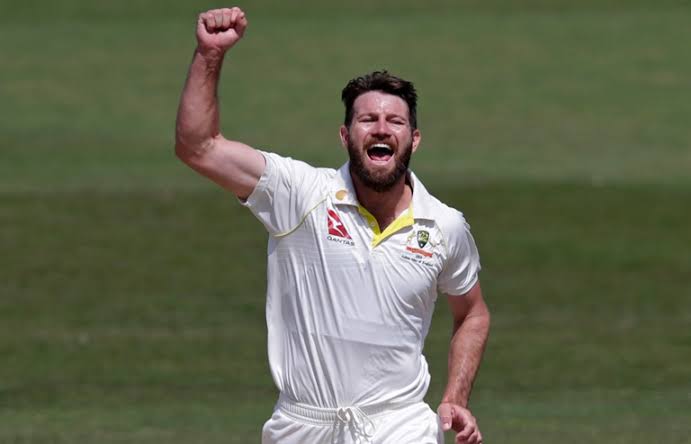 Although this will hamper the Australian team's strengths by a major margin, we have to consider that India are not playing with their full strength as well.
They will be without their main wicketkeeper Rishabh Pant when they face Australia in the final.If you guys remember properly, it was Rishabh Pant who made the difference against Australia in the 2022 WTC. Although we're not arguing that it will be a fair fight with that in consideration, it is an argument that Indian fans can bring up.