The World Test Championship (WTC) final is an eagerly anticipated cricket match, but what if it ends in a draw? Let's explore the possible scenarios and outcomes in simple terms.
Australia's Top Spot Doesn't Guarantee Title:
Just because Australia holds the top spot in the WTC points table doesn't mean they automatically win the title if the match ends in a draw. A draw would lead to a shared trophy or joint winners.
Reserve Day for Rain Interruptions:
In case rain disrupts the match, a reserve day on June 12 has been assigned to make up for the lost time. However, if there is no result even after the reserve day, the match will be declared a draw.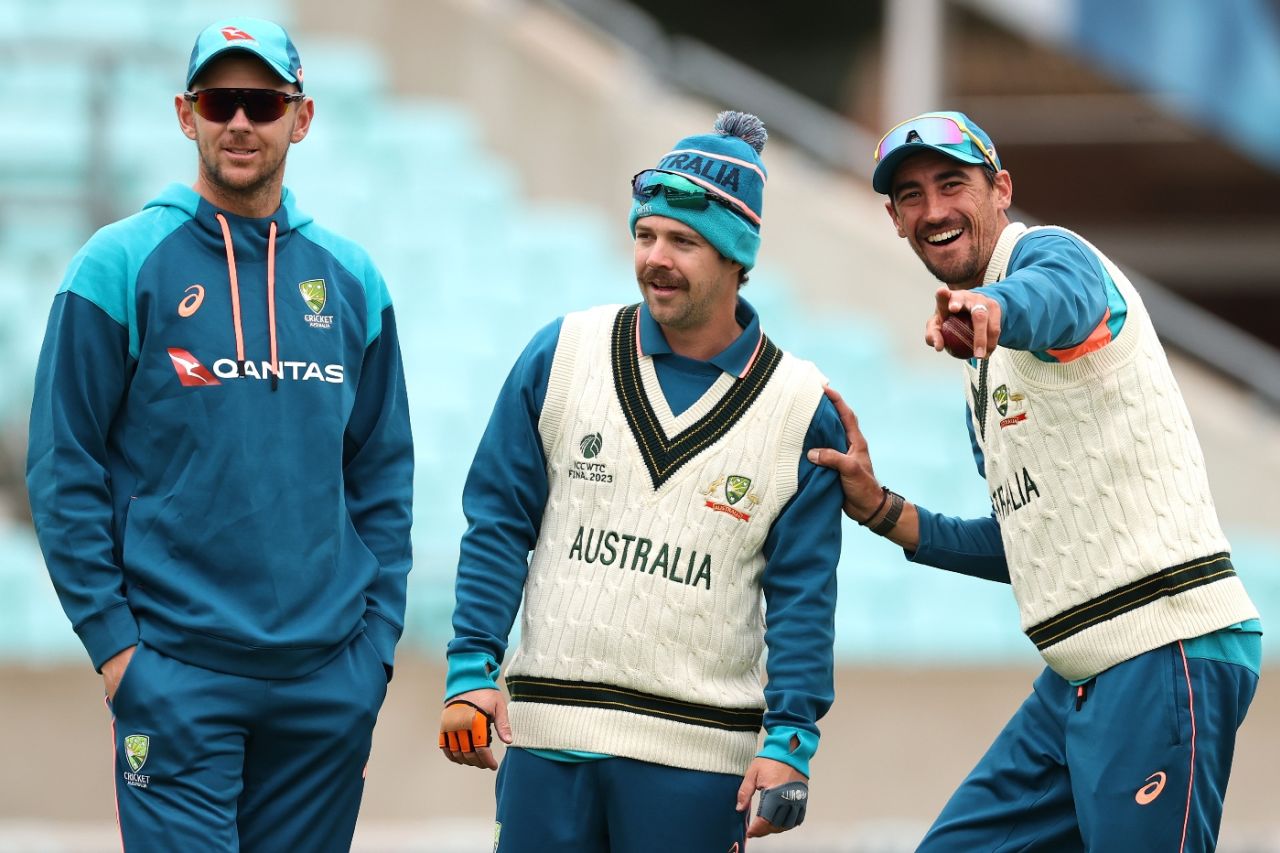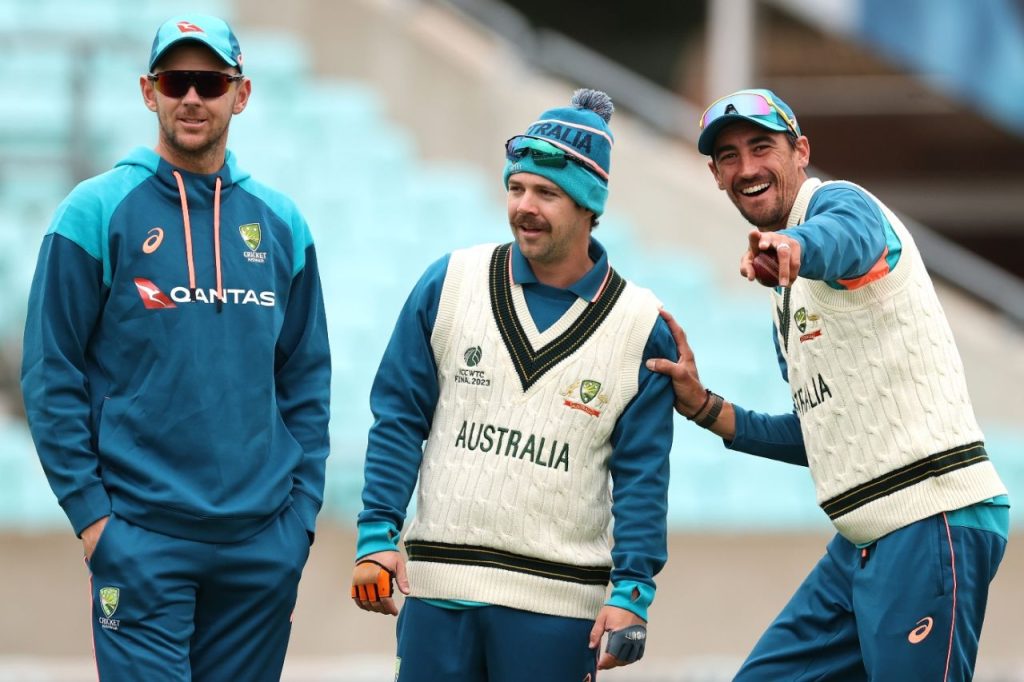 Joint Winners in Case of a Draw:
If the WTC final ends in a draw, both teams will be declared joint winners of the World Test Championship. There is no tiebreaker scheduled.
Conditions for Reserve Day Activation:
The reserve day will only come into effect if there is a significant loss of net playing time during the initial five days of the match. Net playing time for each test is equivalent to 30 hours of play, which is six hours per day or 90 overs per day.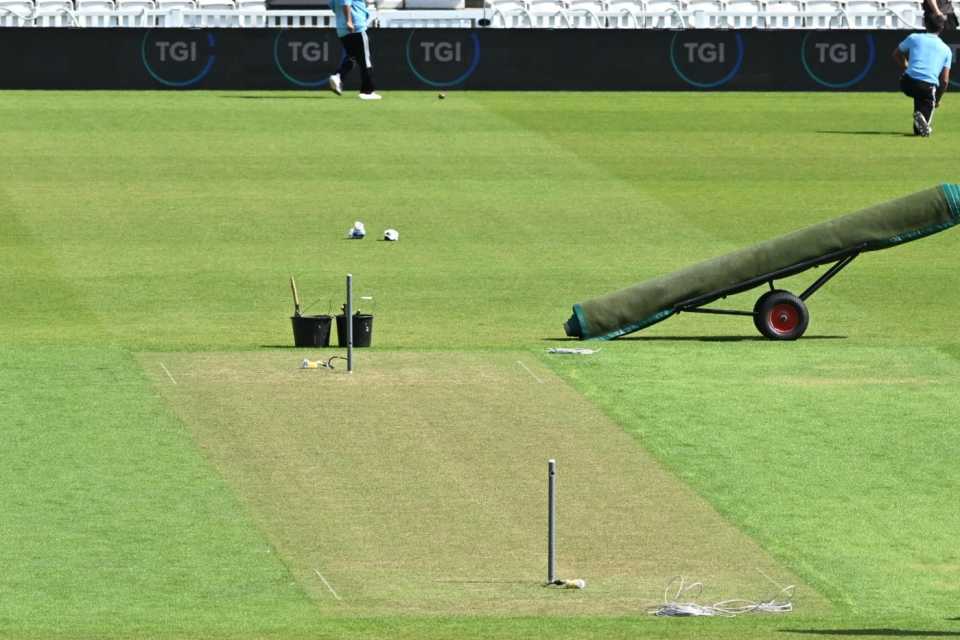 Activation of the Reserve Day:
The reserve day will be considered if the set time of six hours or the full quota of 90 overs per day is not completed due to interruptions or delays.
The shortfall in Net Playing Time:
If an entire day of play is lost, there will be a shortfall in net playing time. This is when the reserve day will be utilized to compensate for the lost hours and overs.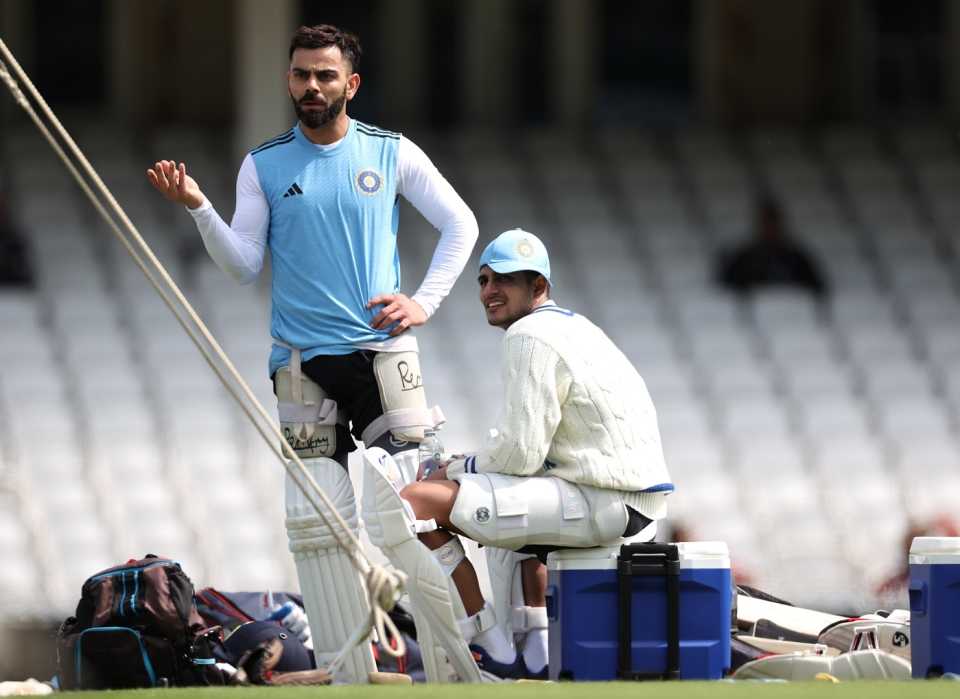 In the event of a draw in the WTC final, Australia's position at the top of the WTC points table does not guarantee them the title. A reserve day has been allocated to compensate for any significant loss of playing time, but if no result is achieved even after the reserve day, both teams will be declared joint winners. It's an exciting prospect for fans as they eagerly await the outcome of this prestigious match.