The ICC cricket World Cup has been progressing in some fine fashion so far. The tournament has witnessed several memorable moments until now, many of which have never been seen by any of us ever before in the history of the game.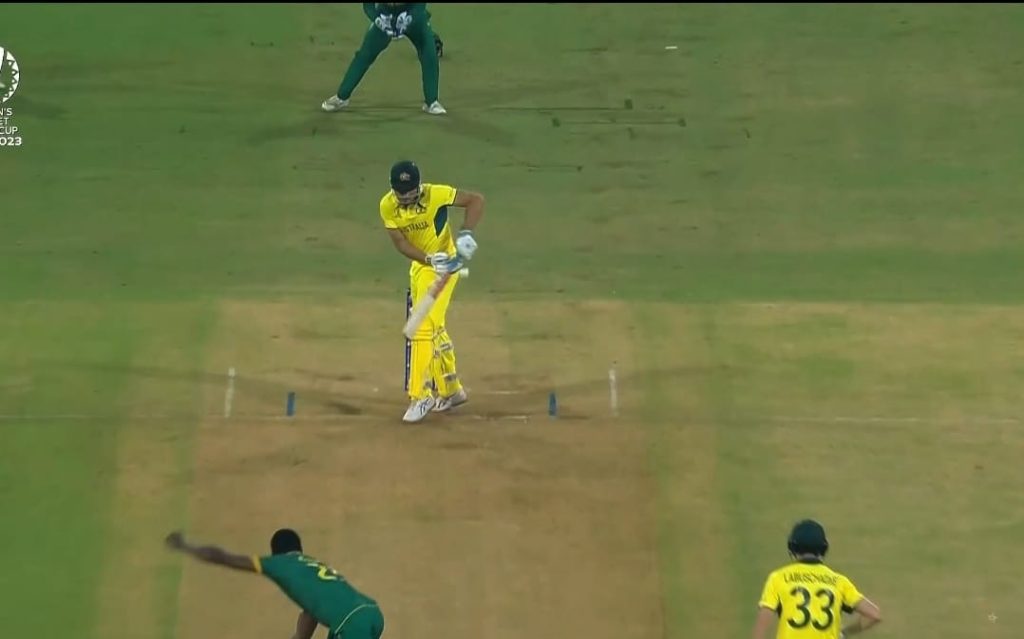 The fans have got to see cricket of the highest order lately. Amidst several incidents that have occurred in this edition of the ICC World Cup, one that drew a considerable amount of attention was that of Marcus Stoinis' dismissal in the match between Australia and South Africa.
The event took place in the second innings of the match between Australia and South Africa at Lucknow. South Africa had initially put on a fantastic total of 311 batting first. Australia found themselves into some serious but of trouble right from the beginning of their chase as they began losing wickets inside the powerplay itself on regular intervals.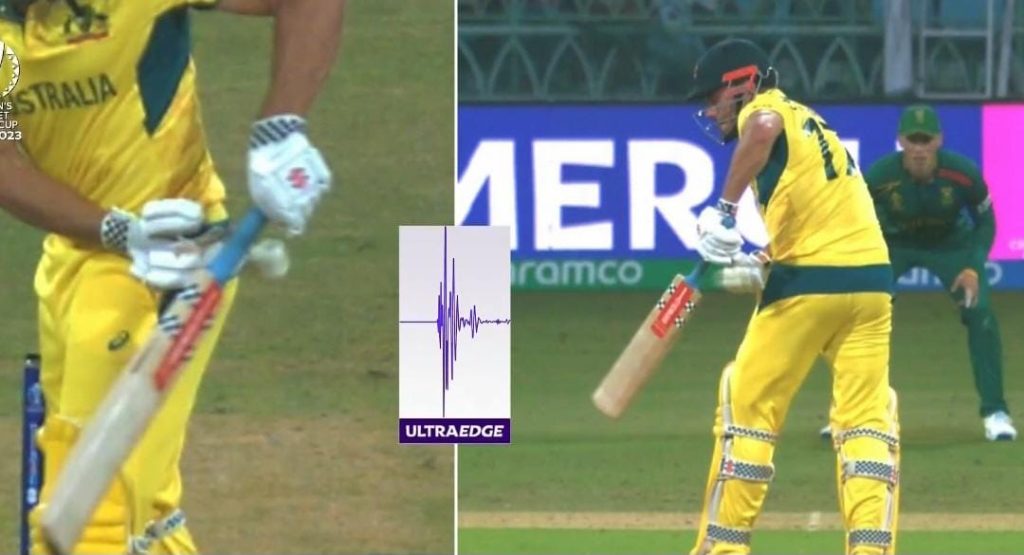 It was in the 12th over that Kagiso Rabada cleaned up Josh Inglis for 5 to reduce Australia down to 56/4. In came Marcus Stoinis to bat at no.6. It was in the 18th over that Rabada did well to bowl a fine delivery that cramped Stoinis for room. The batsman tried to get inside the line and flick it. There was a slight nosie as the ball passed the bat and was gathered by De Kock behind the wicket.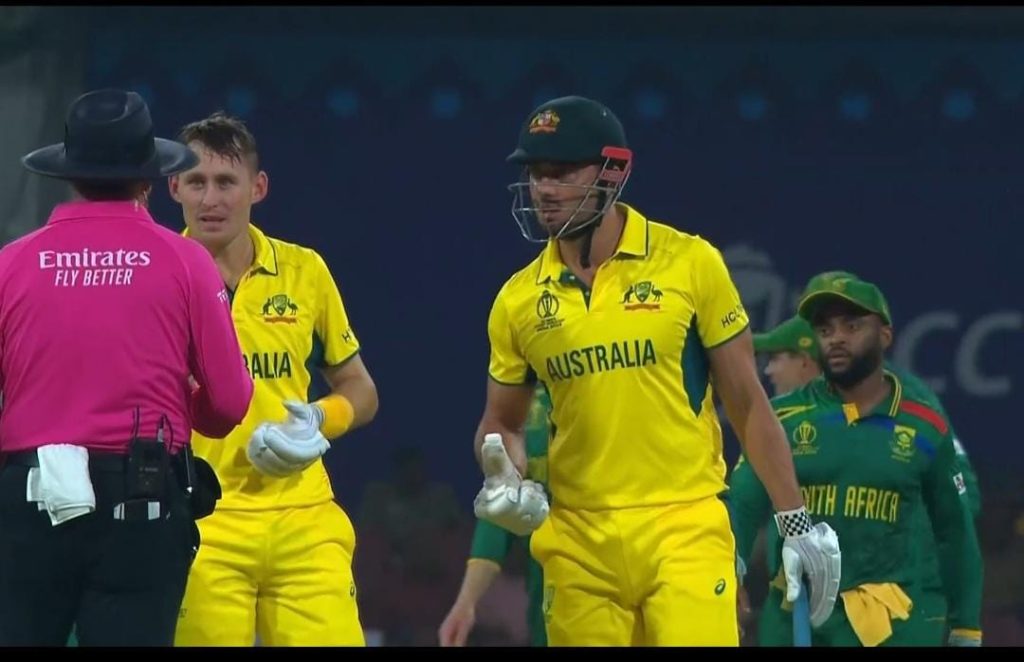 After the appeal for a caught behind being turned down by the umpires, South Africa went for a review. During the reviews, the ultra edge showed a small spike when the ball went past the handle of the bat. Stoinis' bottom hand however was off the bat at that point of time which made everyone think that the batter is safe.
However the final decision was made against the batter adjudging him out to everyone's surprise. Stoinis made a long walk back to the pavilion shaking his head as Australia were pushed further down to 70/6. The controversial decision that was made with regard to stoinis' dismissal has got everybody talking thereon.