The Final of the world test championship is slowly and steadily reaching its climax as both the teams are giving it their all to ensure that the result goes their way as the game closes in. After being set a massive target of 444 runs to chase in the 4th innings of the final of the ultimate test, the Indian openers started off well.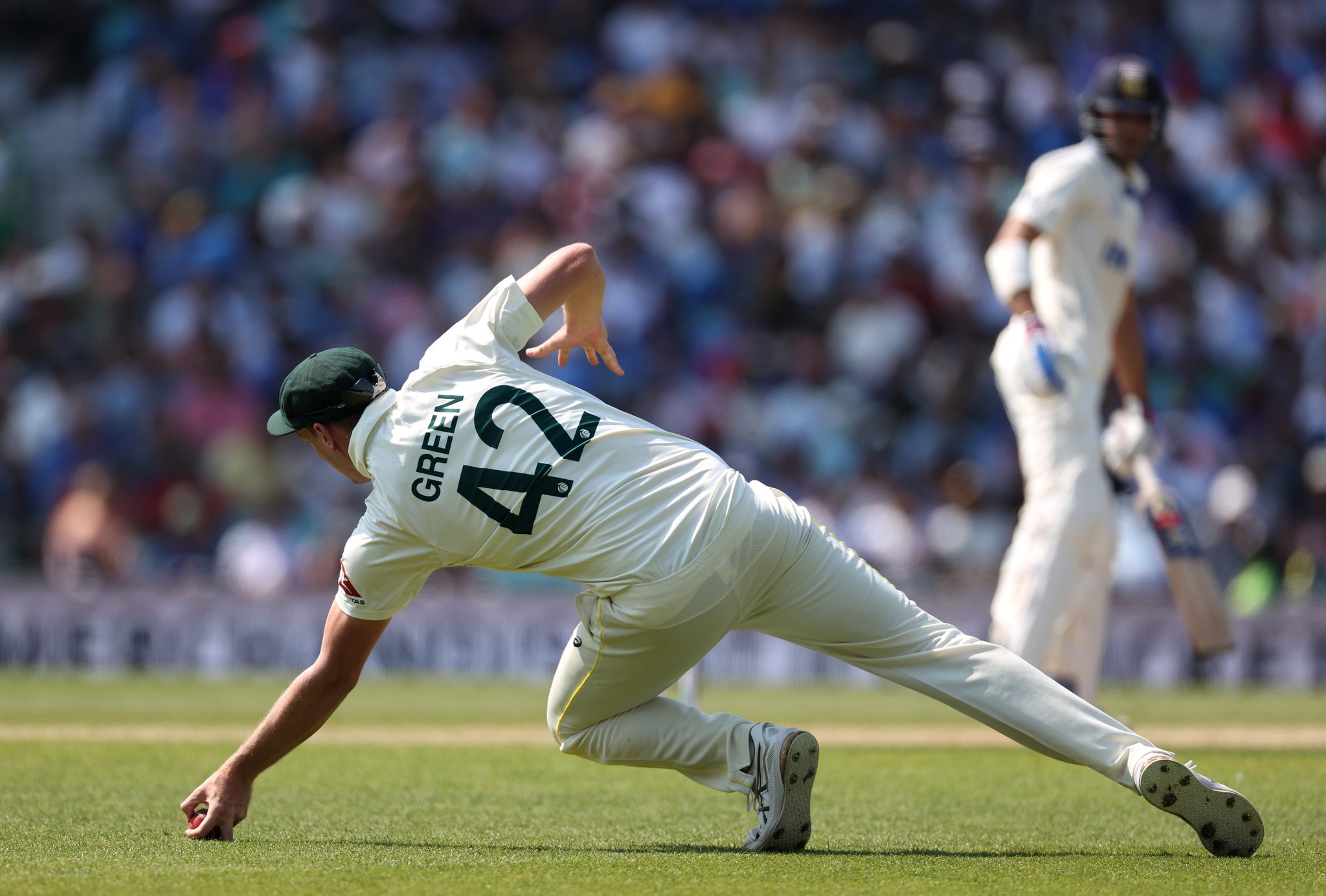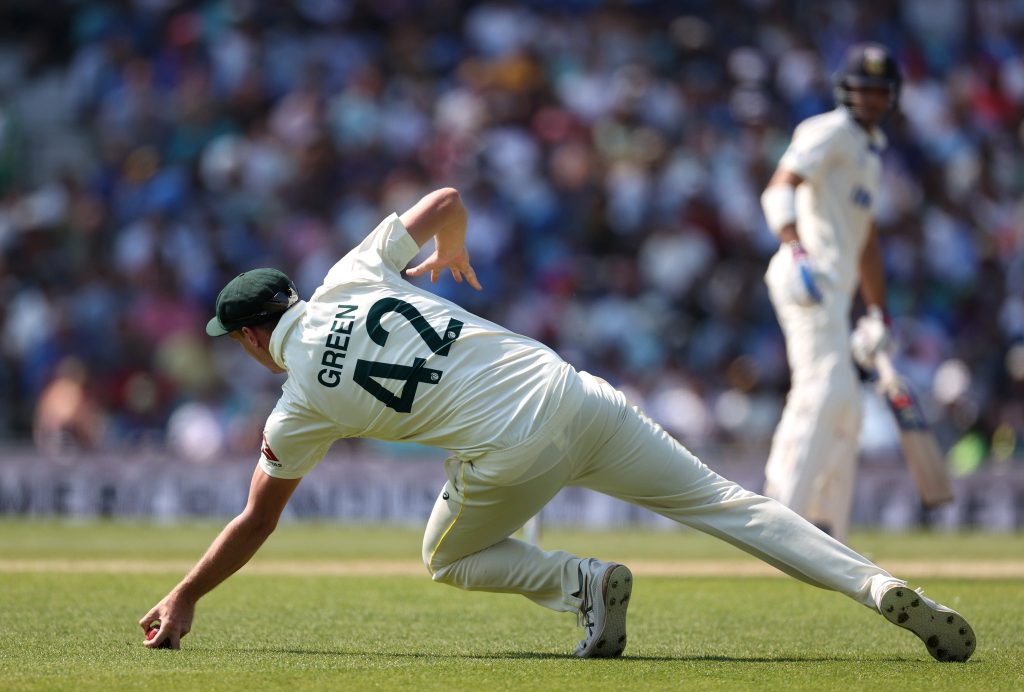 The duo of Rohit Sharma and Shubhman Gill managed to smash a flurry of boundaries as they had added a quick fire 41 inside the first 7 overs. However the second ball of the 8th over created some serious but of controversy which later on became a major topic of discussion amongst the fans and also the experts watching the game.Scott Bolland's outswinging delivery kissed the outside edge of Gill's bat.
Cameron Green at Gully took a brilliant left handed catch low to his left. The catch was referred to the Television umpire by the on field umpires in order to check if it was a clear one or not. Several angles of replays clearly made it evident that the catch was certainly not a clean one as the ball touched the ground even after having reached Green's hand.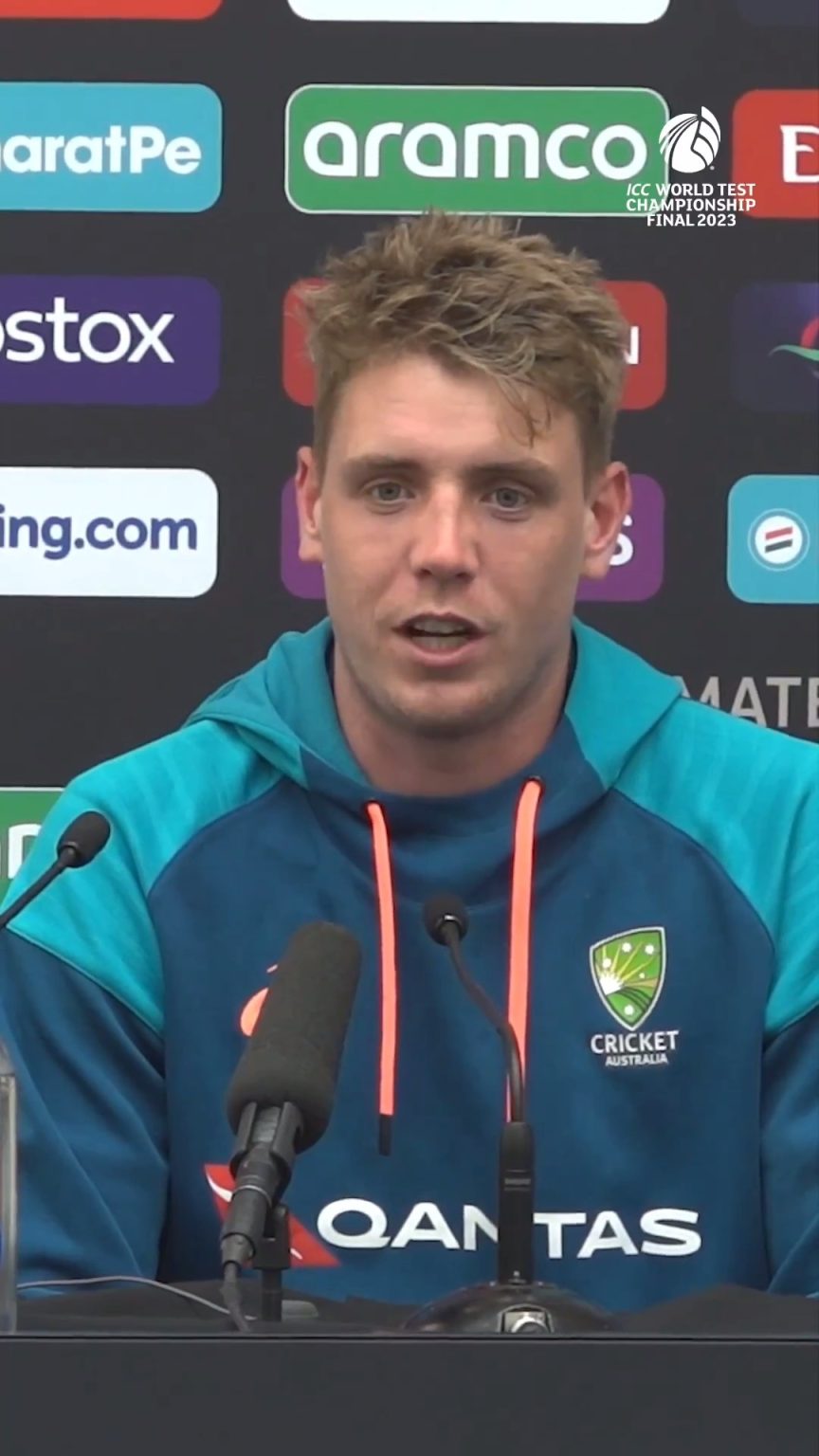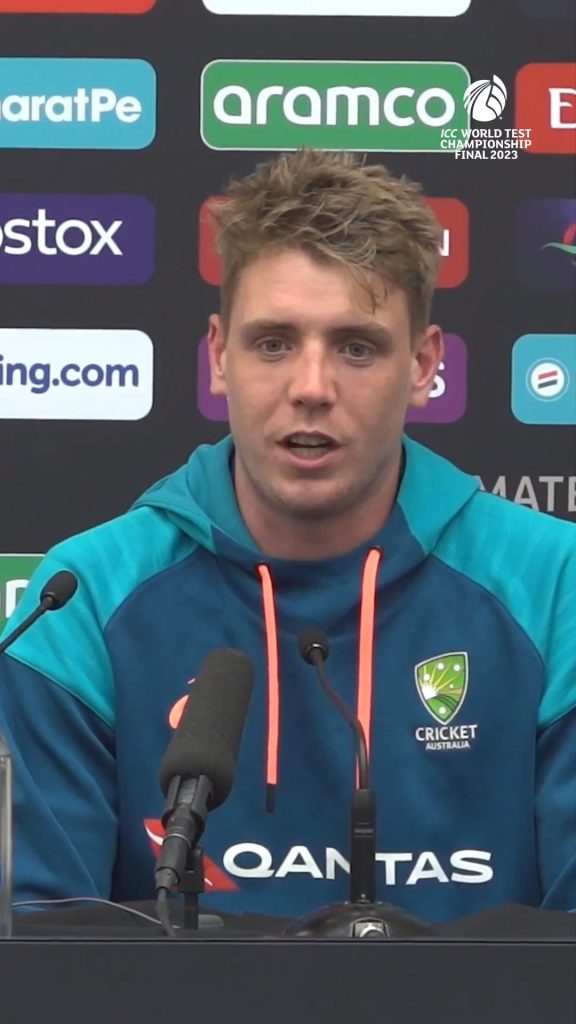 Green's fingers were not entirely under the ball as was clearly visible in the replays. Despite all of this, the final decision displayed on the big screen read "OUT" much to the disappointment of the Indian fans and Shubhman Gill himself. The incident thereon became a big controversy and began being talked about on various social media platforms.
BKL 🤬 Third Umpire
it's clearly Not Out#WTCFinal #INDvAUSpic.twitter.com/vJ8kLTsHAf

— CHIRAG BUNDELA (@chiragbundela88) June 10, 2023
At the end of Day 4, the question that was on the tongue tip of every reporter was related to the controversy related to the catch. Cameron Green had a pretty straightforward answer when he had to face the same question. On being asked if he thought that the catch was a valid one or not, he said "At the heat of the moment I definitely thought that i caught it. I thought it to be a clean catch and threw it up obviously, showing no sign of any doubt and the third umpire agreed as well".
Alex Carey too had a similar answer regarding the catch as he said that the catch was a clean one in his opinion.To talk about the match, it remains evenly poised with India finishing at 164/3 at the end of Day 4 with Virat Kohli and Ajinkya Rahane at the crease. India will be needing 280 more runs from the remaining 97 overs while Australia will be looking to pick the remainder 7 wickets and script a majestic win at Oval on Day 5.