Yash Thakur, the talented bowler from the Lucknow team, claimed a crucial wicket during a thrilling cricket match against MI. His dismissal of Tim David became a defining moment in the game. Thakur's delivery, a high full toss resulting from a misfortunate slip, caught David off guard. Deepak Hooda made a spectacular catch at long-on, ensuring the dismissal of the explosive batsman.
In the closely contested match, both teams were vying for supremacy. Tim David, known for his ability to accelerate the run rate and hit boundaries, was a key player for MI.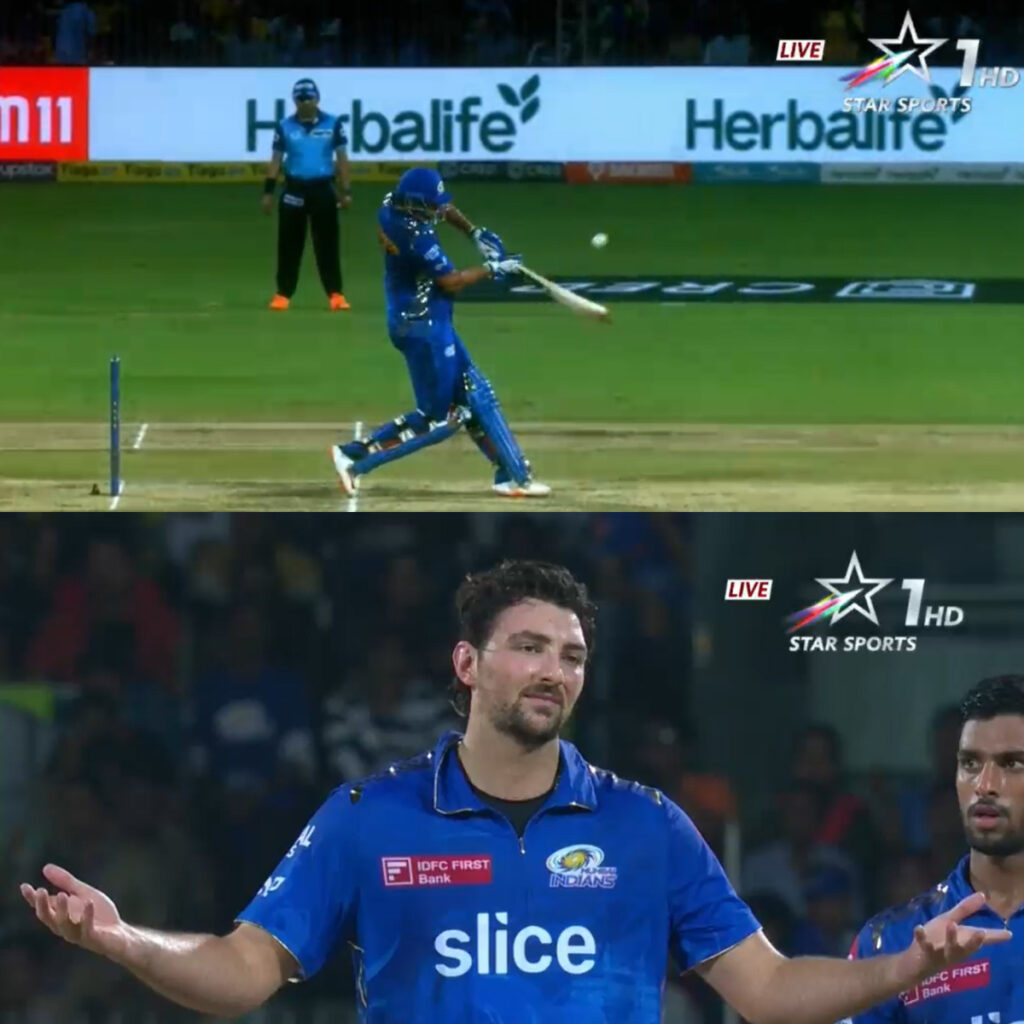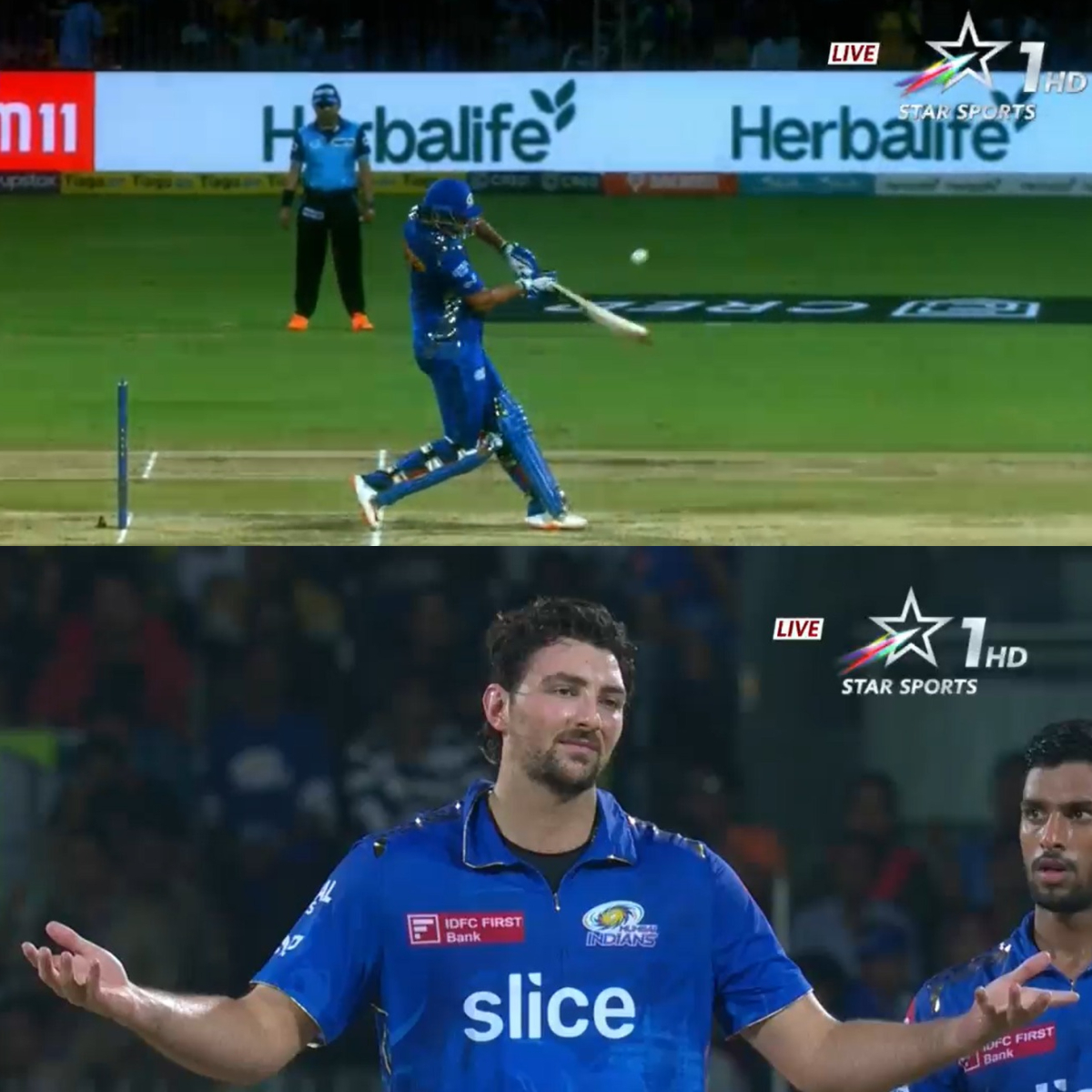 However, Yash Thakur had other plans and bowled a cross-seamer delivery aimed at the off stump to put the batsman under pressure. Unfortunately, the ball slipped out of Thakur's hand, resulting in a high full toss.
Tim David committed to a powerful shot towards long-on, was caught off guard by the unexpected delivery. His mistimed connection sent the ball high into the air. Deepak Hooda positioned himself under it and took a comfortable catch. The dismissal of Tim David was crucial for the Lucknow team, shifting the momentum in their favor.
The match officials referred the decision to the third umpire to assess the legality of the delivery, considering its height. After careful examination of the replays, the third umpire confirmed that the delivery was just dipping below waist height, validating the wicket.
The incident sparked a wave of reactions on social media, with fans and cricket enthusiasts discussing the decision. Some questioned the umpire's judgment, while others defended the call. Hashtags like #TimDavid and #MIvsLSG trended as the incident became a hot topic of online discussion.
Yash Thakur's unintentional delivery highlighted the unpredictability of cricket, where small lapses or strokes of misfortune can change the course of a game. It emphasized the importance of adaptability in the sport. Thakur's dismissal of Tim David demonstrated the delicate balance between skill and luck in cricket, showcasing the captivating nature of the game.
Yash Thakur's crucial wicket of Tim David in the match between LSG and MI became a turning point, favoring the Lucknow team. Thakur's unintentional delivery served as a reminder of the uncertainties in cricket and the significance of seizing opportunities. Moments like these not only thrill fans but also remind us of the captivating nature of the sport.