Recently, a Pakistani journalist named Farid Khan tweeted that Cristiano Ronaldo's biggest fan 'Speed' had followed Babar Azam, the captain of the Pakistani cricket team, on Instagram.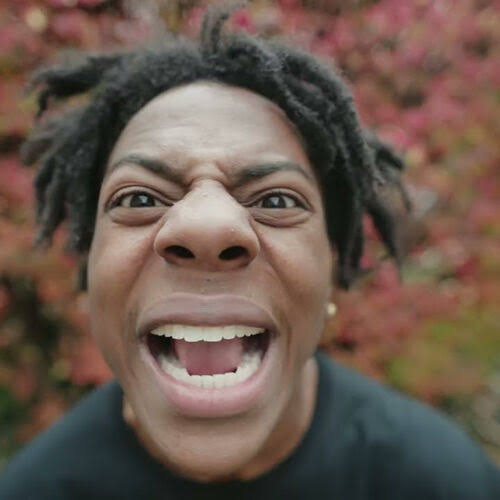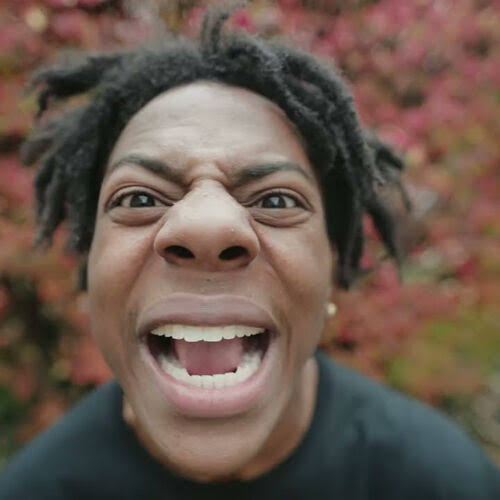 This news quickly gained traction on social media, with fans of both football and cricket curious about the connection between Speed and Babar Azam.However, what happened next was unexpected and left cricket fans in splits. Speed went to Babar Azam's Instagram account and sent him a voice message repeatedly saying, "Virat Kohli, Virat Kohli".
The video clip of this message went viral on social media, with fans of both Virat Kohli and Babar Azam sharing it widely.This incident highlights the immense popularity of both Virat Kohli and Babar Azam, two of the best batsmen in modern-day cricket.
Both players are known for their exceptional skills, consistent performances, and impressive records. While Virat Kohli has scored 75 international centuries and is considered the best batsman in the world across all formats, Babar Azam has shown great promise with his elegant batting and exceptional consistency.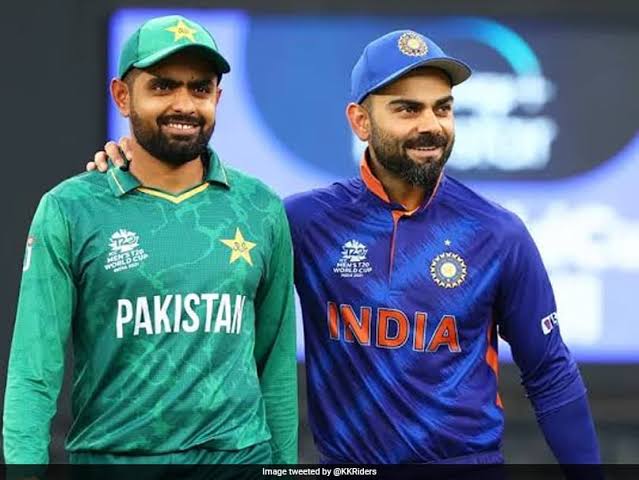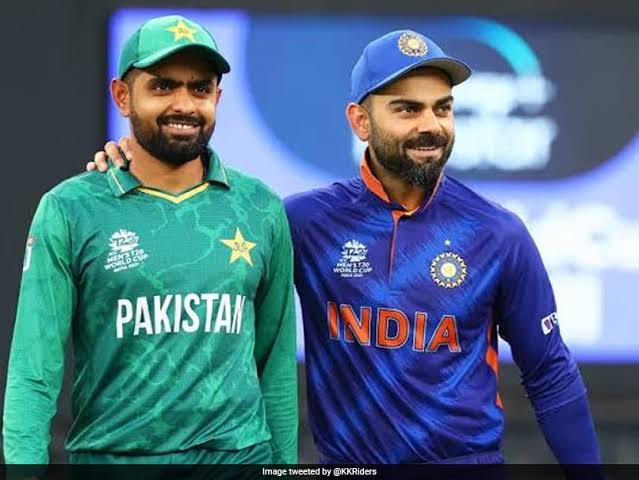 What's interesting is that both players share a similar approach to the game. They assess the conditions before going about their business in the passage of play, which has made them successful in their respective careers. In addition, both players are known for their fitness and have a wide range of shots in their repertoire.
The incident with Speed following Babar Azam on Instagram and sending him avoice message repeatedly saying "Virat Kohli" highlights the intense rivalry betweenIndia and Pakistan in cricket.
This is what speed did after following zimbu 🤣🤣🤣🤣🤣🤣😭 pic.twitter.com/3UDYyv85dx

— . (@Bleed_Kohli) May 1, 2023
While Virat Kohli and Babar Azam are exceptionalplayers in their own right, they are also symbolic of the intense competition betweenIndia and Pakistan on the cricket field.This incident shows that cricket fans are always on the lookout for the latest news and updates about their favourite players.
It also highlights the power of social media in bringing people together and creating a sense of community among fans. Whether you're a fan of Virat Kohli, Babar Azam, or any other cricket player, there's always something exciting happening in the world of cricket