By now, the entire cricketing world is well aware of the rift between Sourav Ganguly and Virat Kohli. It all started a few months ago when Dada was still the BCCI president.
BCCI replaced Virat Kohli as the captain of India's ODI team just before the South Africa tour and Sourav Ganguly was the alleged mastermind behind this move.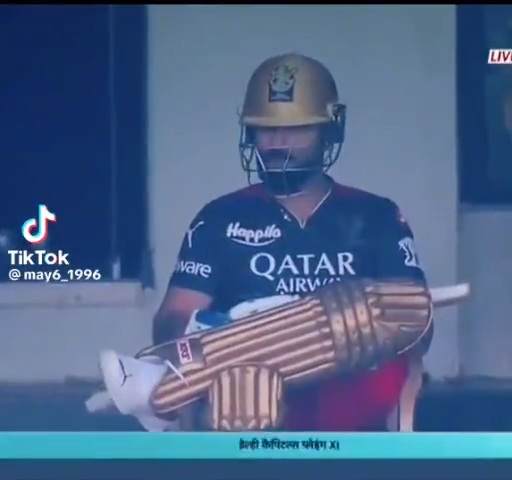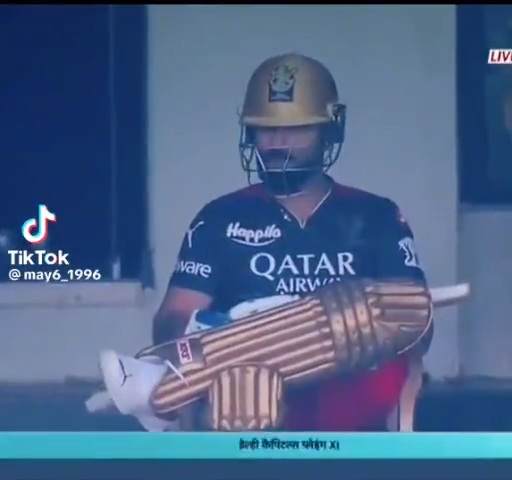 Virat Kohli had willingly stepped down as the captain of India's T20I team and even as the captain of RCB as he wanted to put all his focus on the ODI captaincy. However, Ganguly and the board did not like this decision.
They had asked Kohli to not step down as the captain but the batsman had decided to do so regardless. As a result, BCCI took the big decision of replacing him as the ODI captain too as they did not want two separate national captains.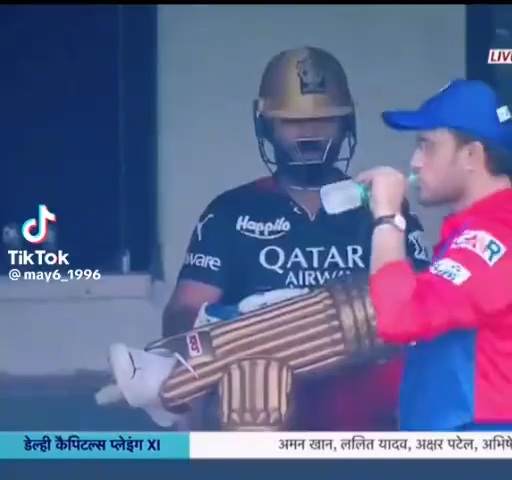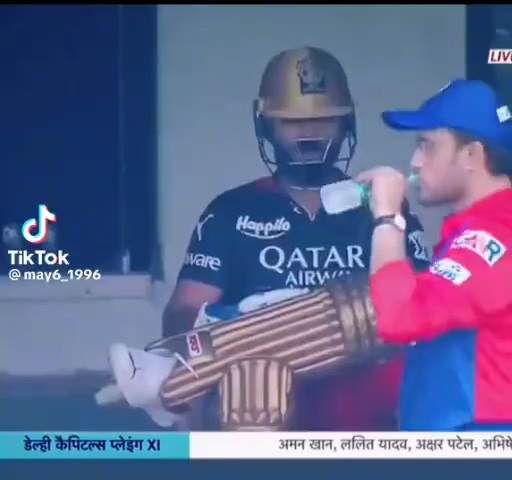 Kohli was pretty vocal about his anger regarding the decision and he gave a pretty strong statement after in the press conference that followed. Since then, the rift between Ganguly and Kohli has been pretty clear and open. Kohli even unfollowed Ganguly on Instagram.
The two parties faced each other finally in IPL 2023 during the match between RCB and DC. Virat Kohli, as we all know, plays for RCB while Sourav Ganguly is the mentor of DC this season.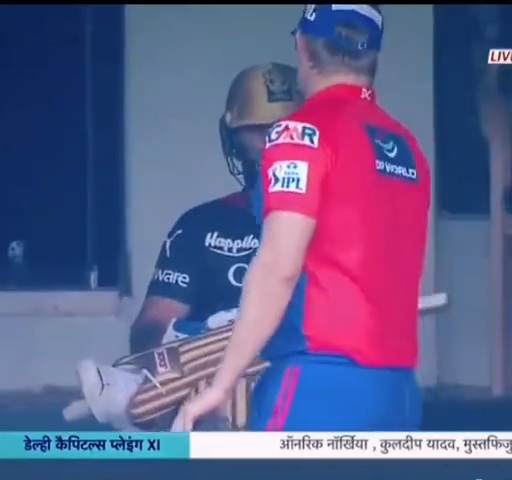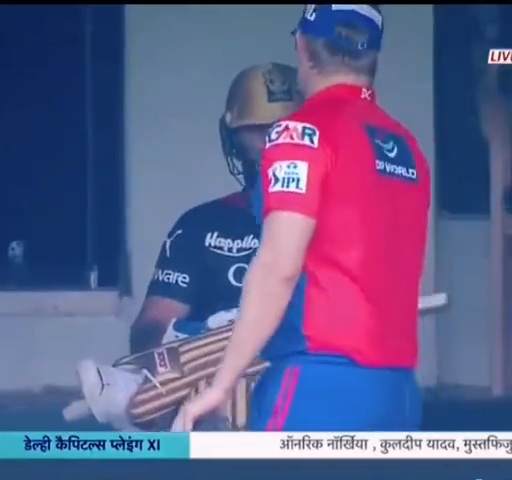 After RCB defeated DC, Sourav Ganguly clearly avoided shaking the hands of Virat Kohli and a video of the incident has gone viral on social media. 
King 🤯😳 pic.twitter.com/1Czp6q3Lfw

— Ijas clt (@CltIjas) April 16, 2023
In another recently viral video, we can see Virat Kohli giving a cold stare to Sourav Ganguly. It was right before the match started. He was padded up and ready to step on the field and he was sitting in a chair. 
After giving the stare to Sourav Ganguly, however, his mood changed as soon as some of the DC players came in to meet him. He was seen giggling and joking with them.