"Often the journey can be lonely, painful, and emotional, but would not change it for anything. I'm grateful for what this game has given me," Dane van Niekerk said in her retirement statement.
Dane van Niekerk, a former South African captain, has announced her retirement from all forms of international cricket. She played almost 200 matches for the Proteas, but last played in September 2021.
The 29-year-old missed the ODI World Cup in 2022 and the 2023 T20 World Cup at home due to injury. She failed the fitness test ahead of the squad selection for the World Cup, but is still likely to retire from international cricket.
Earlier this week, Marizanne Kapp shared a post on Instagram announcing that Sinead van Niekerk will be retiring from international cricket at the end of the year. Today, Sinead confirmed this decision in an official statement released by Cricket South Africa.
I'm retiring from international cricket. It has been an honour to represent my country, and I'm grateful for the growth of the women's game. There's no doubt that women's cricket is in an exciting space, and I look forward to seeing it grow.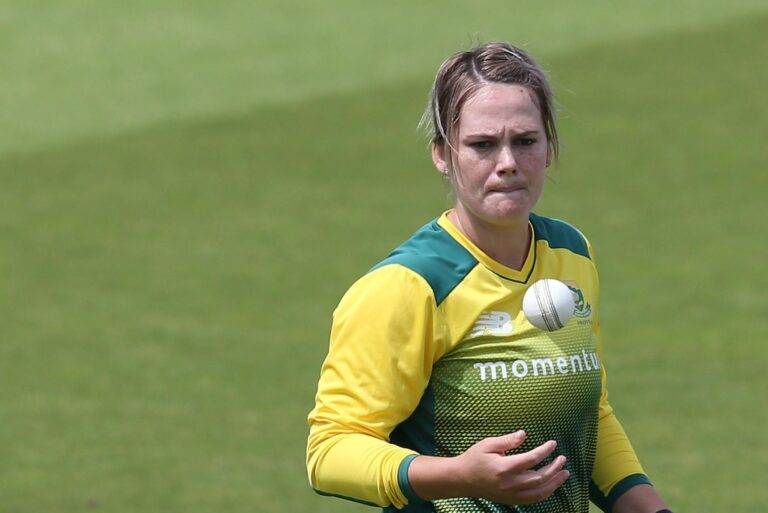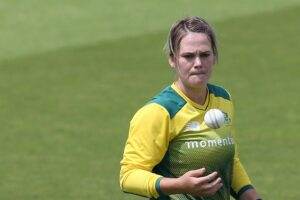 Ms. van Niekerk has had a very successful career in cricket, and she thanks Cricket South Africa and all other stakeholders for their support. She is grateful for the journey it has taken her on, and she would not change a thing about it.
She also took the opportunity to thank her wife and say that it's her time to support Marizanne, who is doing great lately. "My wife, Marizanne, you have been there for me from the very beginning. Thank you for putting up with me and all that came with it, but yet, here you are. You are at the peak of your career and it is my time to support you, the way you have supported me. I love you," van Niekerk said.