Indian cricket team's preparations for the upcoming World Test Championship (WTC)final have hit a major roadblock as KL Rahul, one of their key players, has been ruled out of the ongoing Indian Premier League (IPL) 2023 due to a serious thigh injury.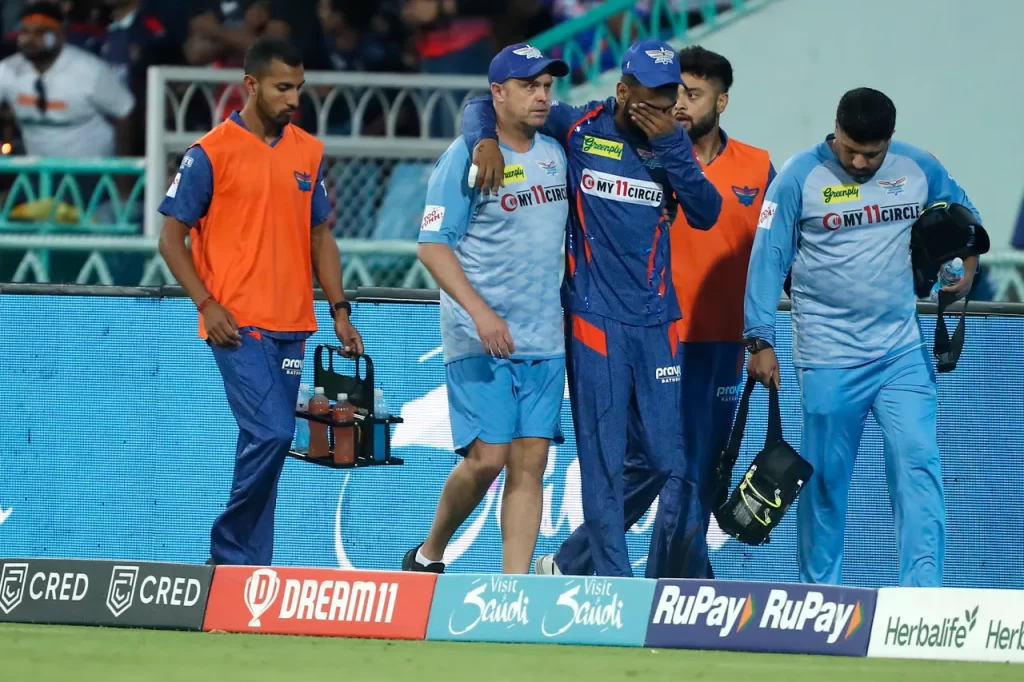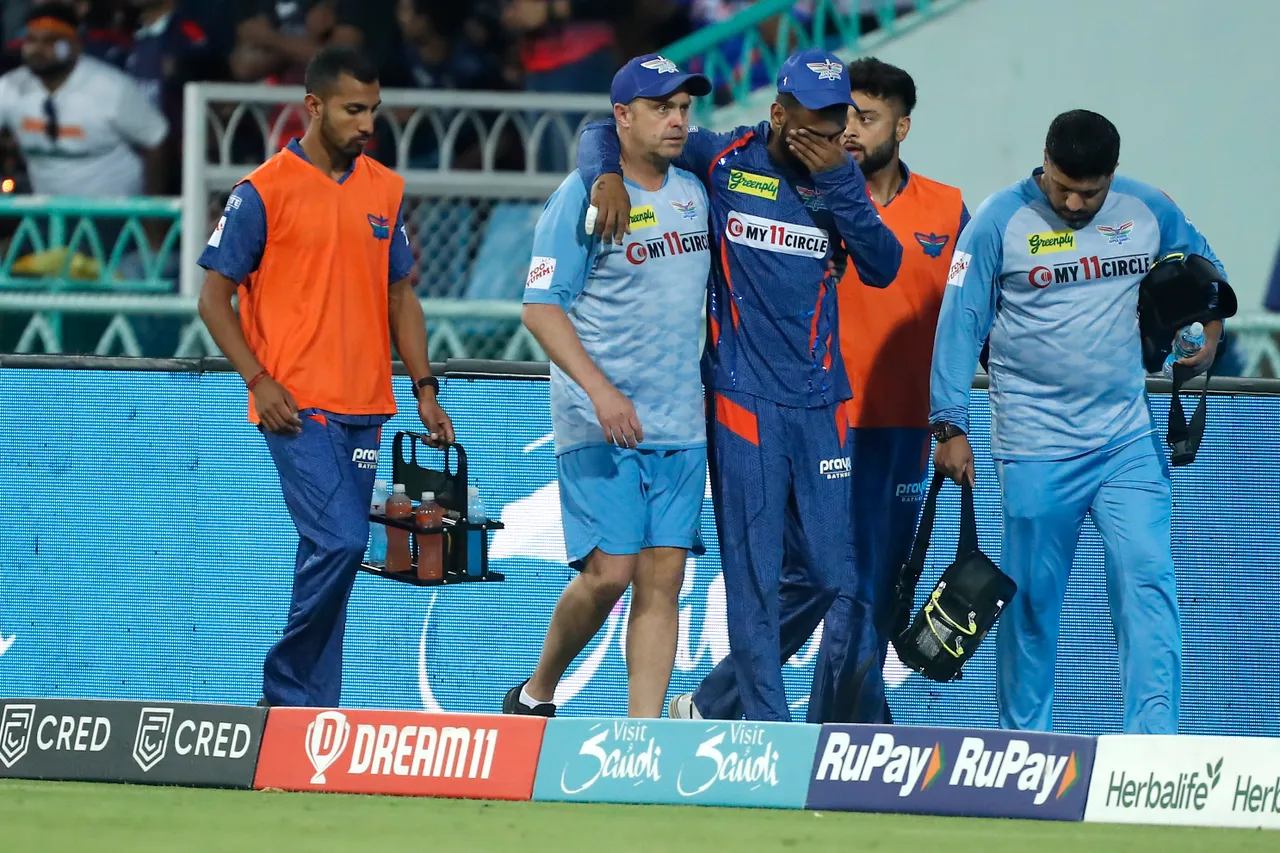 The Lucknow Super Giants skipper sustained the injury during the team's last game against Royal Challengers Bangalore. According to reports, Rahul is in danger of missing the WTC final, which is scheduled to be held in London from June 7 to 11. The BCCI Sports Science & Medical Teamwill be working hard to get him fit in time for the important fixture.
However, there isstill no clarity on the extent of Rahul's injury, as scans are yet to be done. Rahul's injury has come at a crucial time for India, who are set to face off against New Zealand in the WTC final. The senior batter-keeper had a good chance of making it to India's XI for the match. If he is unable to recover in time, the Indianselectors will have to consider other options.The BCCI will be hoping for a speedy recovery for Rahul, who has been in excellent form for both the national team and the IPL franchise. The WTC final is an important fixture for India, and they will be hoping to have all their key players fit and available for the match.
The Lucknow Super Giants (LSG) suffered a major setback as their captain and star player KL Rahul suffered a right thigh injury during their match against Royal Challengers Bangalore in the IPL 2023. There are growing doubts over Rahul's injury and his participation in future matches, including the World Test Championship final. Here are 5 LSG players who could replace KL Rahul if he is sidelined with injury:
1. Ishan Kishan: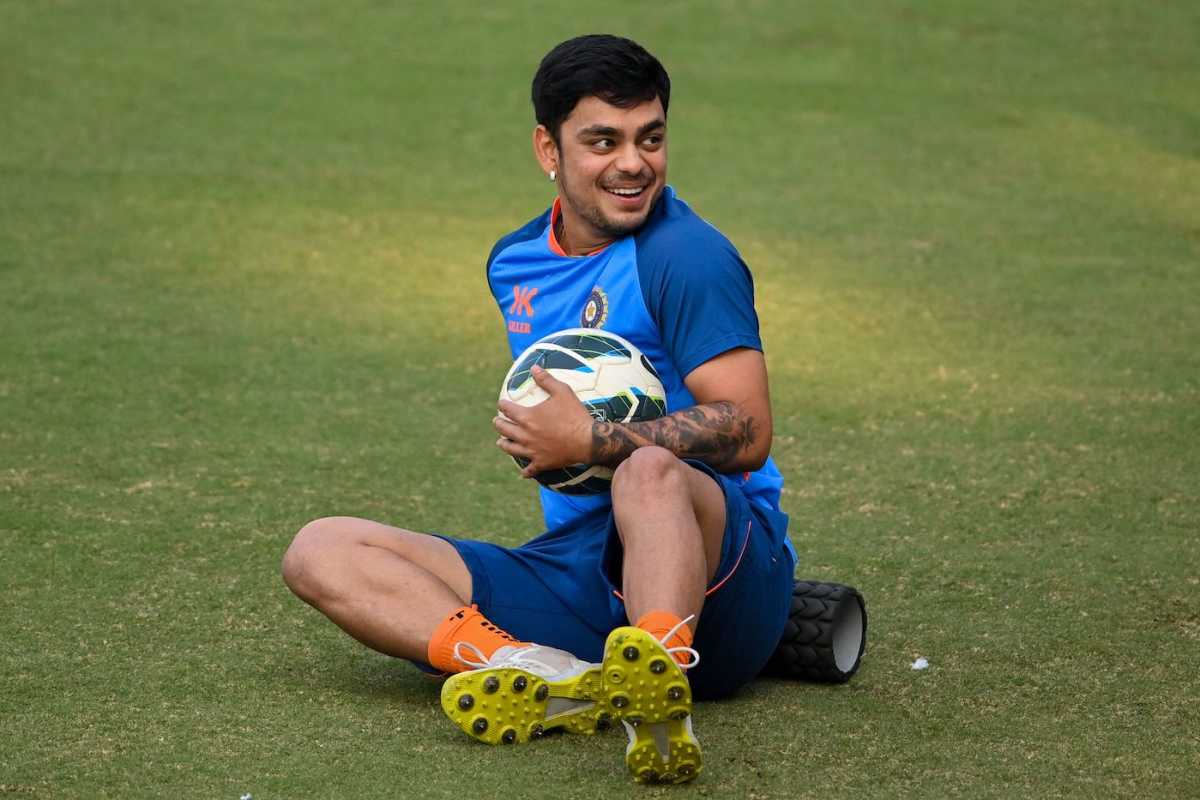 Mumbai Indians batter Ishan Kishan is a promising option to replaceKL Rahul. Kishan is a hard-hitting batsman who can be crucial as India are already missing Rishabh Pant too. He is also a wicket-keeper, which adds to his versatility as a player.