Ravi Ashwin, the spinner for the Rajasthan Royals (RR) in the Indian Premier League (IPL), recently shared a hilarious take on his team's qualification scenario.
With just one playoff spot remaining, three teams, including RR, are still in contention. Ashwin's witty comment on Twitter added a light-hearted touch to the intense competition.
In his tweet, Ashwin posted a picture of himself engaging with the team and captioned it with a humorous suggestion. He proposed that Gujarati food should become the team's favorite cuisine, while Telugu should be the official language for the day. The intention behind his comment was to bring some levity to the situation and lighten the mood within the RR camp.
As the league campaign for RR came to an end with a victory over the Punjab Kings, their fate now depends on the results of the remaining matches. The Royal Challengers Bangalore (RCB) have a better chance of claiming the final playoff spot if they win their last league match against the defending champions, the Gujarat Titans.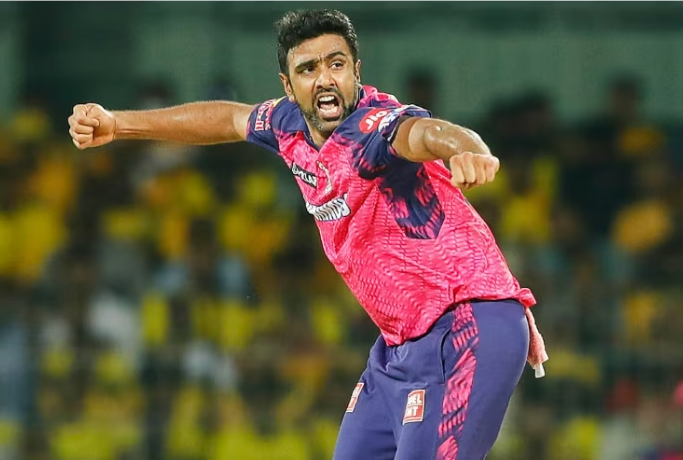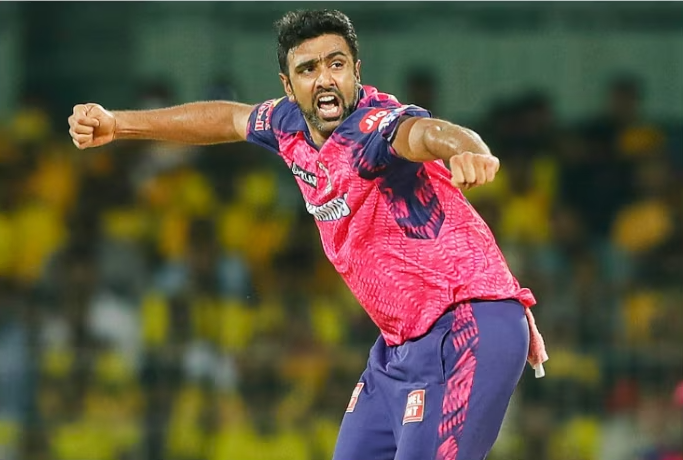 On the other hand, the Mumbai Indians (MI) need both a win against the SunRisers Hyderabad and a favorable outcome from the GT-RCB match. RR's hopes rely on both RCB and MI losing their matches by a certain margin.
Ashwin's humorous take on the situation reflects the understanding within the RR camp that their destiny is not entirely in their own hands. By joking about embracing Gujarati food and Telugu as the team's language, he lightened the pressure on the players and created a positive atmosphere ahead of the decisive matches on Sunday.
Cricket fans and followers of the IPL have appreciated Ashwin's lighthearted approach, which serves as a reminder that sports can also be enjoyed for its entertaining aspects. In the midst of the tense competition, Ashwin's comment provides a momentary break from the nerves and excitement that surround the playoffs race.
Ultimately, regardless of the outcome, Ashwin's humorous take on the situation showcases the camaraderie and spirit within the RR team. It highlights the importance of maintaining a positive mindset and finding joy in the journey, even during moments of high stakes and pressure.
When you are trying to tell everyone that Gujarati food should be our favourite and Telugu should become our teams official language for today.😂😂 @rajasthanroyals #HallaBolkonjamnallabol #AavaDe #orangearmy pic.twitter.com/T9K3fMA4a7

— Ashwin 🇮🇳 (@ashwinravi99) May 21, 2023
As fans eagerly await the final matches and the resolution of the IPL playoffs race, Ashwin's witty comment serves as a delightful reminder to appreciate the lighter side of the game and enjoy the unique moments that cricket brings.