In a nail-biting encounter that went down to the wire, LSG (team name) emerged victorious by a narrow one-run margin in their last league game, securing their place in the playoffs. The match was defined by the exceptional performance of Rinku Singh from KKR (opposing team), who fought valiantly but fell agonizingly short of carrying his team to victory.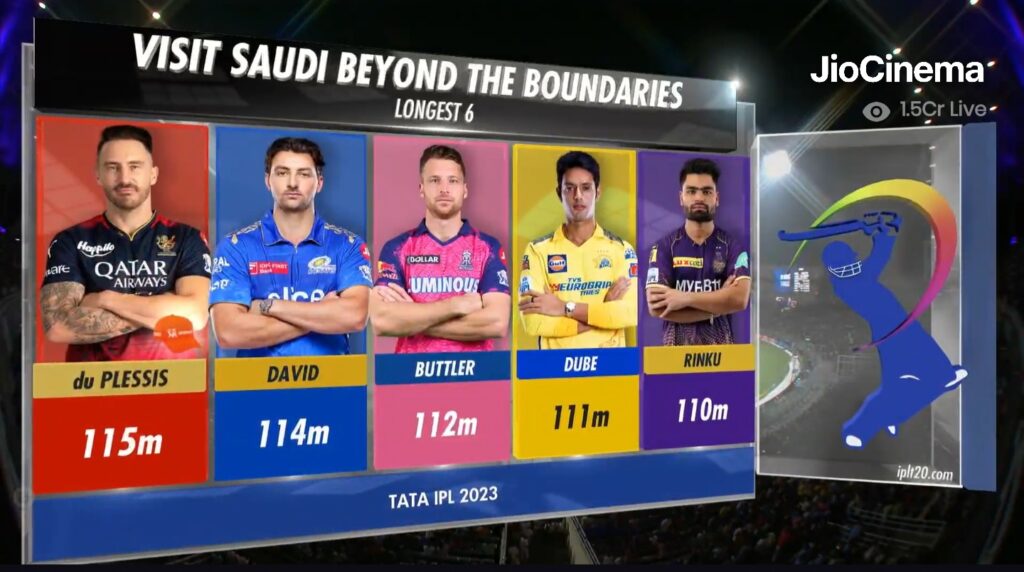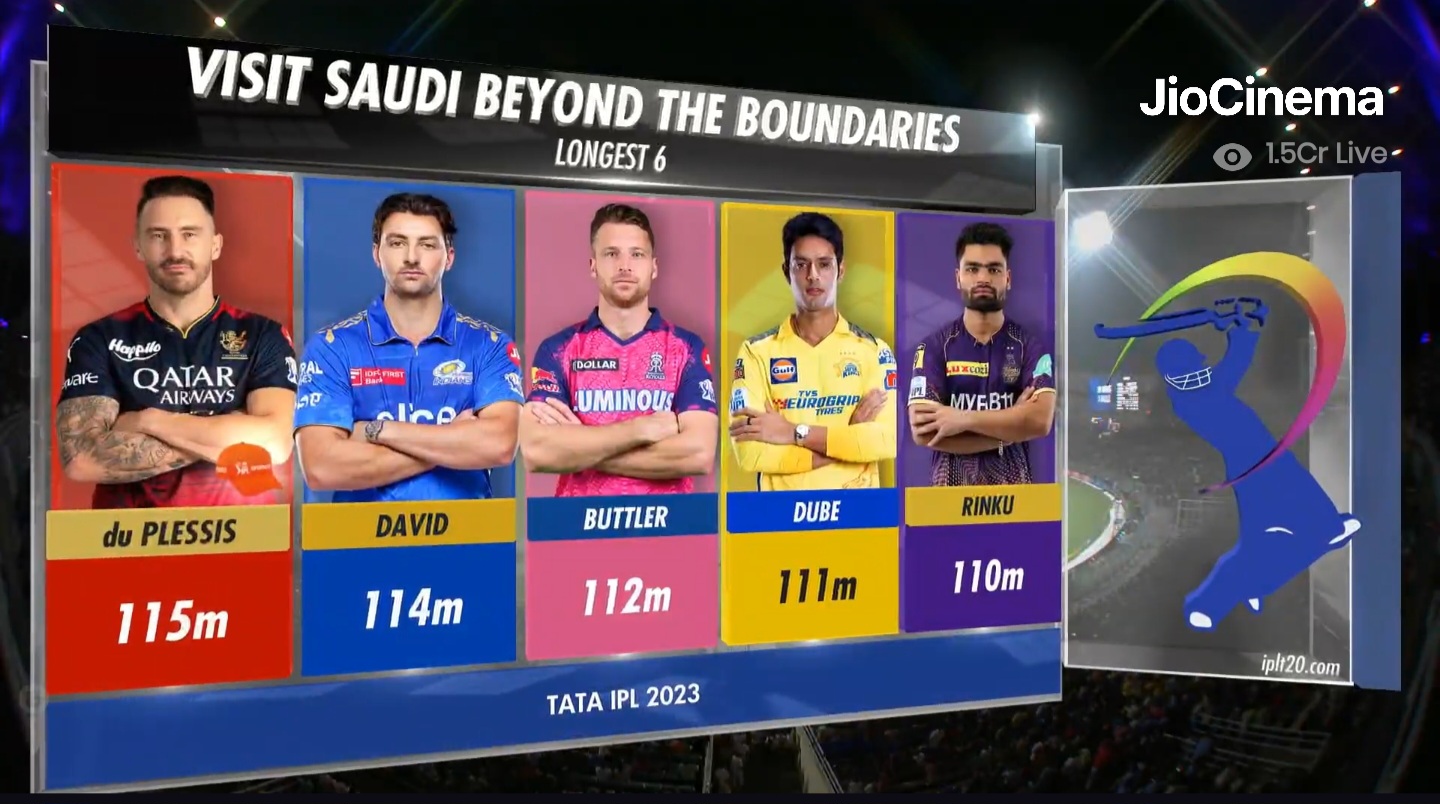 LSG entered the match with their playoff hopes hanging in the balance. However, their determination and resilience shone through as they clinched a thrilling victory. The game was marked by intense drama and high stakes, with every ball carrying immense significance. It was Rinku Singh's monumental effort that stole the show, but unfortunately, his heroics were not enough to guide KKR to a win.
Despite the result not affecting KKR's playoff chances, the manner in which they narrowly missed out on victory left a bittersweet taste for their players and fans alike.As the match reached its climax, the atmosphere was electric with anticipation.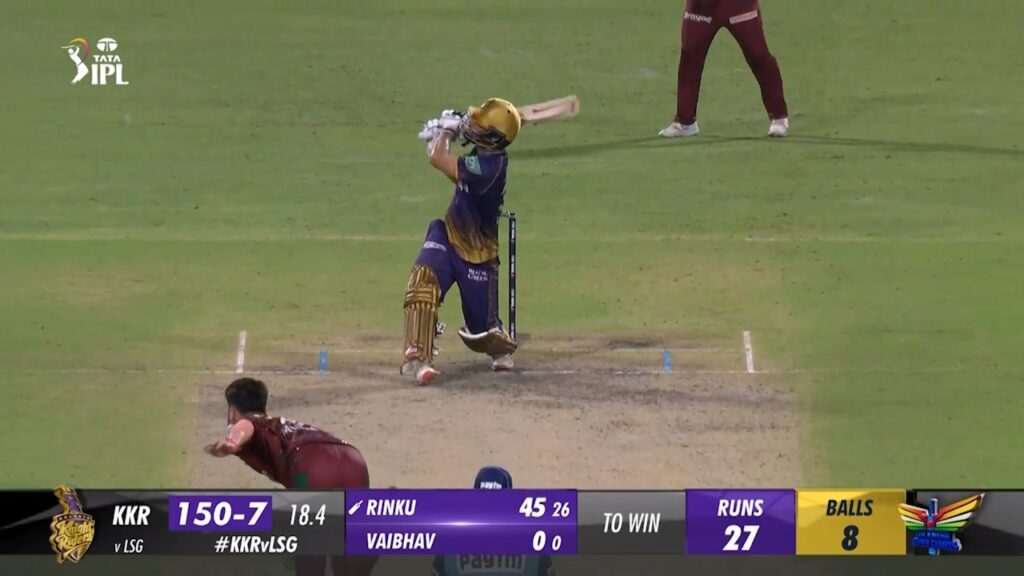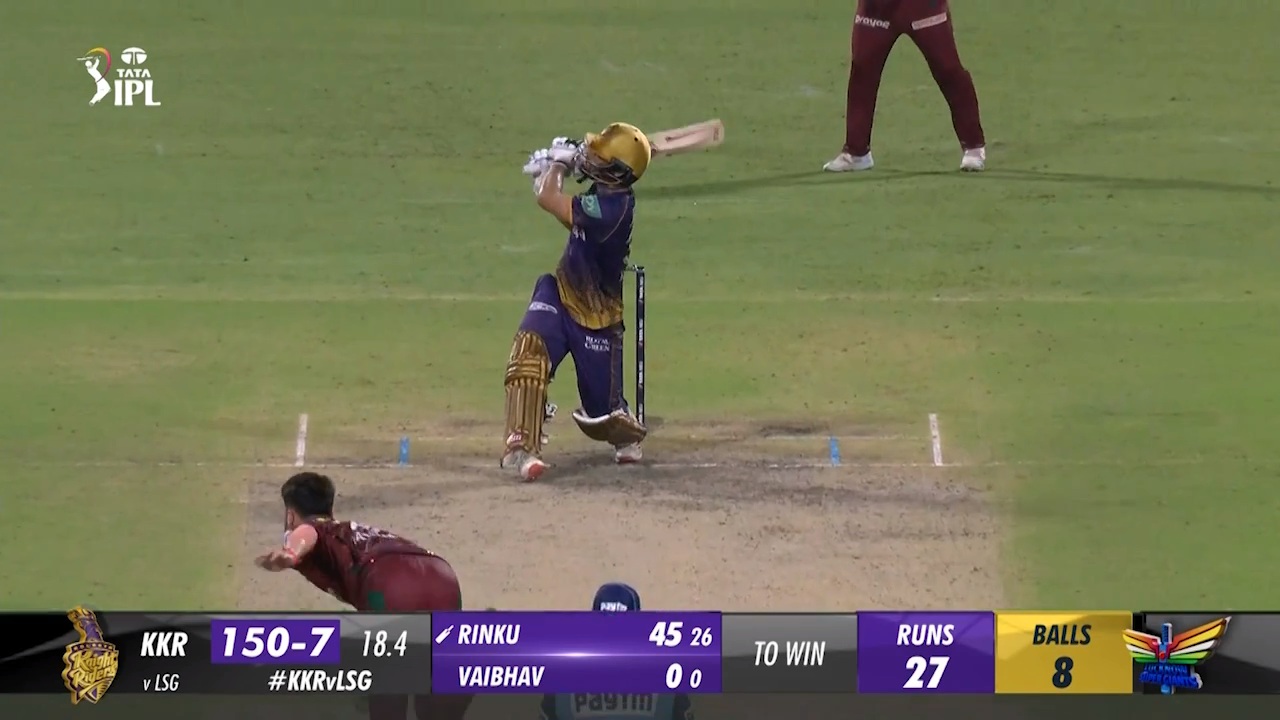 With just one ball remaining, LSG's bowler, Thakur, delivered a full toss angling into the middle. Rinku Singh seized the opportunity and unleashed a powerful shot, sending the ball sailing into the stands for a massive six.
However, despite his impressive stroke, LSG managed to hold on to a narrow victory, inflicting a heartbreaking defeat on KKR.Rinku Singh's extraordinary innings showcased his exceptional talent and determination.
Throughout the match, he single-handedly carried the burden of scoring runs for his team, keeping them in contention until the very last ball. His valiant efforts won the admiration of both sets of supporters, who recognized the skill and commitment he exhibited on the field.
While the win did not change KKR's playoff fate, Rinku's performance undoubtedly left a lasting impression and earned him accolades for his unmatched resolve and ability to perform under pressure.
For LSG, the victory not only secured their spot in the playoffs but also injected a surge of confidence and momentum as they shift their focus towards the upcoming challenges. The team showcased excellent teamwork and resilience throughout the match, with every player contributing to the collective success.
This hard-fought win will serve as a catalyst for LSG as they prepare to face formidable opponents in the playoffs, knowing they have the ability to overcome any obstacle in their path.LSG's thrilling one-run victory in their last league game against KKR was a testament to their resilience and determination.
Rinku Singh 110m six of Naveen ul haq ball.#naveenulhaq #rinkusingh #KKRvLSG pic.twitter.com/QMA0gj3vFb

— IHD Fantasy Prediction (@FantasyIhd) May 20, 2023
While Rinku Singh's heroic efforts for KKR fell agonizingly short, the match will be remembered as a thrilling spectacle that showcased the true spirit of cricket. LSG's triumph sets the stage for an exciting playoff journey as they aim to continue their winning momentum and pursue ultimate glory.